Slicing through the gorgeous lush-green countryside of Normandy's Parc naturel régional des Boucles de la Seine, the route Fred. Olsen's smaller cruise ships sail along the River Seine - connecting the historic cities of Honfleur and Rouen - presents guests with simply unforgettable views to enjoy in comfort on board.
Simply sit back, relax and take in stunning scenes of rolling valleys, floral fields and charming communes dotted with historic churches and traditional houses that have inspired many famous artists over the years, including Claude Monet and Henri Matisse.
Cruises to Cruising River Seine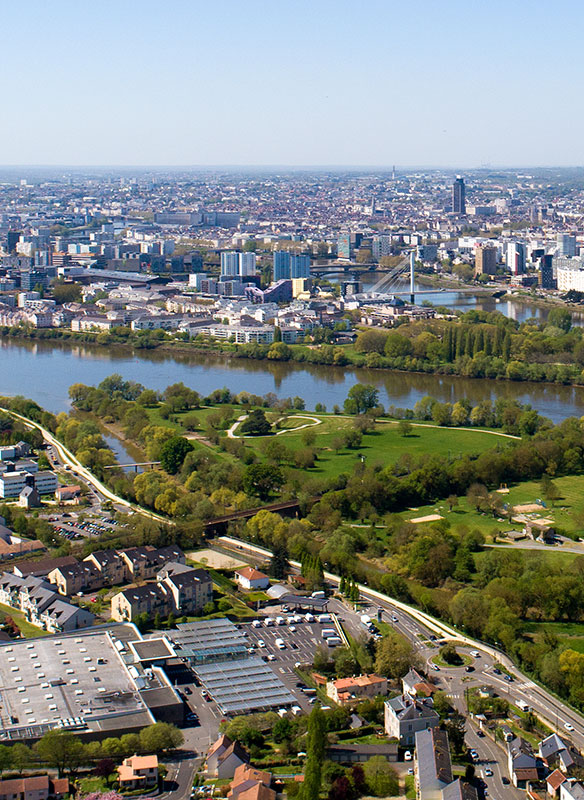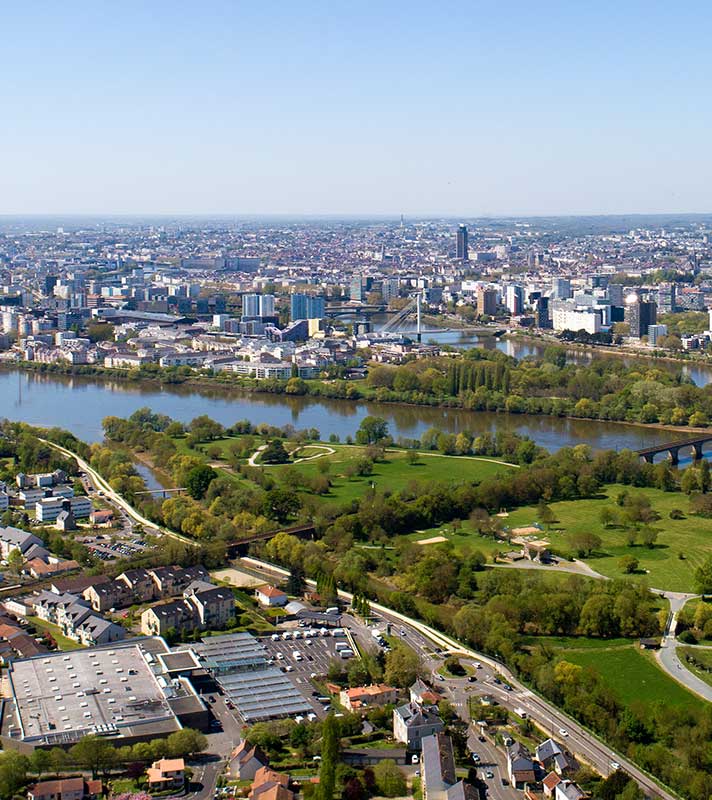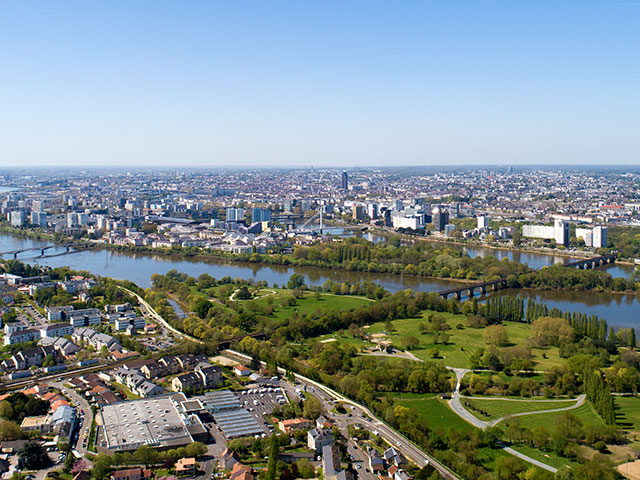 French Rivers with Bordeaux
• L2225A
Rosyth (Edinburgh)
Balmoral
Mon 29 Aug 2022
11 nights
Scenic cruise along the Gironde, Garonne & Seine
Tour to Paris from Rouen
Discover the historical sights of beautiful Bordeaux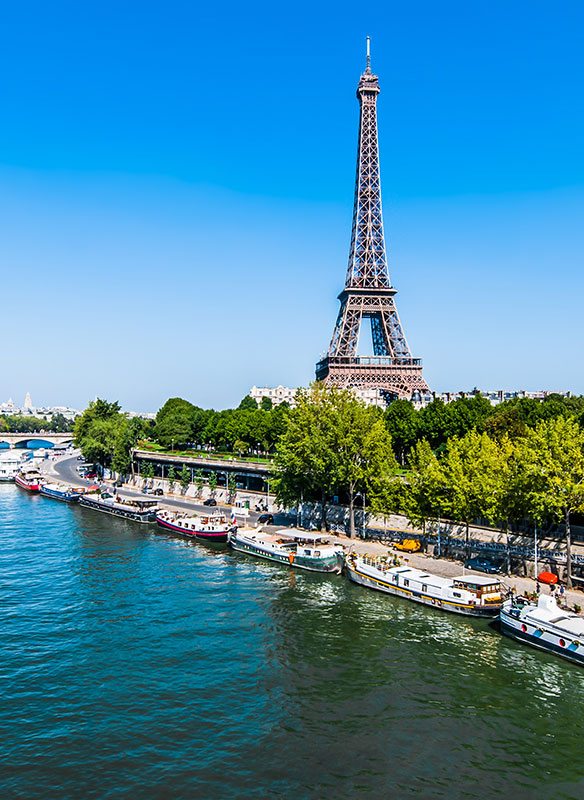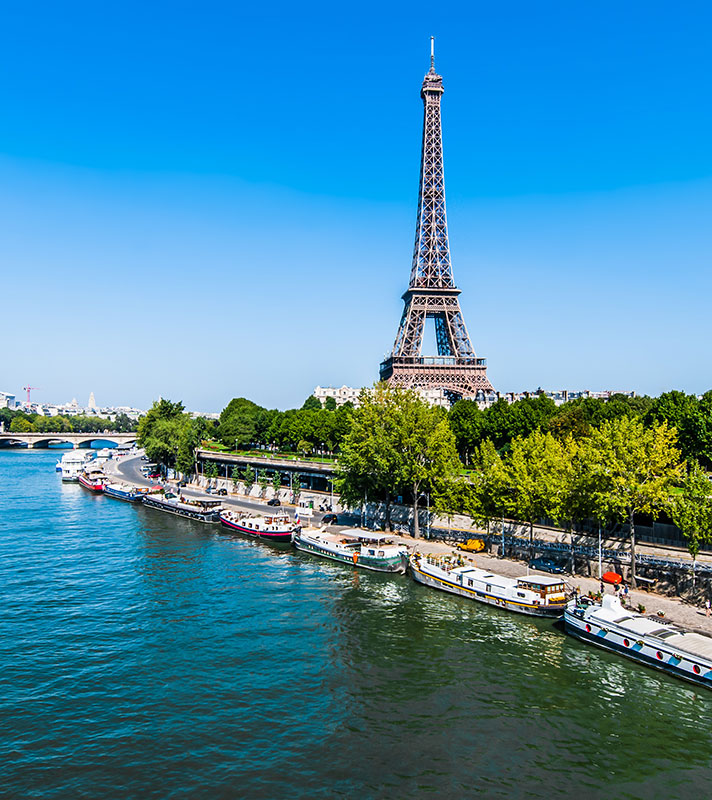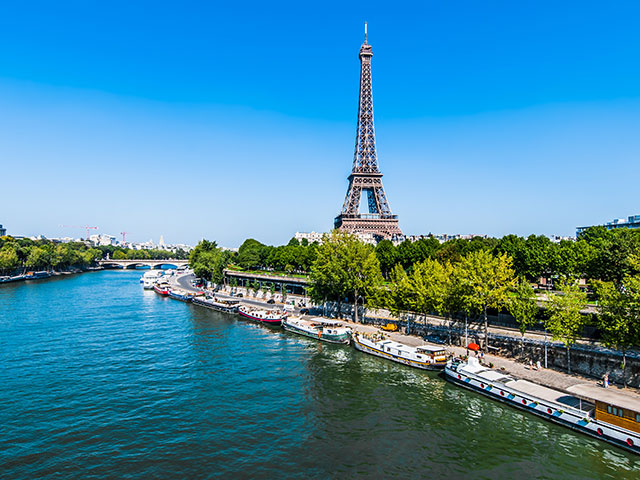 French Rivers & Bordeaux
• L2229
Dover
Balmoral
Tue 25 Oct 2022
10 nights
Enjoy local wines in Bordeaux and Getxo
From Rouen, tour to the culinary hotspot of Paris
Sail through the size-restricted Seine River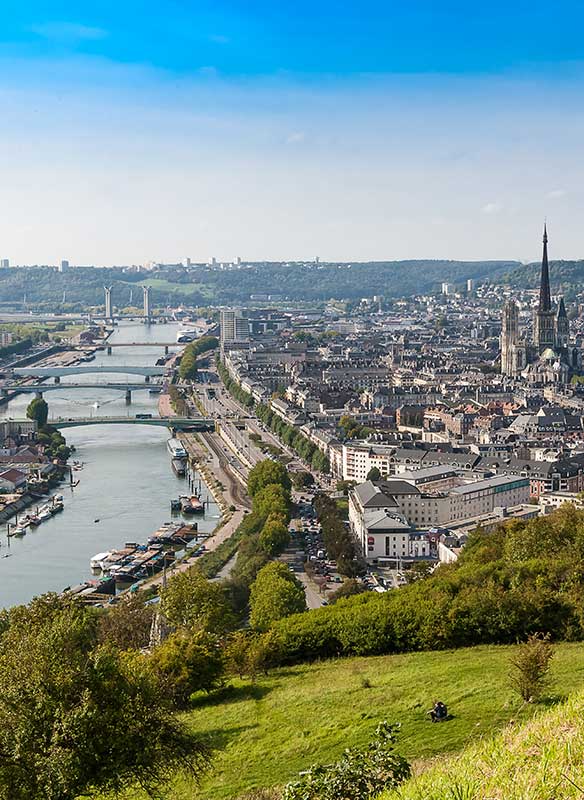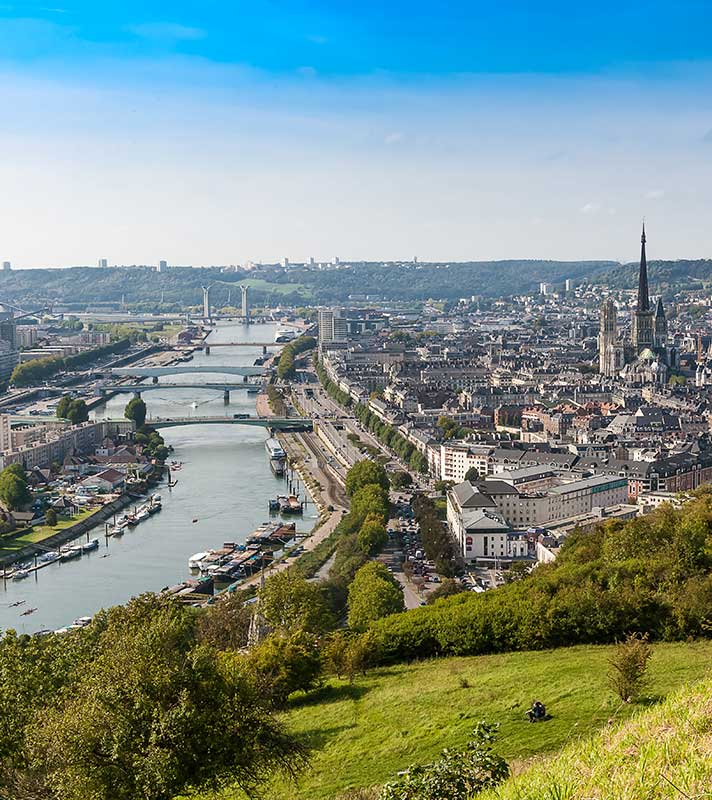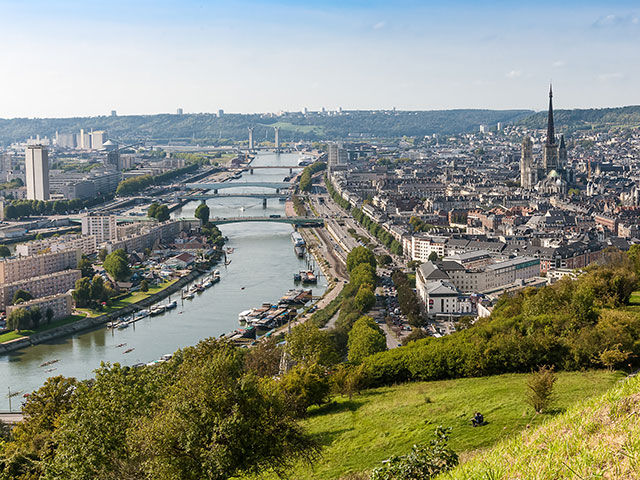 Easter on the River Seine
• L2306
Southampton
Balmoral
Thu 06 Apr 2023
5 nights
Explore the medieval city of Rouen
Enjoy a tour to the fascinating Eden Project
Relax and enjoy stunning scenery as Balmoral cruises the River Seine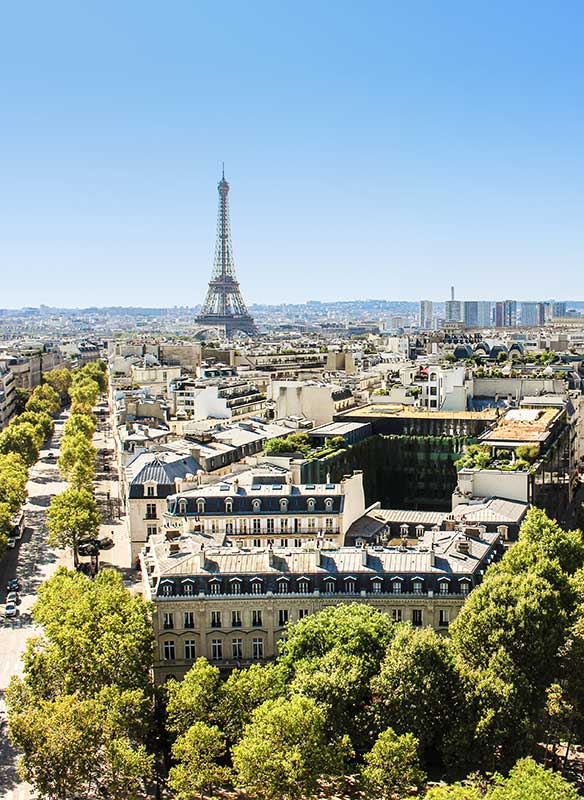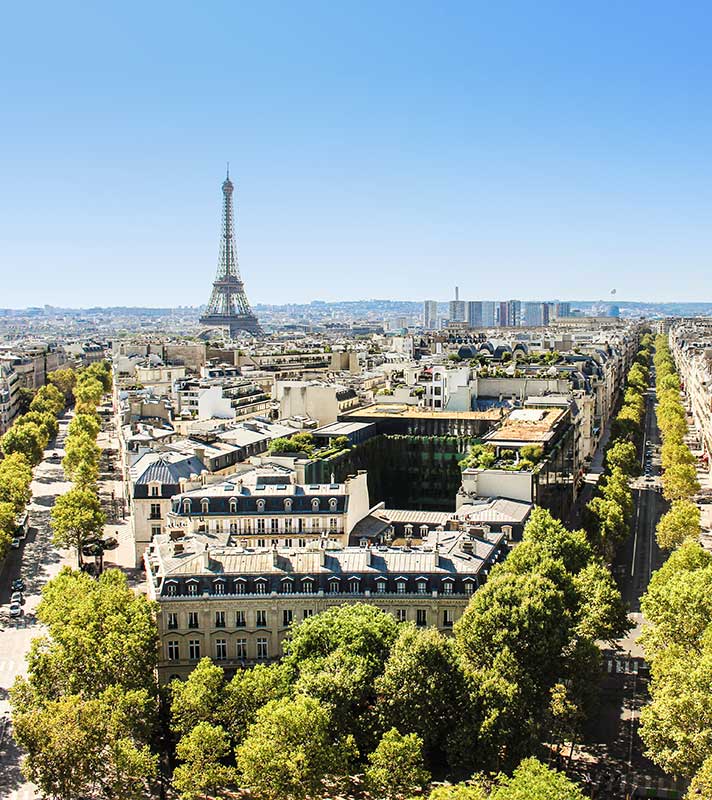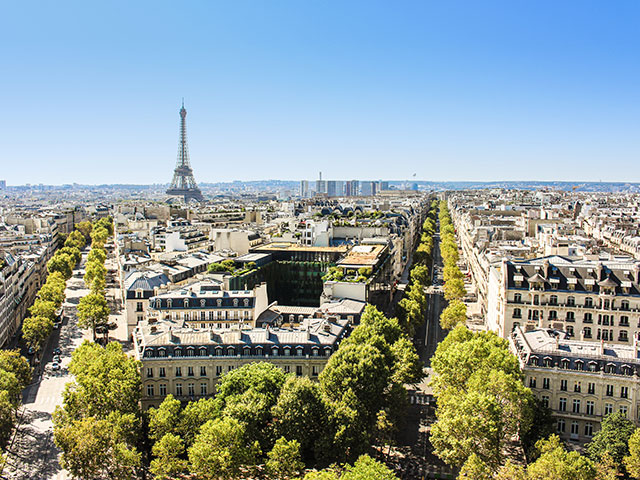 Discover Normandy in Five nights
• M2310
Southampton
Braemar
Fri 28 Apr 2023
5 nights
Tour to Paris

and see the city's famous landmarks

Explore the pretty harbour in Honfleur

Enjoy hours of scenic cruising on the River Seine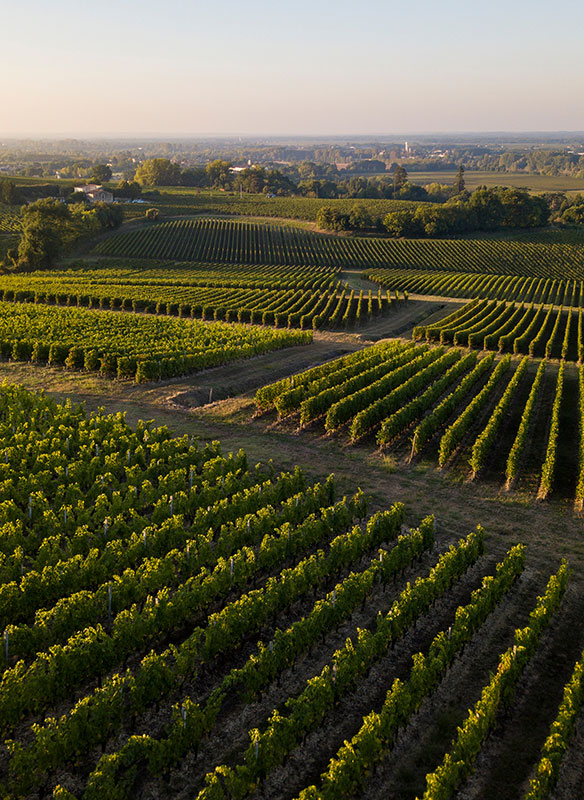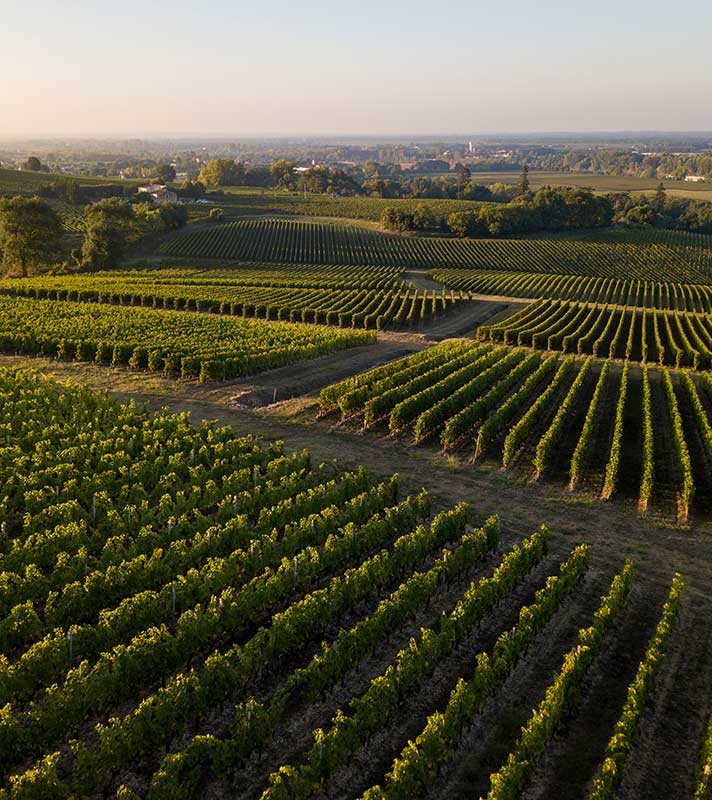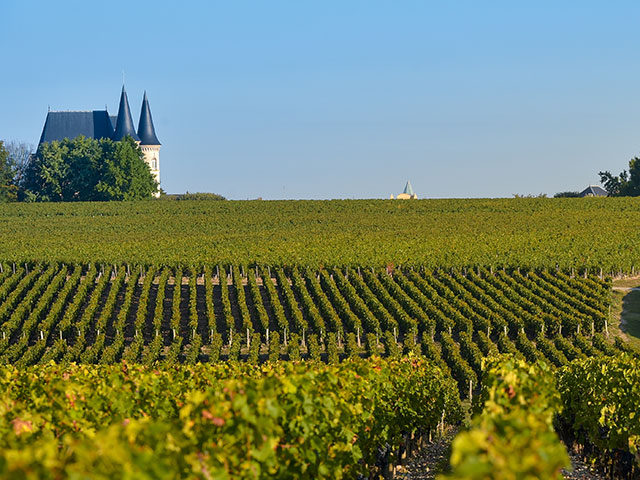 French Rivers of Normandy and Bordeaux
• L2308
Southampton
Balmoral
Wed 19 Apr 2023
9 nights
Discover the many historical sights of beautiful Bordeaux
Relax as you cruise serenely along the River Seine
From Rouen, perhaps visit Paris to see the Eiffel Tower or Arc de Triomphe
Scenic Rivers of France & Into the Heart of Seville
• M2317
Dover
Braemar
Thu 20 Jul 2023
15 nights
Take in the scenery of narrow, shallow rivers thanks to Braemar's smaller size
Sail Spain's Guadalquivir River all the way to Seville, the home of Flamenco dancing
In France, visit historic Rouen and Honfleur on the Seine River, and Nantes on the Loire.
French Cities & Cruising the Seine & Loire Rivers
• M2323
Dover
Braemar
Thu 14 Sep 2023
11 nights
Experience scenic river cruising on the Loire, Seine and Western Scheldt rivers
Revel in the beauty of the Loire Valley from Nantes, and feel the history of Rouen
Visit Antwerp, for the famous Diamond District and Belgian chocolate and beer
Scenic Rivers of France & Into the Heart of Seville
• M2326
Dover
Braemar
Mon 16 Oct 2023
14 nights
Take in the scenery of narrow, shallow rivers thanks to Braemar's smaller size
Sail Spain's Guadalquivir River all the way to Seville, the home of Flamenco dancing
In France, visit historic Rouen on the Seine River, and Nantes on the Loire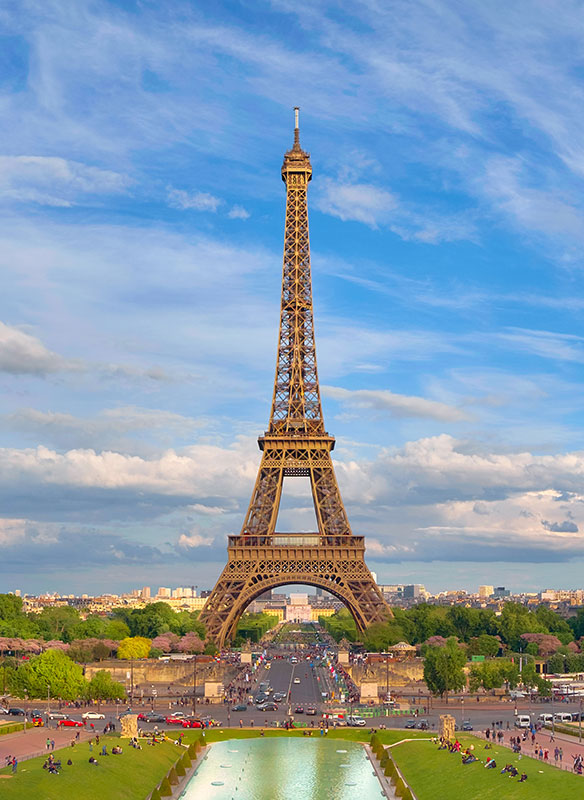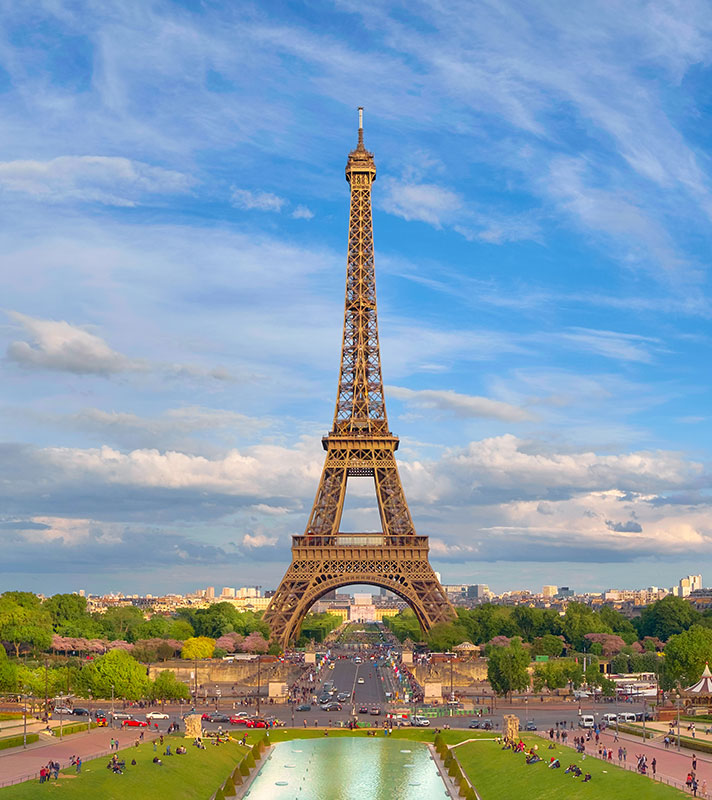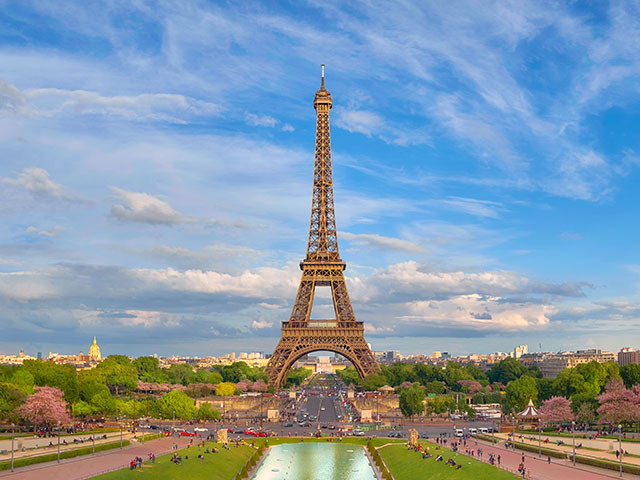 Bank Holiday Escape to France & the River Seine
• M2411
Southampton
Braemar
Thu 02 May 2024
5 nights
Take in the historic sites of enchanting Rouen and pretty Honfleur
You could tour to Paris, Monet's house and gardens, and sample authentic camembert and calvados too
Experience serene cruising through countryside scenes along the River Seine