Cruise Pentland Firth Cruises
Said to be the 'world's best site for tidal power', Pentland Firth – a beautiful strait separating the Orkneys from mainland Scotland – is renowned for the strength of its tides, which are amongst the fastest found anywhere around the globe.
But there is more to Pentland Firth than the strength of its waters. The strait is popular with nature lovers as seals and porpoises can be seen here all year round, and dolphins, orcas and minke whales are also occasionally spotted here too. Cruising Pentland Firth also offers you the opportunity to enjoy great views of Stroma and Swona – two beautiful uninhabited islands.
Cruises to Cruising Pentland Firth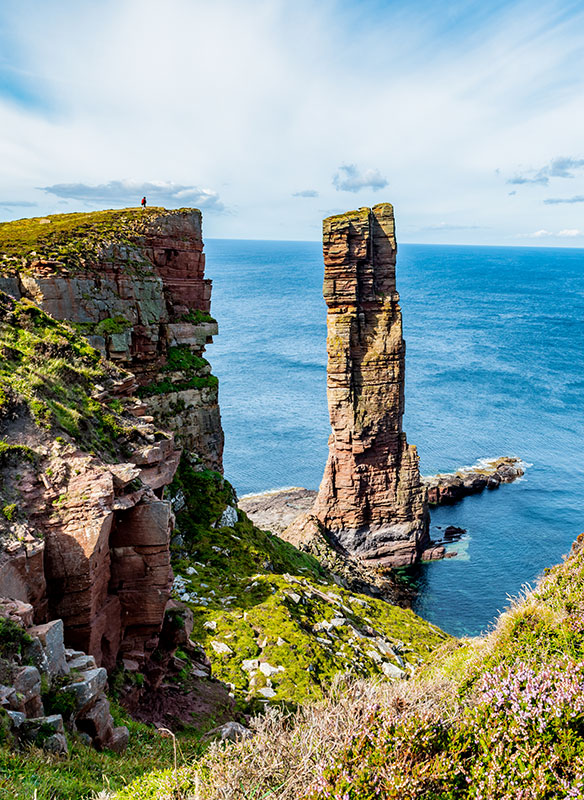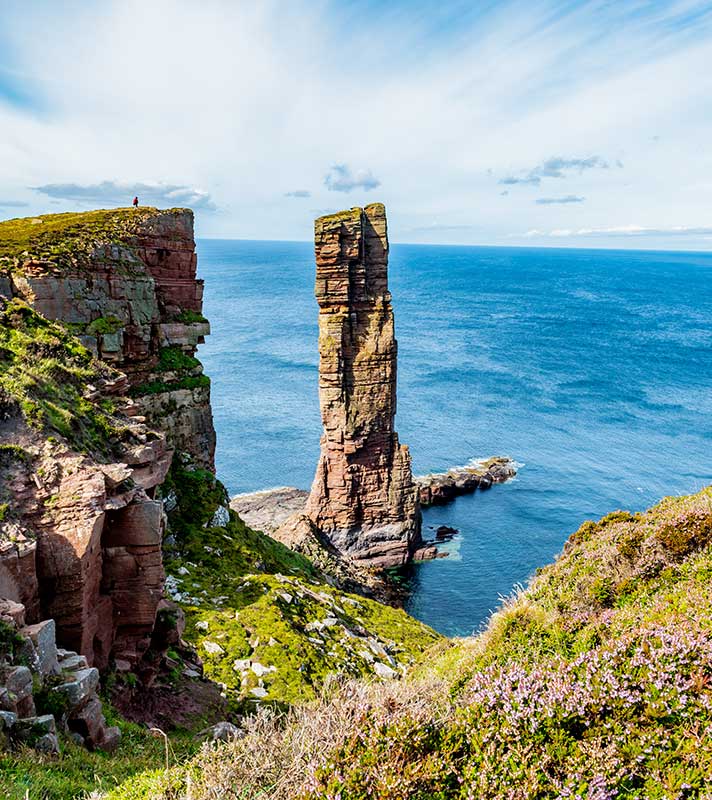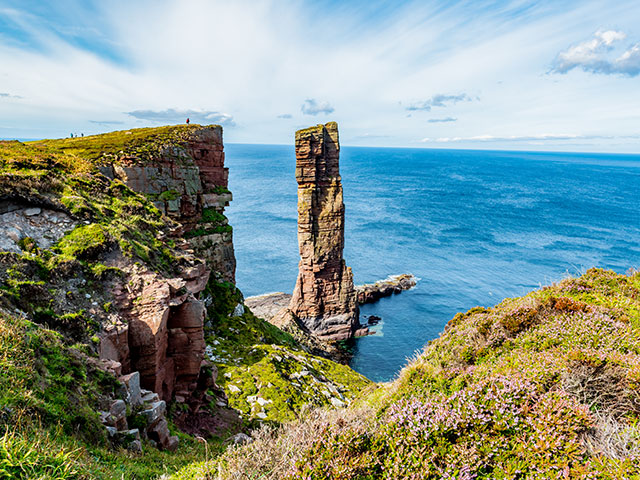 Scenic Isles of Scotland
• L2314
Rosyth (Edinburgh)
Balmoral
Thu 15 Jun 2023
7 nights
Experience the beauty of Scottish isles and waterways
See dramatic rock formations and native wildlife
Spot whales and other marine wildife with ORCA