Cruising past Duart Castle
Duart Castle dates back to the 13th century and is one of the most historic, important and prettiest castles in the Highlands. Set amongst a back drop of beautiful valleys, the castle looks impressive from any angle, especially from the water - a sight you'll get to see during your scenic cruise here.
Cruises to Cruising past Duart Castle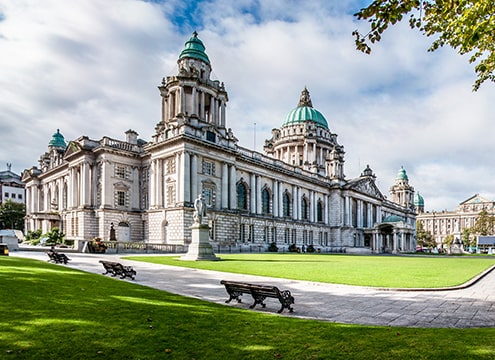 Departs: Dover • Thu 18 Mar 2021
7 nights • Bolette • T2105
Experience some of Scotland's most outstanding scenic highlights, from on board Bolette and during time ashore, on this rewarding week-long break.
Relax and revel in the Sound of Mull's tranquillity and countryside beauty; see the legendary Duart Castle; study the volcanic Dutchman's Cap; and marvel at Fingal's Cave's mighty basalt stacks.
Explore ashore amongst the glorious landscapes of Scottish isles; seek-out the Shetland's coastal scenes and native wildlife, and delve into the Neolithic heritage of the Orkneys.
From £499pp
Fares Explained
|
What's Included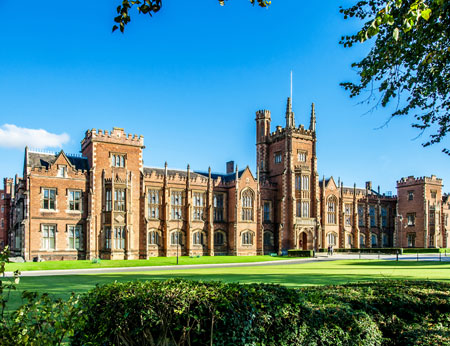 Departs: Liverpool • Thu 29 Apr 2021
5 nights • Borealis • S2108
Iconic tipples, historic treasures and many must-see attractions: the Irish delights of both the Emerald Isle's enchanting capitals make for a five-night break packed with highlights and memorable sights.
Enjoy time in Dublin on tour from Dun Laoghaire, to take in the city's famous sites such as St Patrick's Cathedral and the castle; view the Book of Kells at Trinity College; and sample the legendary 'Irish craic' of Temple Bar.
Visit the fascinating Titanic Belfast exhibit, historic SS Nomadic and much more during time in Belfast; or opt to tour to the spectacular Giant's Causeway. Meanwhile, there's unforgettable scenic cruising in Scotland too.
From £449pp
Fares Explained
|
What's Included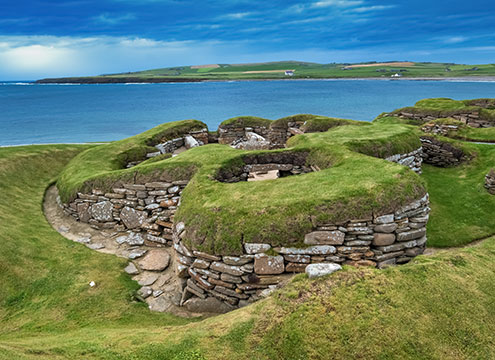 Departs: Liverpool • Sat 28 Aug 2021
5 nights • Borealis • S2120
Discover enchanting waterways and remote islands on board Borealis and experience a memorable snapshot of Scotland's gorgeous summertime scenery.
Relax during hours of daytime scenic cruising, taking in historic Duart Castle and the picturesque Sound of Mull, the intriguing Dutchman's Cap and astonishing Fingal's Cave.
Step ashore in the Shetlands and the Orkneys, to go in search of many more of Scotland's most famous highlights, such as UNESCO-listed Skara Brae and iconic Shetland ponies.
From £799pp
Fares Explained
|
What's Included