The Lustrafjord – an arm of the stunning Sognefjord – boasts incredible natural beauty and spectacular landscapes and as you cruise through the glorious glaciers, magnificent mountains and charming villages that line the wonderful, often bright green waters, you'll see why the fjord has inspired the work of many great Norwegian artists over the years.
Home to some of Norway's most famous landmarks, there will be plenty of fantastic photo opportunities on a scenic cruise through Lustrafjord. Be sure to keep an eye out for the UNESCO-listed Urnes Stave Church – the oldest stave church in Norway – and the magnificent 218 metre high Feigumfossen Waterfall, one of the country's highest falls.
Cruises to Cruising Lustrafjord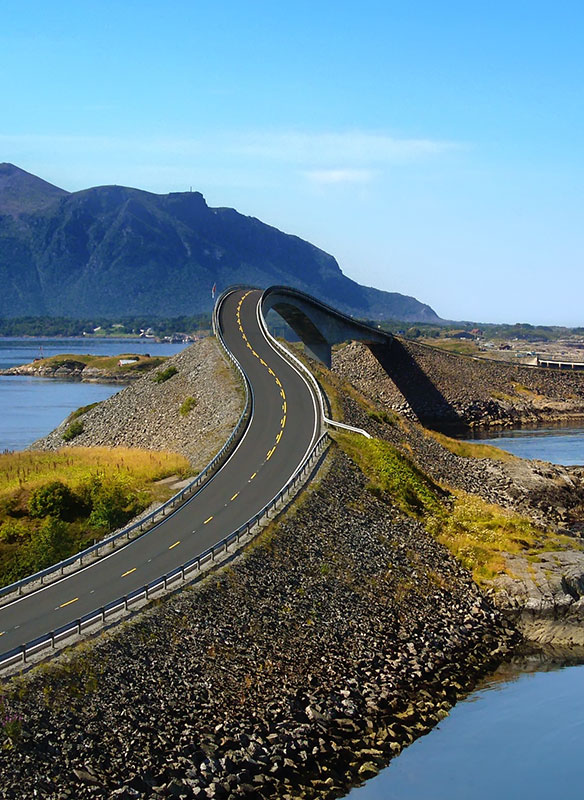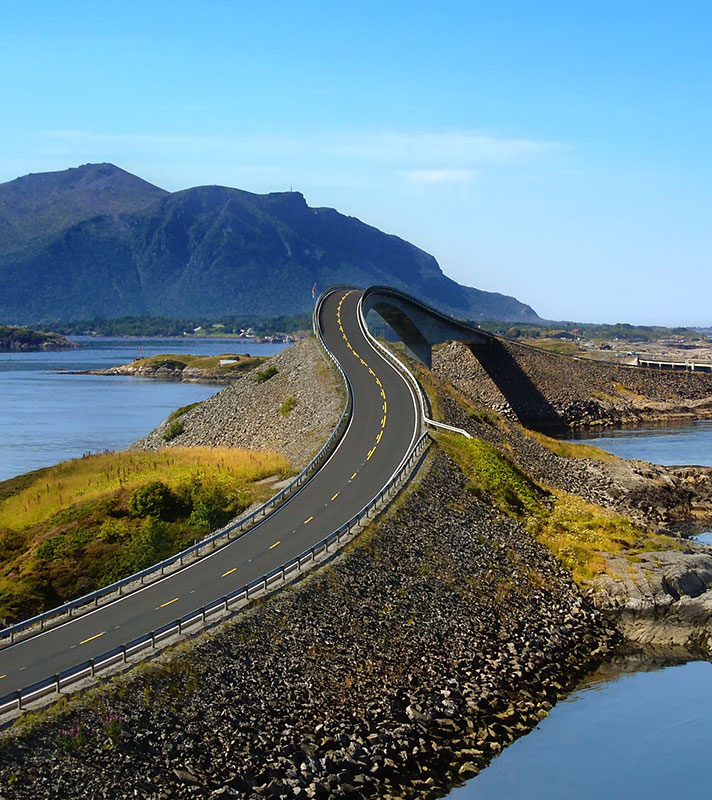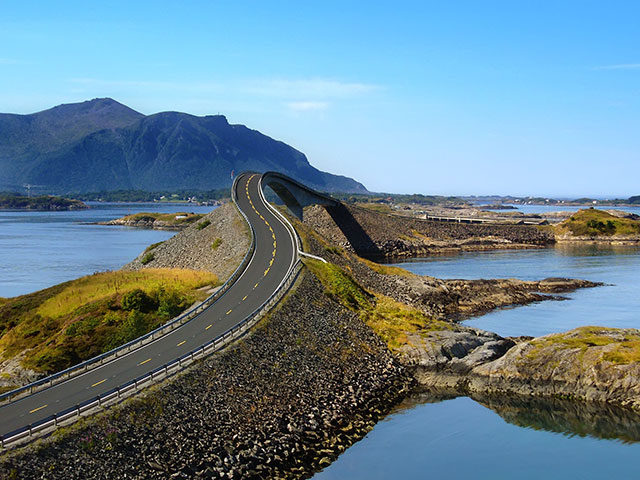 Hidden Gems of the Norwegian Fjords
• M2220
Rosyth (Edinburgh)
Balmoral
Sat 09 Jul 2022
7 nights
Discover the fjordland's hidden gems
Visit the 'home of the giants' and 'Troll Wall'
See natural wonders ashore and on Balmoral

NB: This cruise will be sailing on board Balmoral
Please call our Reservations Team for latest pricing and availability.