Karmsund, a narrow waterway separating Karmoey Island from Haugesund, is only navigable by smaller ships such as those in the Fred. Olsen fleet.
So, while guests on board larger cruise ships have to spend more time out in the open sea to pass by Karmoey, on a Fred. Olsen cruise to this beautiful region you can enjoy memorable scenic cruising through Karmsund.
As you sail the strait you'll take in views of pretty towns and gorgeous countryside scenes stretched along the shores, see rugged islands and islets up-close, and pass under the impressive Karmsund Bridge all while relaxing on board your ship.
Cruises to Cruising Karmsund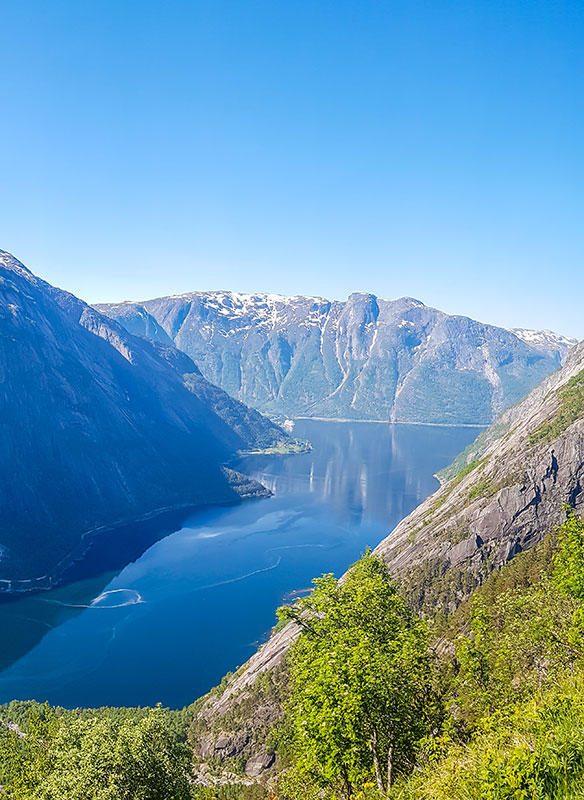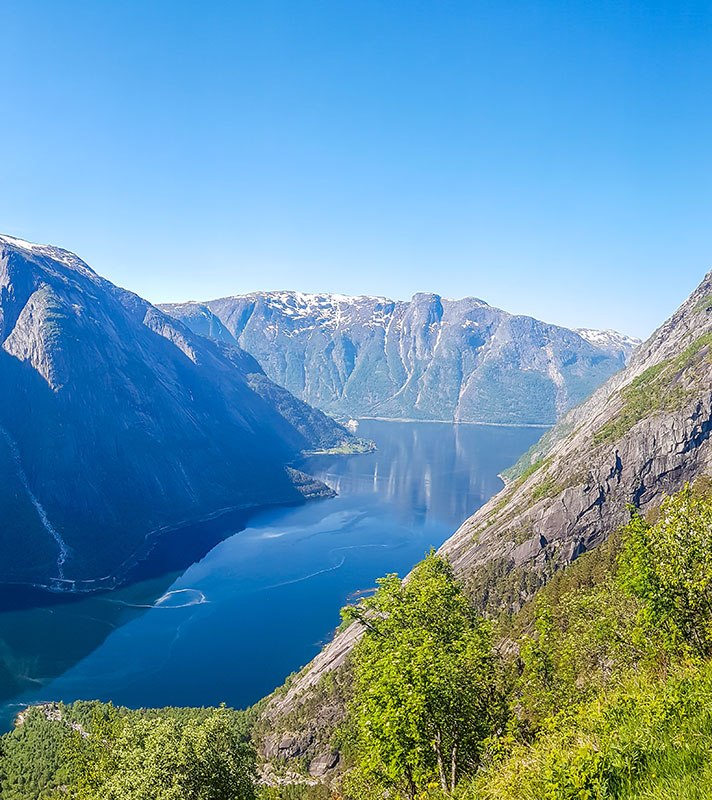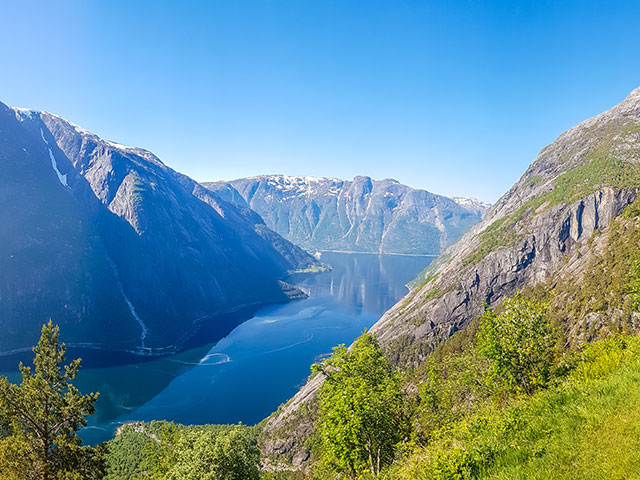 Springtime Waterfalls & Norwegian Fjords
• M2313
Southampton
Braemar
Wed 07 Jun 2023
8 nights
Scenic cruise beautiful waterways & visit contrasting fjordland destinations
Sail rugged Lysefjord and witness the tumbling Langfoss & Fureberg waterfalls
Experience Bergen like a local and see the beauty of Eidfjord & Skjolden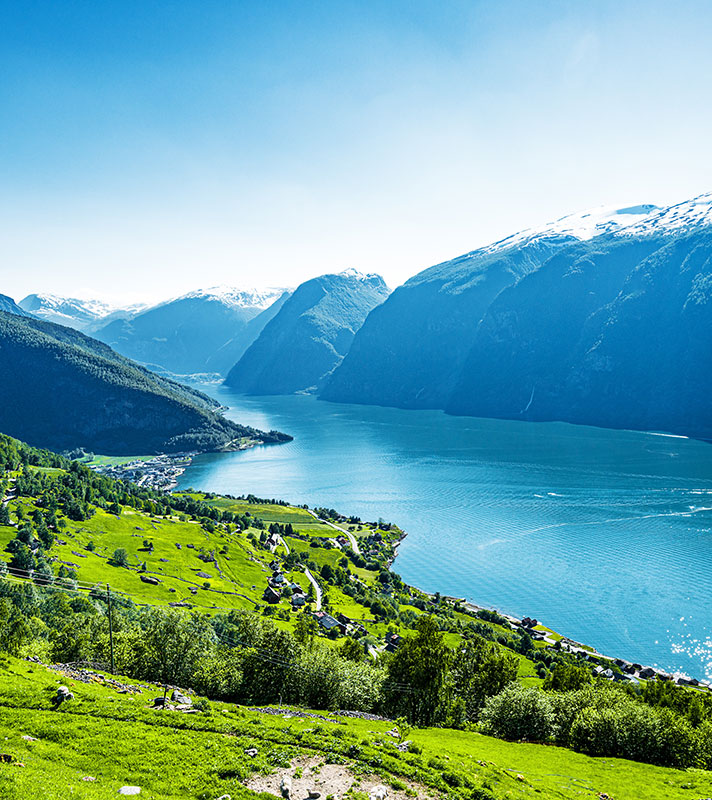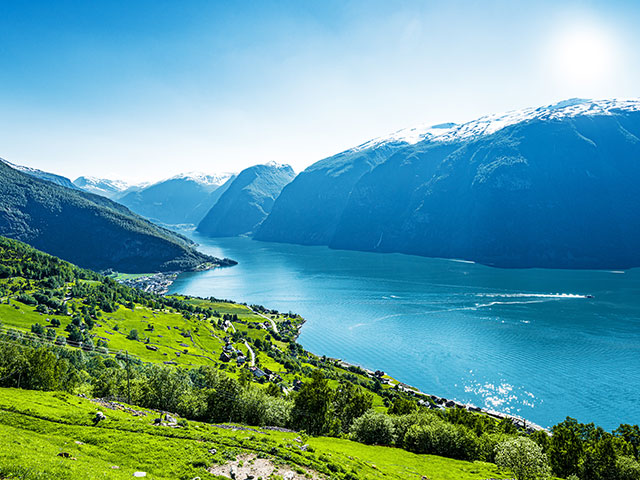 Scenic Summertime Norwegian Fjords
• M2318
Dover
Braemar
Fri 04 Aug 2023
7 nights
Experience the beauty and natural wonders of the fjordland to the full
See the summertime scenery of Hardangerfjord, Maurangerfjord, Sognefjord and more
Go fjord kayaking, witness spectacular waterfalls and marvel at mighty mountains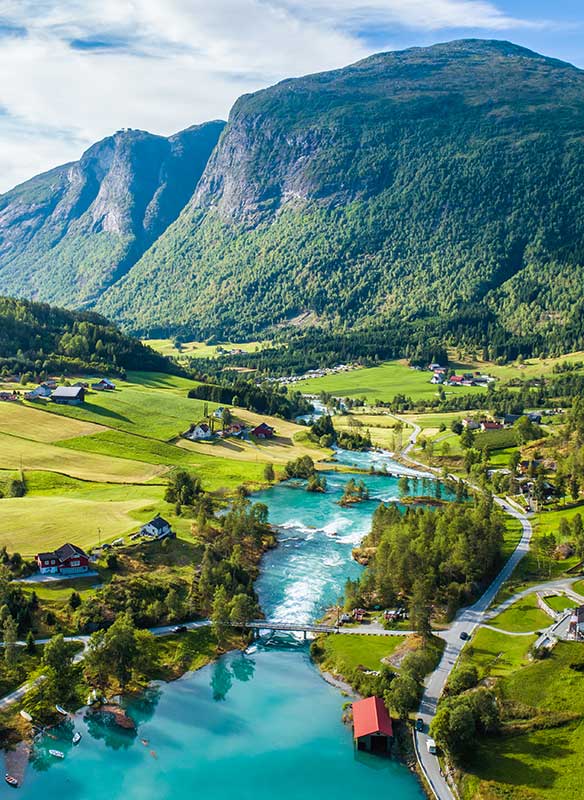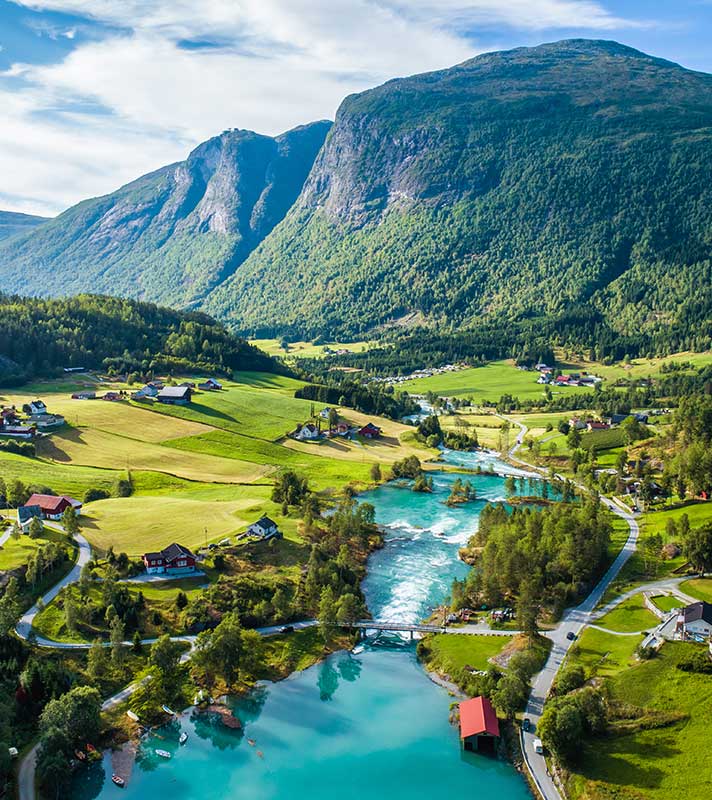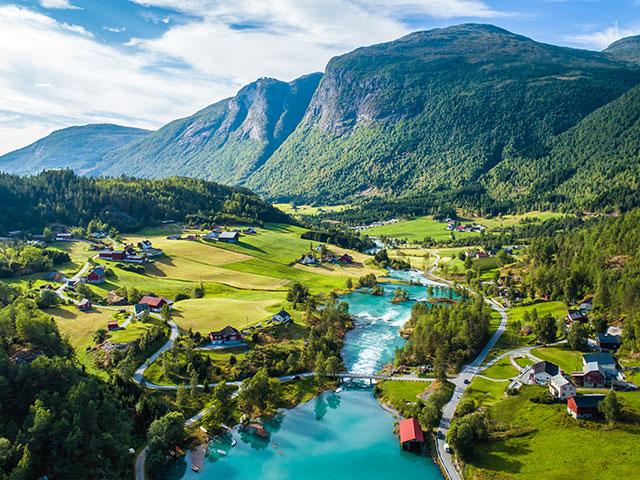 Classic Norwegian Fjords
• M2322
Dover
Braemar
Thu 07 Sep 2023
7 nights
Sail scenic, size-restricted waterways as it turns from summer to autumn in the fjordland
Revel in the beauty of Hardangerfjord, Nordfjord and Karmsund, and see mighty Hornelen
Experience fjord kayaking, tour to the Briksdal Glacier, and see Bergen like a local too