Cruising Hidrasund & Strandsfjorden
Passing between the islands of Hidra and Andabeløya, peaceful Strandsfjorden is flanked by scenes of rugged landscapes smothered with lush forests and smattered with small, tucked-away beaches and little villages situated on the coast. As you sail this waterway, taking in views of typically beautiful Norwegian scenery, it narrows as it flows into Hidrasund.
Continuing along Hidrasund, the route between the mainland and Hidra Island, which pinches to less than 300 metres wide at its narrowest point, you get to take in the sight of deciduous forests that are home to some of Norway's rarest flora and fauna, as well as traditional red-roofed houses typical of the region.
Cruises to Cruising Hidrasund & Strandsfjorden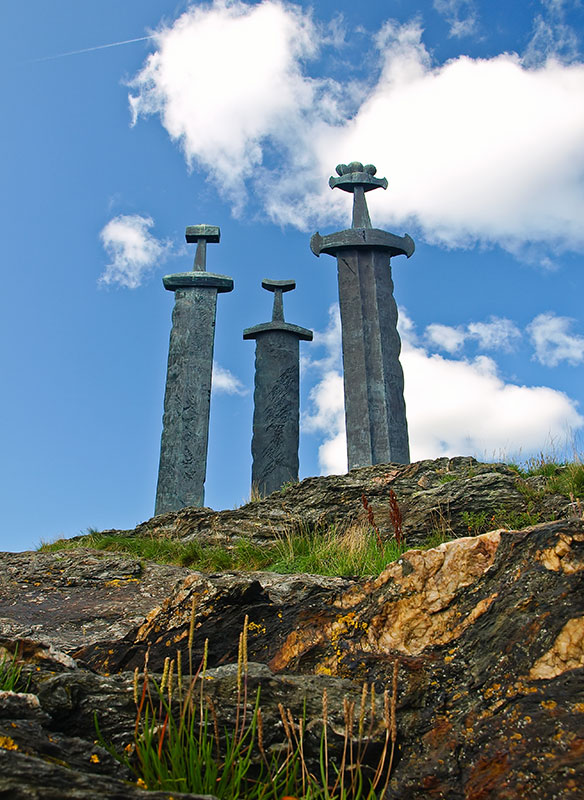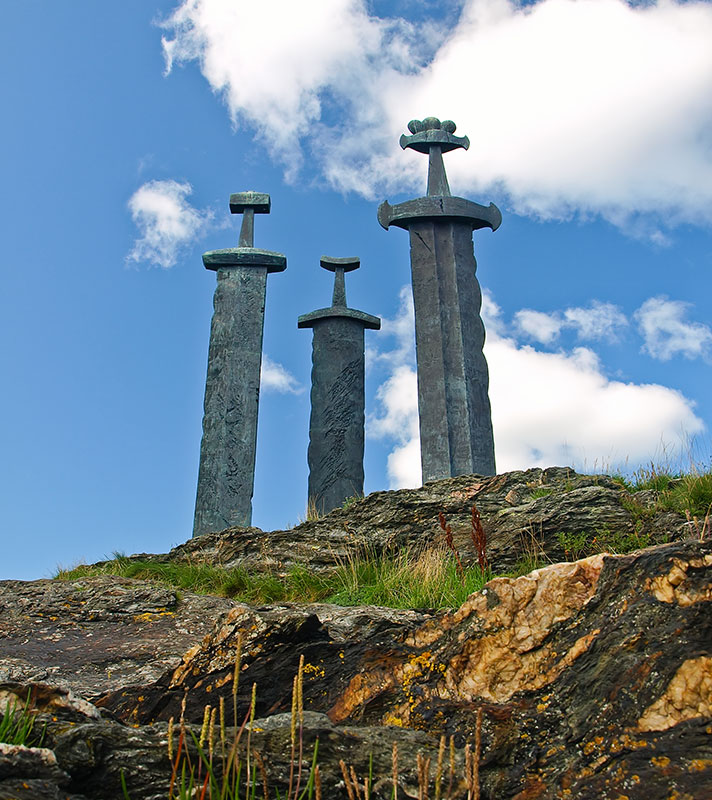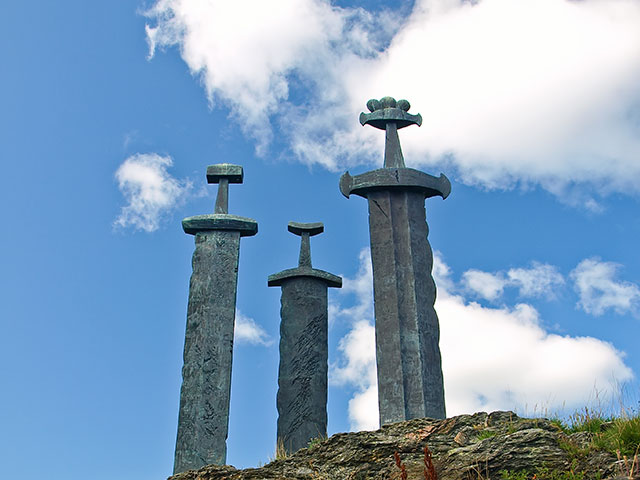 Discovering Scandinavia's Viking Heritage
• L2320
Rosyth (Edinburgh)
Balmoral
Wed 16 Aug 2023
9 nights
Explore Viking heritage in Norway and Denmark
See original Viking ships or visit Viking burial grounds
Experience scenic cruising along Norwegian fjords