Cruising Fjærlandsfjorden Cruises
Cruising Fjaerlandsfjorden, an arm of the mighty Sognefjord, is an unforgettable experience.[ReadMoreMob] Sailing the glassy waters, which glow with a tinge of aquamarine created by melted glacial water, is a chance to capture views of quintessential Norwegian fjordland scenery.
You'll delight in the perfectly-formed beauty of snow-dusted valleys, be charmed by picturesque fjord-side villages, and marvel at the might of glacier-capped peaks, all while immersing yourself in uncanny peace and tranquillity as you relax on board one of Fred. Olsen's smaller sized ships.
Cruises to Cruising Fjærlandsfjorden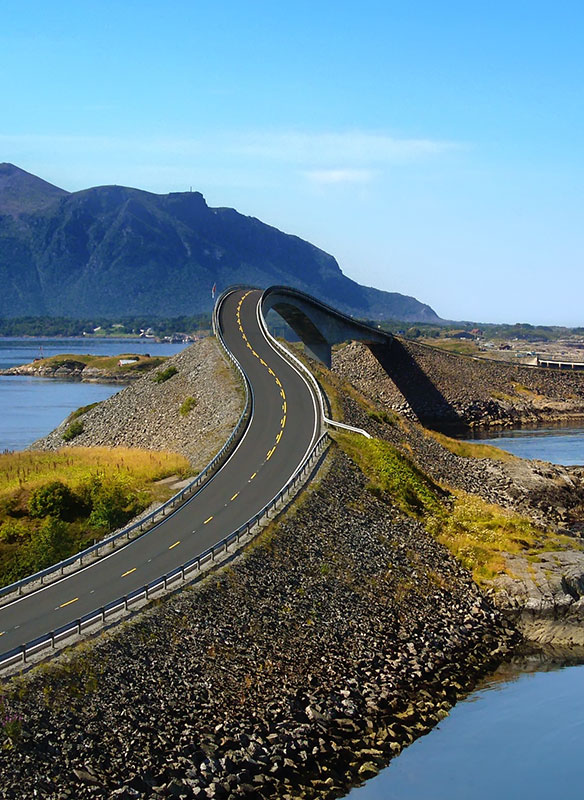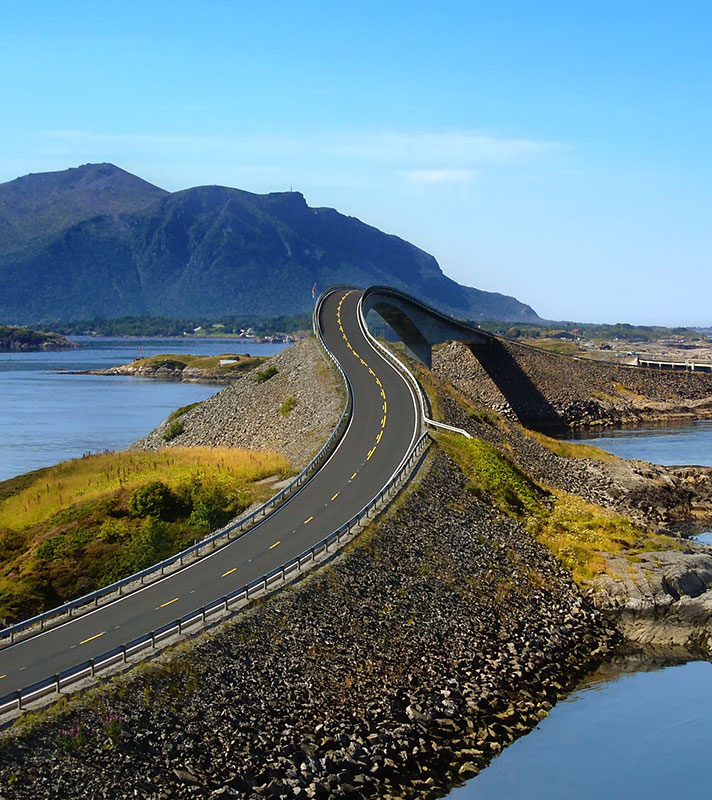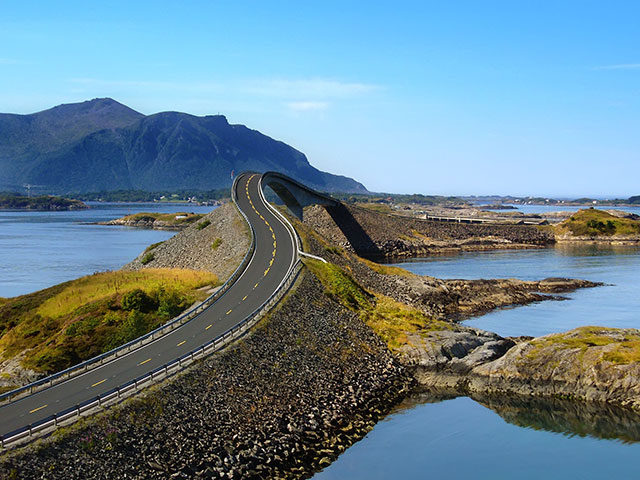 Hidden Gems of the Norwegian Fjords
• L2218A
Rosyth (Edinburgh)
Balmoral
Fri 08 Jul 2022
8 nights
Discover the fjordland's hidden gems
Visit the 'home of the giants' and 'Troll Wall'
See natural wonders ashore and on Balmoral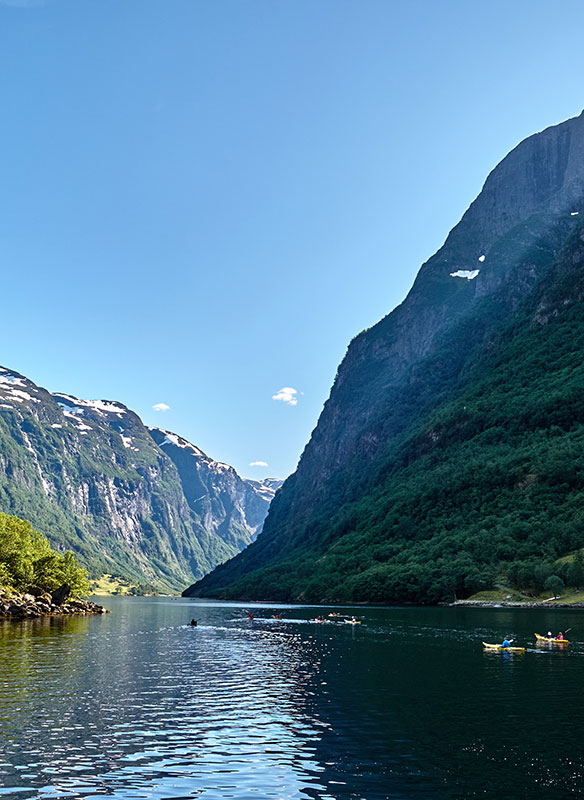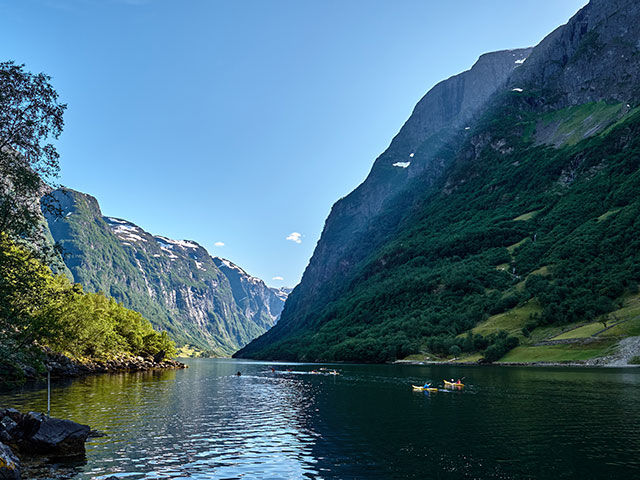 Norwegian Fjords Bank Holiday Escape
• T2315
Newcastle
Bolette
Sat 27 May 2023
5 nights
Ride the famous Flamsbana Railway from Flam
Marvel at the spectacular scenery of Nærøyfjord from Bolette
Explore the historic city of Stavanger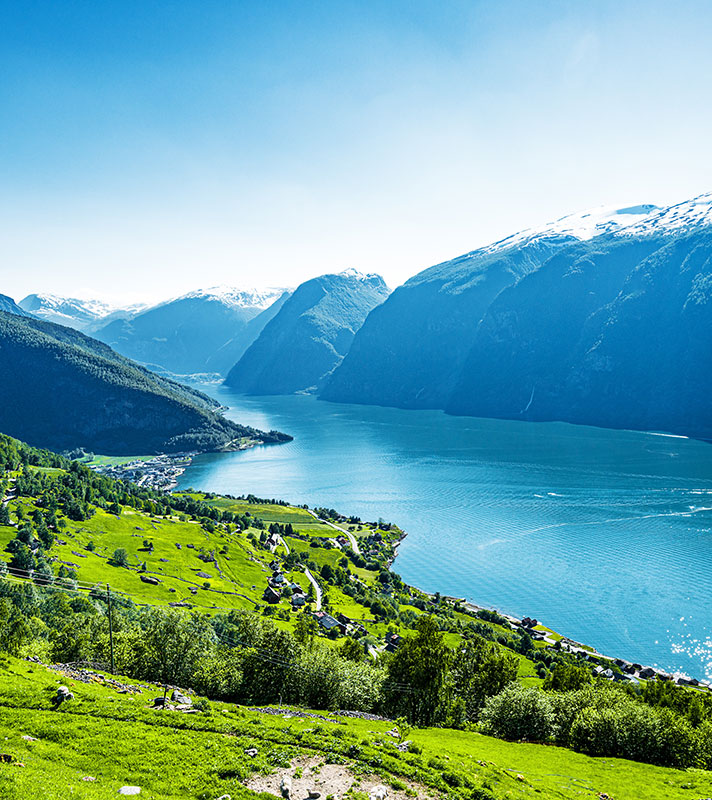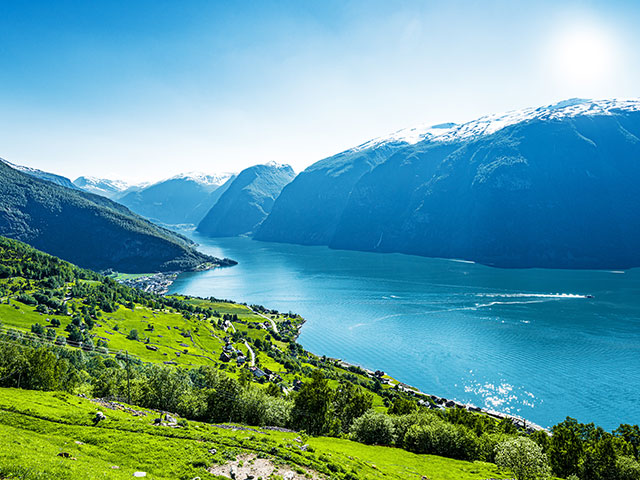 Scenic Summertime Norwegian Fjords
• M2318
Dover
Braemar
Fri 04 Aug 2023
7 nights
Experience the beauty and natural wonders of the fjordland to the full
See the summertime scenery of Hardangerfjord, Maurangerfjord, Sognefjord and more
Go fjord kayaking, witness spectacular waterfalls and marvel at mighty mountains