Cruising Fedafjorden & Listafjorden Cruises
Listafjorden is a wide stretch of open water that divides the stunning rocky landscapes of Hidra and Lista in Vest-Agder County, Norway.
Narrowing as it winds its way through jagged cliffs and snow-topped hills, the fjord eventually splits into two branches. Fedafjorden – the southern branch of the Listafjorden – is breathtakingly beautiful and the tall, marshy hills, dramatic cliff-faces and pretty beaches that run alongside the fjord offer wonderful views.
Cruises to Cruising Fedafjorden & Listafjorden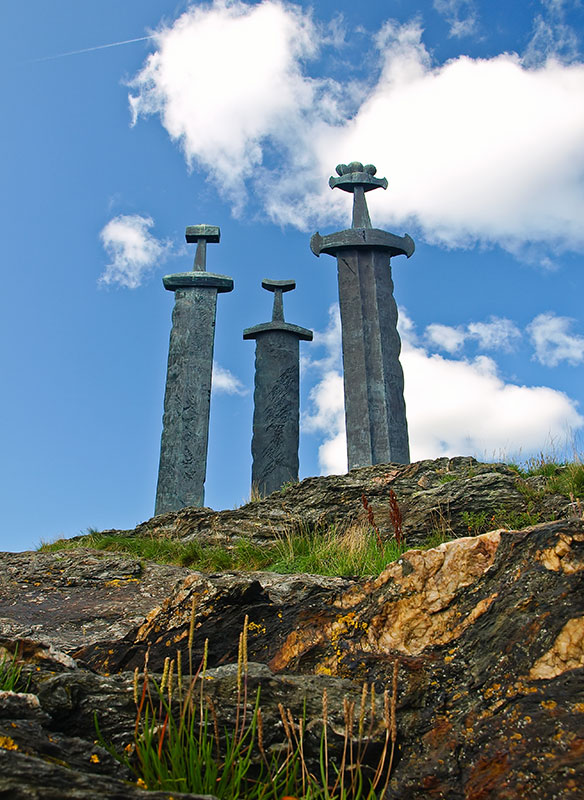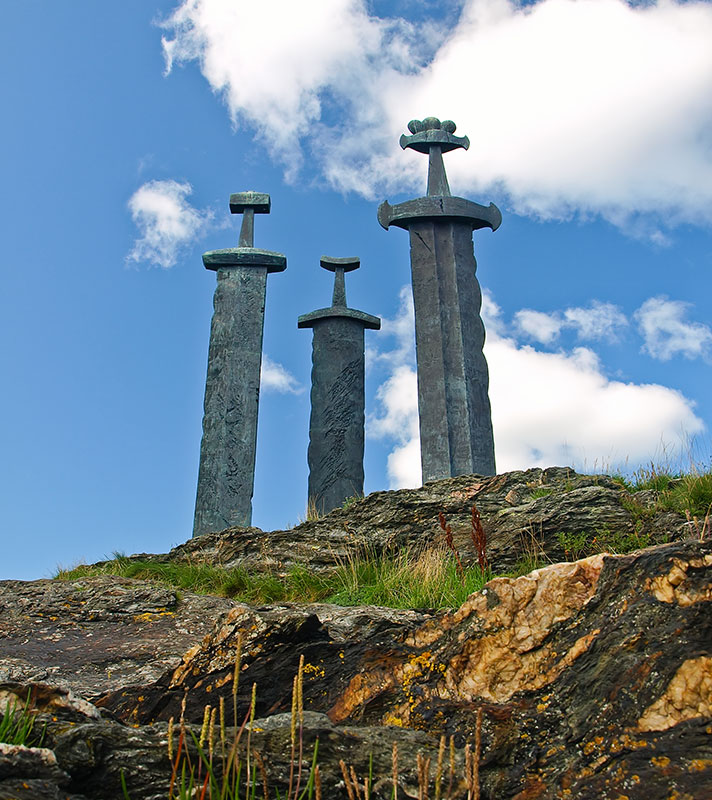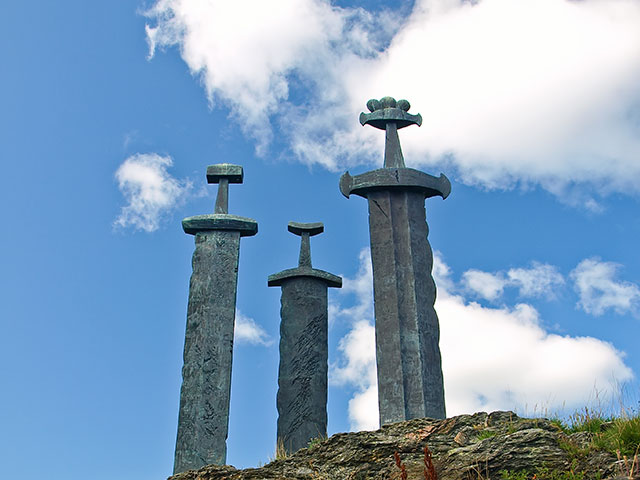 Discovering Scandinavia's Viking Heritage
• L2320
Rosyth (Edinburgh)
Balmoral
Wed 16 Aug 2023
9 nights
Explore Viking heritage in Norway and Denmark
See original Viking ships or visit Viking burial grounds
Experience scenic cruising along Norwegian fjords