Cruising Doubtful Sound Cruises
Despite its name, Doubtful Sound isn't actually a sound at all.[ReadMoreMob] It's actually a very large, very beautiful fjord, one that offers incredible mountain scenery, glass-like crystal clear waters and several stunning waterfalls to gaze in awe at.
The most impressive of all the sights within the fjord are arguably Helena Falls – an incredible 600 metre waterfall that crashes down into the fjord below – and the imposing Secretary Island – the largest island of a beautiful archipelago at the 'sea-end' of the fjord.
Be sure to keep an eye out for native bottlenose dolphins as they swim and play in the glorious fjord waters surrounding the ship, as well as fur seals, penguins and if you're lucky, several whale species.
Cruises to Cruising Doubtful Sound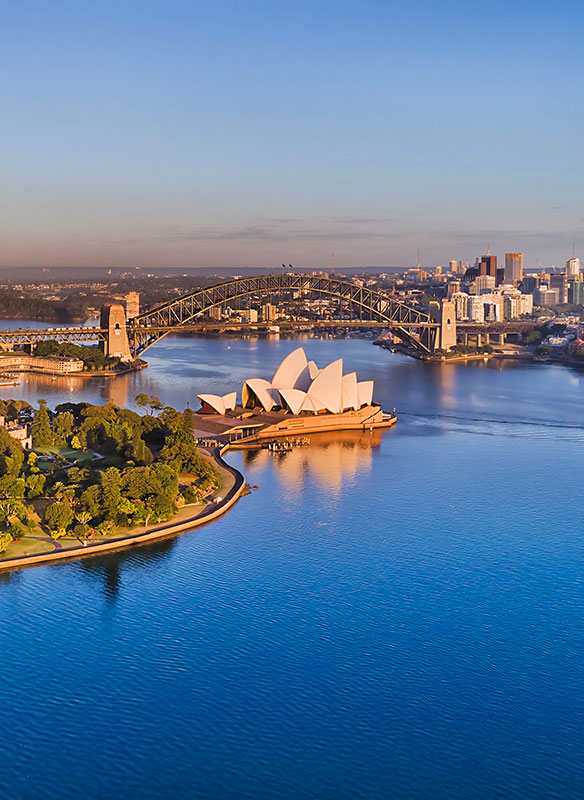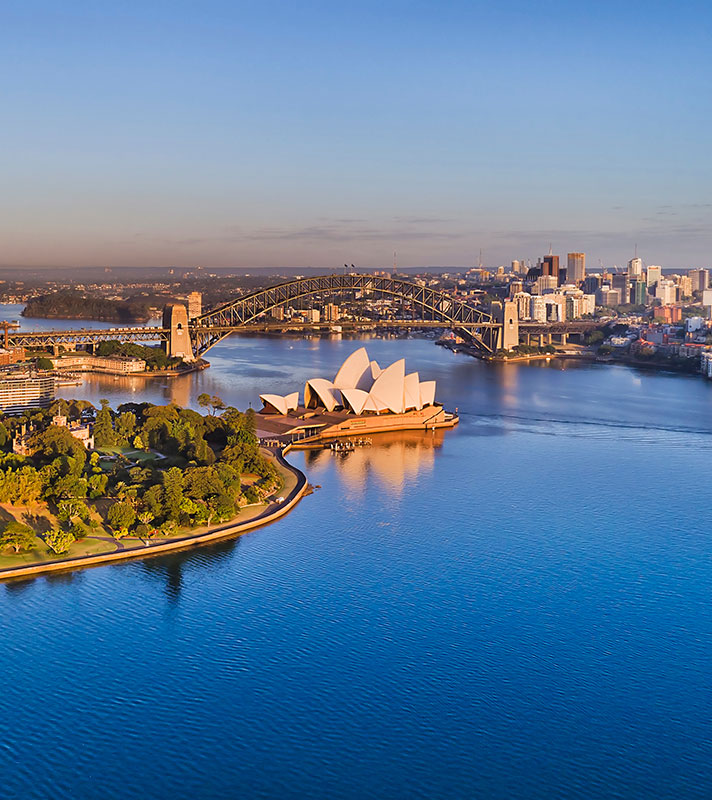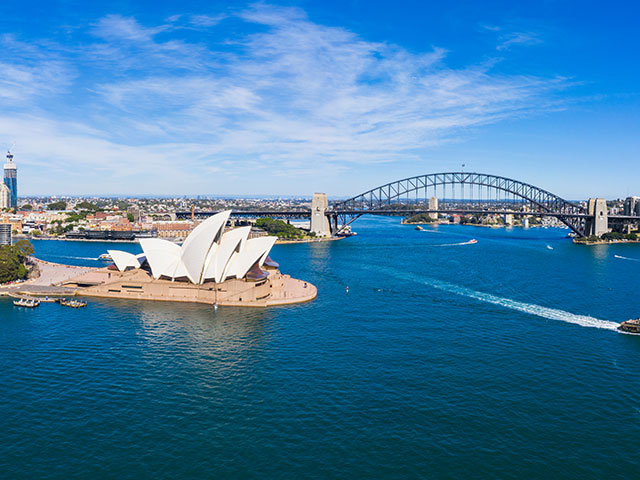 World Cruise to and from Liverpool
• S240107
Liverpool
Borealis
Fri 05 Jan 2024
105 nights
Experience the thrill of an around the world voyage on Borealis
Discover a mix of cultural, historical and natural wonders across the globe
Find paradise at Pacific Islands; explore Sydney, Singapore and Mumbai; revel in the beauty of New Zealand; seek-out the lost city of Petra; and much more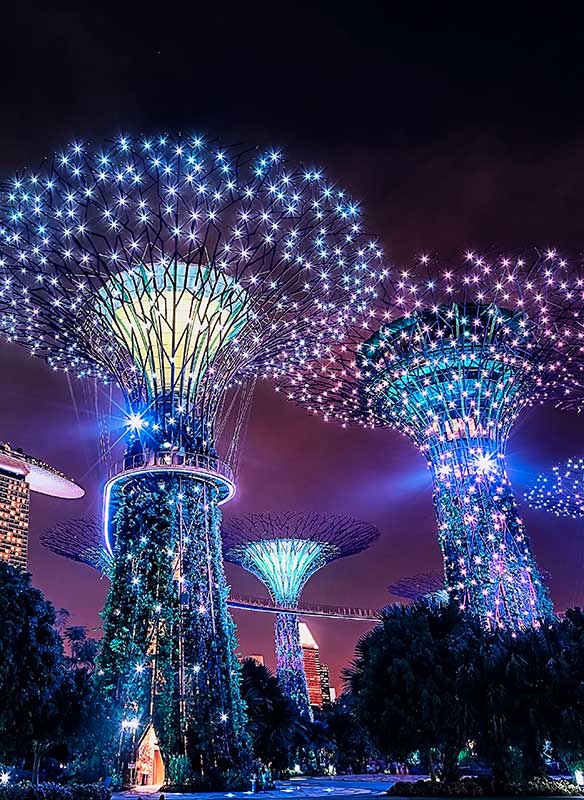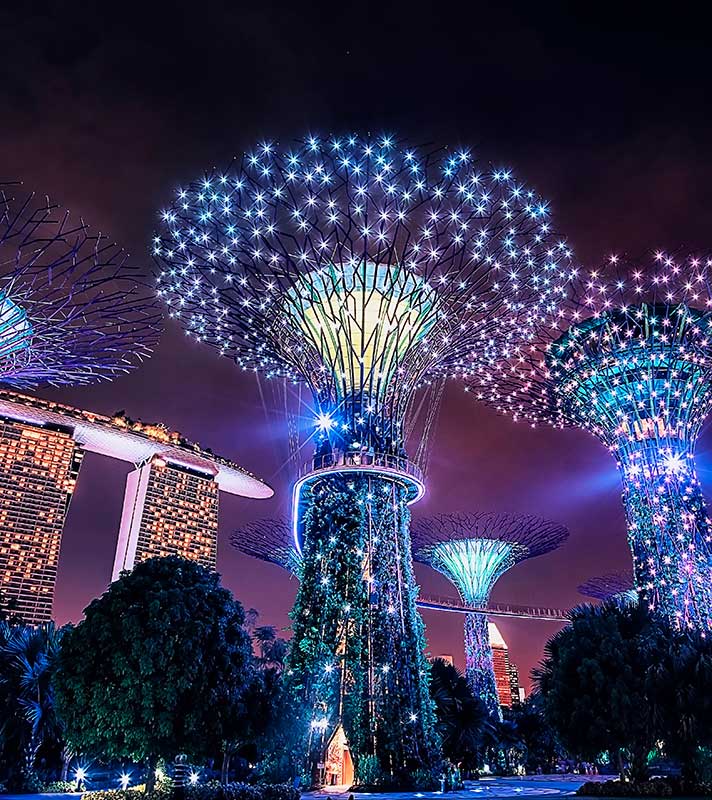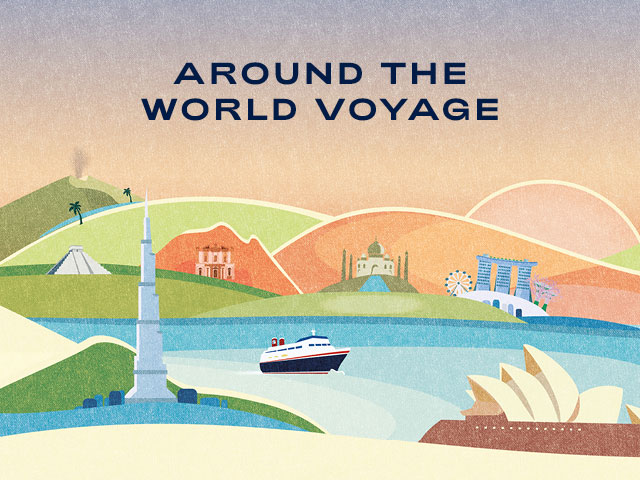 World Cruise
• S2402
Southampton
Borealis
Sun 07 Jan 2024
101 nights
Experience the thrill of an around the world voyage on Borealis
Discover a mix of cultural, historical and natural wonders across the globe
Find paradise at Pacific Islands; explore Sydney, Singapore and Mumbai; revel in the beauty of New Zealand; seek-out the lost city of Petra; and much more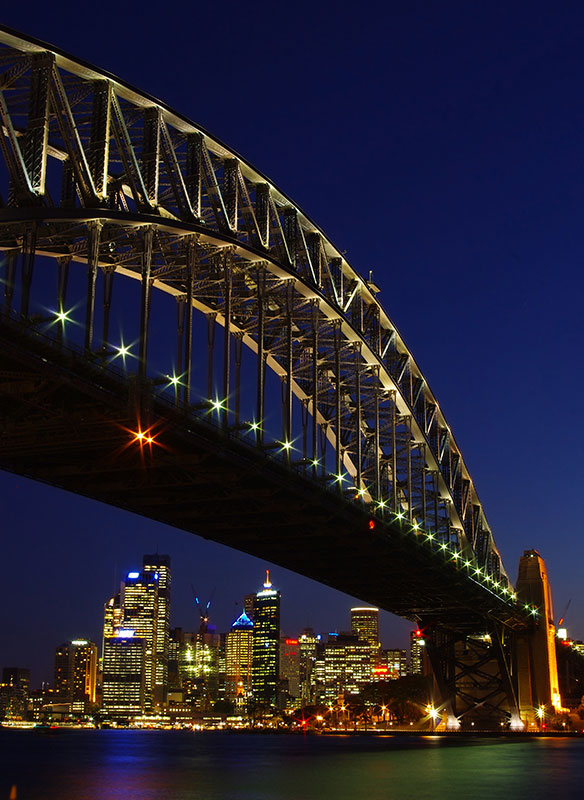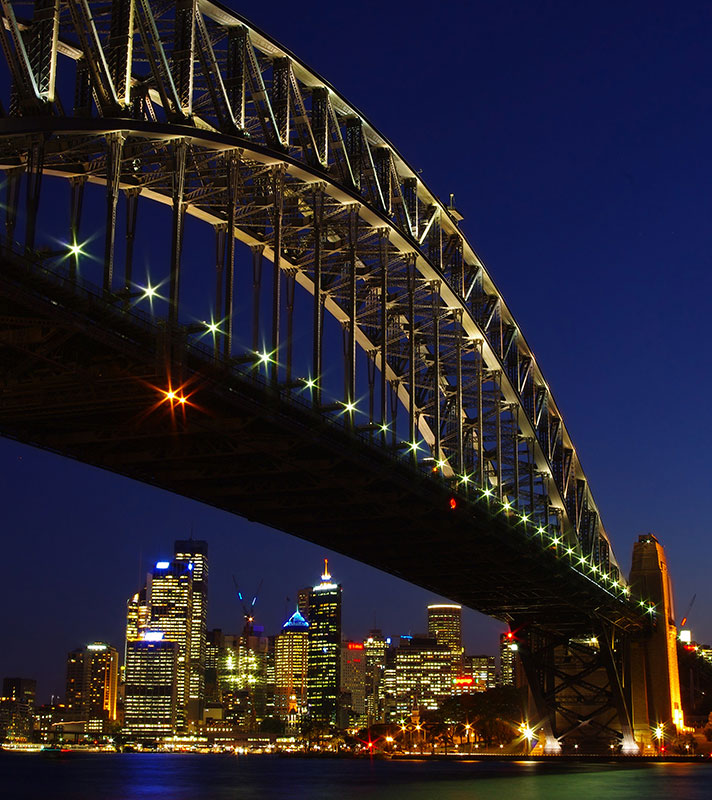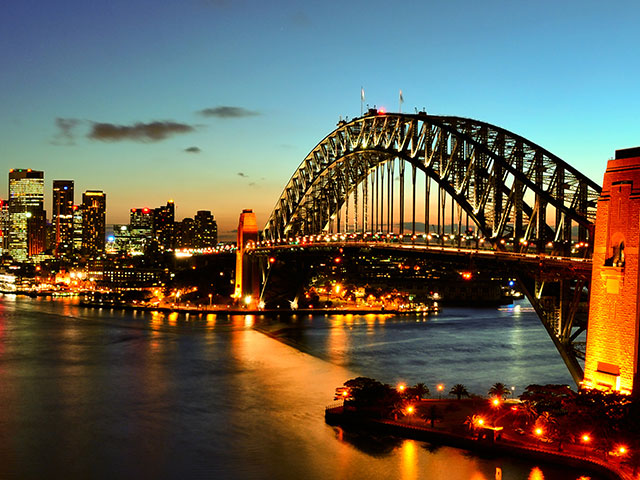 World cruise from Southampton to Liverpool
• S240207
Southampton
Borealis
Sun 07 Jan 2024
103 nights
Experience the thrill of an around the world voyage on Borealis
Discover a mix of cultural, historical and natural wonders across the globe
Find paradise at Pacific Islands; explore Sydney, Singapore and Mumbai; revel in the beauty of New Zealand; seek-out the lost city of Petra; and much more