Cruising Chesapeake & Delaware Canal
En route to Baltimore, sailing the narrow Chesapeake and Delaware Canal makes for a relaxing and rewarding few hours of scenic cruising. Taking advantage of your ship's smaller dimensions, you'll pass underneath low bridges that prevent larger vessels for navigating this picturesque route, and admire ever-changing scenes of beautiful countryside and charming, white wooden dwellings rarely seen on North American cruises.
Cruises to Cruising Chesapeake & Delaware Canal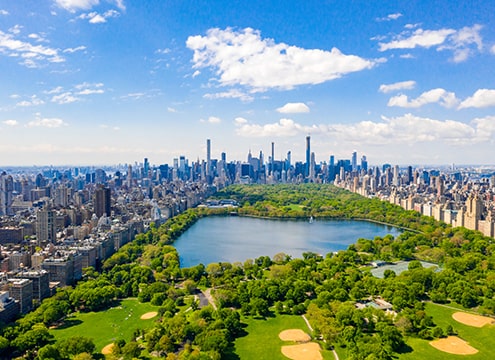 Departs: Southampton • Tue 26 Sep 2023
34 nights • Balmoral • L2323
Experience the seasonal splendour of North America's East Coast in the fall, with rare explorations of scenic waterways and visits to remarkable cities in the US and Canada.
Admire scenes of autumn-coloured woodlands as you sail the Cape Cod and Chesapeake & Delaware Canals; and enjoy a special journey along the Hudson River.
Sail by the Statue of Liberty and spend two days in New York; visit Baltimore, gateway to Washington DC; immerse yourself in Nova Scotia and Newfoundland's natural beauty; and much more.
From £5,299pp
Fares Explained
|
What's Included