Cruising by Vestmanna Cliffs
The imposing Vestmanna Cliffs, or Vestmannabjørgini as they're known locally, are one of the Faroe Island's most famous, and most sought-after, sights.
As you sail the waters along the west coast of Streymoy Island, and the cliffs come into view, you can't help but gaze in wonder at the nature-formed jagged peaks and sheer-drop cliff faces of these grass-smothered rock formations.
During the summer months, look to the edges of the cliffs - you're sure to spot any number of bird colonies of varying species, such as puffins, guillemots, fulmars and kittewakes.
Cruises to Cruising by Vestmanna Cliffs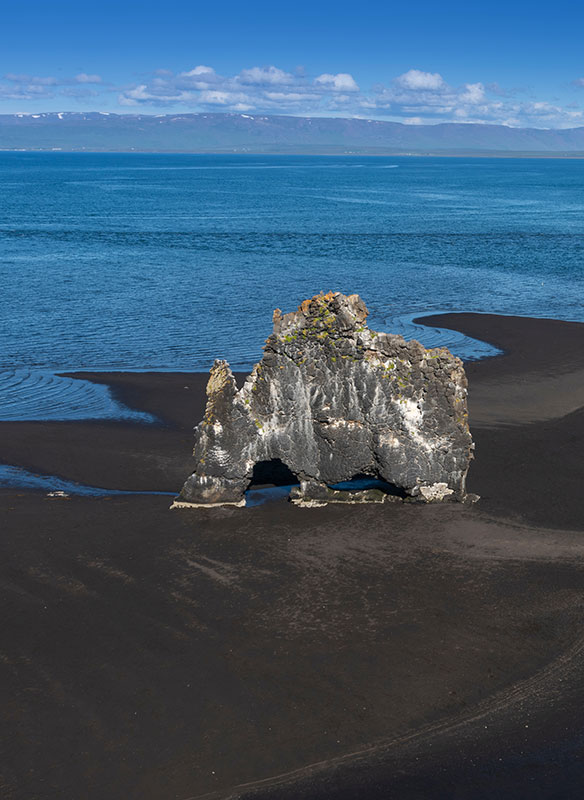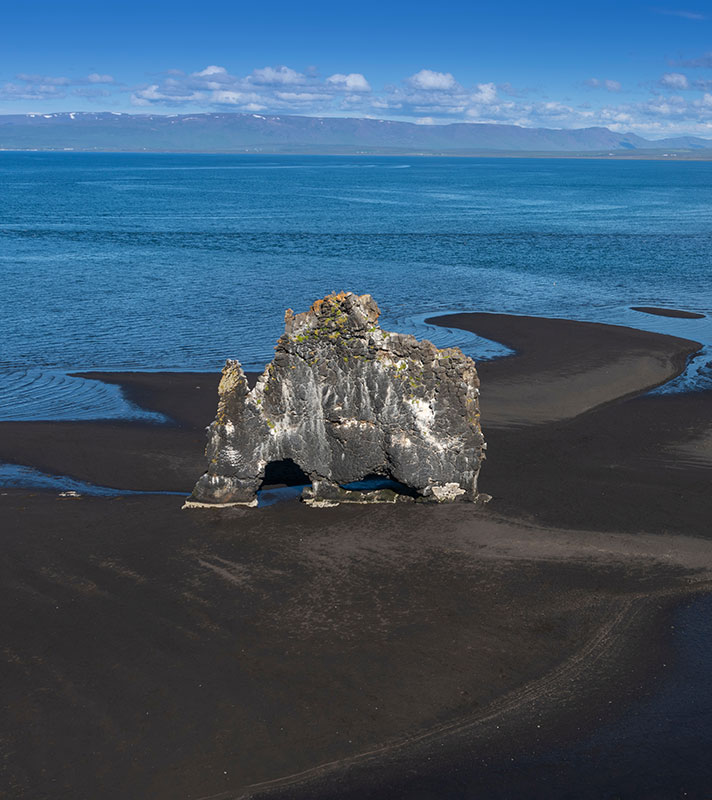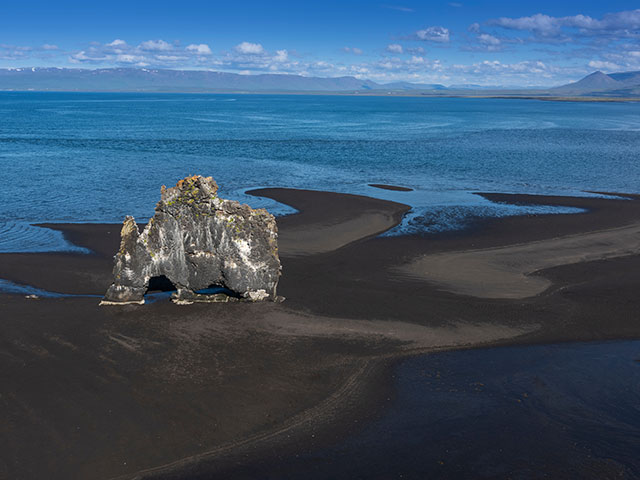 Dramatic Coastlines of Iceland & The Faroes
• S2224
Liverpool
Borealis
Mon 05 Sep 2022
11 nights
Scenic cruise Iceland's Western Fjords
Visit the magnificent Strokkir geyser
Search for whales with ORCA conservationists