Cruising by Tearaght Island Cruises
At the westernmost point of Ireland's Blasket archipelago lies the imposing island of Tiaracht, a craggy, uninhabited rock formation steeped in mystery.[ReadMoreMob] Tearaght is very rarely visited – the only people who land here by helicopter are engineers tasked with keeping the lighthouse operating – and in fact, the island is seldom seen by anyone either.
Therefore, a scenic cruise past this saddle-shaped wonder is a unique opportunity to see it in all its dramatic glory. And, while Tearaght is uninhabitable for humans, it provides the perfect habitat for various seabird species, which nest, live and colonise here; be on the look-out for puffins, storm petrals and much more through your binoculars or camera lens as you sail by.
Cruises to Cruising by Tearaght Island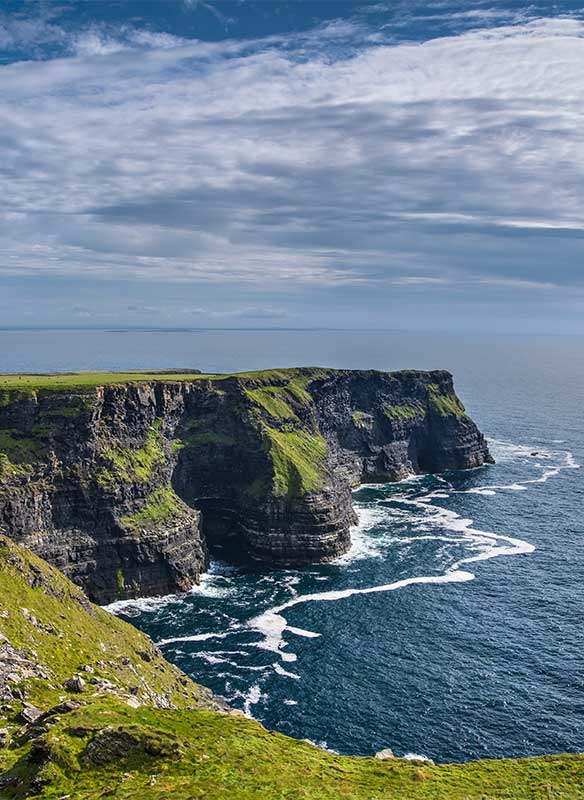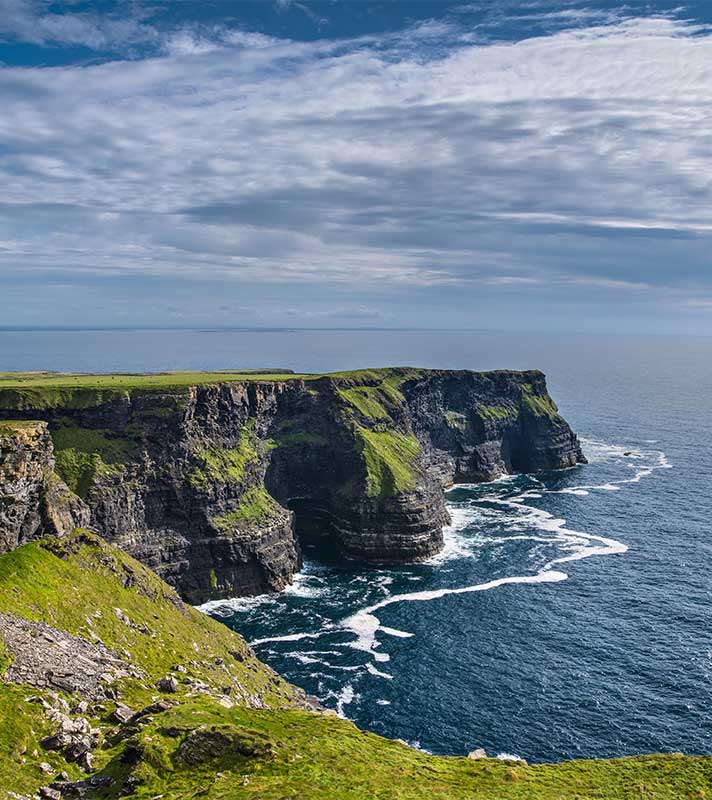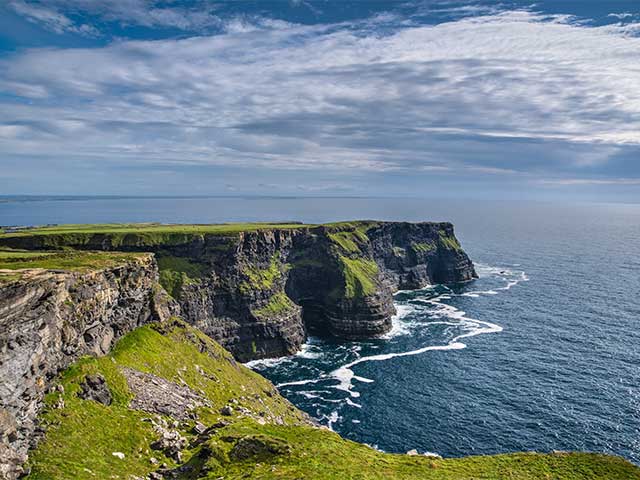 Scenic Irish Isles and Cities of Ireland
• S2314
Liverpool
Borealis
Thu 27 Jul 2023
8 nights
Experience the beauty of rugged islands, islets and waterways in Ireland and Scotland
Scenic cruise by Tory Island and Arranmore, sail lochs and sounds, see Fingal's Cave and more
Visit Cobh, Belfast and Galway, to learn of fascinating history and fairytale stories too