Cruising by Sumburgh Head cruises
Located at the southern tip of Shetland's main island, Sumburgh Head is a towering, 100-metre-high rock spur capped by the Sumburgh Head Lighthouse – one of Scotland's oldest, best-known and most photographed lighthouses.
The head, and its unspoilt, rugged surroundings, are a designated RSPB Nature Reserve, providing the perfect natural habitat for various seabird species including Puffins, Fulmars, Guillemots, Razorbills and Kittiwakes to name just a few.
Enjoy views of the lighthouse as you sail slowly by, watch for huge seabird colonies perched on the cliffs through your binoculars, and be sure to keep your eyes on the water: you might be lucky enough to see White-sided dolphins, Harbour Porpoises and Whales too.
Cruises to Cruising by Sumburgh Head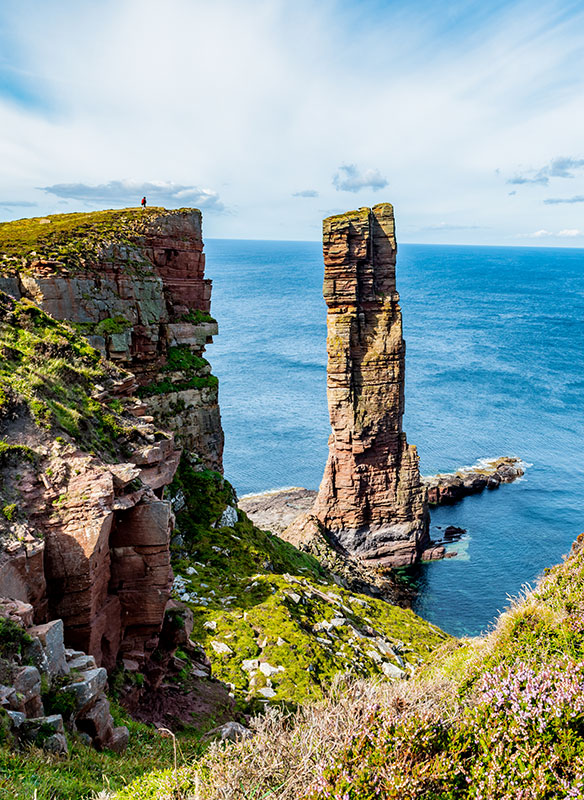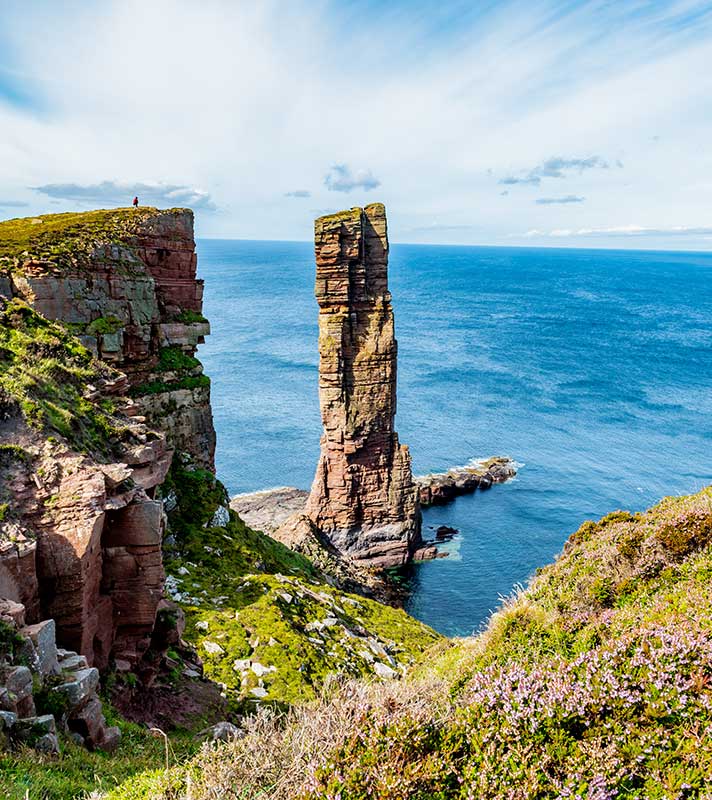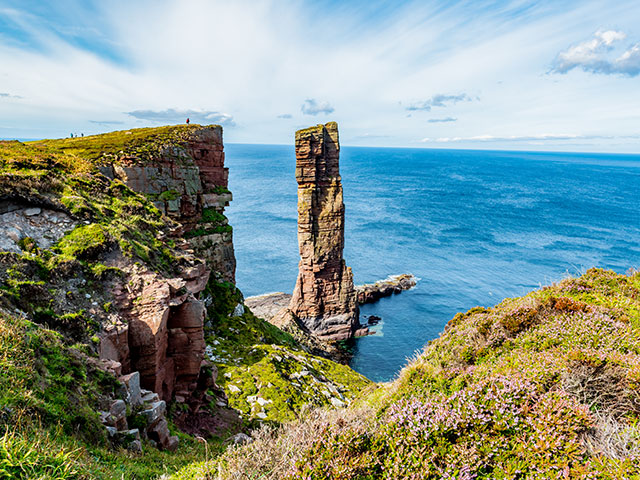 Scenic Isles of Scotland
• L2314
Rosyth (Edinburgh)
Balmoral
Thu 15 Jun 2023
7 nights
Experience the beauty of Scottish isles and waterways to the full
See dramatic rock formations, rugged island landscapes and native wildlife
Ashore, explore seabird havens, craggy coastlines and discover historic sites too