Situated just north of Sicily, Stromboli Island is one of the smallest Aeolian Islands, but arguably the most famous thanks to its intense volcanic activity.
One of the Europe's most active volcanos after Mount Etna, Stromboli has been erupting for over 2000 years and almost non-stop since 1932. The island's eruptions are so distinctive that geologists use 'Strombolian' to describe similar eruptions around the world.
Cruising by Stromboli is always a memorable experience and from the comfort and safety of your ship you'll take in unforgettable views of stunning landscapes moulded by unstoppable molten rock and lava flows. Look out for black sand beaches and tiny inhabited settlements dotted along the lower slopes of the cone-shaped island. You may even be lucky enough to witness volcanic activity as you sail by too.
Cruises to Cruising by Stromboli
Greek Islands and Corinth Canal
• M2311
Southampton
Braemar
Wed 03 May 2023
25 nights
Sail the extremely narrow Corinth Canal
Discover the archaeological site of Olympia
Explore the Acropolis & Parthenon in Athens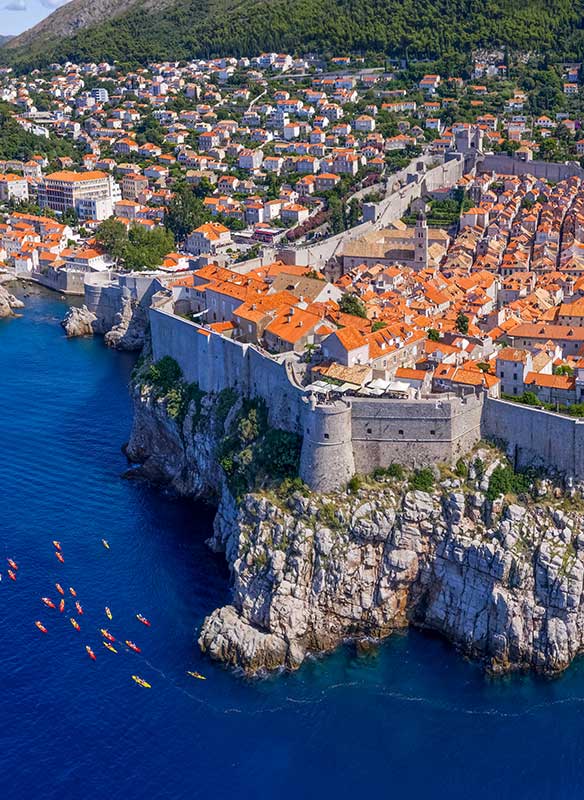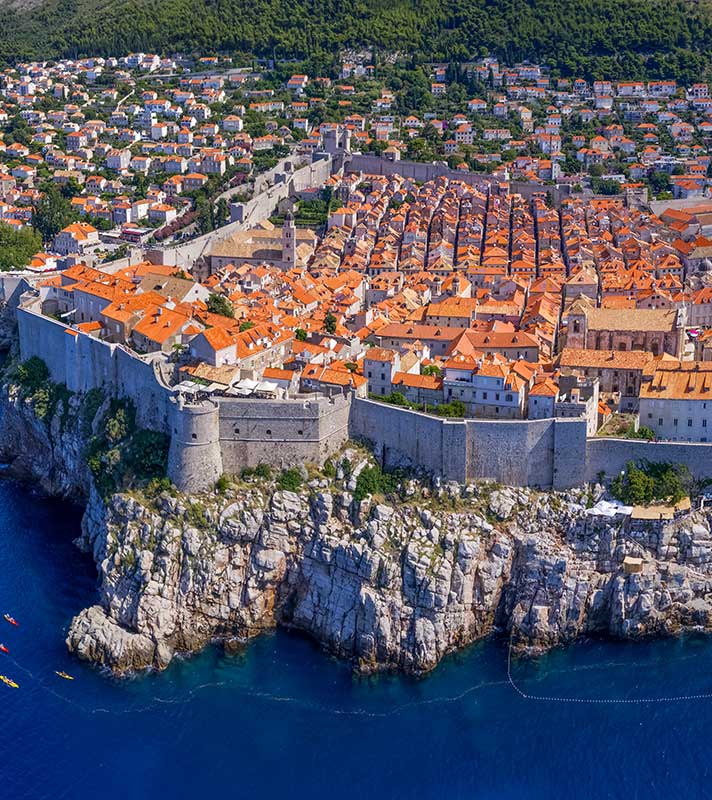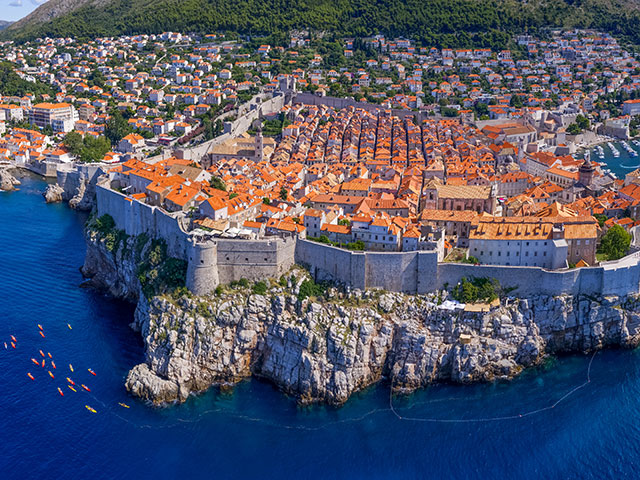 Exploring the Balkans & Adriatic with Venice
• T2326
Southampton
Bolette
Mon 18 Sep 2023
26 nights
An insight into the Balkan Peninsula's centuries of fascinating history
See the influences of powers such as the Romans and medieval Ottomans
Each destination has a unique story to tell, through its architecture and culture
Corinth Canal & the Greek Islands
• M2412
Southampton
Braemar
Tue 07 May 2024
25 nights
Experience an awe-inspiring navigation of the Corinth Canal, only possible thanks to record-breaking Braemar's smaller size.
Discover the highlights and ancient sites of Greek islands such Crete, Rhodes and Kefalonia
On the Greek mainland, take in the world-renowned wonders of Athens and Olympia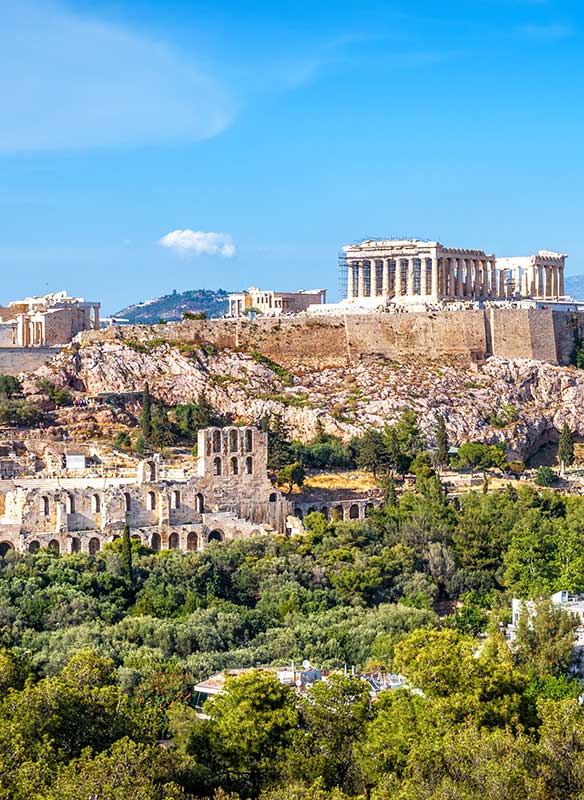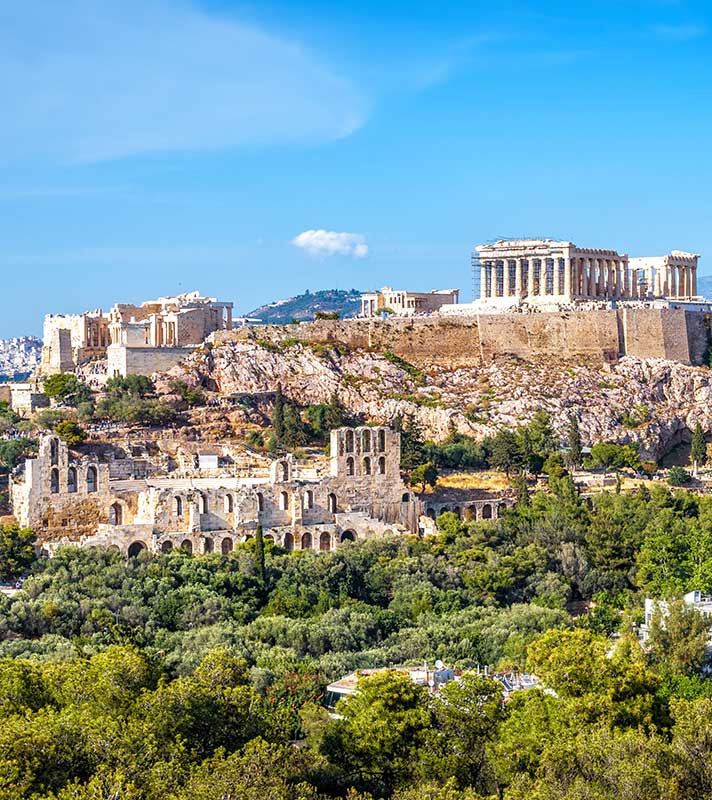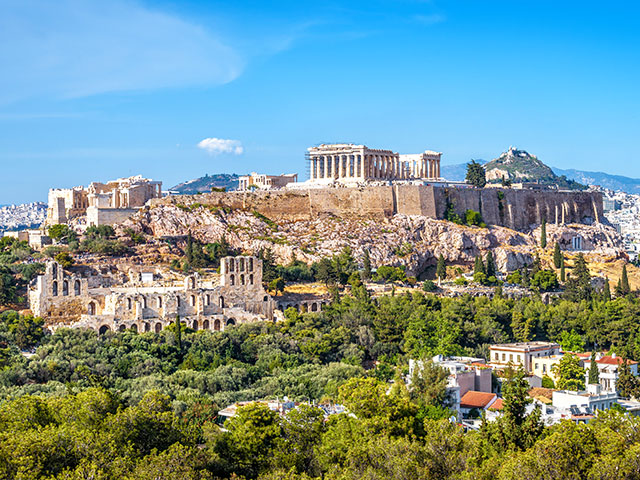 Discovering the Ancient Empires of the Eastern Mediterranean
• T2404
Southampton
Bolette
Sun 25 Feb 2024
32 nights
Delve into the influences of ancient empires and kingdoms
Explore some of the world's great ancient sites
Highlights include Athens' Acropolis and Malta's Grand Harbour