Cruising the Antarctic Peninsula is an experience like no other, a chance to witness the awe-inspiring natural beauty of one of the world's most spectacular regions, its wonders, its wildlife and its waters.
This vast stretch of land, ice and sea is an example of nature at its most astonishing. When it comes into view, you can't help but be staggered by its overwhelming size, the might of its snow-capped mountains and the sheer volume of icebergs and glaciers.
From on board your ship, you'll get to gaze upon these natural landmarks, and also look out for native wildlife, from penguins to various species of whale, which are drawn to the peninsula's icy waters thanks to their high volume of krill.
Cruises to Cruising by Antarctic Peninsula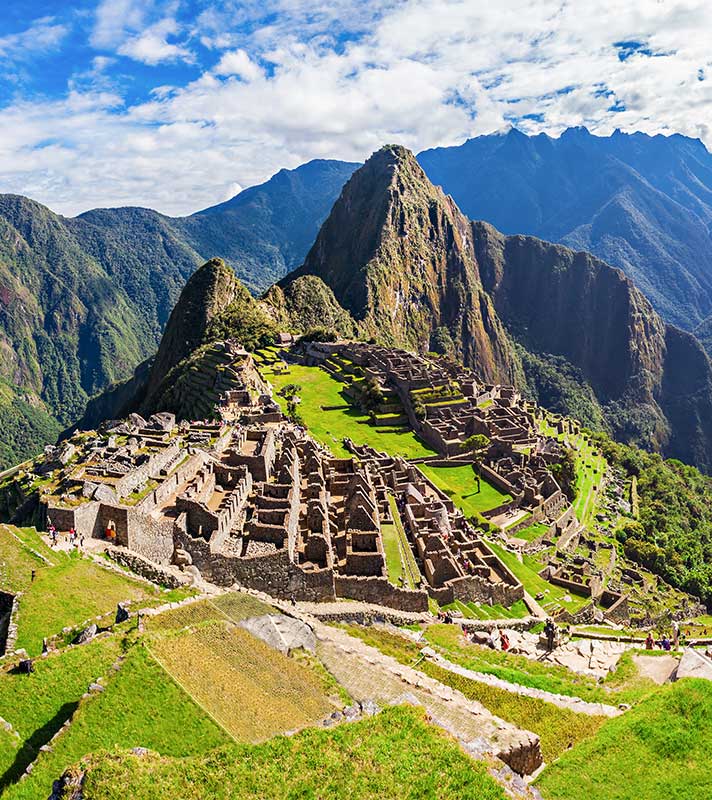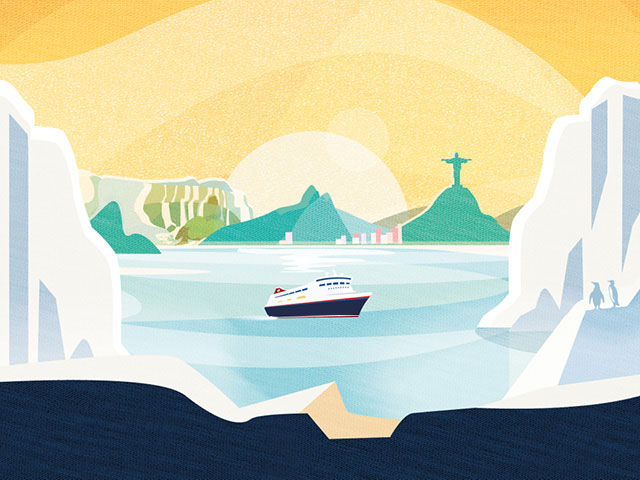 Exploration of South America and the Antarctic
• L2301
Southampton
Balmoral
Thu 05 Jan 2023
78 nights
An unforgettable South American & Antarctic discovery
Revel in the sights and cultural highlights of iconic cities
Witness the wonders of the Galapagos and Patagonia