Cruising by Aeolian Islands Cruises
Shaped by thousands of years of volcanic activity, the eight islands of the Aeolian archipelago are astonishingly beautiful and captivatingly diverse; a stunning example of Mother Nature at its best. Characterised by deep caverns and steep cliffs moulded by molten lava and picturesque coves flooded with crystal clear waters, the islands offer simply unforgettable views to experience from your smaller cruise ship as you sail slowly by.
Although all eight islands have volcanic origins, only three of them remain active: Stromboli, Vulcano and Lipari – the largest Aeolian Island. Stromboli and Vulcano are the most volatile – Stromboli has in fact been erupting almost constantly for nearly 2,000 years – and gas, steam and molten lava is often seen spewing from each of the island's vast craters. Look out for the beautiful black sand beaches and tiny settlements situated at the base of the island's soaring peaks too.
In contrast, the islands of Salina, Panarea, Filicudi and Alicudi are the archipelago's little slices of Mediterranean paradise. Salina is a lush escape from the dark, dramatic scenery of its volcanic neighbours, boasting woodlands and wildflowers, grape vines and freshwater springs; while Panarea is a favourite with the 'jet-set' and features pretty harbours and towns. Filicudi and Alicudi are picture-perfect, thanks to their untouched rugged coastlines and deep grottos.
Cruises to Cruising by Aeolian Islands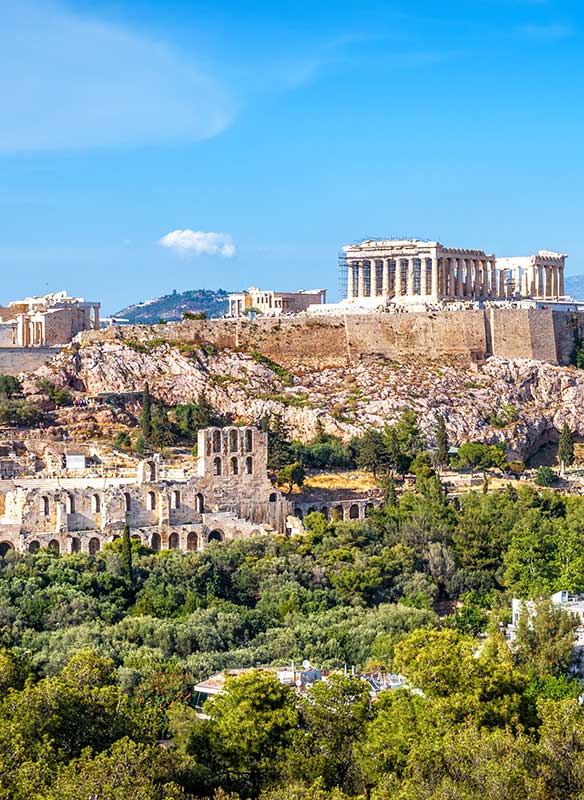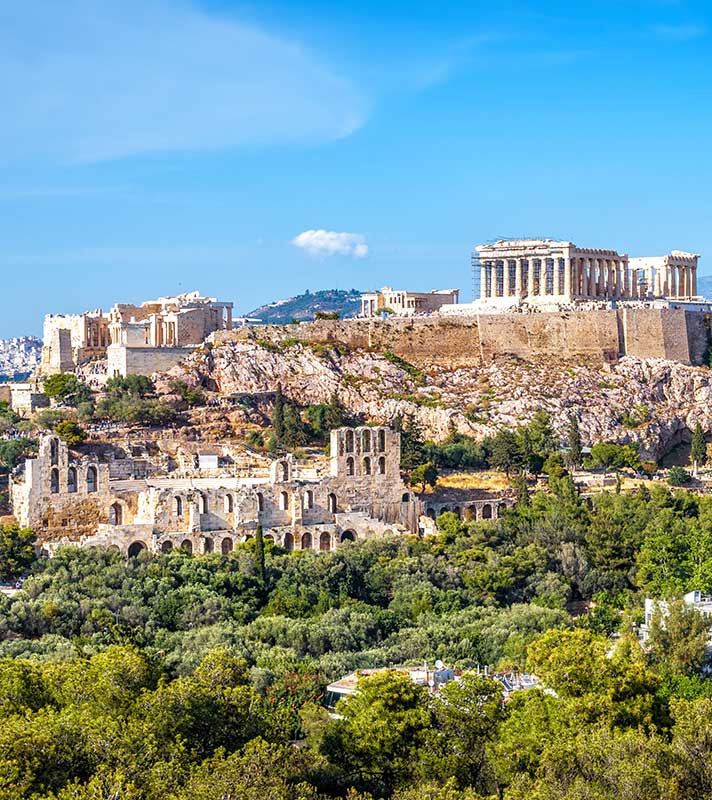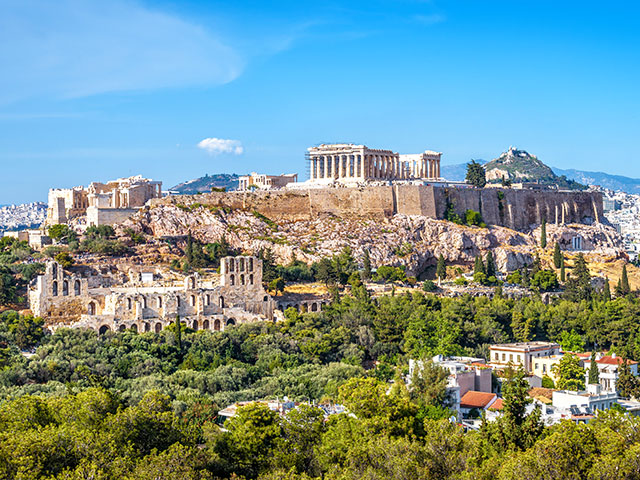 Discovering the Ancient Empires of the Eastern Mediterranean
• T2404
Southampton
Bolette
Sun 25 Feb 2024
32 nights
Delve into the influences of ancient empires
Explore some of the world's great ancient sites
Visit Athens' Acropolis and Malta's Grand Harbour