Cruising Askerofjorden & Halsefjorden
Weave between Sweden's craggy west coast islands on a scenic cruise through the Askeröfjorden and Halsefjorden. As you sail the rich, ultramarine waters, enjoy fantastic views from your smaller, classically-designed ship.
Weaving between Sweden's west coast islands, you'll be surrounded by flourishing woodland, rolling hills and picturesque settlements dotted along the shores of the fjords.
Cruises to Cruising Askerofjorden & Halsefjorden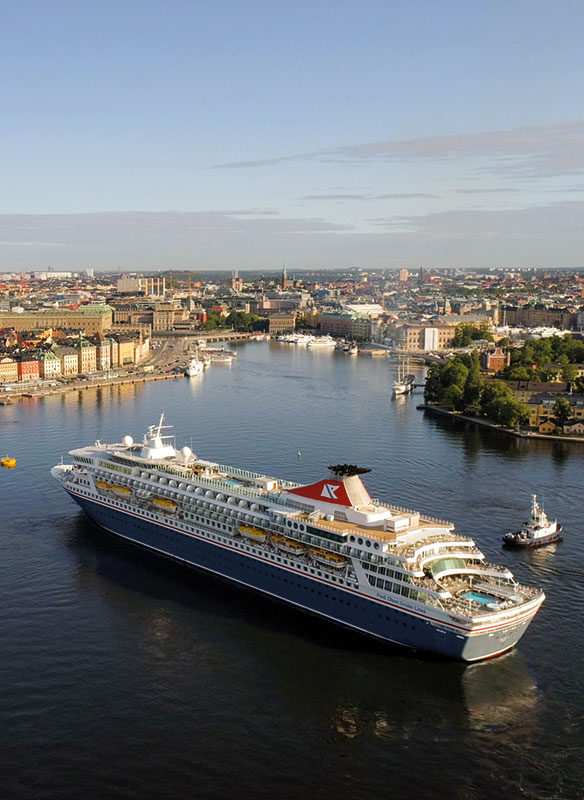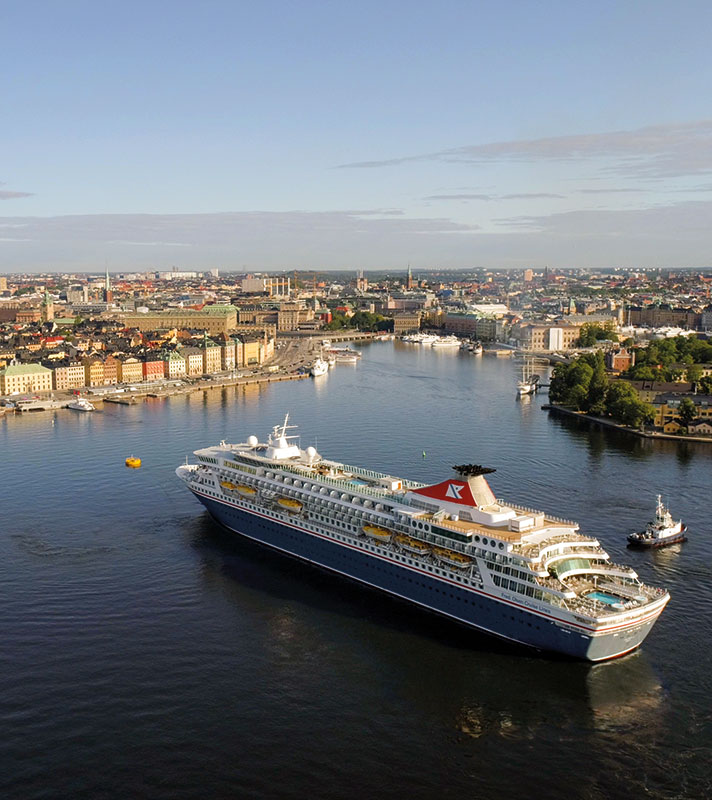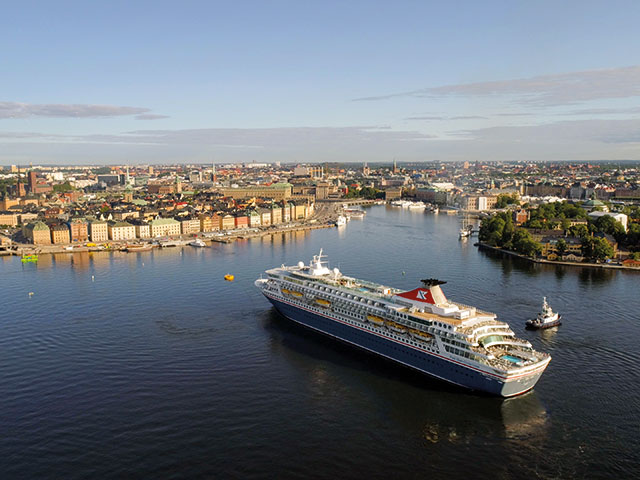 Scenic Waterways & Archipelagos of Sweden
• L2322A
Newcastle
Balmoral
Thu 31 Aug 2023
11 nights
Experience the best of Sweden via its scenic waterways
Cruise west coast fjords and archipelagos dotted with craggy islands
Take in the sights of Stockholm, Gothenburg and UNESCO-listed Visby