Cruise West Voe of Sumburgh Cruises
A sail by West Voe of Sumburgh is a sail by the southernmost, and most beautiful, of all the bays on the Shetland mainland.
At first glimpse of West Voe, its beautiful beach – a crescent of steep dunes and inviting white sands lapped by turquoise waters – is what catches your eye, but as you study the landscape you soon noticed there's much more than the bay's little strip of paradise.
Look to the south-east to marvel at the imposing cliffs of Sumburgh Head, a famous haven and breeding ground for seabirds such as puffins, and see the lighthouse – built in 1821 by Robert Stevenson, Robert Louis Stevenson's grandfather – perched atop this dramatic landmark. There are important historical spots to see too, including the archaeological sites, Jarlshof and Old Scatness.
Cruises to Cruise West Voe of Sumburgh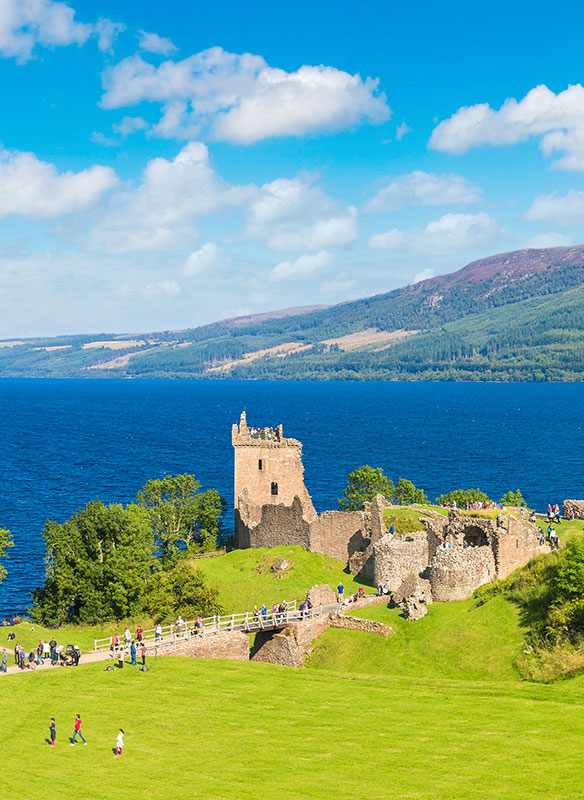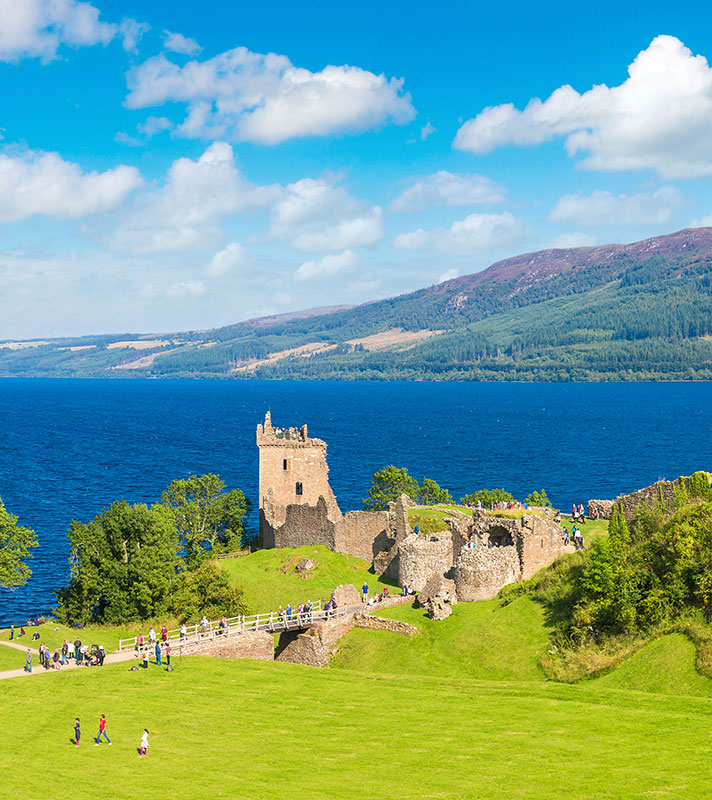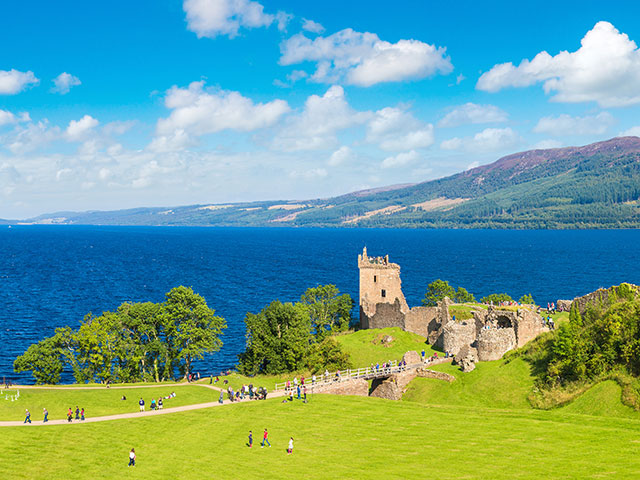 Discovering Edinburgh & Historic Isles of Scotland
• M2321
Dover
Braemar
Wed 30 Aug 2023
8 nights
An insight into the traditions of Scottish isles and cities
Unearth Viking heritage in Shetland, and visit Loch Ness
Spot marine life with ORCA conservationists