Cruise Tjeldsundet Strait Cruises
Slicing through the rugged landscapes of Troms og Finnmark, separating the islands of Hinnøya and Tjeldøya from the mainland, the Tjeldsundet Strait has long been – since Viking times in fact – one of Norway's most important waterways, serving as vital route between the country's northern and southern regions.
But while shipping vessels sail this route to save precious time on their journeys, Fred. Olsen's smaller ships take you along these glassy waters for a much more memorable, rewarding and exciting reason – to experience the beauty and peace of Tjeldsundet, revel in the might of the flanking mountains and the drama of the rock faces, and see the impressive Tjeldsund Bridge. A scenic cruising adventure to remember.
Cruises to Cruise Tjeldsundet Strait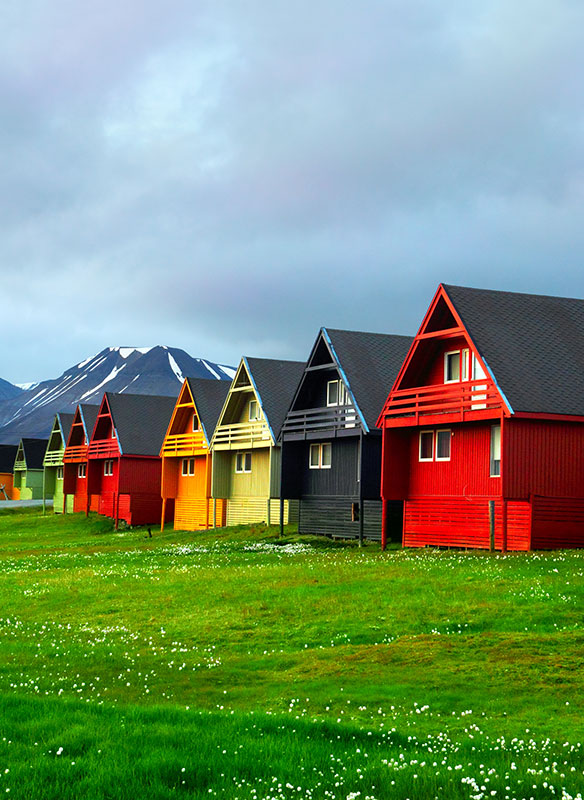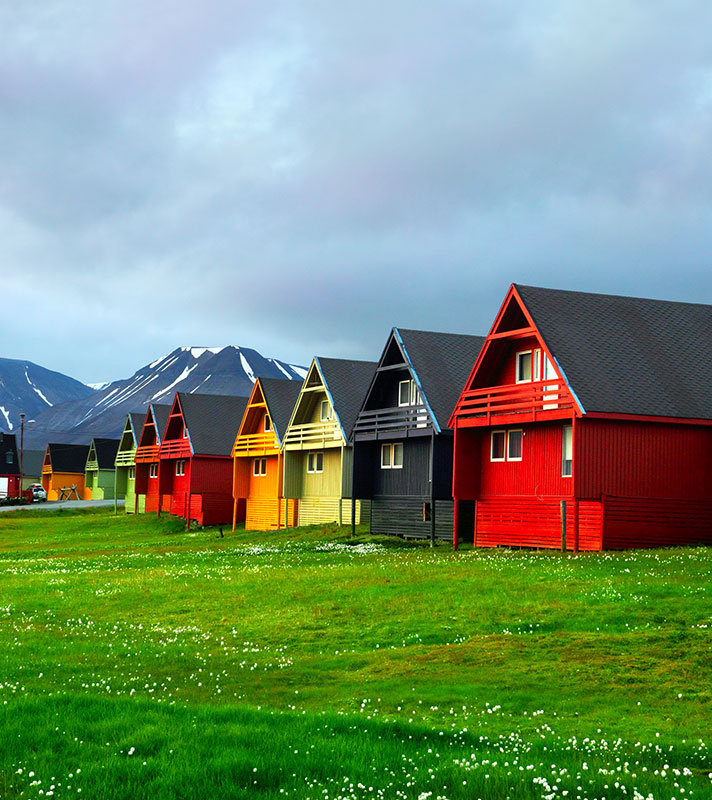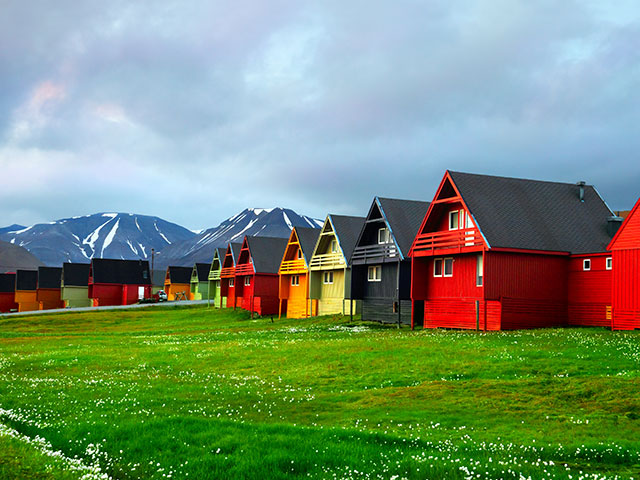 Rugged & Remote Spitsbergen with the Midnight Sun
• L2317
Rosyth (Edinburgh)
Balmoral
Wed 19 Jul 2023
15 nights
Experience a taste of past and present life
Spot whales with the on board ORCA team
Witness the midnight sun within the Arctic Circle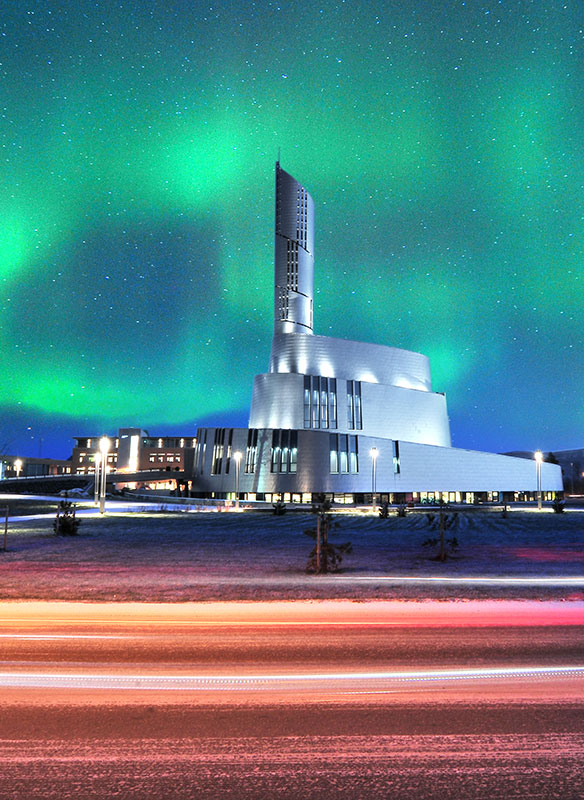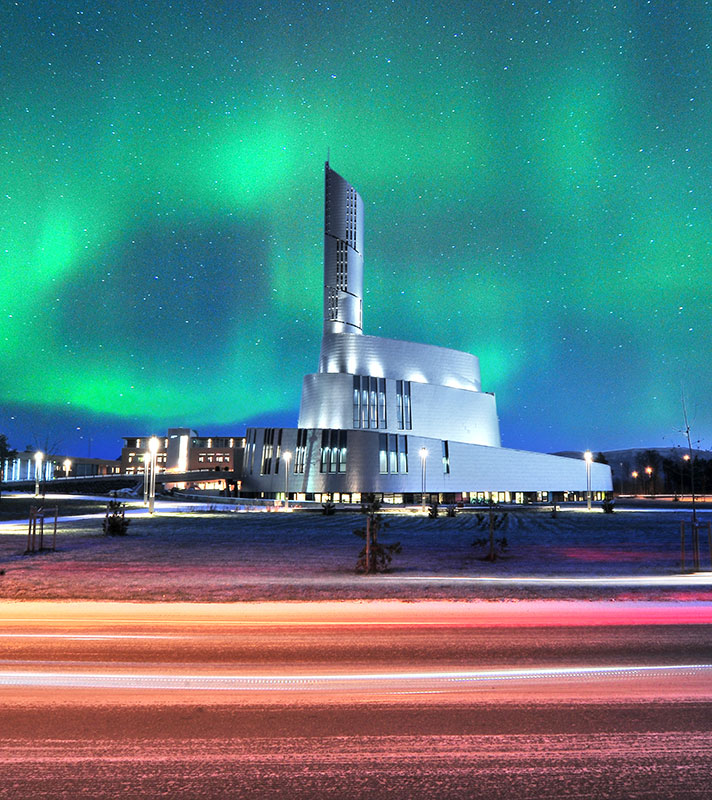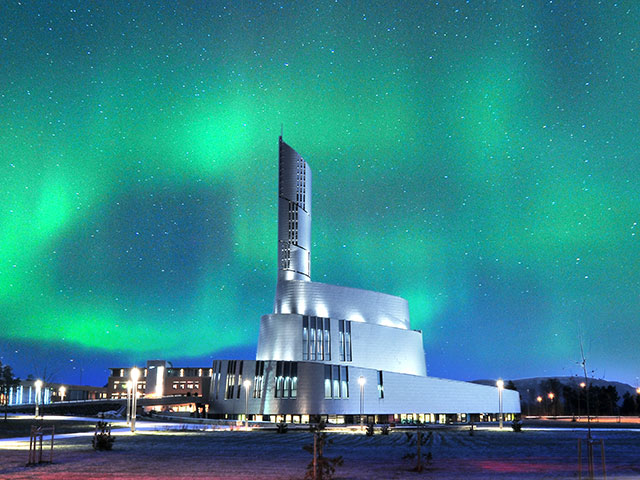 In Search of the Northern Lights
• L2328
Southampton
Balmoral
Thu 21 Dec 2023
14 nights
Revel in Arctic Norway's winter wonders
Go husky sledding from pretty Narvik
Experience unforgettable scenic cruising on Christmas Day
Sign up for our latest offers
Be the first to hear about our latest cruise deals by signing up to receive our emails.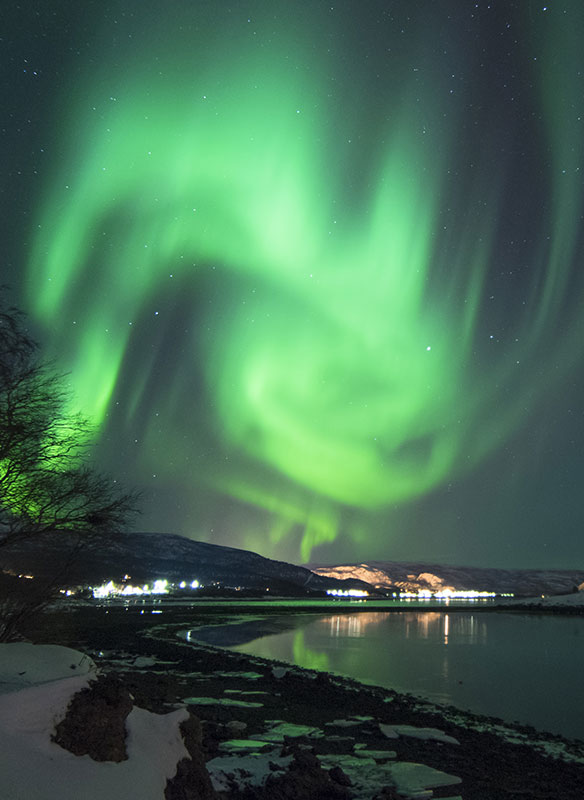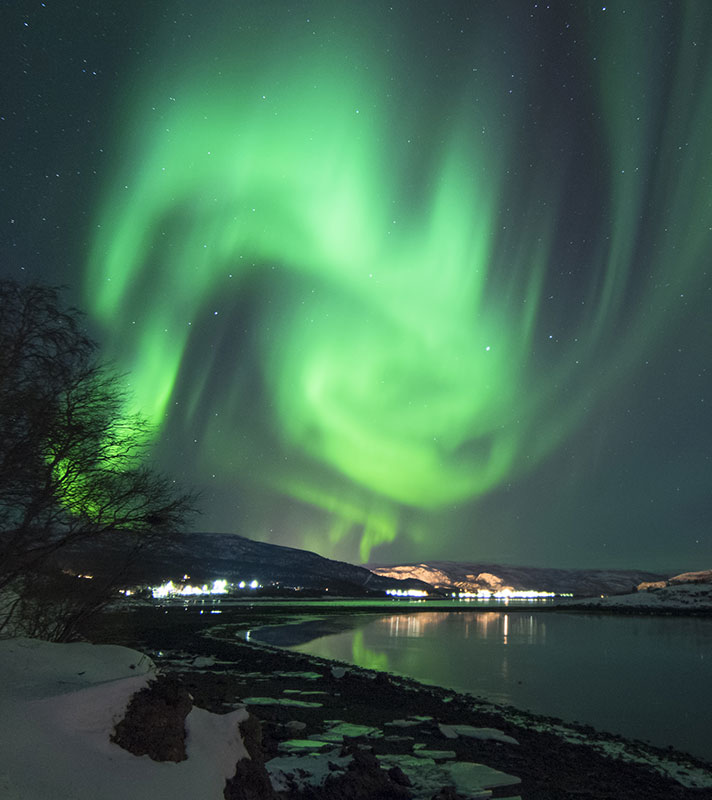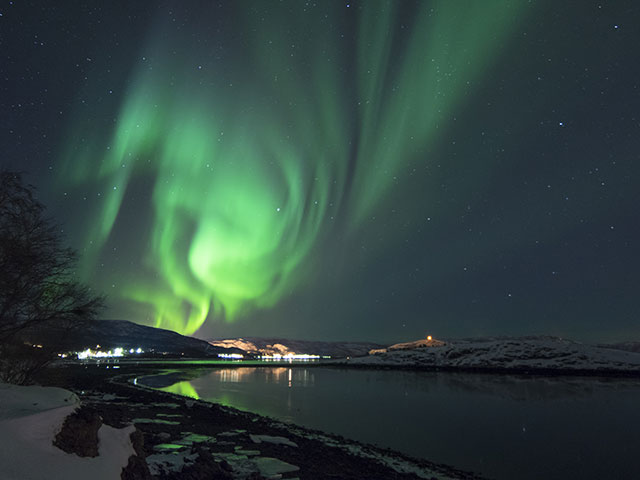 In Search of the Northern Lights
• L2404
Southampton
Balmoral
Wed 14 Feb 2024
14 nights
An incredible Arctic adventure packed with experiences
Mush a team of huskies on an Arctic sledding adventure
See the Arctic wilderness and natural landmarks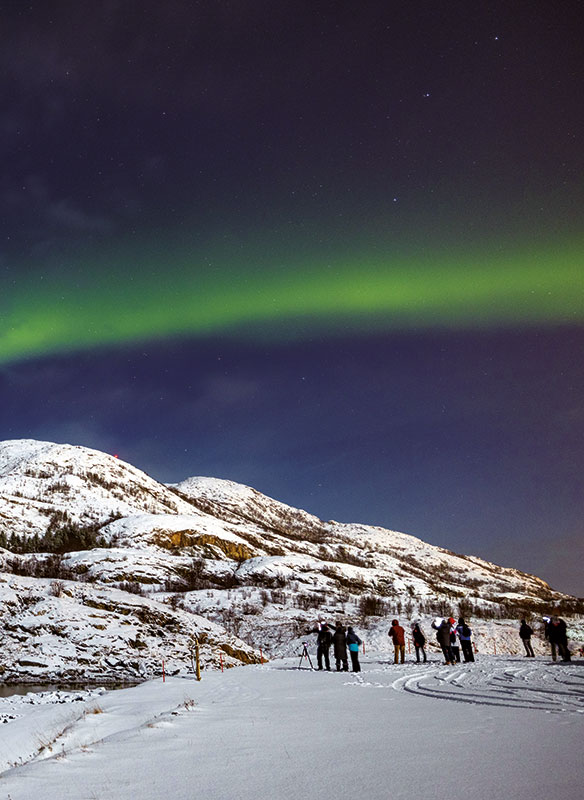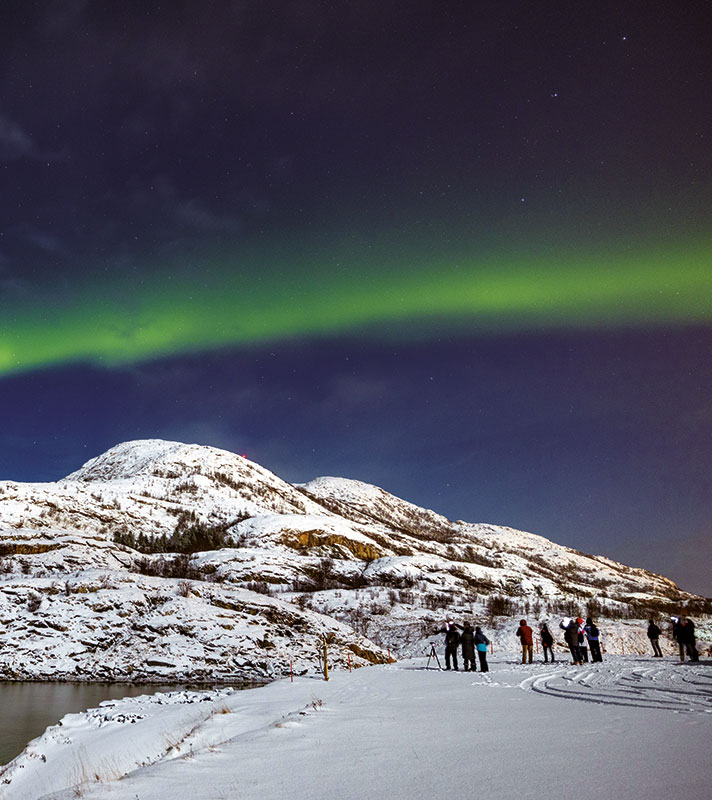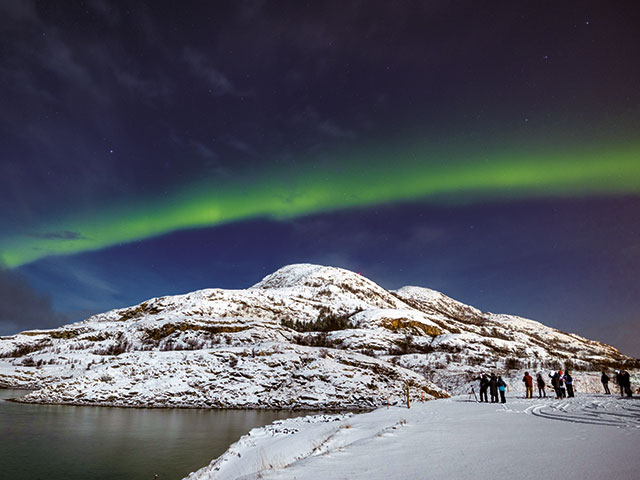 In Search of the Northern Lights
• L2405
Newcastle
Balmoral
Fri 01 Mar 2024
9 nights
Seek-out the Northern Lights on a special exploration
See the Northern Lights from on board Balmoral
Enjoy unique Arctic experiences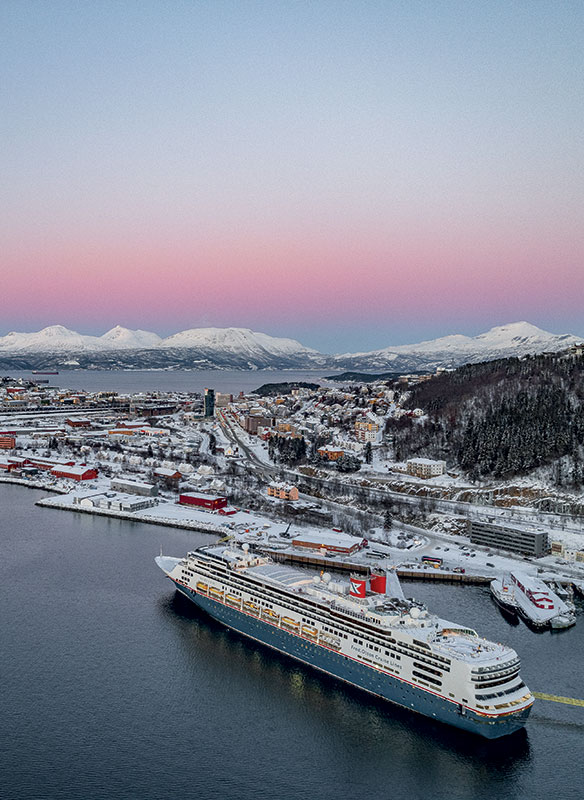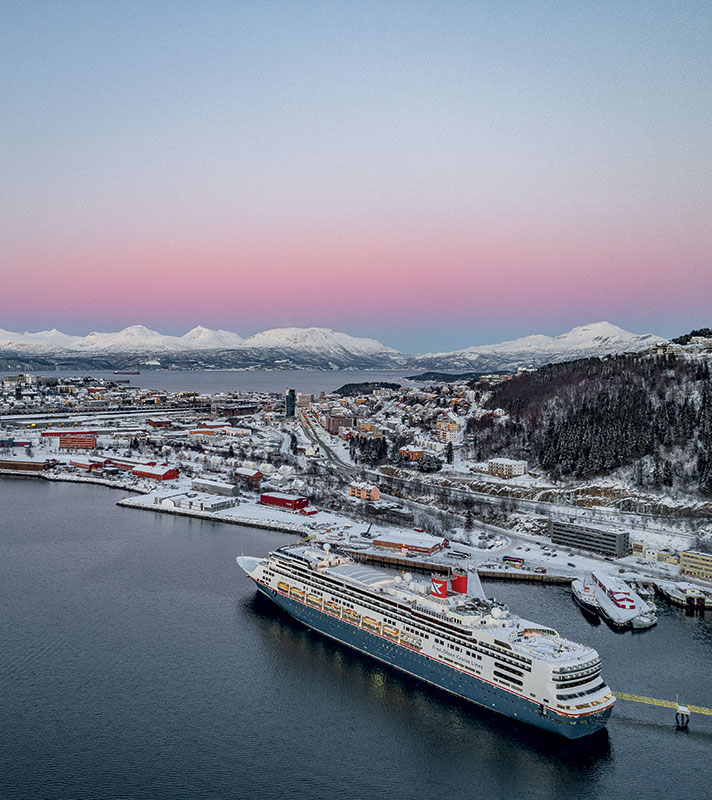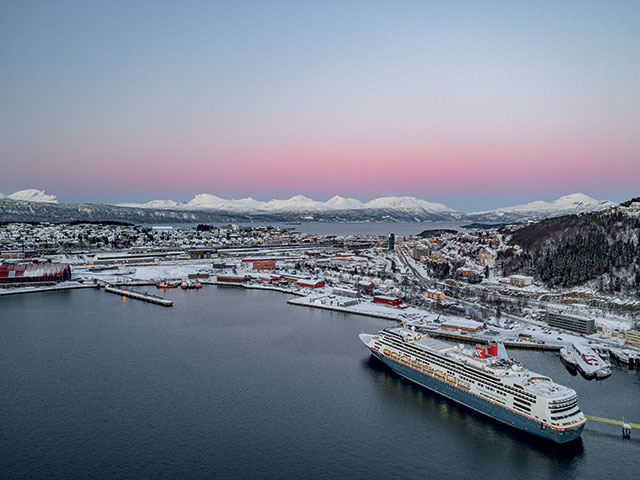 In Search of the Northern Lights
• L2406
Newcastle
Balmoral
Sun 10 Mar 2024
9 nights
Take in some of the most memorable Arctic sights
Go in search of the fascinating Northern Lights
During time ashore, husky sled into Arctic wilderness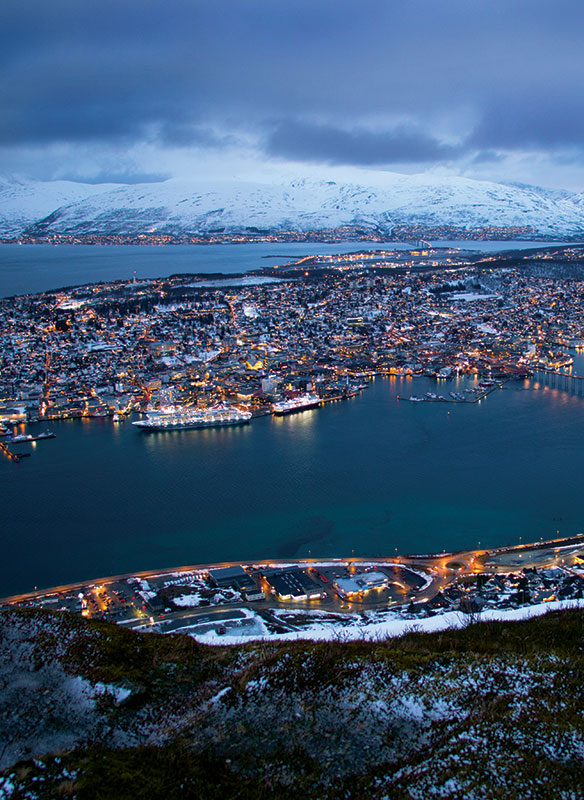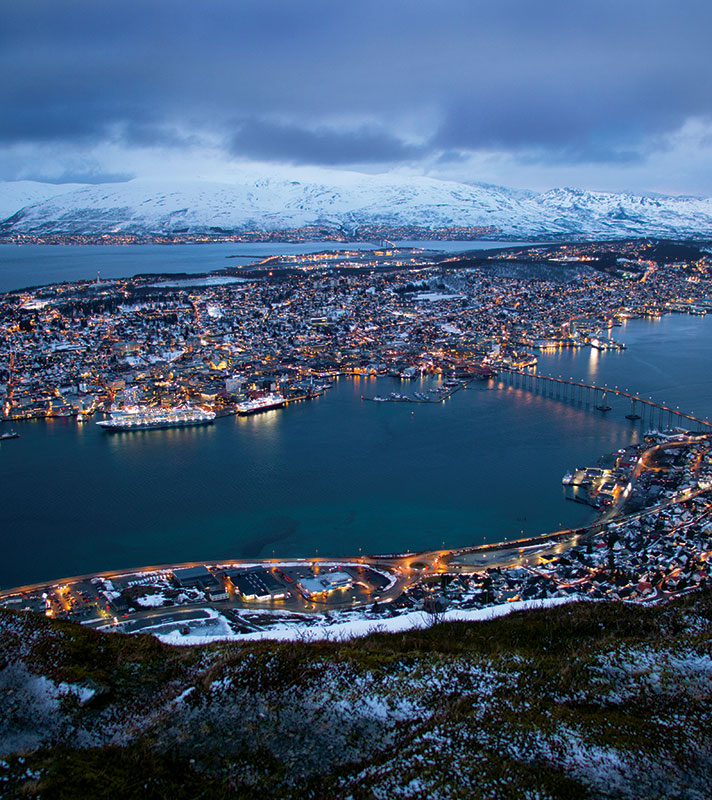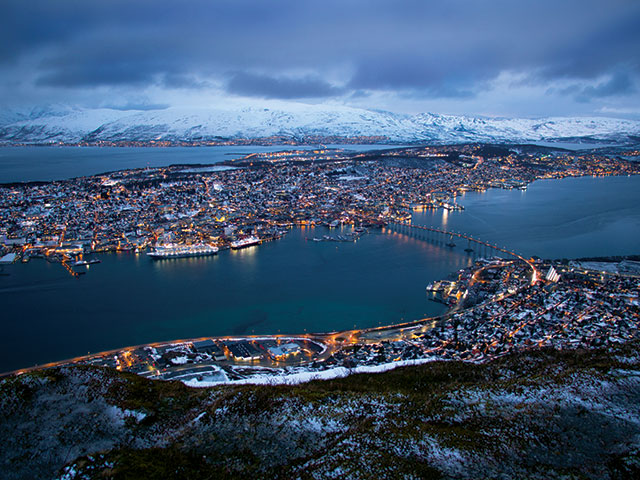 In Search of the Northern Lights in Nine Nights
• L2407
Newcastle
Balmoral
Tue 19 Mar 2024
9 nights
Embark on a cruise created specifically for seeking out the Northern Lights
You've chances to witness Mother Nature's light show from the comfort of Balmoral
Explore Arctic wilderness, go husky sledding and have a go at traditional ice fishing too