Cruise Spey Bay & Burghead Cruises
Where the River Spey flows into Moray Firth, beautiful Spey Bay – situated on the eastern shore of the river's mouth – will come into view as you sail Moray Firth close to Scotland's rugged coastline. From your ship, you'll see the bay's mix of shingle beaches, lush grasslands and wet woodlands, which are havens for wildfowl and seabirds such as terns.
Sailing westwards from Spey Bay, it's not long until the picturesque, peaceful coastal village of Burghead – perched on the shores of Moray – appears, presenting you with views of its cliffs and sea caves, its ancient buildings and countryside scenes of far-reaching marshes and rolling hills.
As you enjoy these memorable Scottish scenic cruising experiences, be sure to take a moment to divert your gaze to the water too; pods of dolphins are often spotted swimming within Moray Firth.
Cruises to Cruise Spey Bay & Burghead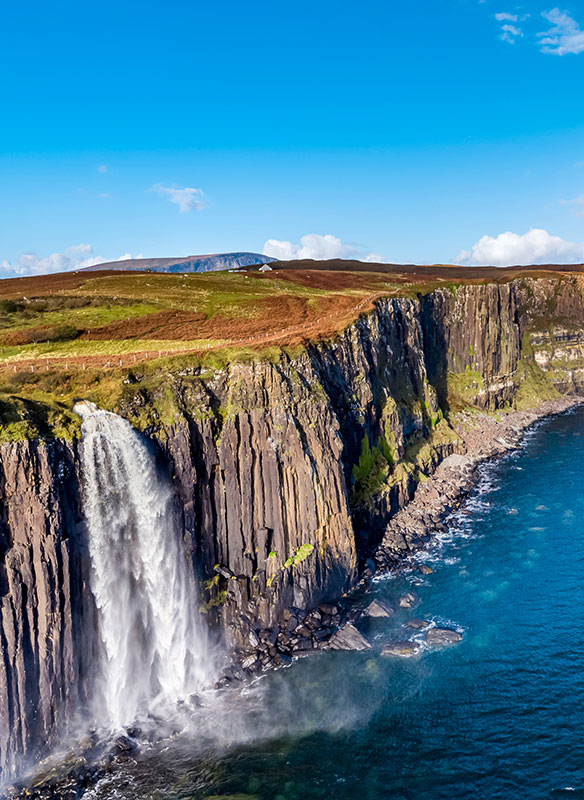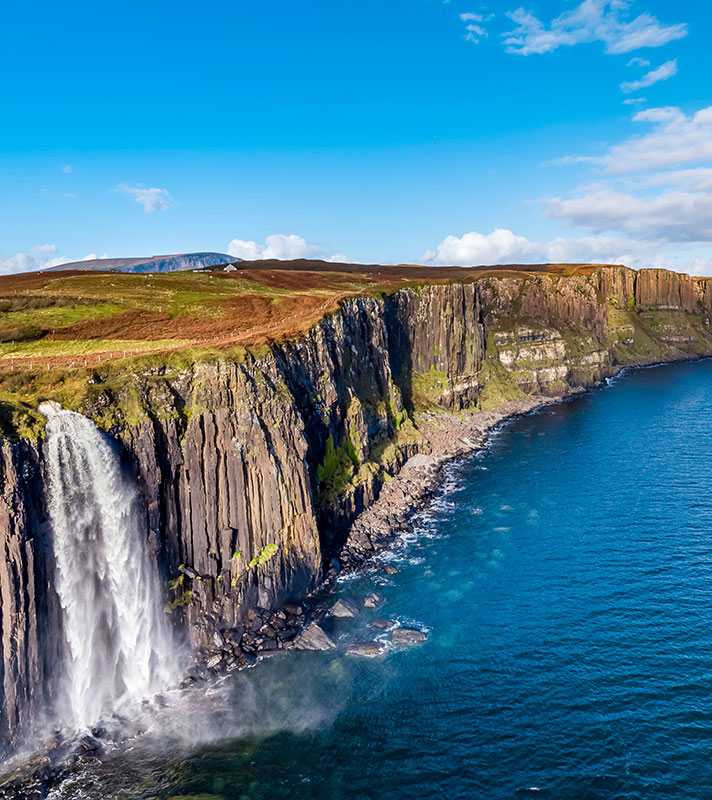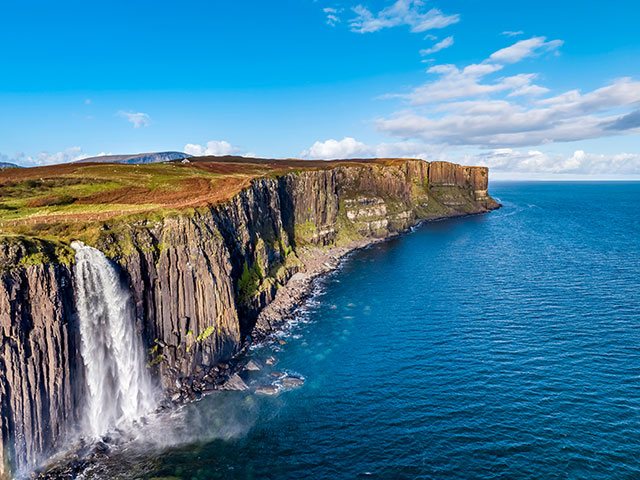 Scenic Isles of Scotland
• S2311
Liverpool
Borealis
Mon 26 Jun 2023
8 nights
Experience Scotland's rugged beauty
From Borealis, spot marine life with ORCA
Visit the Scottish Highlands and Loch Ness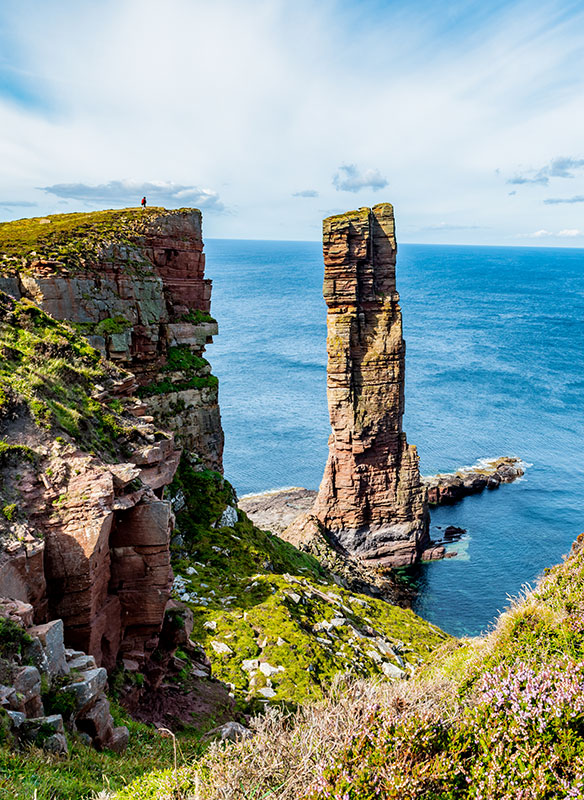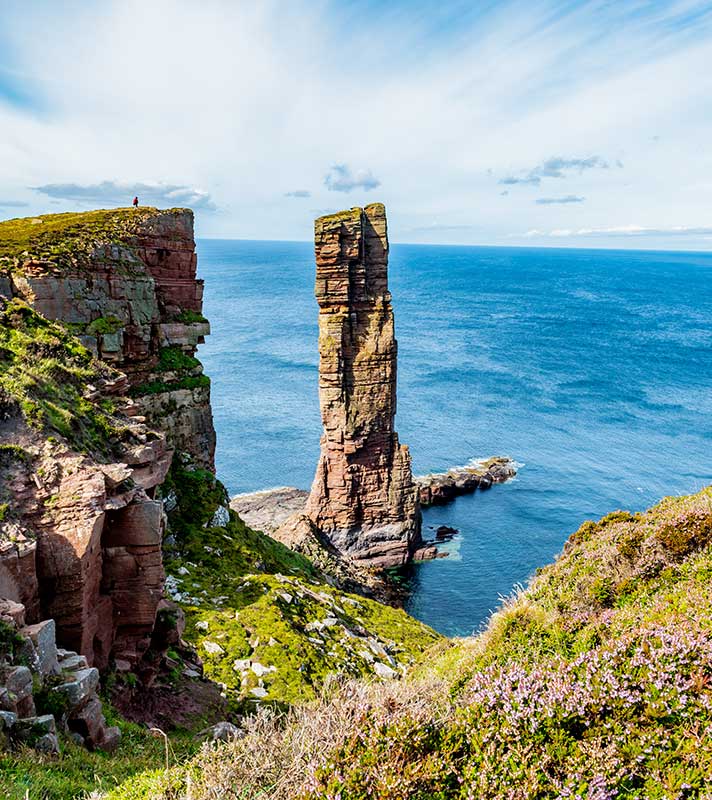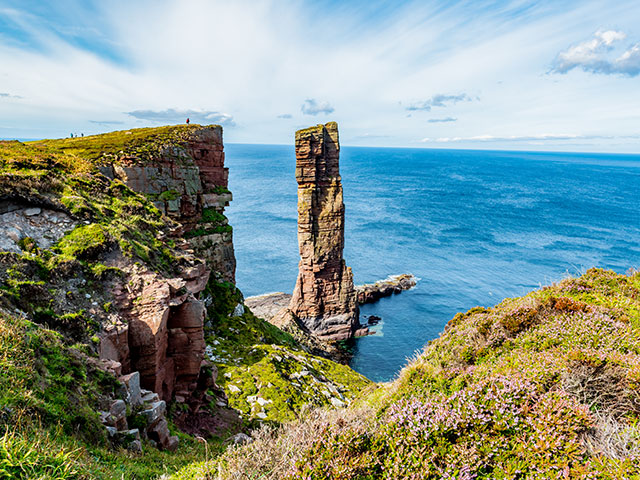 Scenic Isles of Scotland
• L2314
Rosyth (Edinburgh)
Balmoral
Thu 15 Jun 2023
7 nights
Experience the beauty of Scottish isles and waterways
See dramatic rock formations and native wildlife
Spot whales and other marine wildife with ORCA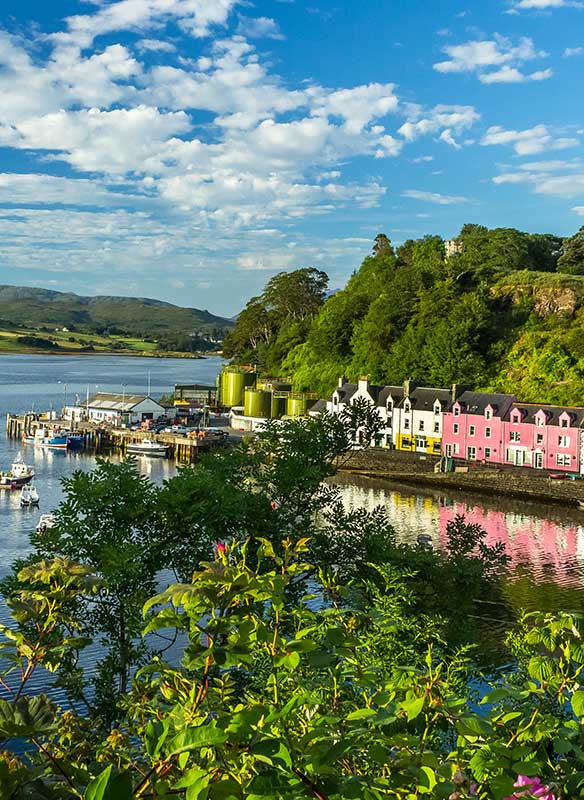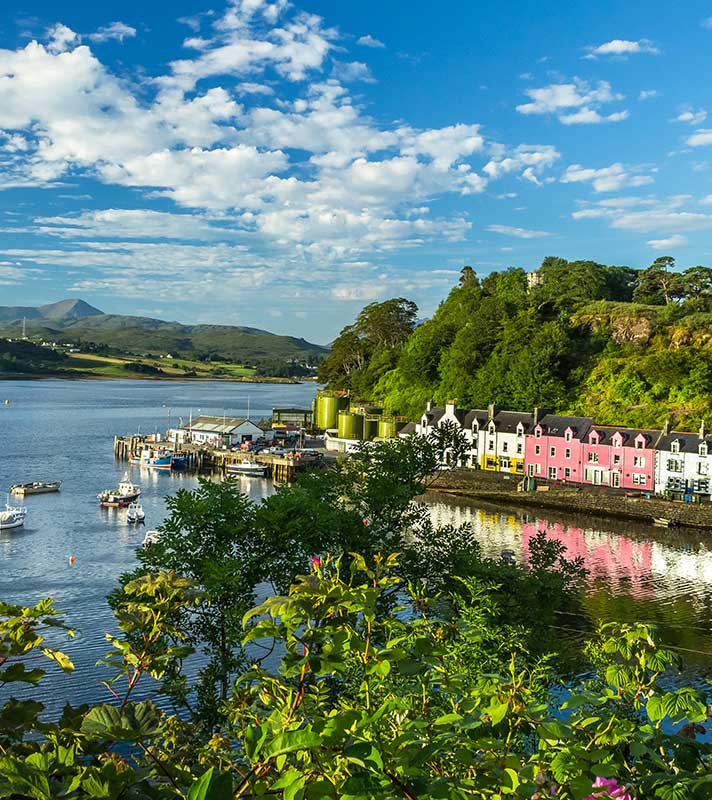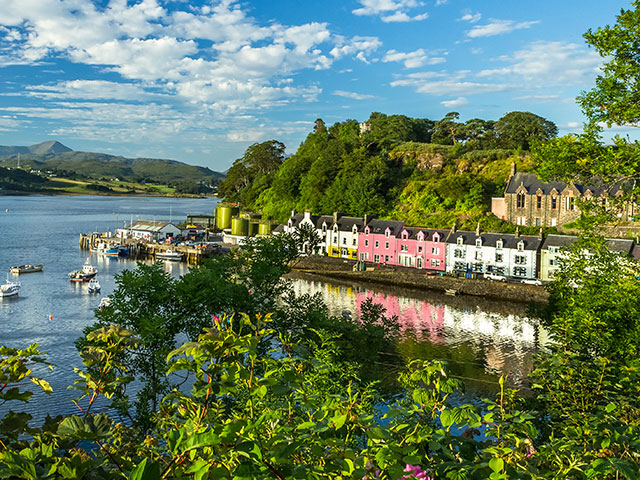 Scenic Isles of Scotland
• T2319
Newcastle
Bolette
Sat 15 Jul 2023
10 nights
See the scenery of some of Britain's most beautiful places
From Bolette, marvel at rock formations and landscapes
Spot marine and sea bird life with ORCA representatives