Cruise Pleinmont to Jerbourg Cruises
On a scenic cruise from Pleinmont on the southwest corner of the island to Jerbourg in the southeast, you're in for an unforgettable view of Guernsey's wild and rugged south coast. Sailing close to the island, you'll witness the diversity of its spectacular landscapes, from its imposing cliffs and rocky coves to its picturesque countryside and almost paradise-esque beaches.
Amongst the natural beauty of this magical coastal stretch, there are plenty of man-made landmarks to look out for too; everything from lighthouses, towers and defense turrets to stone circles entrenched in centuries of mystique and local folklore.
Cruises to Cruise Pleinmont to Jerbourg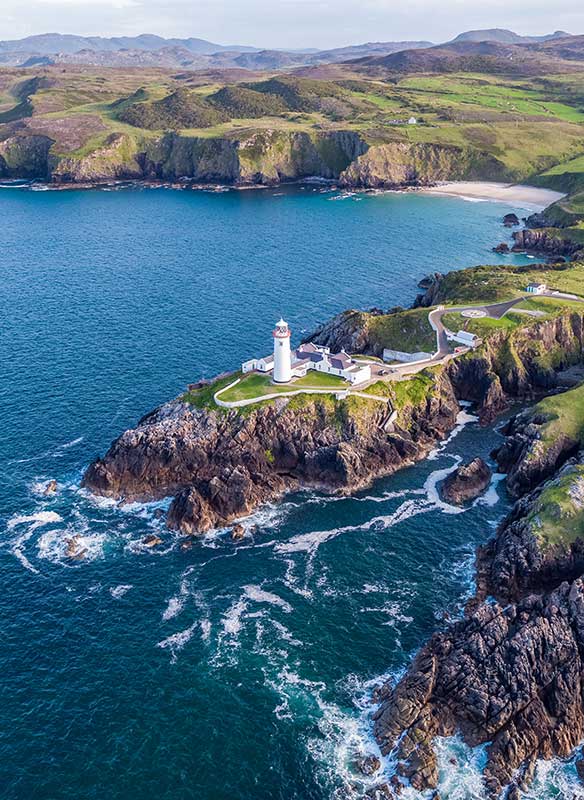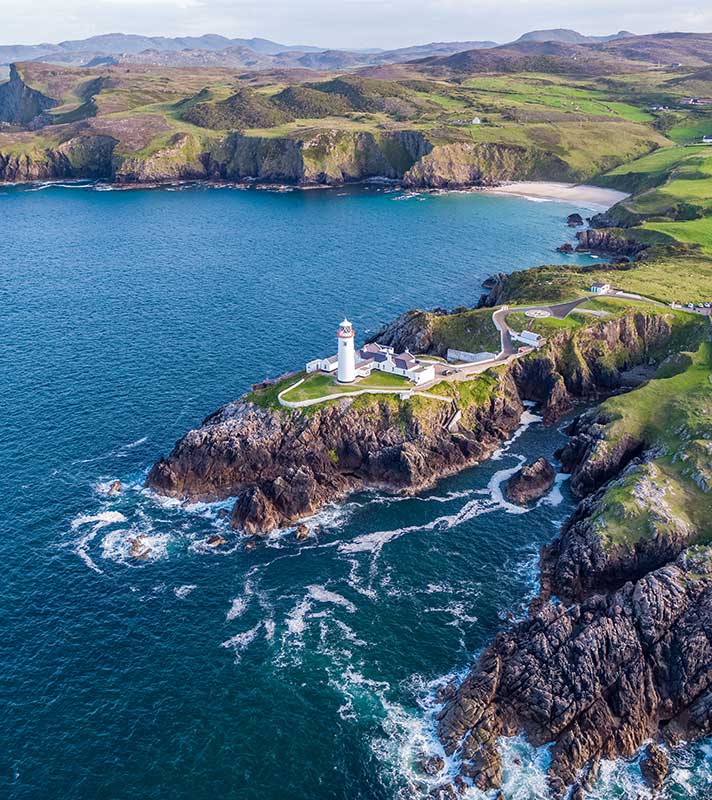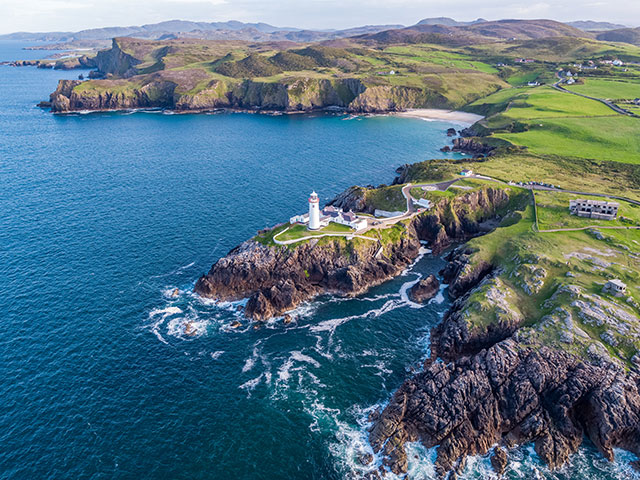 Scenic Isles, Irish Loughs & Cities
• M2312
Southampton
Braemar
Sun 28 May 2023
10 nights
Delve into the beauty, culture and history of the 'Emerald Isle'
Experience scenic cruising of glacial waterways
Explore links to Titanic or visit the home of Guinness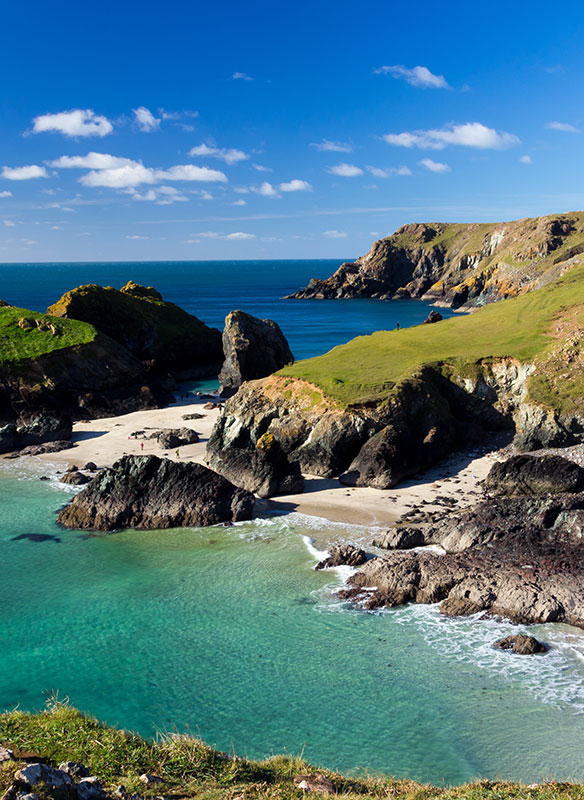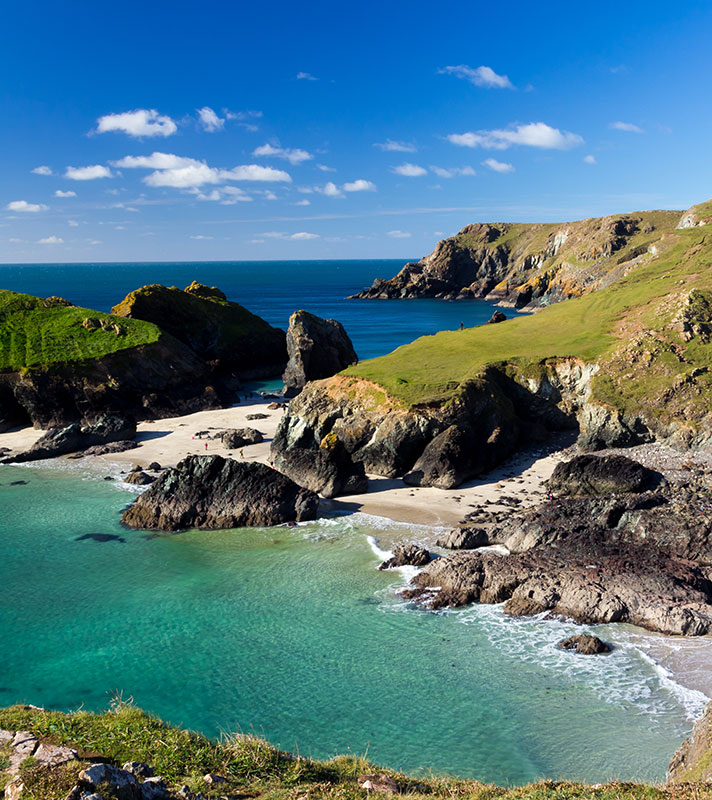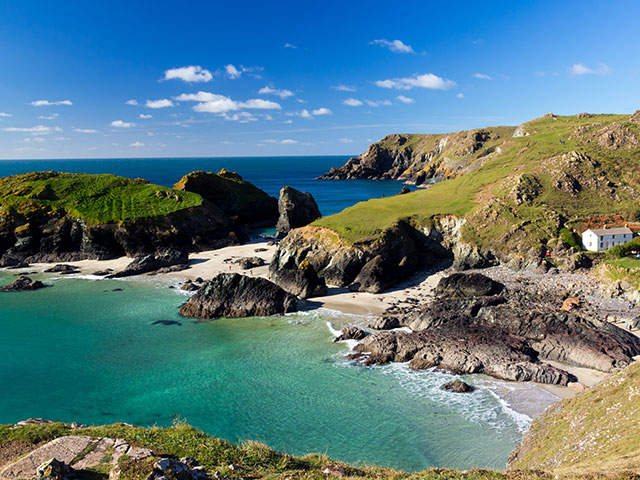 Bank Holiday Devon & Cornwall in Five Nights
• M2320
Dover
Braemar
Fri 25 Aug 2023
5 nights
Enjoy a rewarding journey along England's south coast
Visit Cornwall, for highlights such as the Eden Project
Explore historic Plymouth, and enjoy scenic cruising