Mouth of River Tagus Cruises
Sailing into, and departing from, the beautiful Portuguese capital of Lisbon is always a memorable experience on a Fred. Olsen cruise, as the journey sees your smaller ship glide along the waters of the mouth of the beautiful River Tagus.
Where the Tagus – the longest river in the Iberian Peninsula – meets the Atlantic Ocean, Lisbon is spread along the shores of both river banks, and connected by the magnificent and iconic Ponte 25 de Abril bridge, which is a sight to behold as you sail underneath. Spotting a number of famous sites from your ship, such as Torre de Belém and Jerónimos Monastery, during a sail into Lisbon is always an exciting experience too, offering a glimpse of the types of treasures that await you during exploration ashore.
Cruises to Cruise Mouth of River Tagus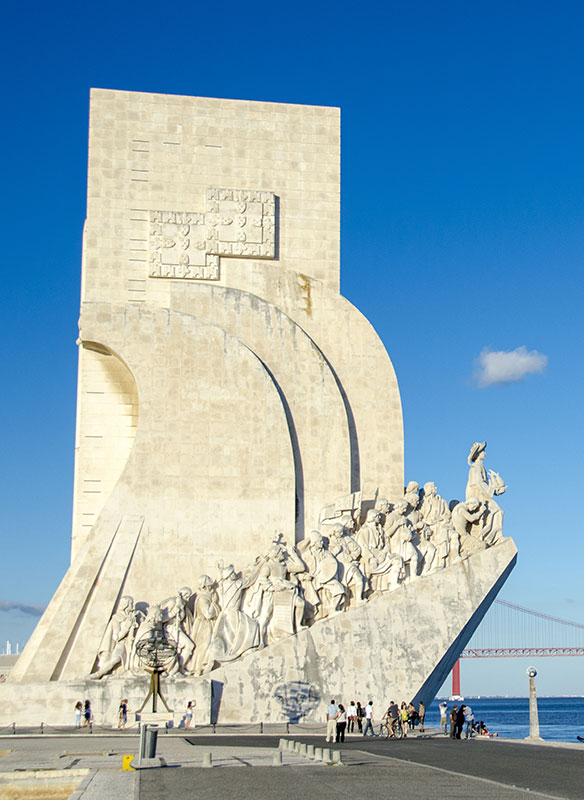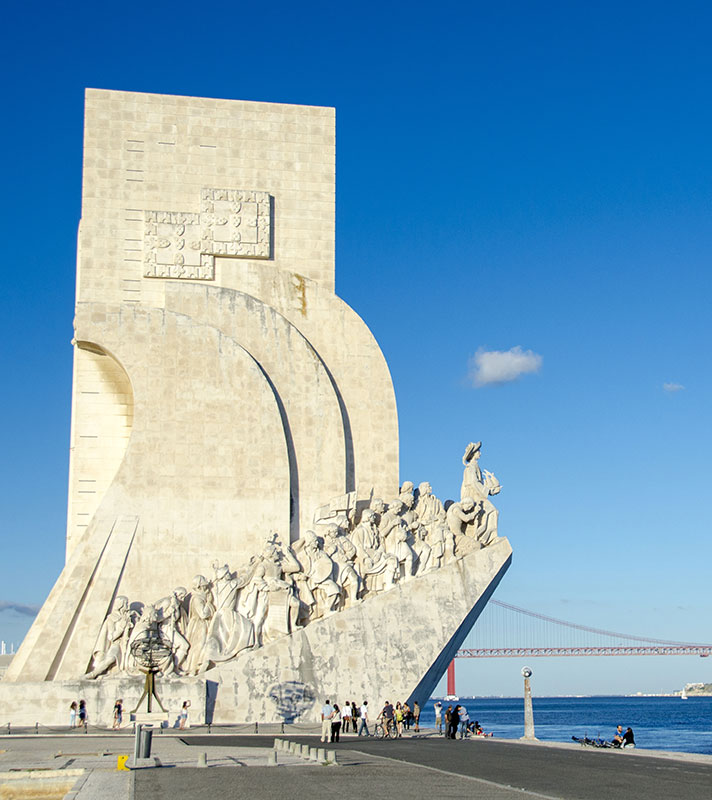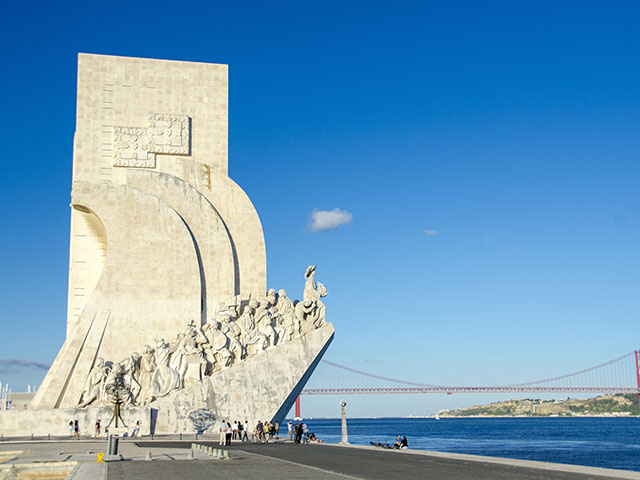 Touring Southern Spain, Portugal & Gibraltar
• S2322
Liverpool
Borealis
Sun 22 Oct 2023
10 nights
Visit destinations renowned for their historic connections to navigation and exploration
Uncover the influences of Columbus in Cádiz, and take in Lisbon's maritime monuments
Learn of La Coruña's seafaring heritage, plus visit Malaga and Gibraltar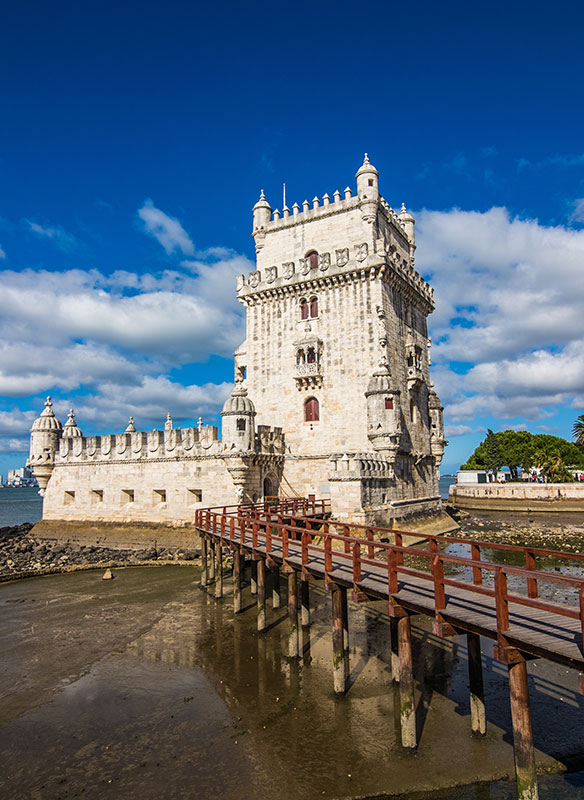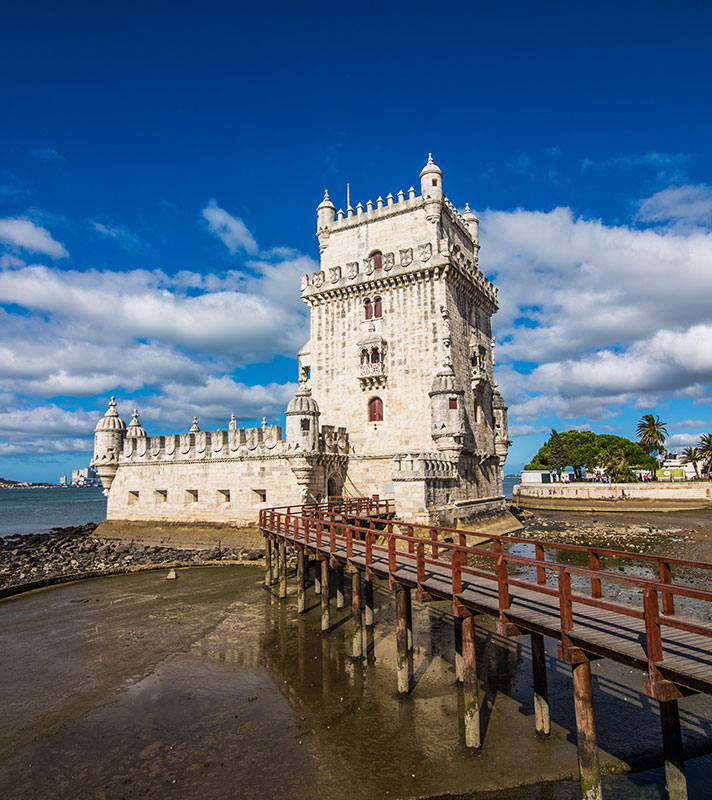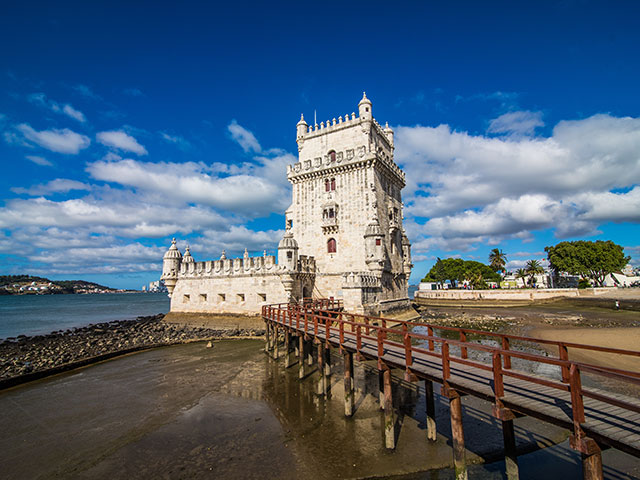 Experience the Traditions of Spain & Portugal
• L2316
Rosyth (Edinburgh)
Balmoral
Sun 02 Jul 2023
17 nights
Experience an in-depth discovery of quintessentially Spanish and Portuguese traditions
Make Pasteis de Nata in Lisbon; learn about Malaga's local olive oil; and dance Flamenco in Cádiz
Take in an abundance of historical and cultural highlights in each city you visit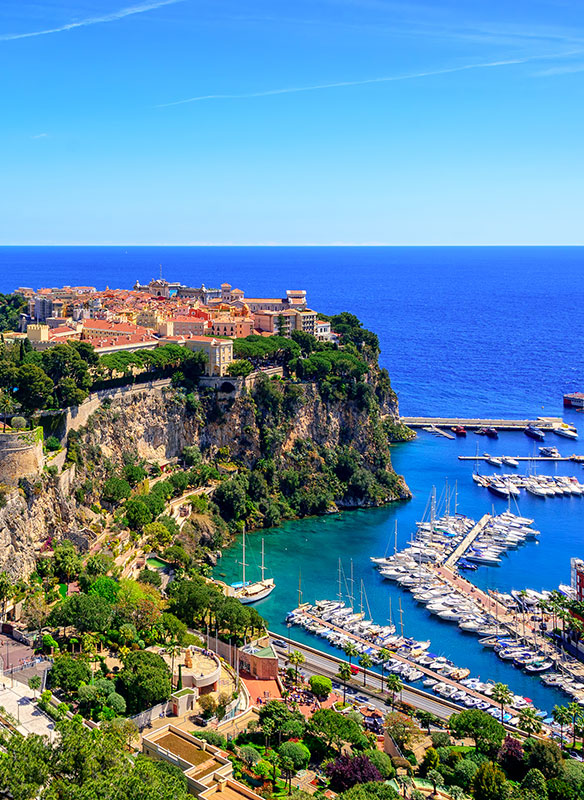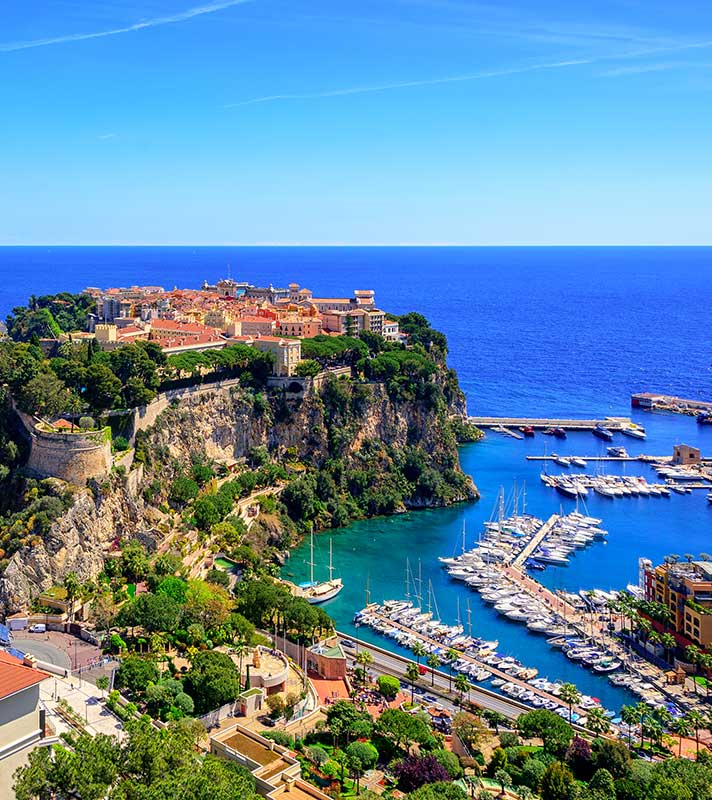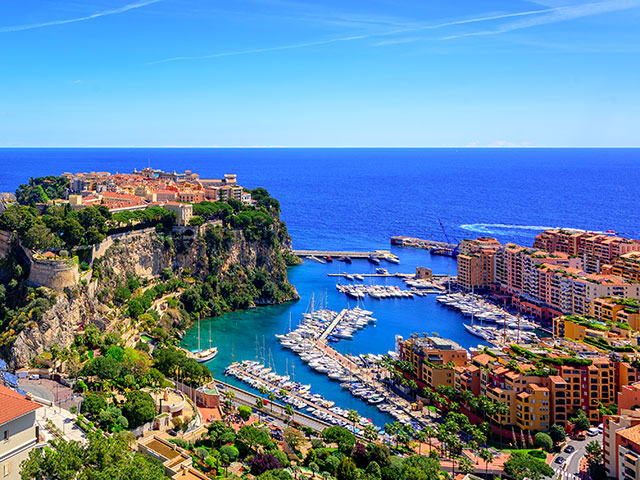 Sunsets & Cities of the Mediterranean Brought Closer
• M2314
Southampton
Braemar
Thu 15 Jun 2023
17 nights
A chance to see and smell Provence's lavender fields when in full summer bloom
Dock in the heart of Marseille, for easy exploration of this historic city
Plus, take in Monaco, Corsica, the Italian island of Elba and more