Cruise by Tower of Hercules Lighthouse Cruises
One of the oldest active Roman lighthouses in the world, and arguably one of the most architecturally impressive too, the Tower of Hercules – located between the Orzán cove and the Gulf of Ártabro – is a sight to behold as you sail into, and depart from, the historic Spanish city of La Coruña.
While the light cast by the tower is visible from 32 miles out to sea, from on board your smaller ship you'll enjoy a much closer view of this Roman gem, which originally dates from 2nd century CE and was restored to the glory it is today by order of King Charles IV of Spain in 1788.
Cruises to Cruise by Tower of Hercules Lighthouse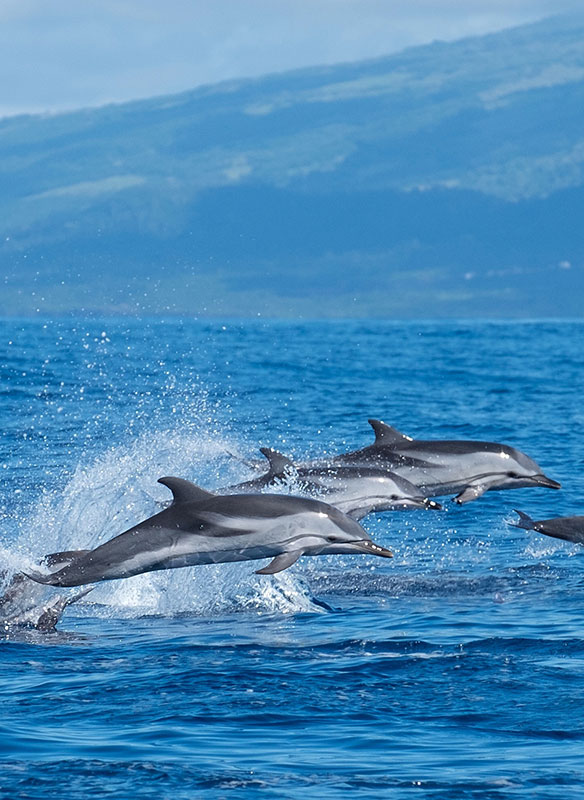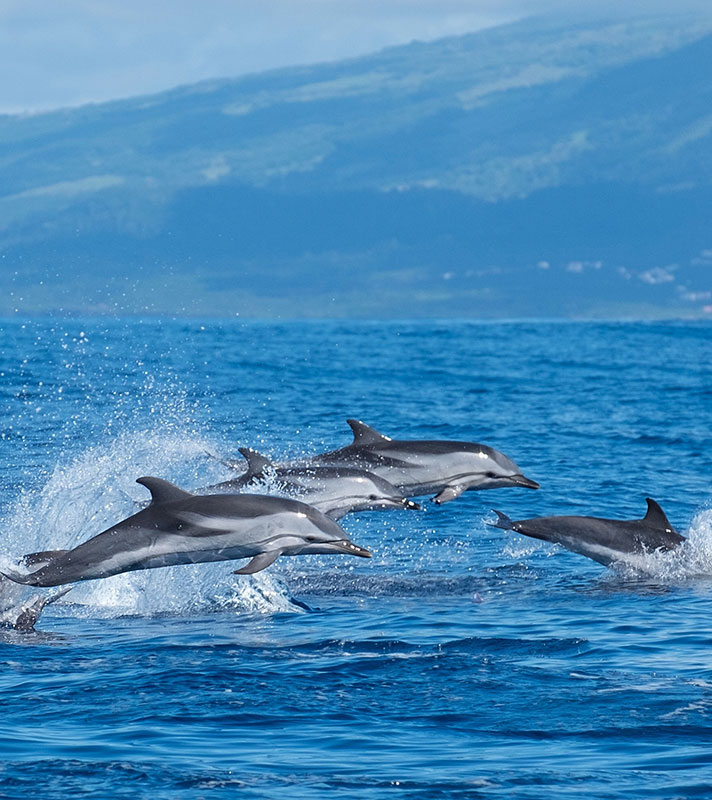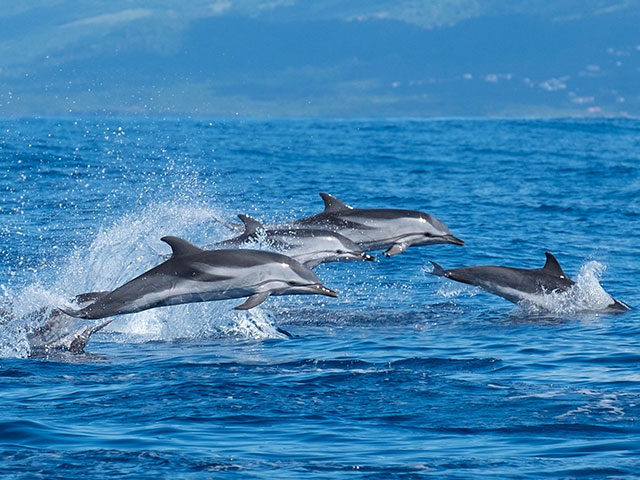 Wonders & Wildlife of the Azores & Madeira
• T2322
Southampton
Bolette
Sun 13 Aug 2023
12 nights
Explore volcanic sites in the Azores
Go in search of whales and dolphins with ORCA
See, smell and learn about the fragrant flora of Madeira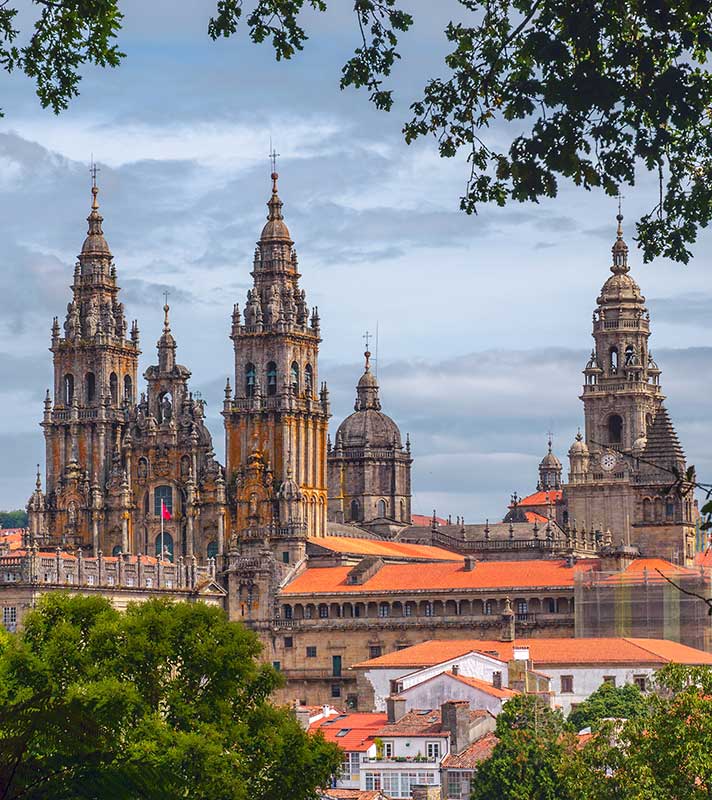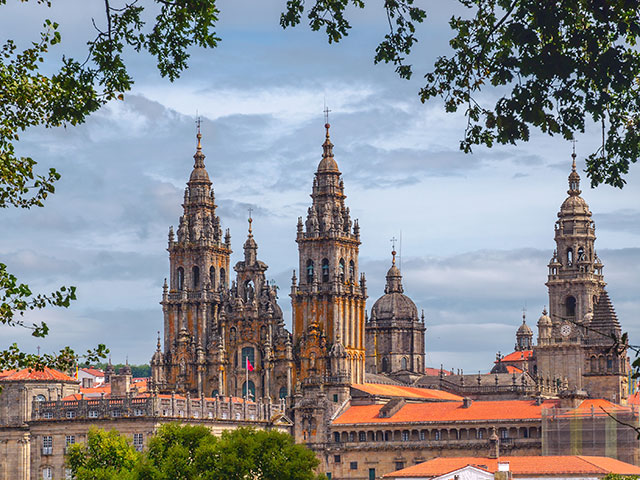 Bank Holiday Break to Spain
• T2323
Southampton
Bolette
Fri 25 Aug 2023
5 nights
A five-night cruise to regions of Northern Spain
Enjoy all the benefits of Fred. Olsen's ocean cruising
Walk a pilgrimage route at Santiago de Compostela
Sign up for our latest offers
Be the first to hear about our latest cruise deals by signing up to receive our emails.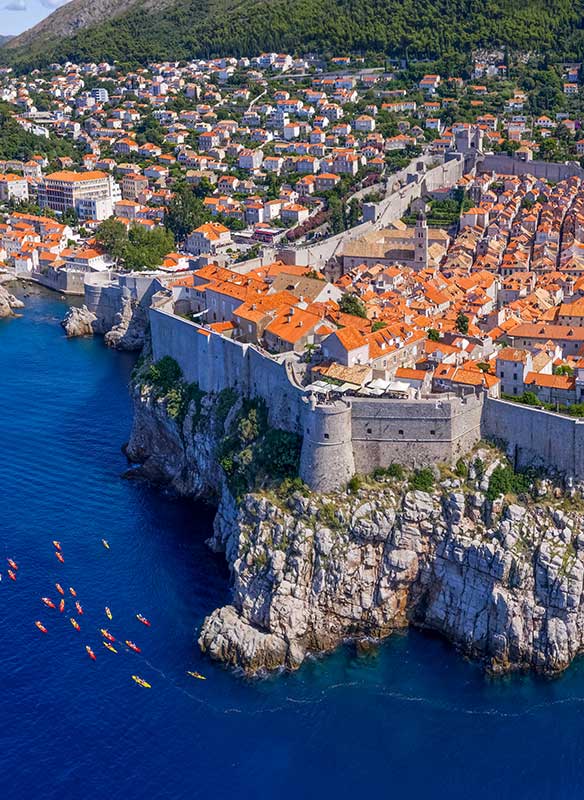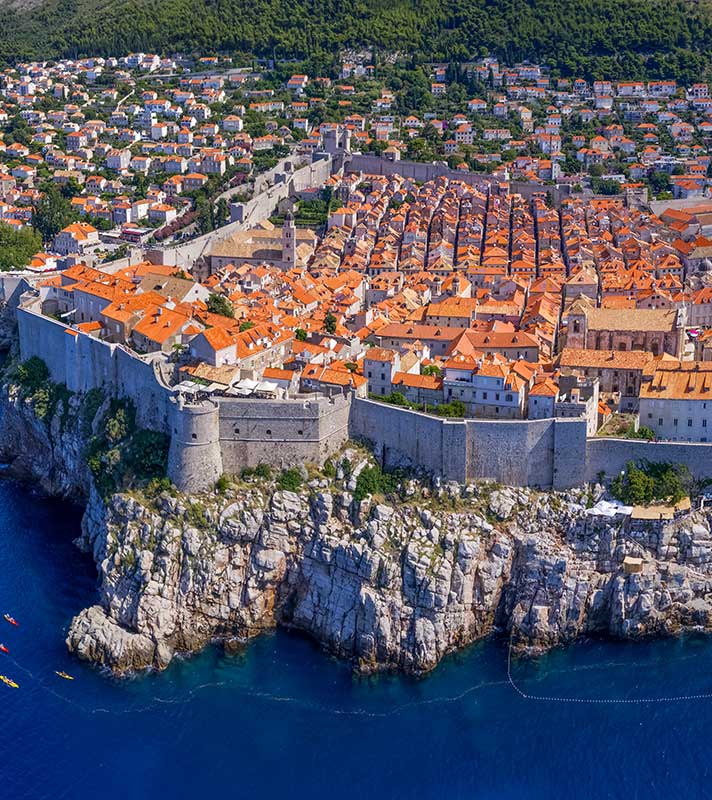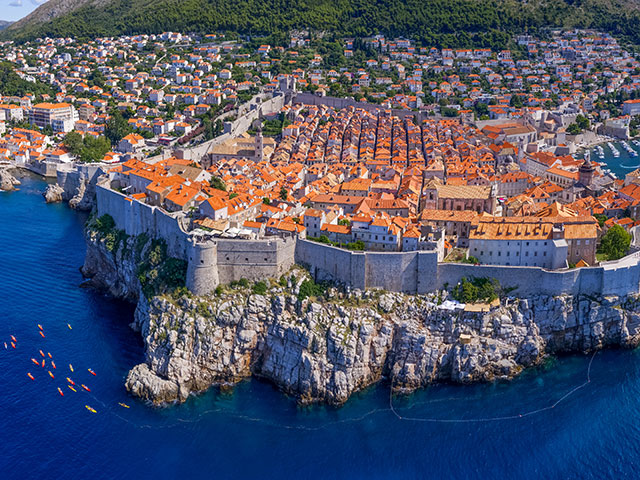 Exploring the Balkans & Adriatic with Venice
• T2326
Southampton
Bolette
Mon 18 Sep 2023
26 nights
An insight into the Balkan Peninsula's history
See the influences of powers such as the Romans
Cruise along the stunning Bay of Kotor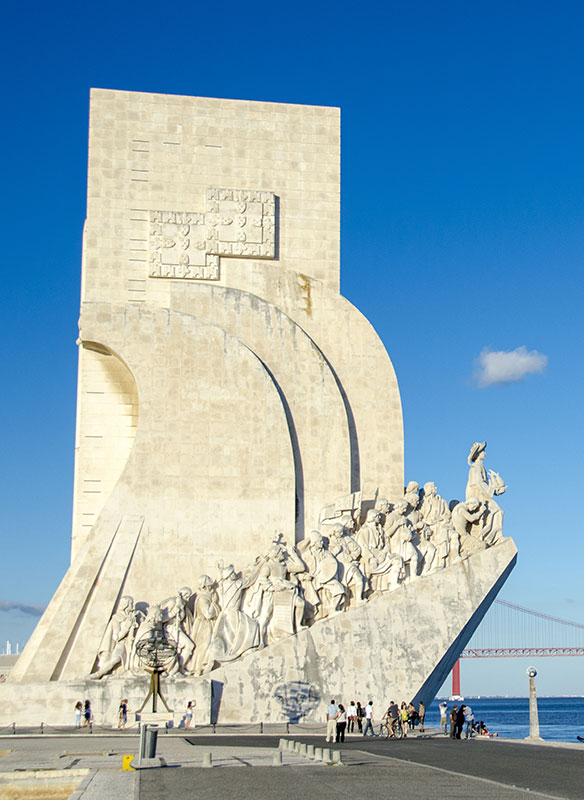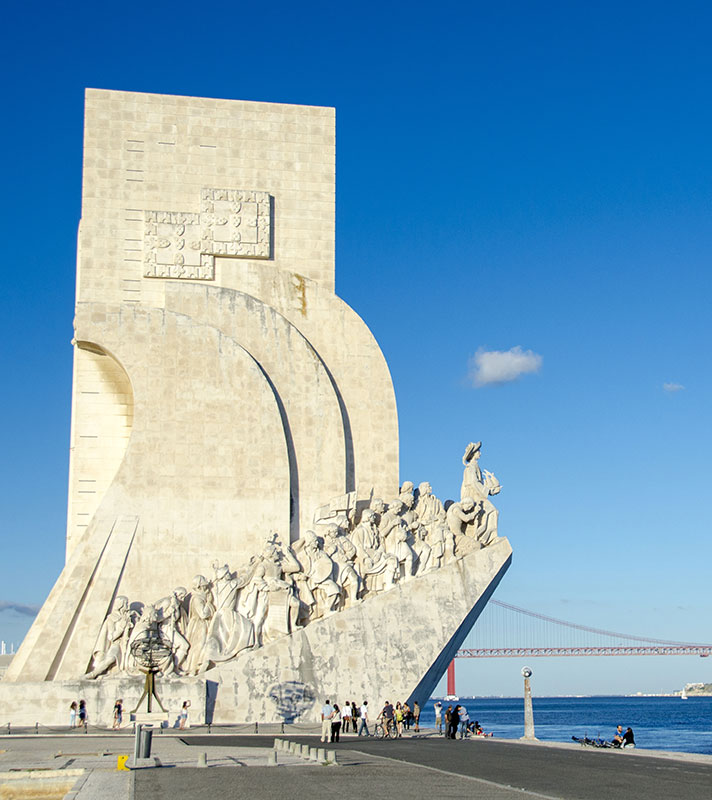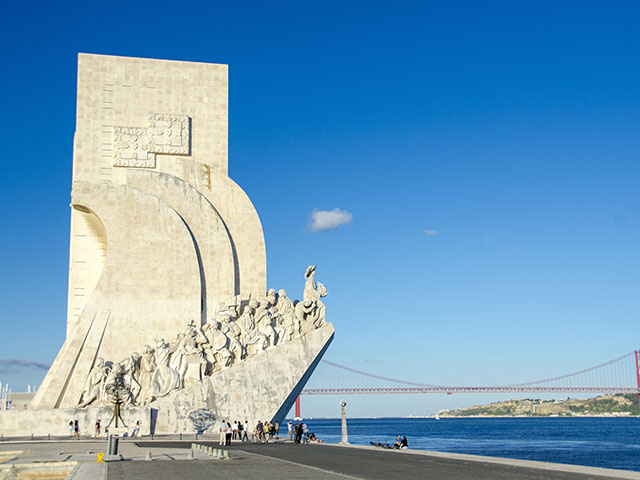 Touring Southern Spain, Portugal & Gibraltar
• S2322
Liverpool
Borealis
Sun 22 Oct 2023
10 nights
Visit destinations renowned for their historic connections to navigation and exploration
Uncover the influences of Columbus in Cádiz, and take in Lisbon's maritime monuments
Learn of La Coruña's seafaring heritage, plus visit Malaga and Gibraltar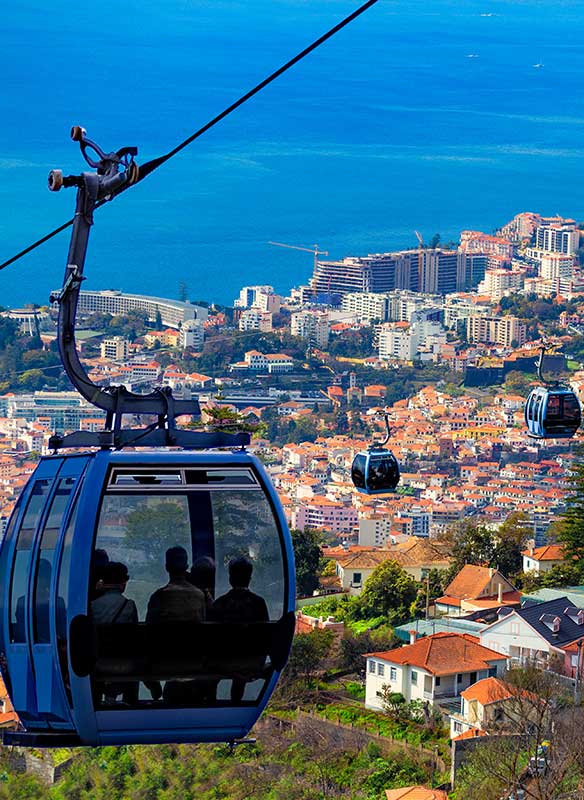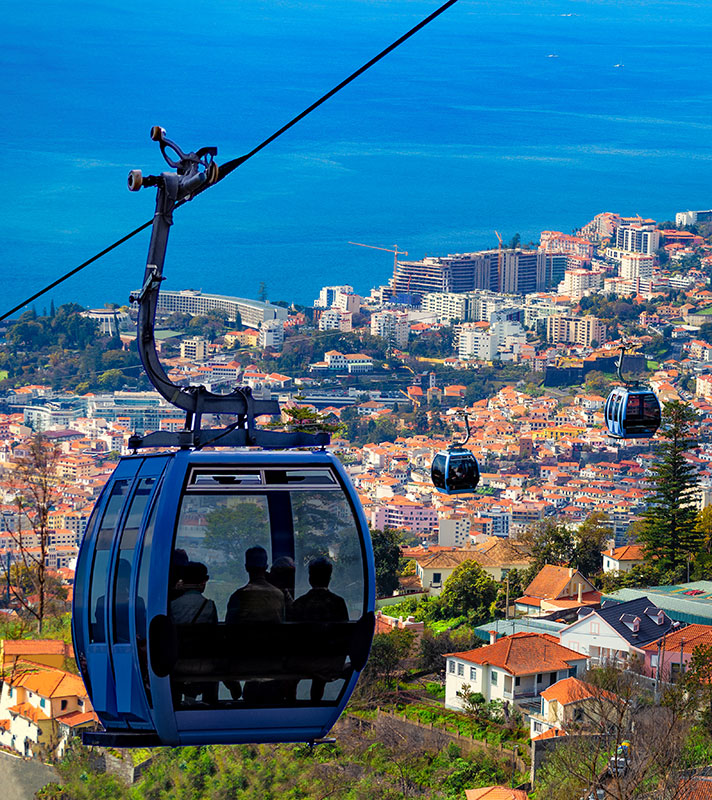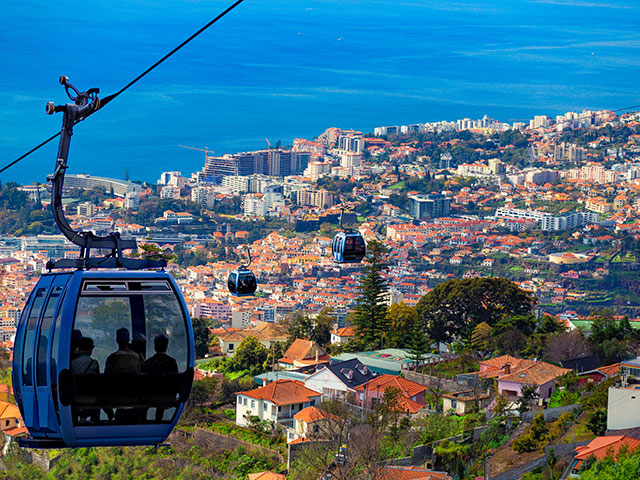 Spain & Portugal with the Fleet in Funchal
• T2328
Southampton
Bolette
Sun 29 Oct 2023
15 nights
Be part of the 'Fred. Olsen Fleet in Funchal' event
Delve into the history of 'Hispania' in cities linked to the Romans
See ancient amphitheatres and ortifications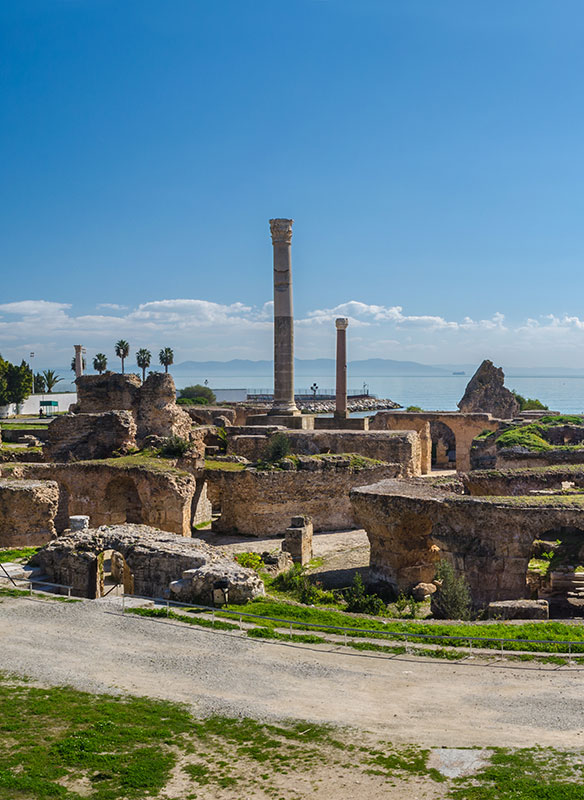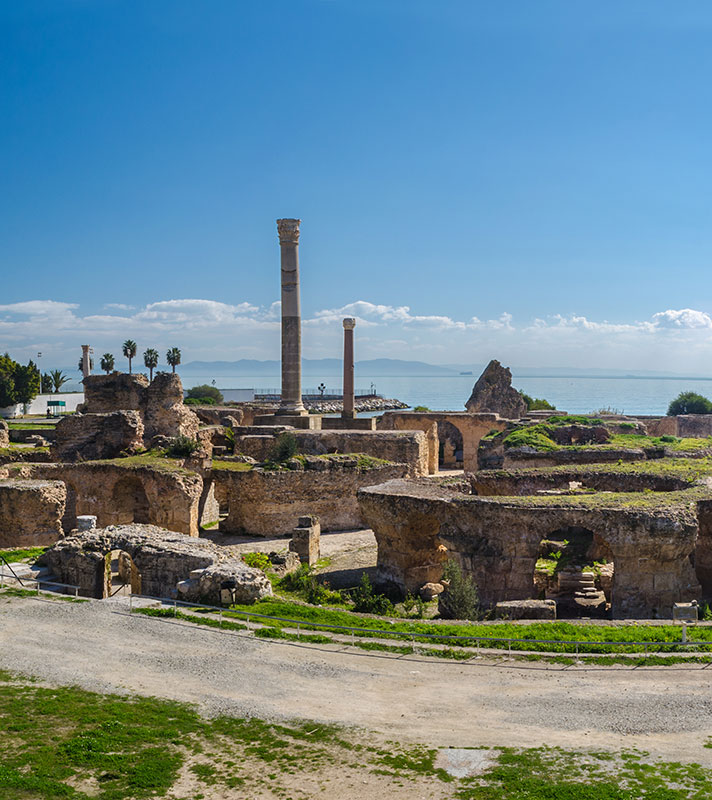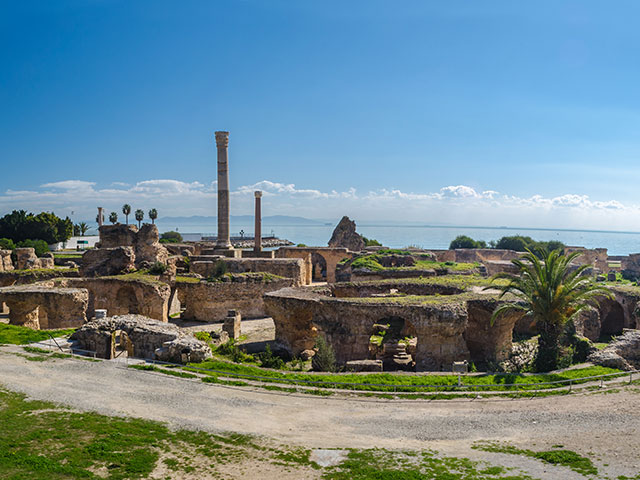 Discovering the Ancient Mediterranean
• L2325
Southampton
Balmoral
Tue 14 Nov 2023
16 nights
Learn of the history of ancient trading routes
You'll see the influences of past ruling powers
Take in an abundance of historic sites