Cruise by Suomenlinna Island Cruises
Built under the instruction of Swedish rule in the mid-18th century, as a base for the Archipelago Fleet, Suomenlinna – then called Sveaborg (Swedish) or Viapori (Finnish) – is an imposing maritime fortress stretched across eight islands just southeast of Helsinki.
Following its construction, Suomenlinna stood firm in the face of many sieges, battles and attempts to overthrow the Swedes. And while this now UNESCO-listed fortress was eventually besieged and ruled by the Russians between 1808 and 1918, before finally being taken by the Finns when Finland gained independence in 1917, its walls, gates, guns and landmarks are still very much intact, and make for a memorable sight.
Cruises to Cruise by Suomenlinna Island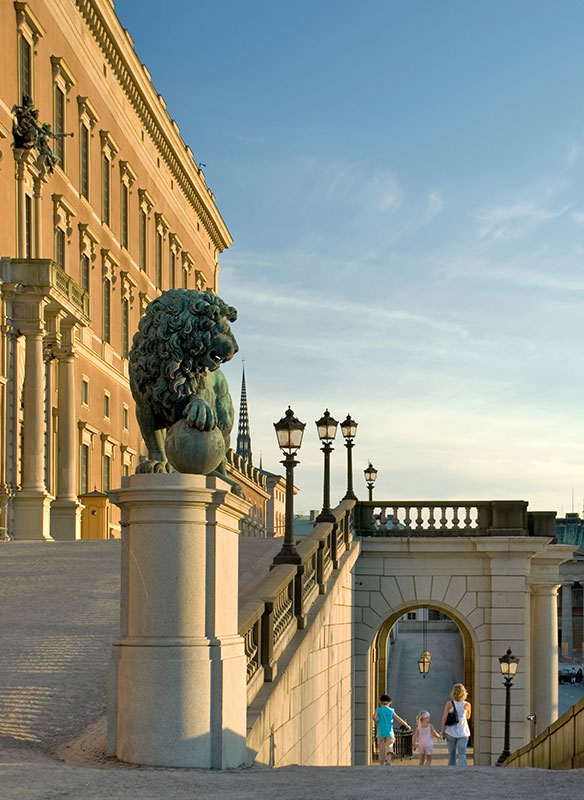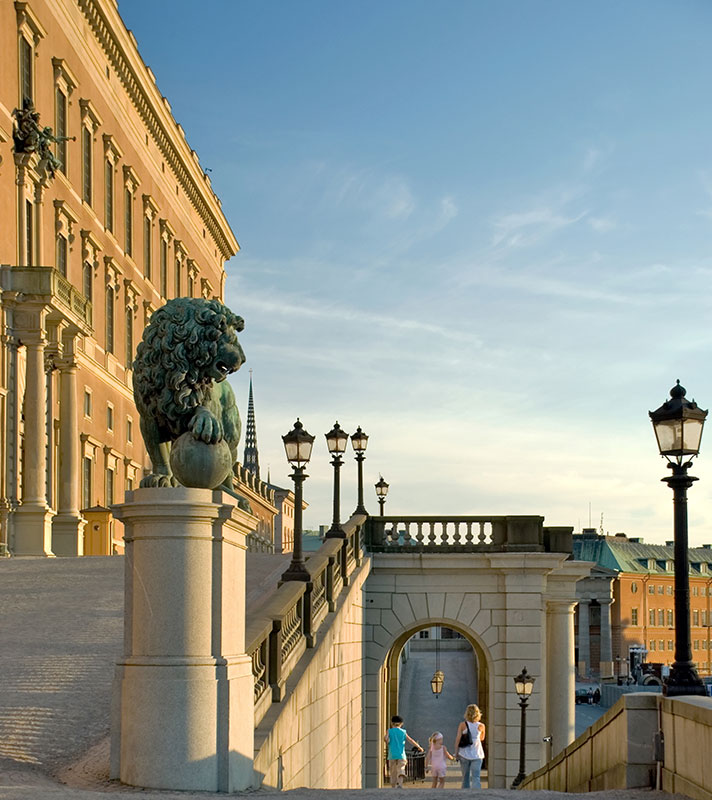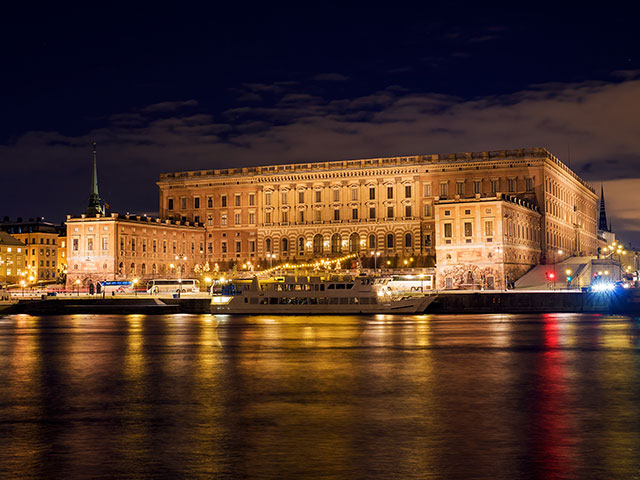 Islands, Cities & Archipelagos of Scandinavia
• M2319
Dover
Braemar
Fri 11 Aug 2023
14 nights
Appreciate the beauty of Scandinavia's cities
Sail through the beautiful Stockholm Archipelago
See the Olsen family home in Oslofjord