Cruise by Lindisfarne & Bamburgh Castle Cruises
Sailing along beautiful coast of Northumberland is one of the very best, most memorable scenic cruising experiences enjoyed anywhere in the UK. From on board your Fred. Olsen ship, you'll not only revel in views of areas of outstanding natural beauty and spot the North Sea's native sea birds and marine life, but also see some of England's most famous and important religious and historical sites in all their glory.
A glide by Lindisfarne is an undoubted highlight. In 635AD, Saint Aidan founded his monastery on the island, from where he spread the Christian message around the world, and through your binoculars you'll spot historical sites such as the ancient priory, churches and castle, set amongst Lindisfarne's beautifully rugged landscapes. As you look to the mainland coast, another of England's most magnificent castles comes into view too – Grade I listed Bamburgh Castle is always a sight to behold, with its imposing 11th century walls, towers and turrets.
Cruises to Cruise by Lindisfarne & Bamburgh Castle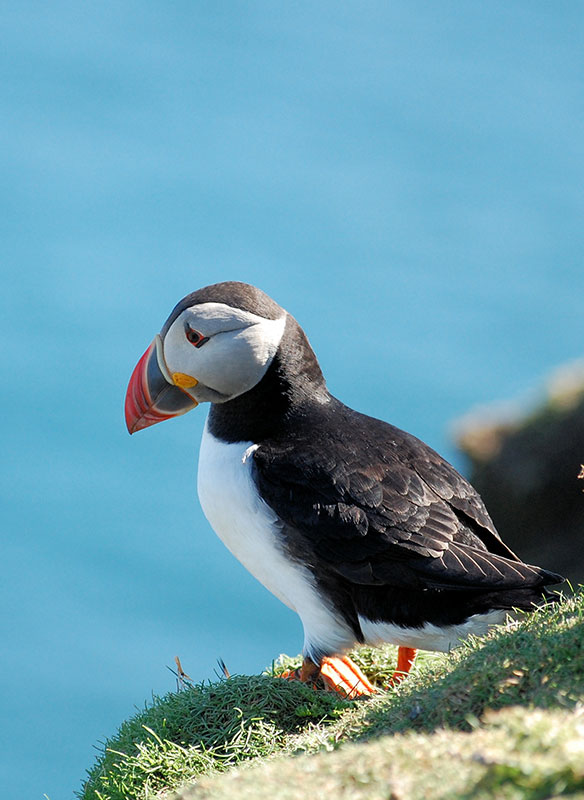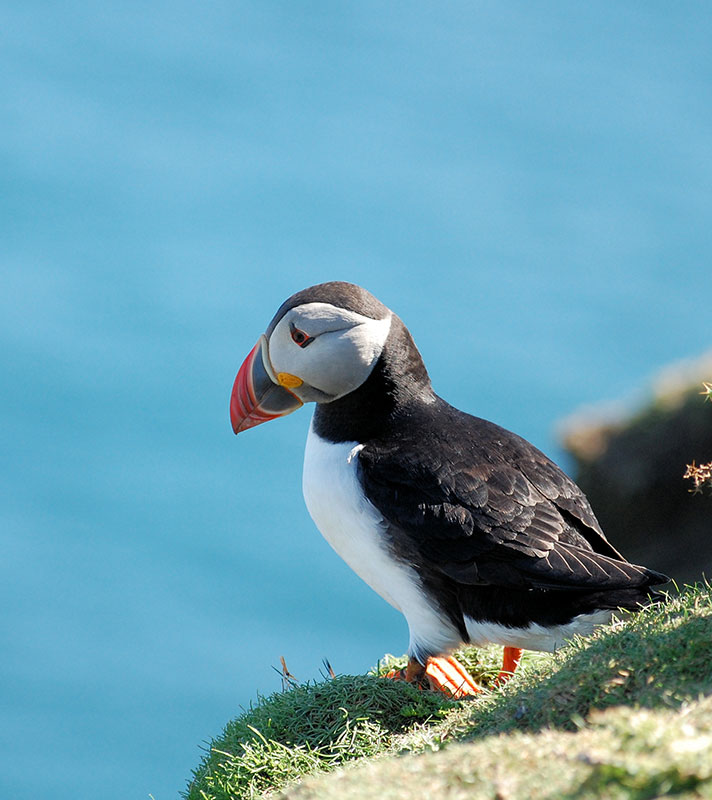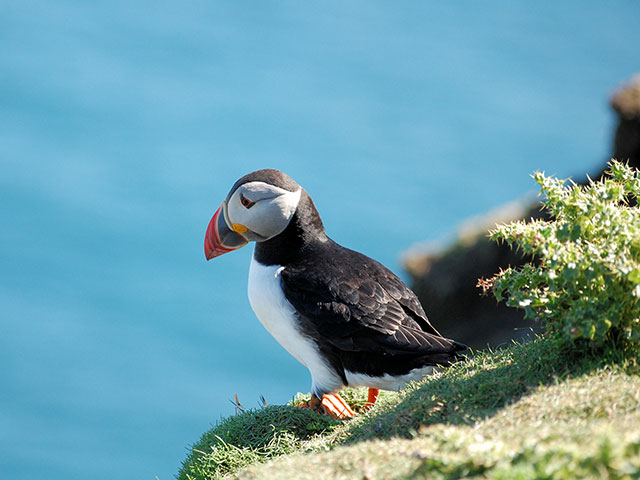 Isles of Scotland & the Faroes
• T2321
Dover
Bolette
Mon 07 Aug 2023
6 nights
Delight in the beauty of Scotland and the Faroes
See the landscapes of Shetland and Orkney
Visit Tórshavn, with its Viking heritage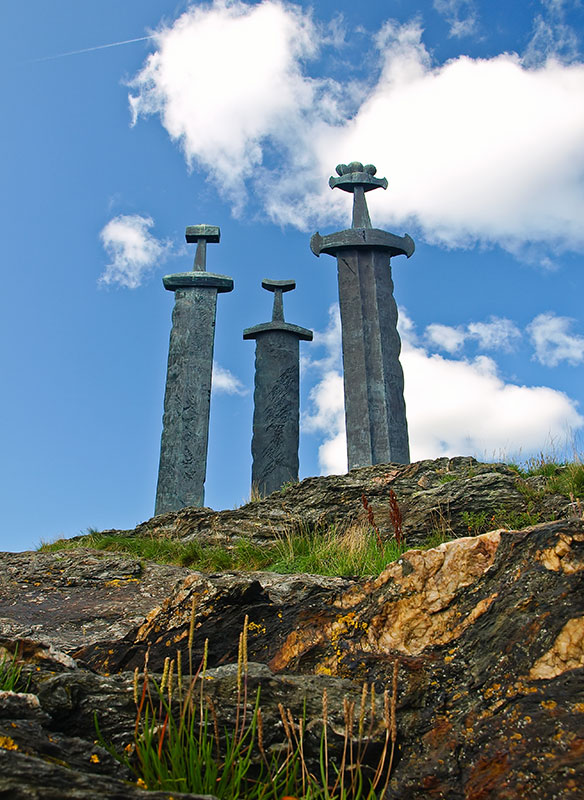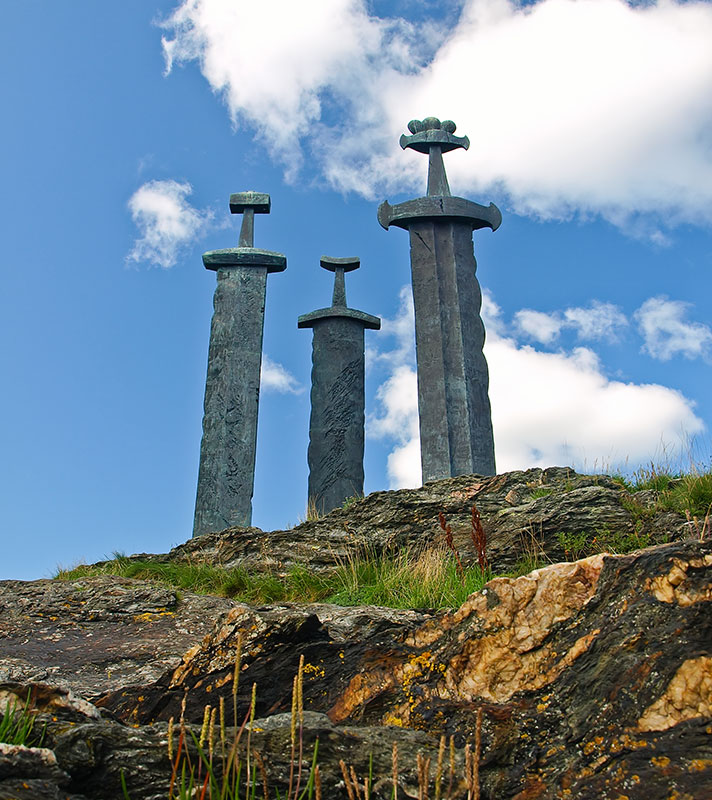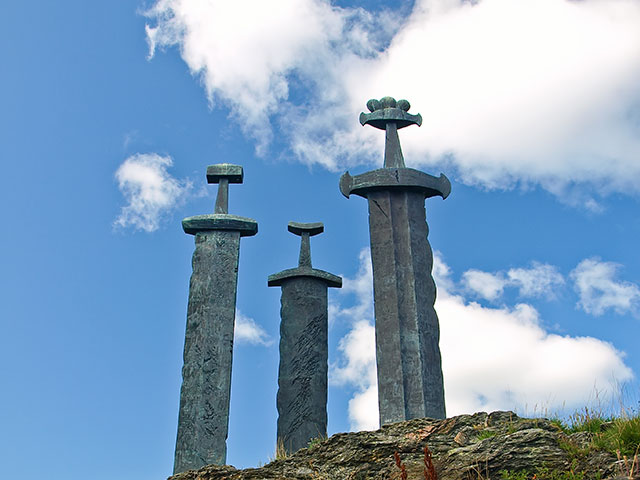 Discovering Scandinavia's Viking Heritage
• L2320
Rosyth (Edinburgh)
Balmoral
Wed 16 Aug 2023
9 nights
Explore Viking heritage in Norway and Denmark
See original Viking ships or visit Viking burial grounds
Experience scenic cruising along Norwegian fjords