Cruise by Inishkooskert Cruises
Every single one of the Blasket Islands, situated off the coast of the Dingle Peninsula and Ireland's spectacular Wild Atlantic Way, is simply spectacular. But Inishtooskert, Blasket's northernmost land, is arguably the most breathtaking of them all.
Exposed to the ever-changing currents of the Atlantic Ocean, and all the wind and weather brought along with them, Inishtooskert has been crafted by Mother Mother; its coastline is a mix of beaches and coves carved into the rock, overlooked by dramatic cliffs, jagged peaks and rolling landscapes that seem to flow into the waters below. Take it all in as you sail by, and look out for the island's historic landmarks – including medieval ruins – too, as well as its wildlife – there's abundant bird and sea life here, including dolphins in the surrounding waters.
Cruises to Cruise by Inishkooskert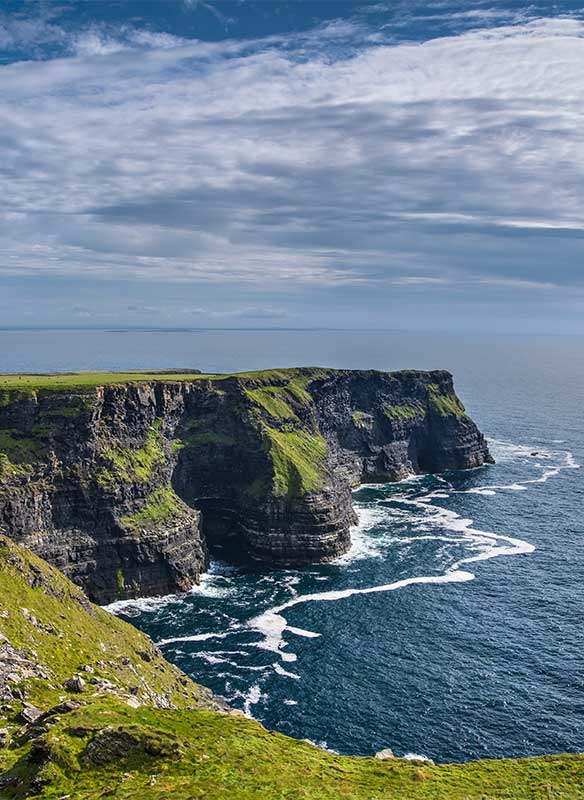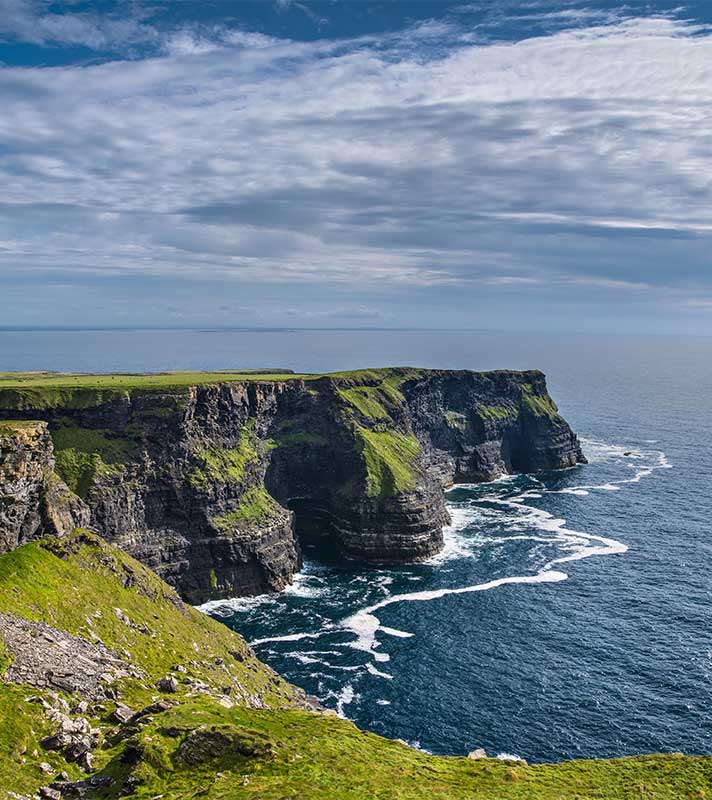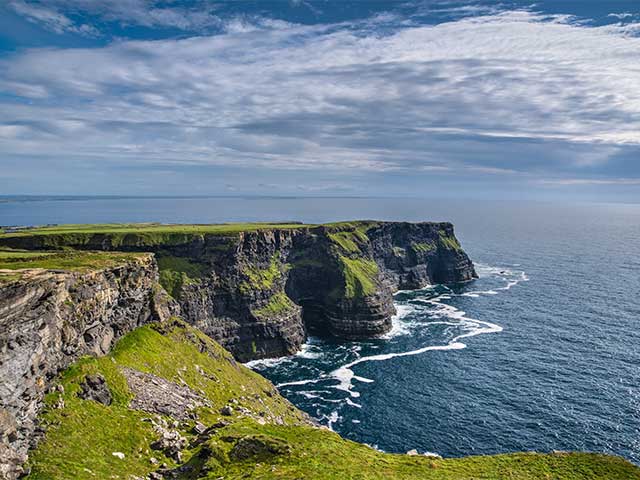 Scenic Irish Isles and Cities of Ireland
• S2314
Liverpool
Borealis
Thu 27 Jul 2023
8 nights
Experience the beauty of rugged islands, islets and waterways in Ireland and Scotland
Scenic cruise by Tory Island and Arranmore, sail lochs and sounds, see Fingal's Cave and more
Visit Cobh, Belfast and Galway, to learn of fascinating history and fairytale stories too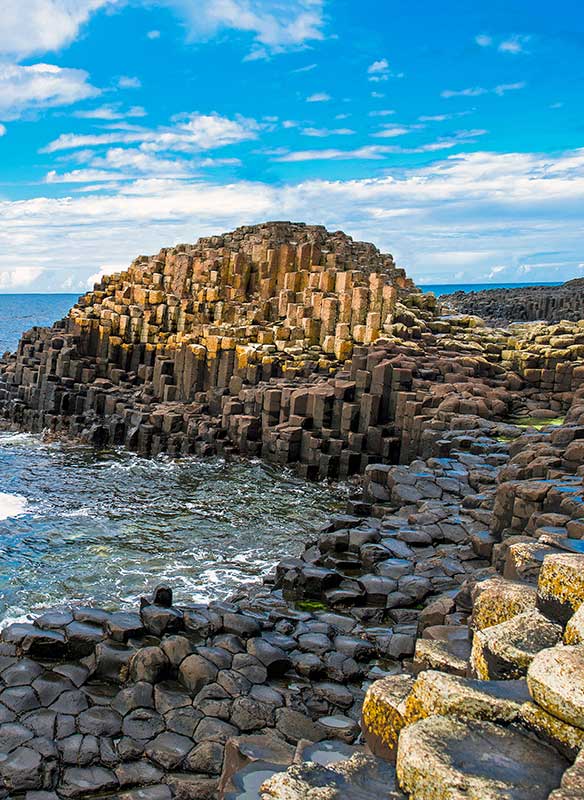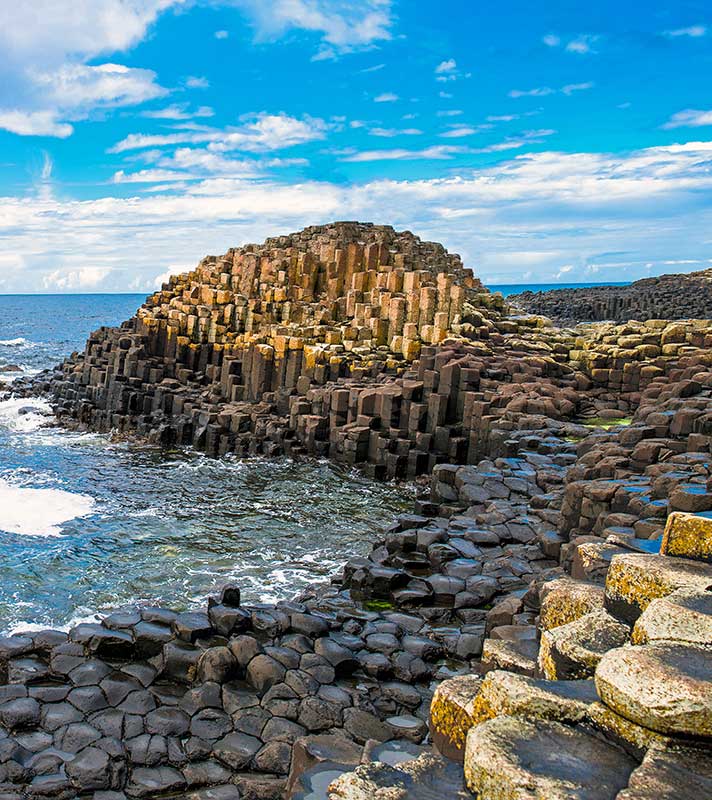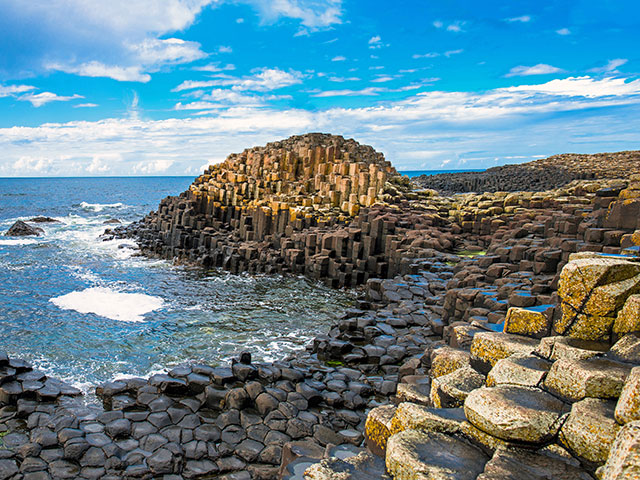 Scenic Irish Isles and Cities of Ireland
• S2314BEL
Liverpool
Borealis
Thu 27 Jul 2023
7 nights
Visit destinations steeped in Celtic heritage
Kiss the famous Blarney Stone and uncover Titanic's history
Scenic cruise past remote islands and dramatic cliffs