Cruise by Great Blasket Island Cruises
Some three miles off the coast of the Dingle Peninsula and Ireland's spectacular Wild Atlantic Way lies Great Blasket Island, the most westerly point in Europe and one of the most beguiling sites on the Emerald Isle's seemingly endless list of breathtaking scenic highlights.
As you sail along the dramatic southwest coast of Ireland, the sight of Great Blasket's verdant lands will capture your attention as soon as they appear on the horizon, and as they draw closer you can't help but be captivated by the diversity of its landscape, with its mix of softer, undulating mounds and sharp peaks, pretty beaches and craggy rocks which the Atlantic Ocean waves crash into on the shore. Look out for the island's historic landmarks and ruins too, as well as its wildlife – there's abundant bird and sea life here, including dolphins in the surrounding waters.
Cruises to Cruise by Great Blasket Island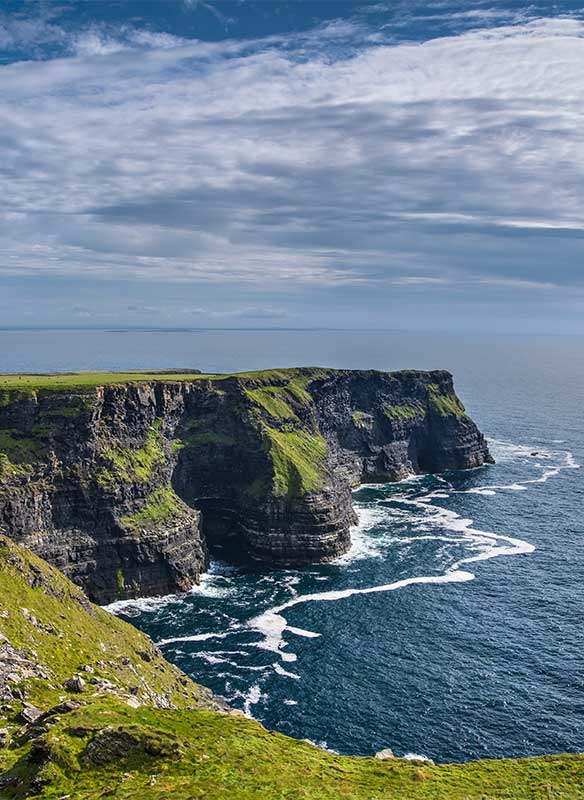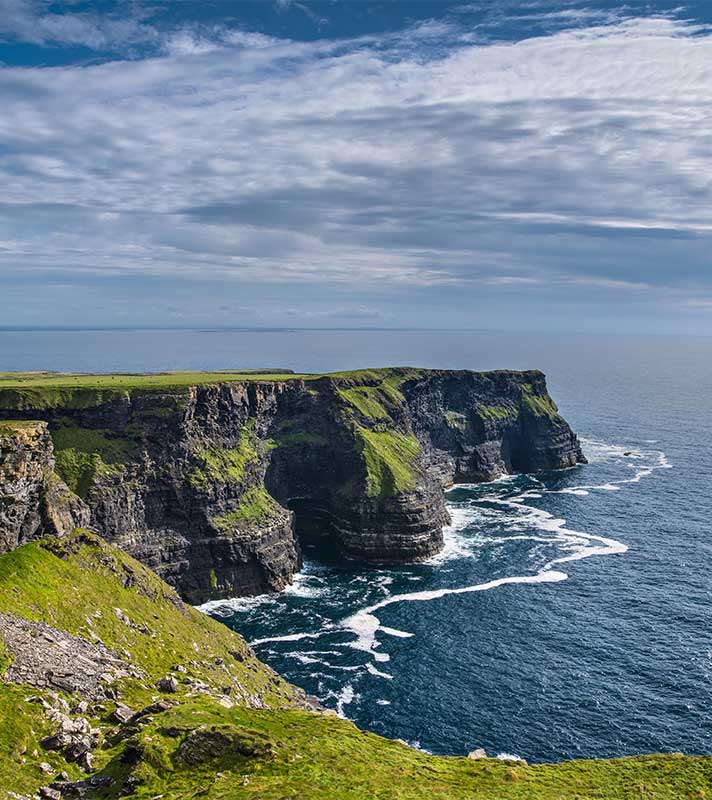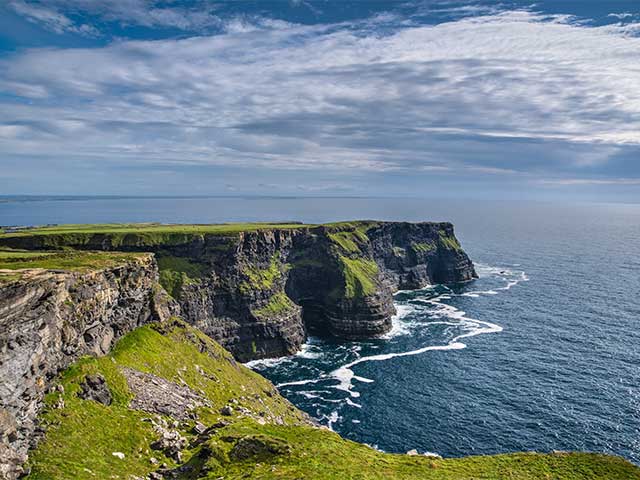 Scenic Irish Isles and Cities of Ireland
• S2314
Liverpool
Borealis
Thu 27 Jul 2023
8 nights
Experience the beauty of rugged islands, islets and waterways in Ireland and Scotland
Scenic cruise by Tory Island and Arranmore, sail lochs and sounds, see Fingal's Cave and more
Visit Cobh, Belfast and Galway, to learn of fascinating history and fairytale stories too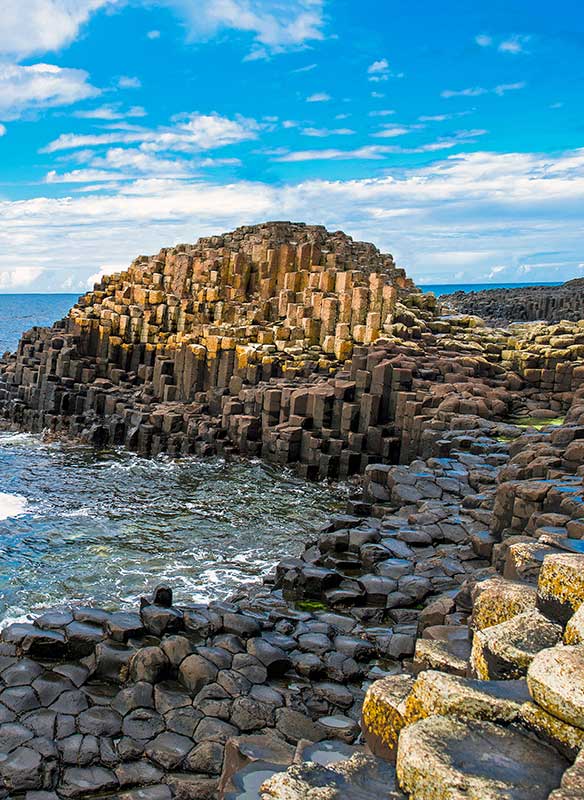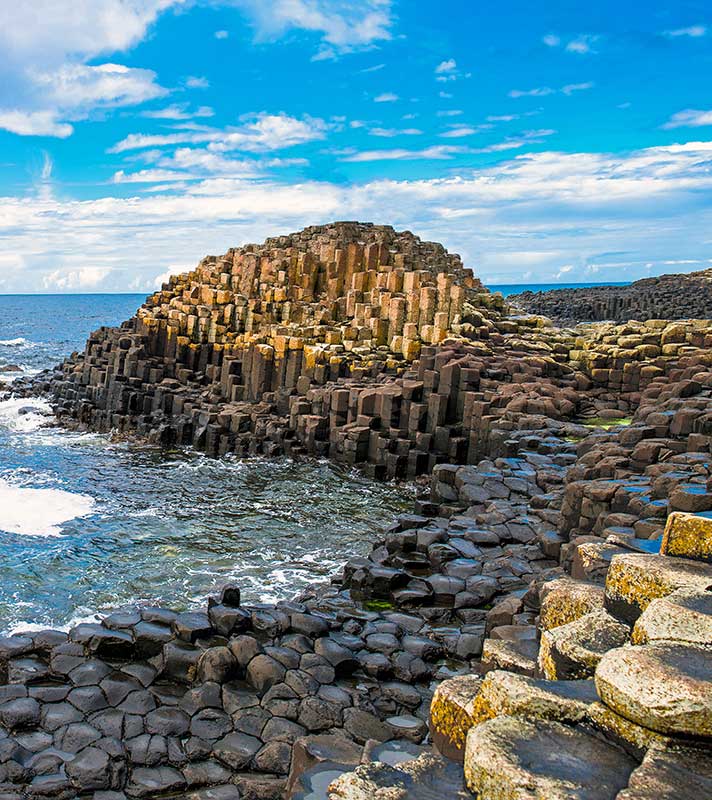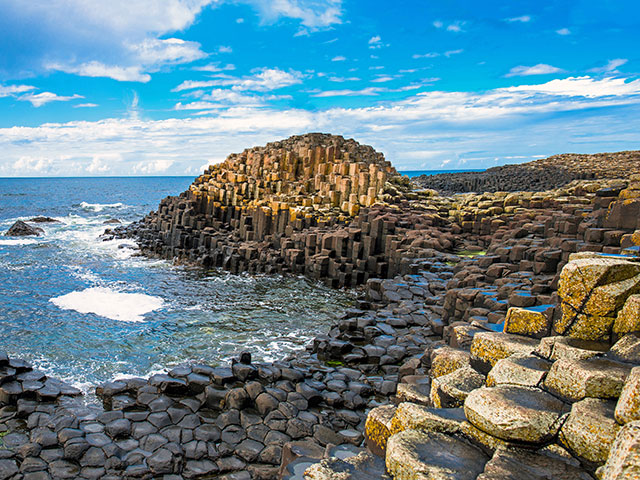 Scenic Irish Isles and Cities of Ireland
• S2314BEL
Liverpool
Borealis
Thu 27 Jul 2023
7 nights
Visit destinations steeped in Celtic heritage
Kiss the famous Blarney Stone and uncover Titanic's history
Scenic cruise past remote islands and dramatic cliffs