Cruise by Cabo Girao Cruises
Towering 580 metres above sea level, making it one of the world's highest sea cliffs, Madeira's mighty Cabo Girão is a magnificent sight. While Cabo Girão is a popular attraction for visitors to Madeira, who journey here to take in the Atlantic Ocean views from its famous SkyWalk, not many get to see the cliff from the ocean.
On your Fred. Olsen cruise by Cabo Girão, you'll get to revel in its imposing stature from a rarely-experience perspective, as your smaller ship sails the waters surrounding Portugal's 'garden island'.
Cruises to Cruise by Cabo Girao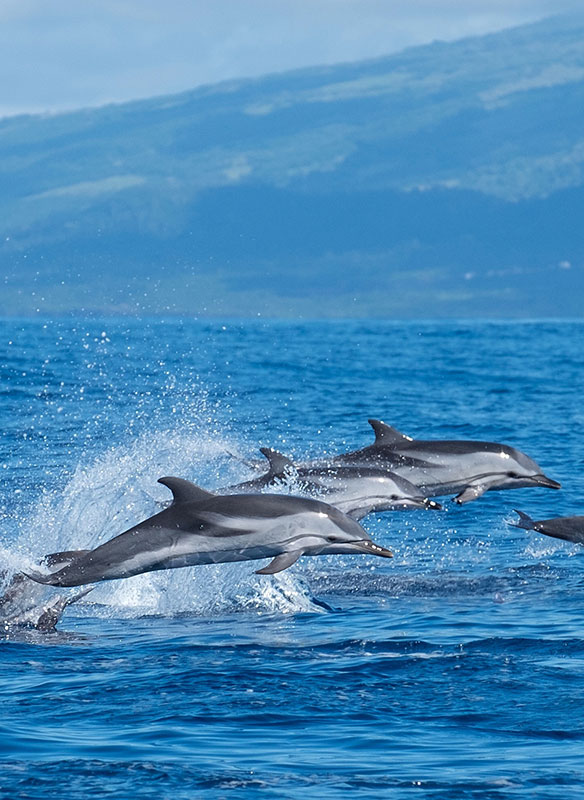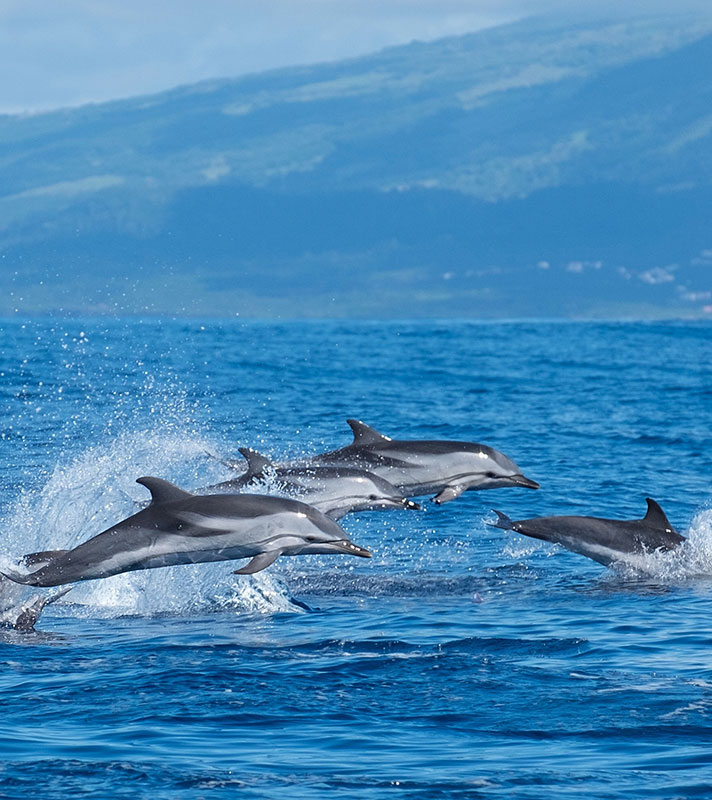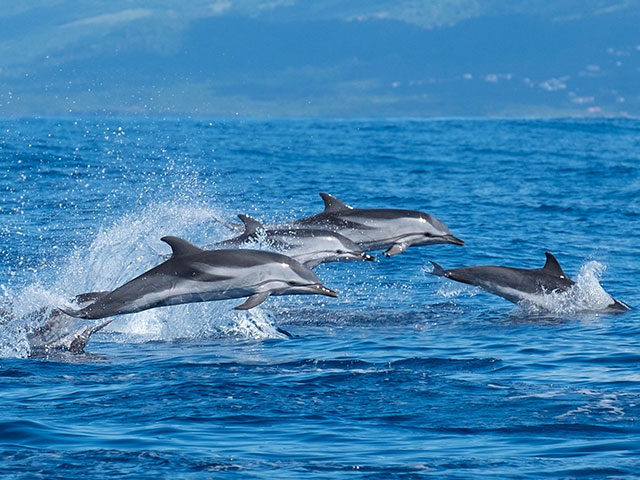 Wonders & Wildlife of the Azores & Madeira
• T2322
Southampton
Bolette
Sun 13 Aug 2023
12 nights
Explore volcanic sites in the Azores
Go in search of whales and dolphins with ORCA
See, smell and learn about the fragrant flora of Madeira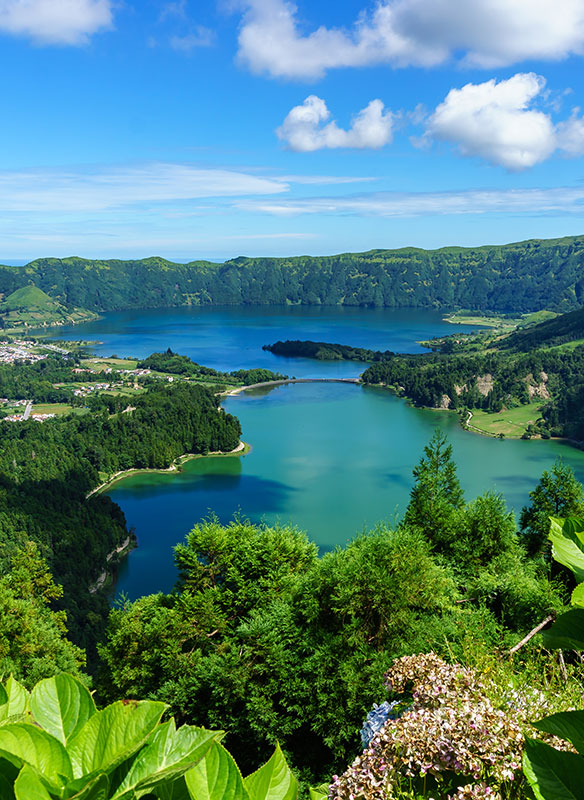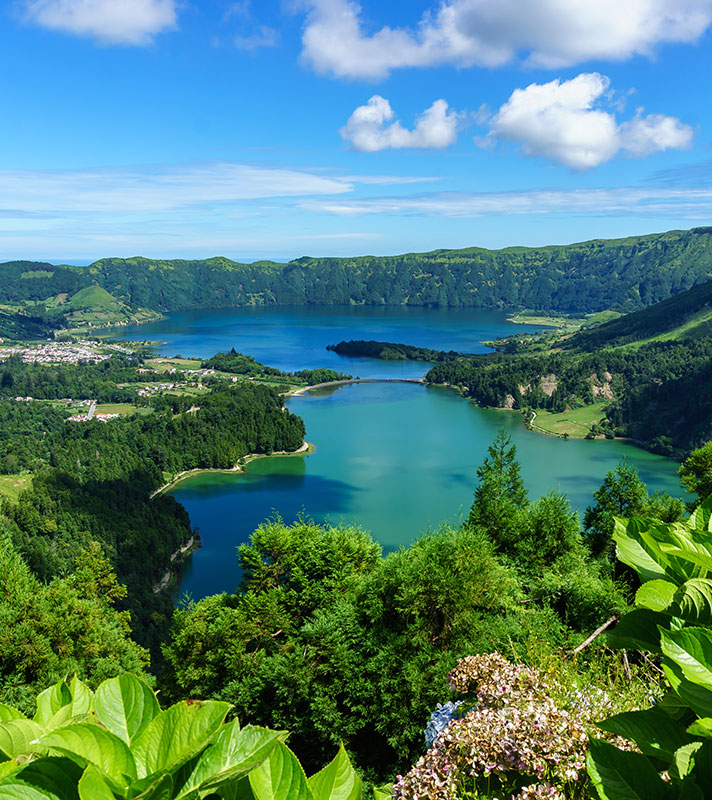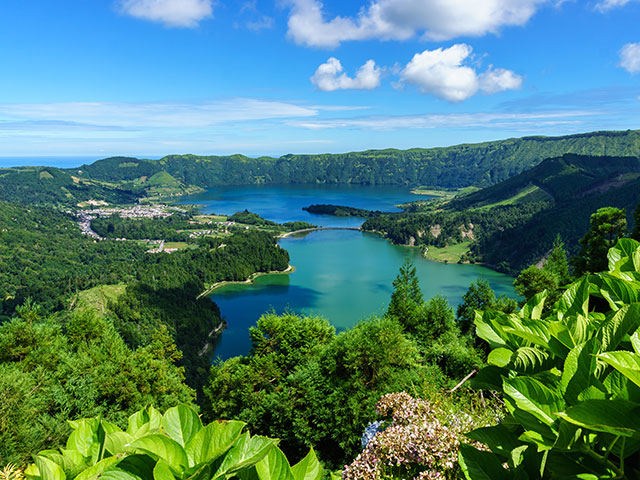 Islands of the Azores, Crossing the Path of the Solar Eclipse
• T2406
Southampton
Bolette
Thu 04 Apr 2024
13 nights
Explore volcanic sites in the Azores
Look for whales and dolphins from Bolette with ORCA
Cross the path of the fascinating Solar Eclipse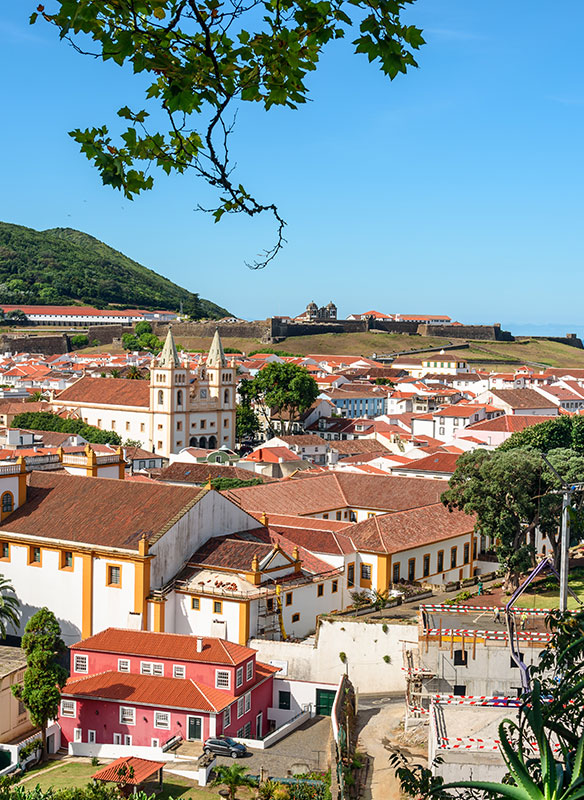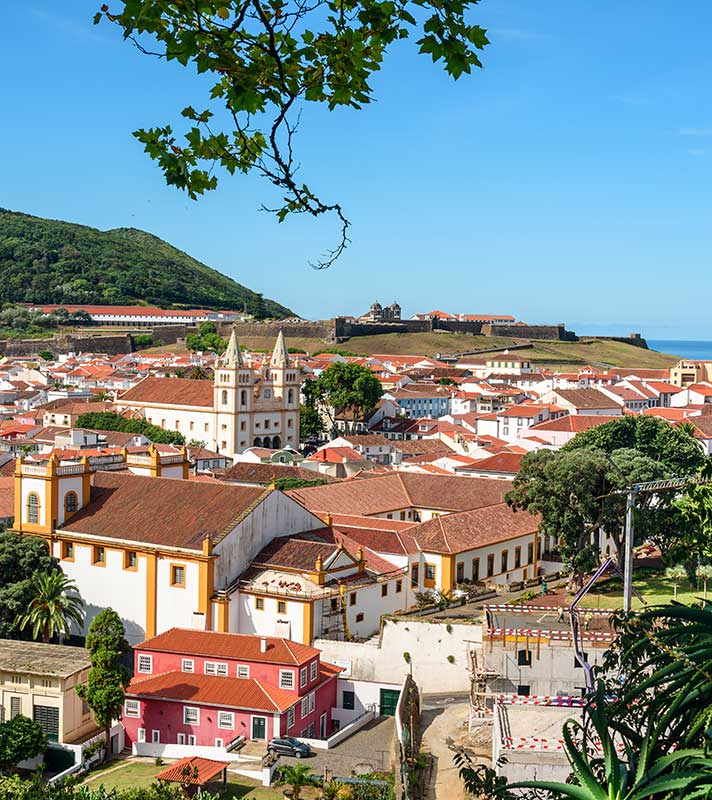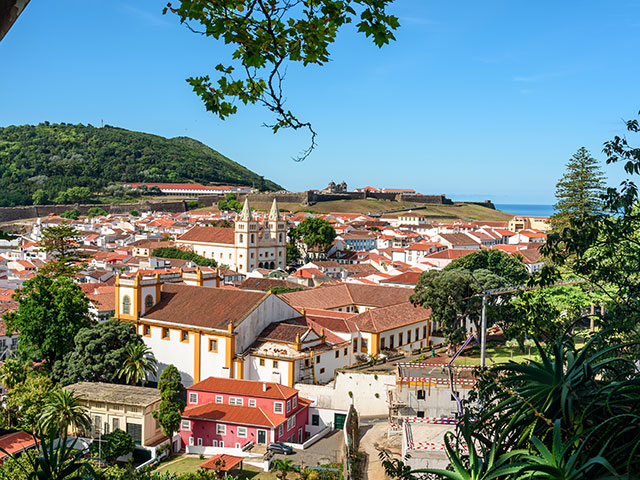 Natural Wonders & Wildlife of the Azores & Madeira
• T2408
Liverpool
Bolette
Fri 19 Apr 2024
14 nights
Marvel at the wonders of beautiful Portuguese islands
Explore volcanic sites in the Azores
Go in search of whales with ORCA on Bolette