An ancient city that has stood on the gorgeous Calabrese coast since the 4th century BC, but now harmoniously combines a wonderful blend of old and new,[ReadMoreMob] Crotone enchants from the very first moment you see its coastal landscapes and historic landmarks standing proudly alongside colourful villas and sea-view apartments. This is Italy at its classical best.
Explore Crotone and expect to feel the buzz of typically Italian city life, as the friendly, yet energetic locals go about their day-to-day business, and immerse yourself in the city's rich culture and heritage. Within and around the ancient city walls, a wealth of treasures await; look-out for the neo-classical cathedral, which originally dates back to between the 9th and 11th centuries, the impressive Charles V Fortress, and imperious palaces such as Palazzo Olivieri Susanna and Palazzo Baracco.
Meanwhile, the cafés, bars and restaurants of Crotone offer an authentic taste of Calabrese cuisine and locally produced delights, from handmade pasta and sausage created using traditional ancient recipes to superb wines and fragrant herbs, vegetables and fruits.
Cruises to Crotone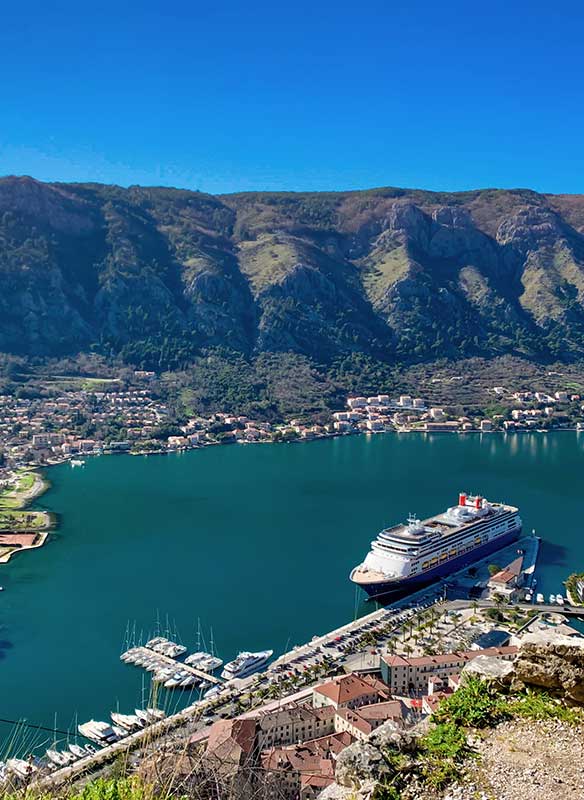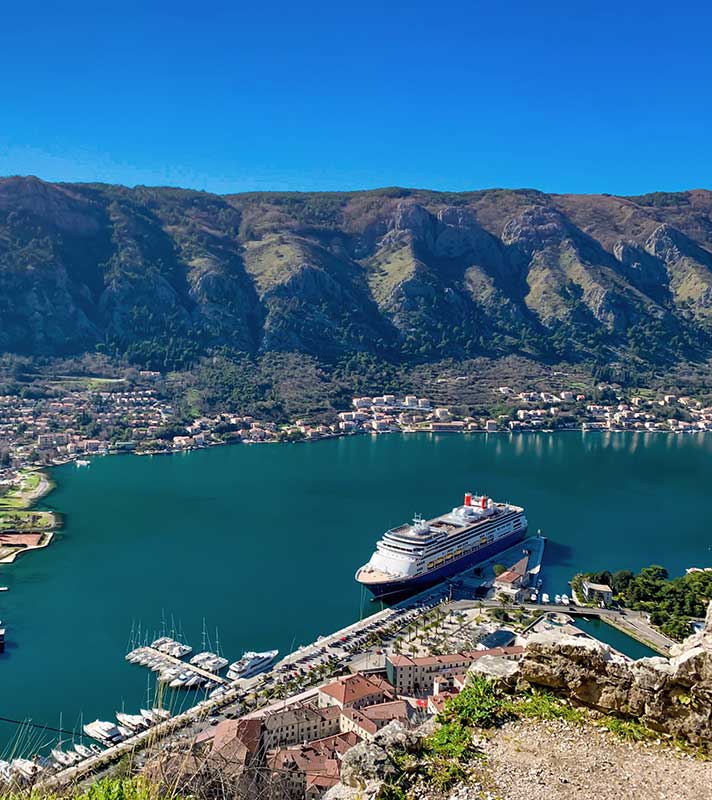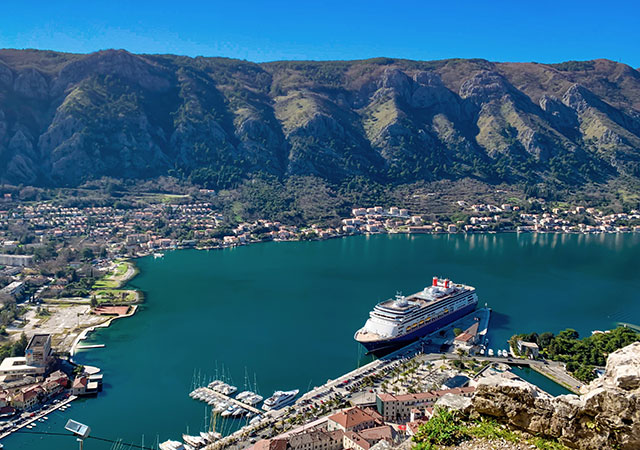 Cuba Transatlantic to the Adriatic
• M240506
Havana
Braemar
Tue 27 Feb 2024
25 nights
Experience Cuban traditions
Sail the Atlantic and uncover Andalusian delights
Delve into the history of a collection of ancient Balkan cities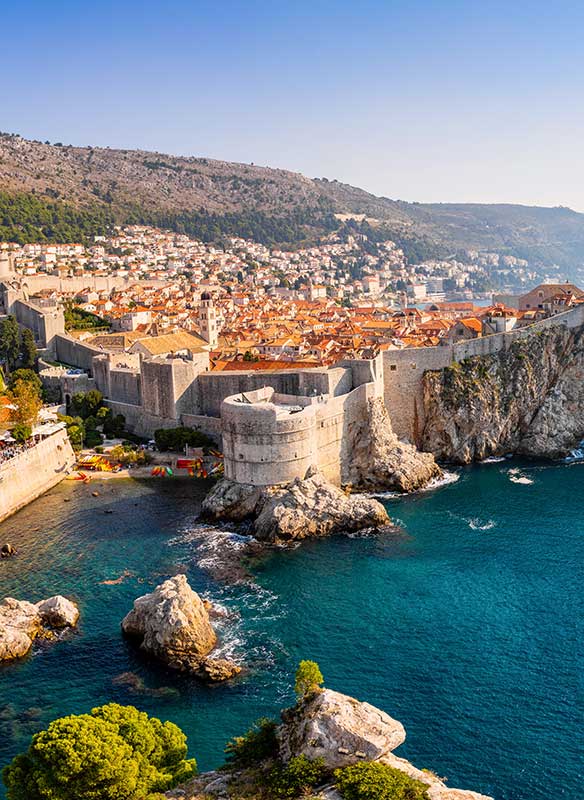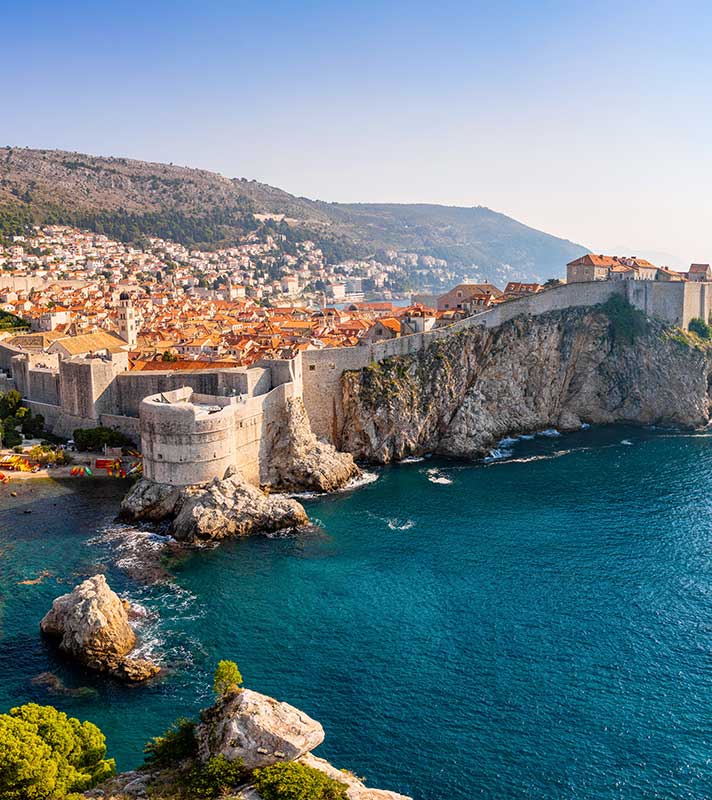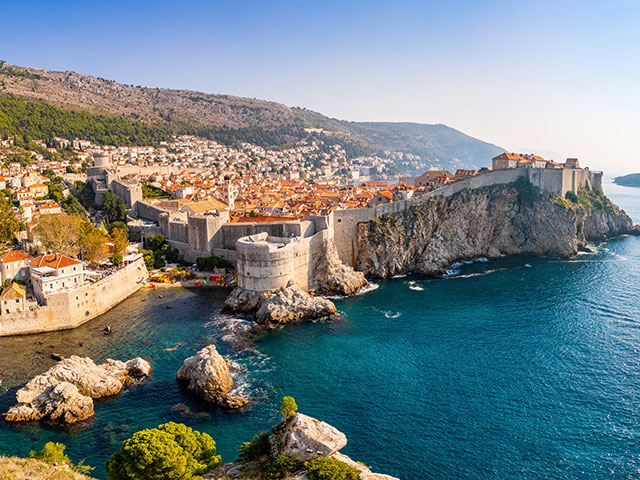 Cuba Transatlantic to the Adriatic & Corinth Canal
• M240507
Havana
Braemar
Tue 27 Feb 2024
35 nights
A unique cruise combining Caribbean and Greek Islands
Experience Havana to the full
On Braemar, sail through Greece's remarkable Corinth Canal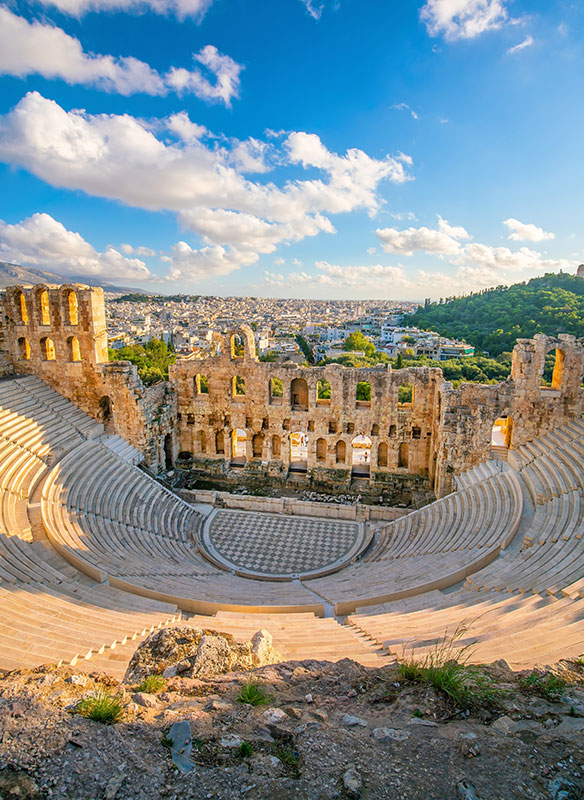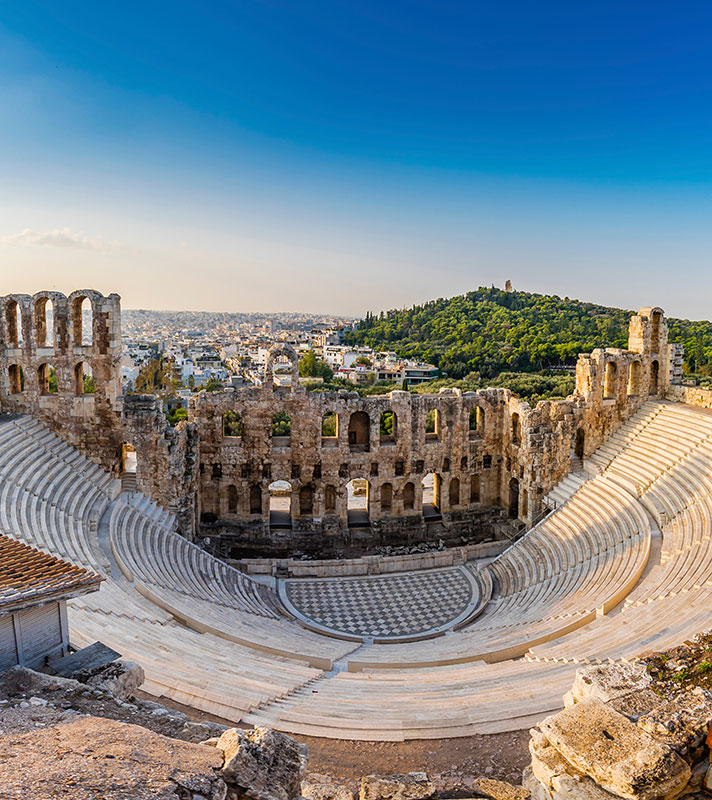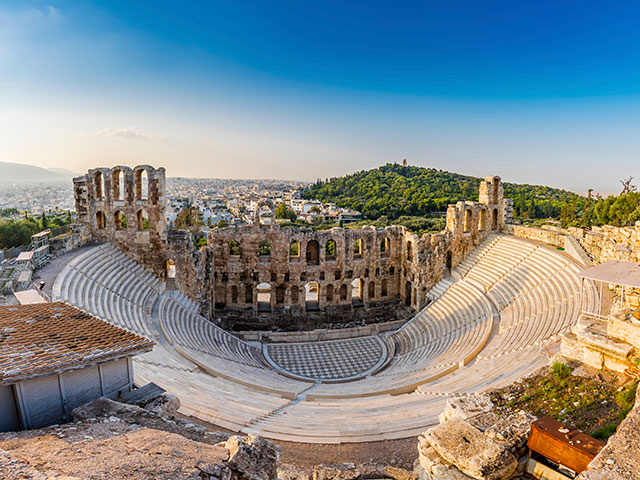 Cuba Transatlantic to explore the Mediterranean Islands and Corinth Canal
• M240509
Havana
Braemar
Tue 27 Feb 2024
57 nights
A journey to the Caribbean, Balkan and Mediterranean
Sample Caribbean and Mediterranean beauty and culture
Navigate the Corinth Canal and cross the Atlantic
Cuba Transatlantic to the Adriatic, Corinth Canal & Greek Islands
• M240508
Havana
Braemar
Tue 27 Feb 2024
45 nights
Discover Caribbean, Balkan and Greek islands
Explore Havana and take in the sights of Dubrovnik and Split
Navigate Greece's Corinth Canal aboard Braemar
Please call our Reservations Team for latest pricing and availability.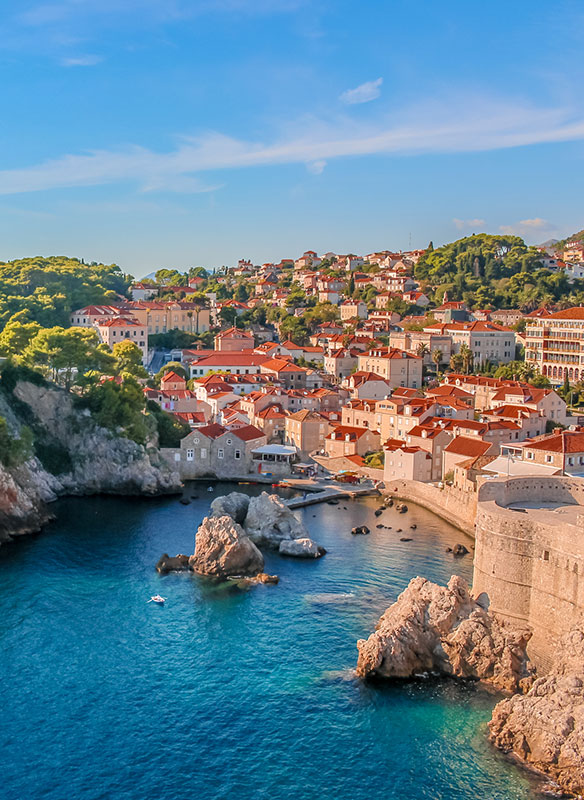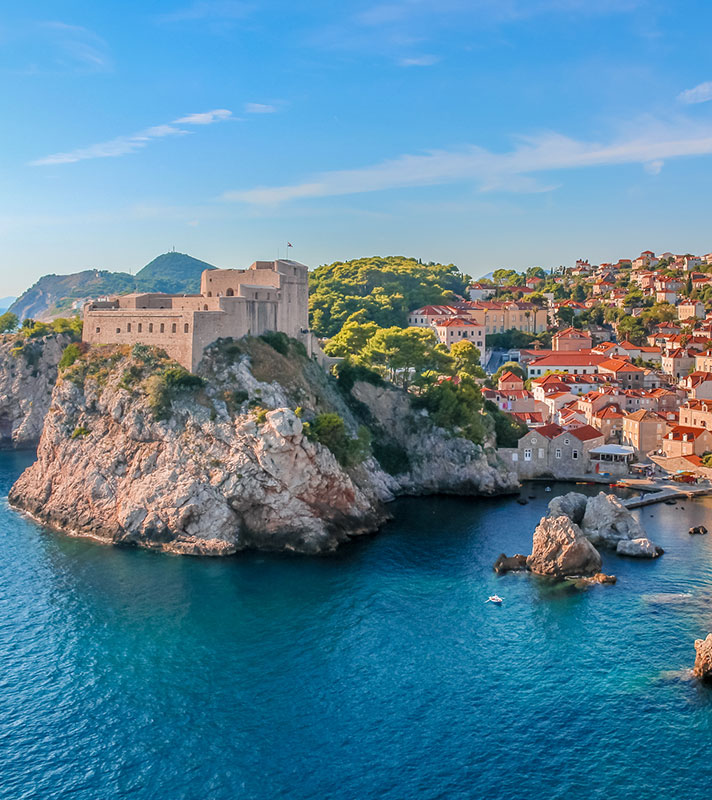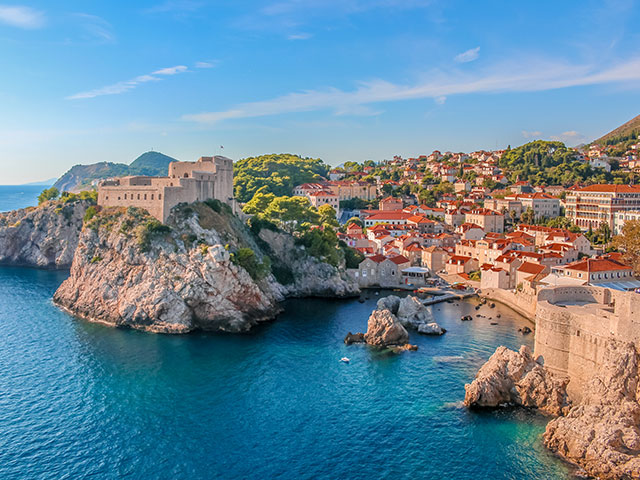 Discovering the Balkans
• M2406
Málaga
Braemar
Wed 13 Mar 2024
10 nights
An in-depth insight into the history of the Balkan Peninsula
See the influences of various civilisations and eras in captivating cities
Experience scenic cruising of the Bay of Kotor and Strait of Messina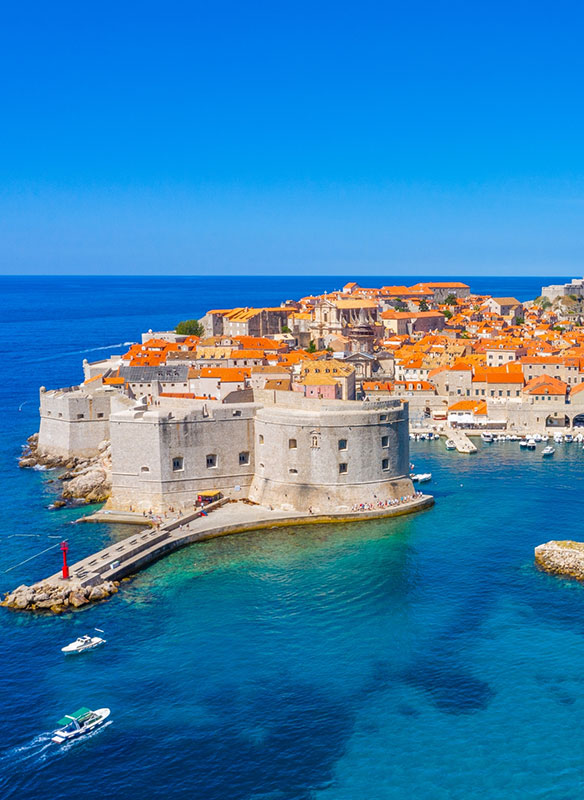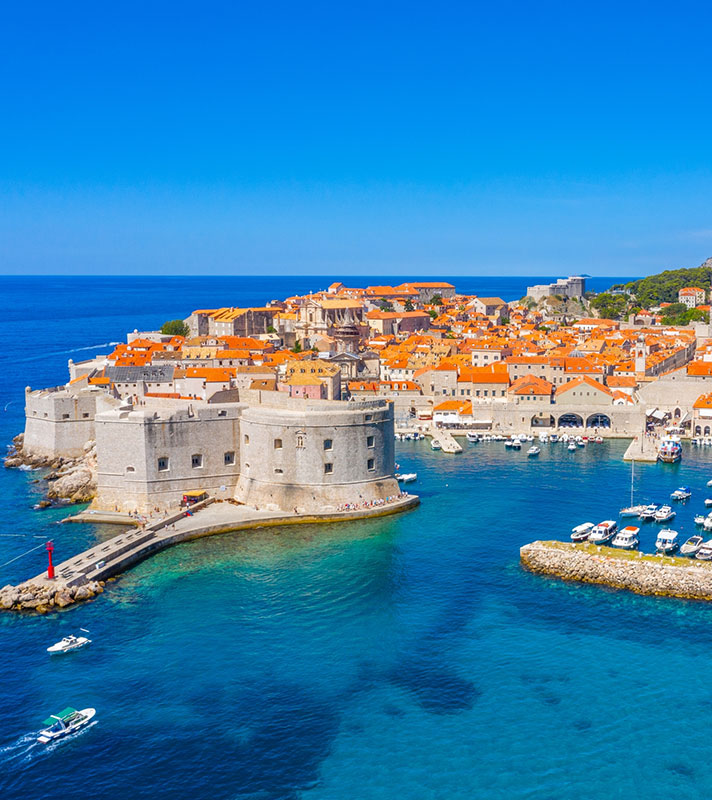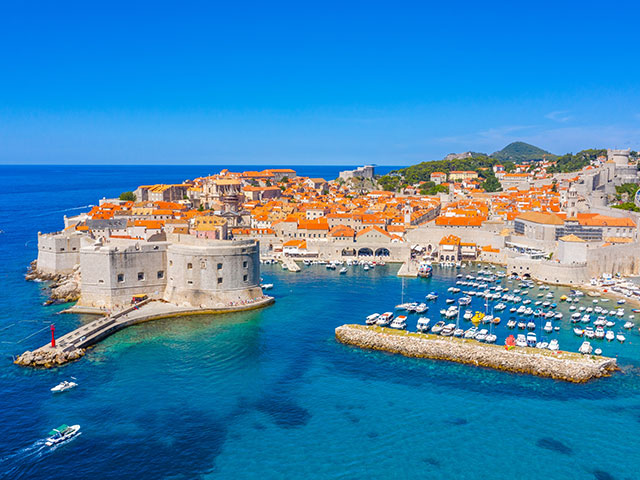 Discovering the Balkans, Corinth Canal & Ancient Greece
• M240607
Málaga
Braemar
Wed 13 Mar 2024
20 nights
An itinerary offering a fascinating insight into the ancient Balkan and Greek history
Delve into the influences of various eras and ruling powers, in centuries-old destinations
Experience an unforgettable scenic cruise of Greece's remarkable Corinth Canal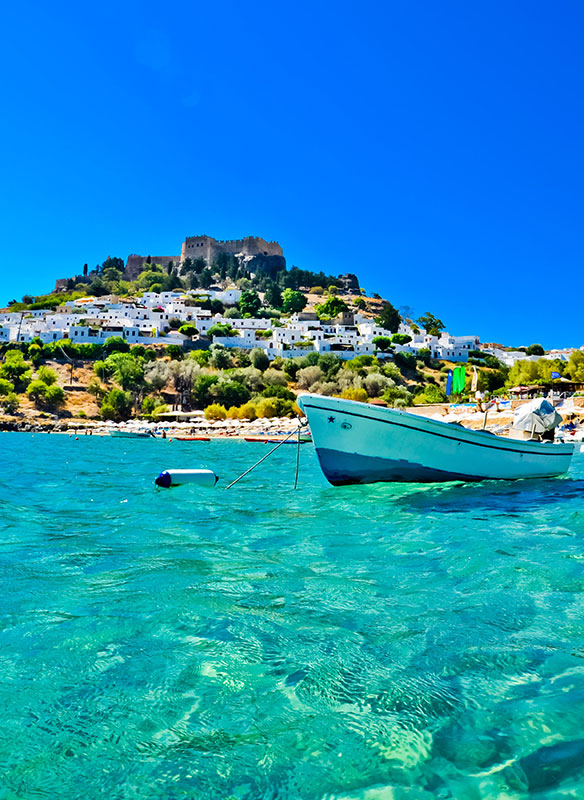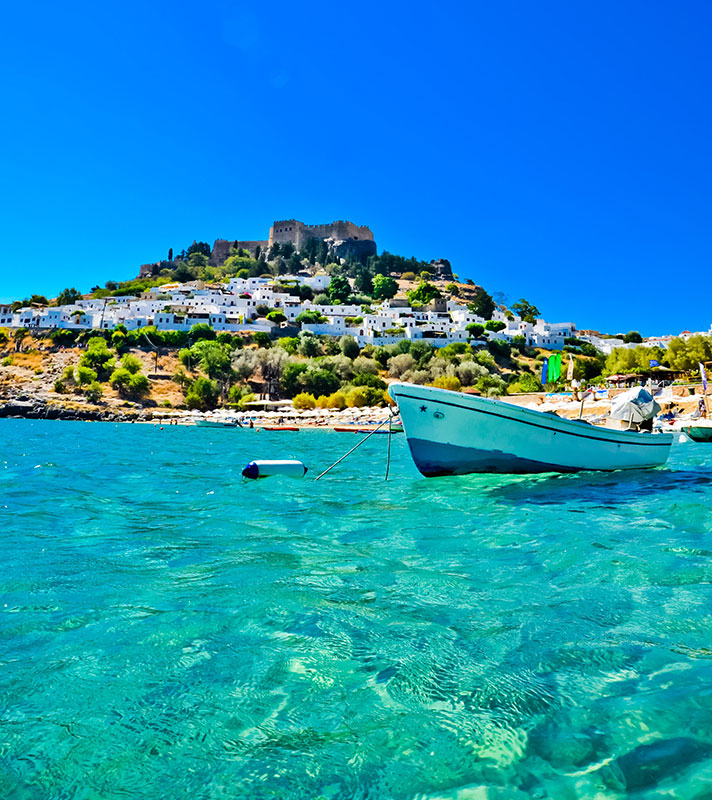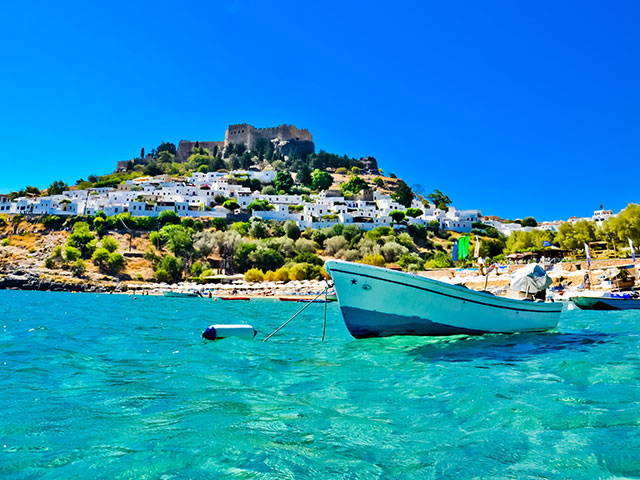 Discovering the Balkans, Corinth Canal & Ancient Greece
• M240608
Málaga
Braemar
Wed 13 Mar 2024
30 nights
Ancient Balkan and Greek history are yours to explore on this engrossing cruise
In centuries-old destinations, you'll discover a wealth of fascinating sites and highlights
What's more, you'll get to sail Greece's remarkable Corinth Canal too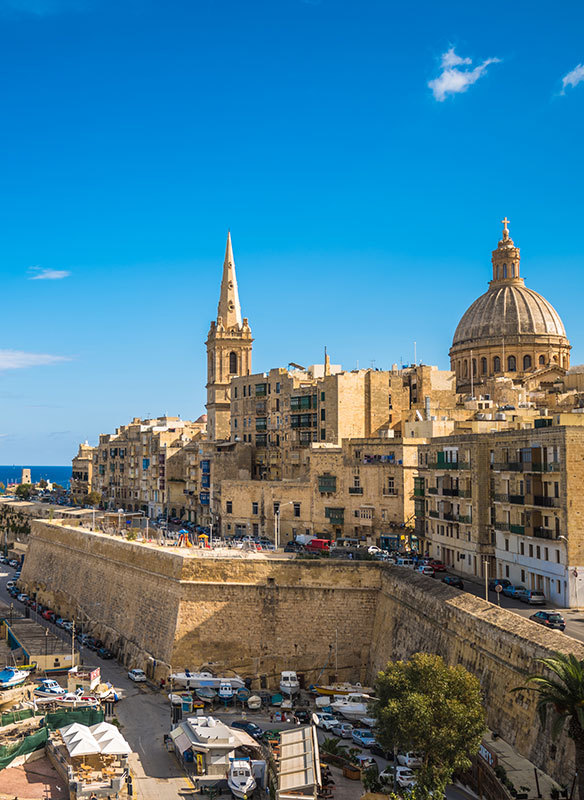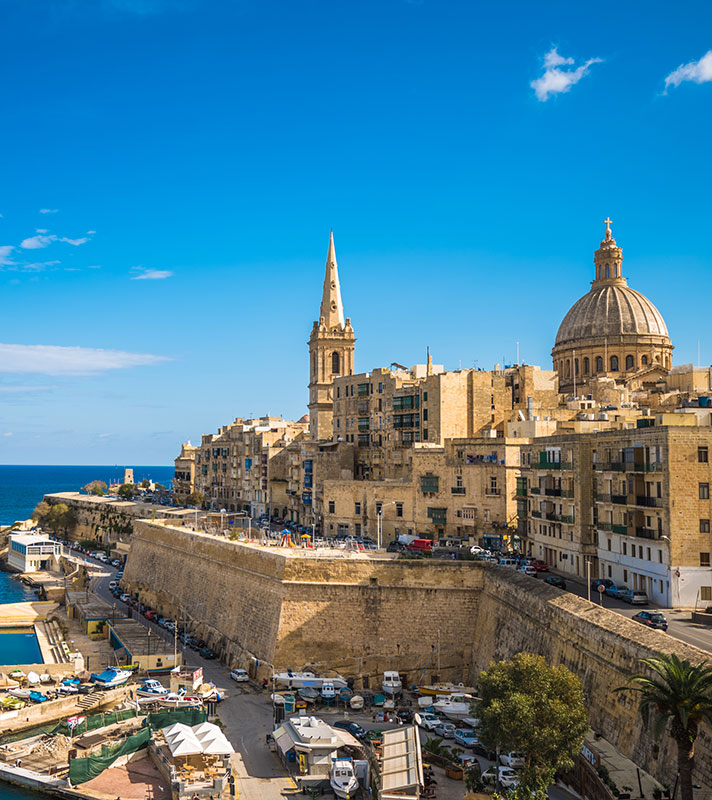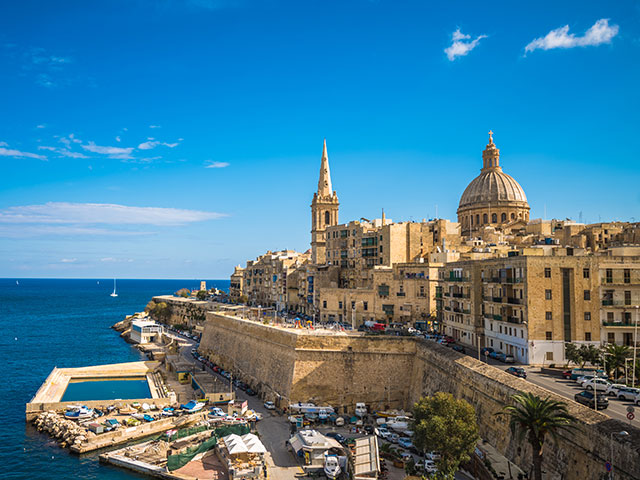 Discovering the Balkans, Corinth Canal, Mediterranean Islands and Seville
• M240609
Málaga
Braemar
Wed 13 Mar 2024
42 nights
A very special journey to a collection of captivating Balkan and Mediterranean destinations
Remarkable historic sites await in cities such as Dubrovnik, Athens and Valletta
The piece de resistance is a scenic cruise through Greece's incredible Corinth Canal