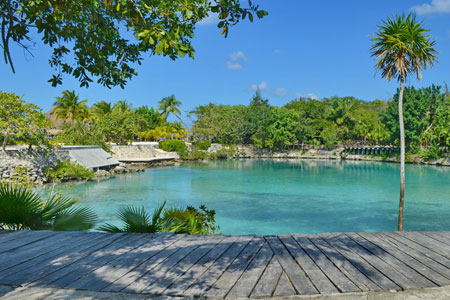 Cozumel, is famed for its Mayan history, coral reefs and scuba diving. Lying off the Yucatan coast, the island has over 40 shrines to Ixchel, the Mayan goddess of the moon, the sea and fertility. Many are carved from coral – the island is part of the Great Maya Barrier Reef – and archaeologists regularly find the small clay dolls, which were offerings to the goddess.
The eco-park, Chankanaab, is the number one attraction in Cozumel; a lagoon with underwater caverns, and home to dolphins, manatees, iguanas and sea turtles.[ReadMoreMob] The relaxing haven of the National Marine Park boasts stunning beaches and beautiful botanical gardens. The popular diving spot around a section of the Mesoamerican Reef is the location of the amazing submerged sculptures of Museo Subacuático de Arte.
Museo de la Isla de Cozumel, in the small town of San Miguel, has interesting exhibits about the island, its flora and fauna, and the formation of the coral reef. There are also Mayan artefacts and various items from its time as a Spanish colony, including cannons, swords and armour.
Top Experiences
Chichen Itza
No visit to Mexico would be complete without exploring Chichen Itza, one of the most famous Mayan temple cities and visited sites in the country. Meaning 'at the well of the Itza', this pre-Colombian city was the political and economic centre of the Mayan civilisation. Today, it is a UNESCO World Heritage Site, and its Pyramid of Kulkulcan was also voted one of the New Seven Wonders of the World.
Tulum
One of the most visited and best preserved archaeological sites in Mexico, Tulum is a walled Mayan city, perched on a cliff overlooking the Caribbean Sea. The only Mayan city built on the coast, Tulum is one of the most scenic archaeological sites in the region. The once-thriving city was built in the 13th century during the post-classical period, and it was one of the last cities to be inhabited by the Mayans.
Cozumel Snorkelling
Cozumel is one of the Caribbean's top destinations for snorkelling, boasting stunning, crystal clear waters, which are filled with many reefs and a whole host of colourful tropical marine life.
Cruises to Cozumel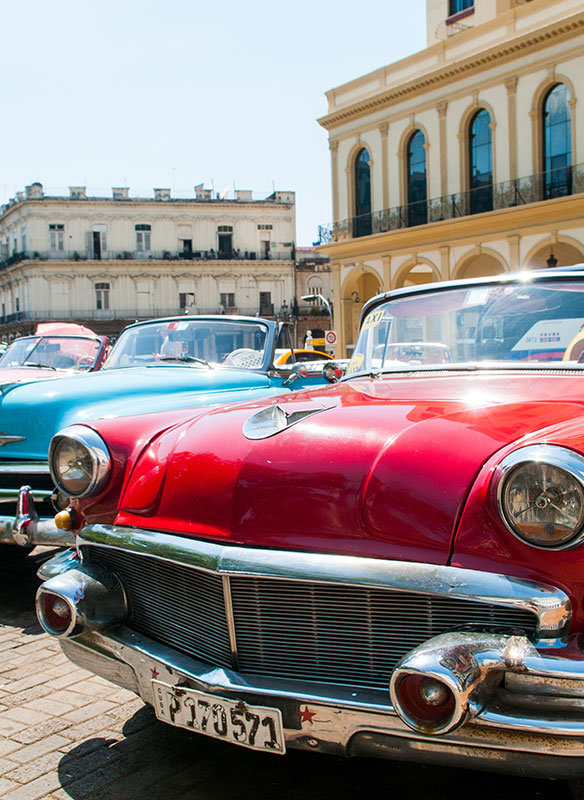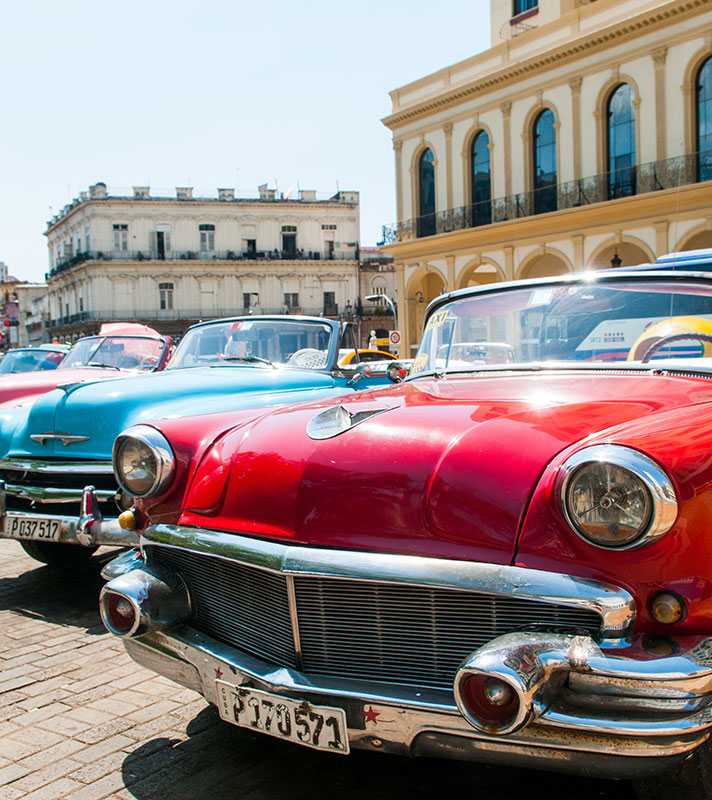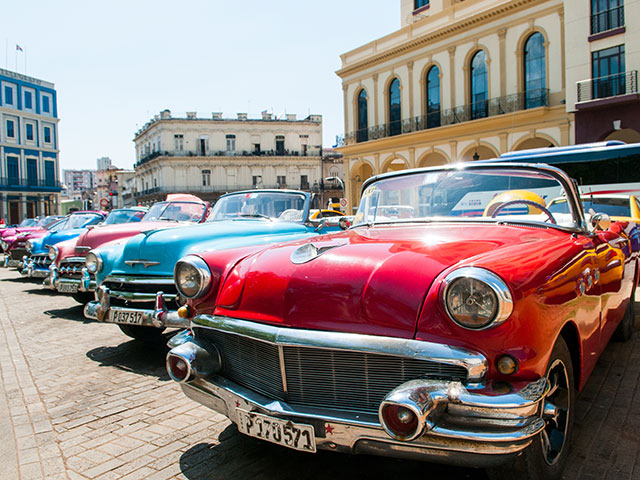 Latin American Civilisations
• M2401
Havana
Braemar
Tue 02 Jan 2024
14 nights
An adventure of Latin American traditions
Learn of Cuba's connections to the emerald trading heritage
Experience an insight into the Mayan history of Mexico