While Porto-Novo is the capital of Benin, Cotonou is – for all intents and purposes – the beating heart of the country. Situated on the south coast, Cotonou is the largest city in Benin and home to its busiest and most important port, serving as the primary import and export hub, as well as the entry point to Benin for most of its visitors.
Beyond its economic, administrative and diplomatic importance though, Cotonou is much more than just Benin's de facto capital city. It is also the country's most cosmopolitan place, a city of diverse cultures, rich history and plenty of sights and attractions – including a few particularly unique highlights – to discover during a day of exploration.
For a taste of authentic local life, a trawl of the sprawling Grand Marché de Dantokpa is a must; don't miss the 'Fetish Market' section, for an insight into Cotonou's links to voodoo. There are architectural delights aplenty, such as Cathedral de Notre Dame and the pastel coloured Eglise St Michel church. If you wish to relax a little after a few hours on your feet, you'll find plenty of bars, cafés and restaurants perfect for people watching over local food and drink, though you may be tempted by the city's gorgeous, golden sand beaches for a little relaxation in the sunshine.
Cruises to Cotonou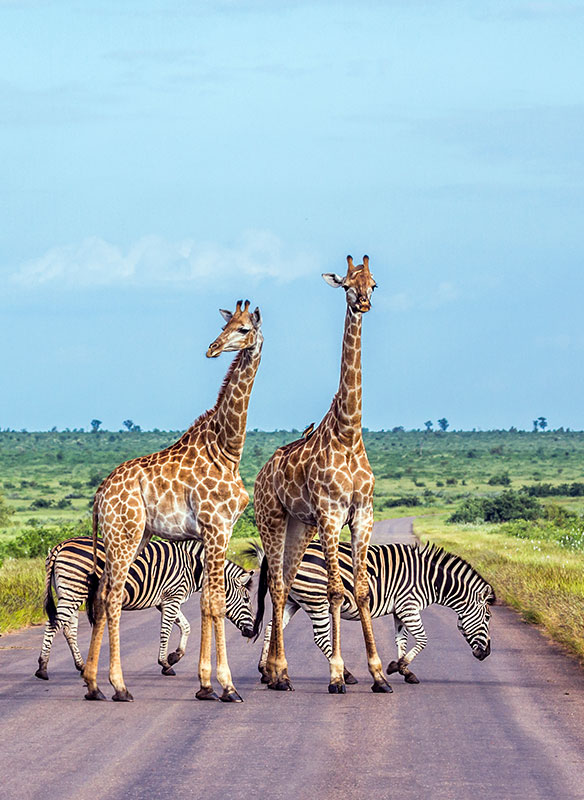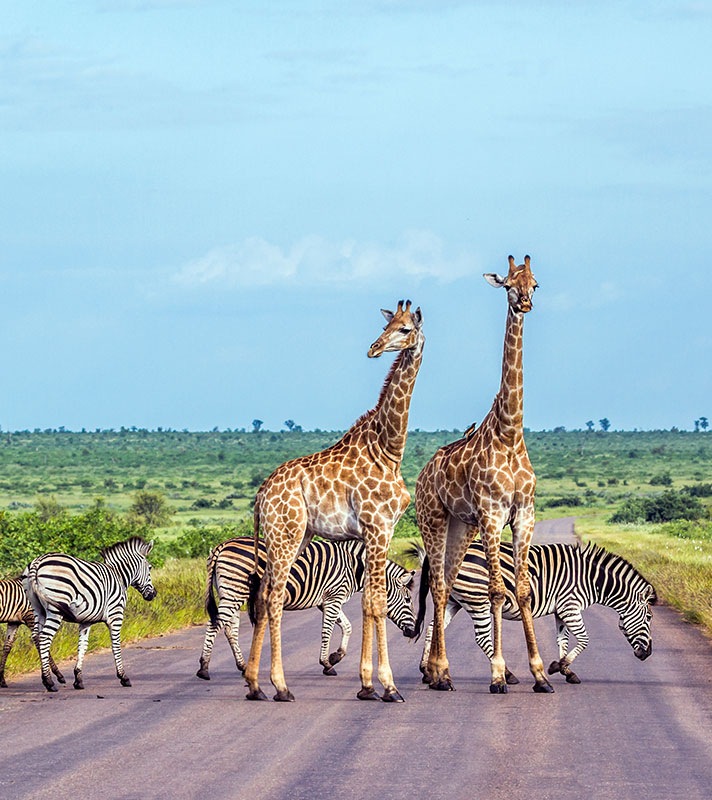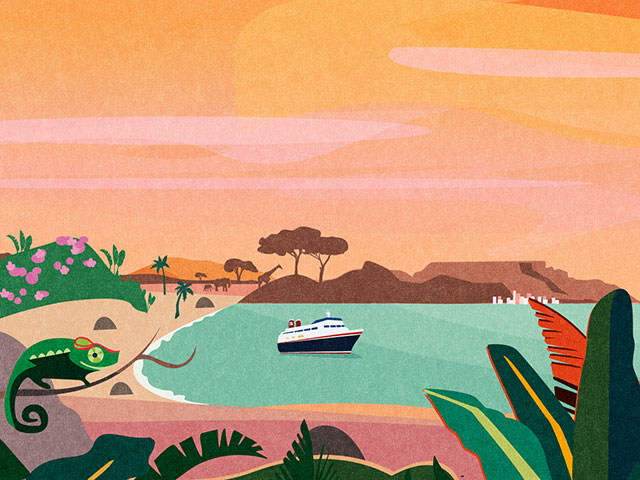 The Intrepid Beauty of Africa & the Indian Ocean
• T2330
Southampton
Bolette
Sun 19 Nov 2023
93 nights
Experience a cruise adventure of a lifetime
Seek out incredible flora and fauna and much more
Get a feel for authentic Indian life and sail the Suez Canal too