Charleston, South Carolina's oldest and second largest city is truly beautiful, with an inviting southern charm that's radiated through the magnificent antebellum architecture, opulent buildings and stunning parks. Founded in 1670, this seaport city is steeped with history and its downtown area – located between the beautiful Ashley and Cooper rivers – is packed with charming centuries-old structures.
Unlike many cities, Charleston's cityscape isn't dominated by huge concrete skyscrapers and glass-fronted office blocks. Instead it is awash with pretty church steeples and traditional buildings such as the Dock Street Theatre, which flood the city's streets with charm and unique style. There are several museums, galleries and even a navy warship to visit and explore, as well the interesting 'Fireproof Building', which is said to be America's oldest fireproof construction.
Be sure to visit The Battery, which is located just south of the downtown district. This historic site – now known as the White Point Gardens – is one of Charleston's most interesting and important areas. Formerly a fort and Confederate battery during the Civil War, the gardens are now a lot friendlier and welcoming, with large pathways lined with huge oak trees, a number of historic monuments and large memorial sites. From the gardens you can enjoy views of the famous Fort Sumter.
Cruises to Charleston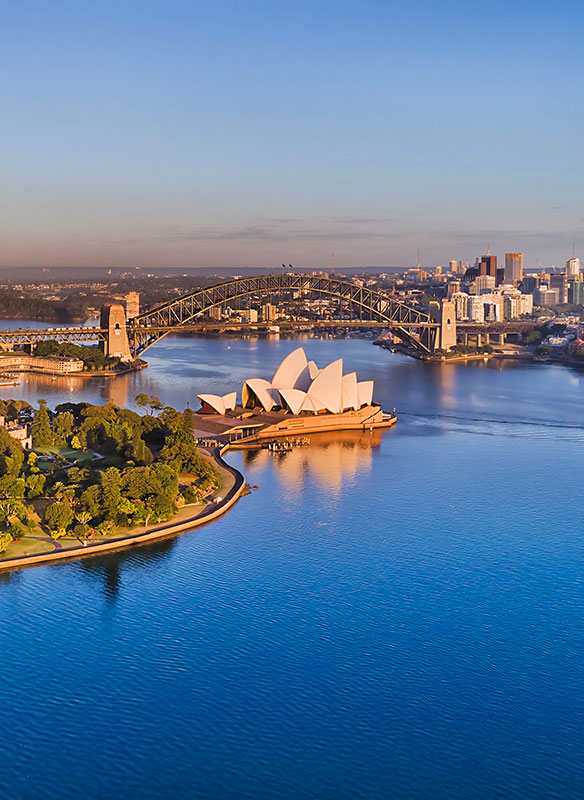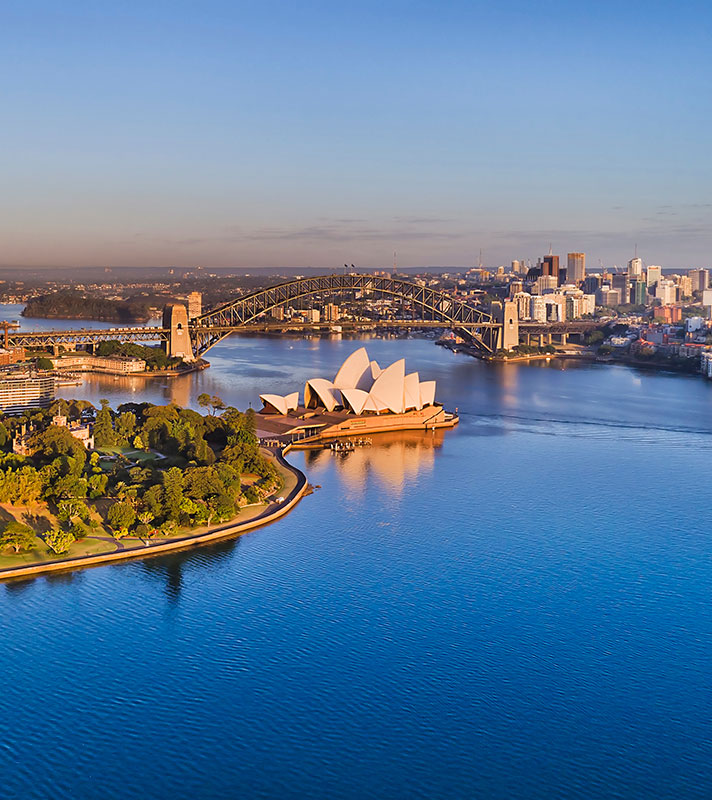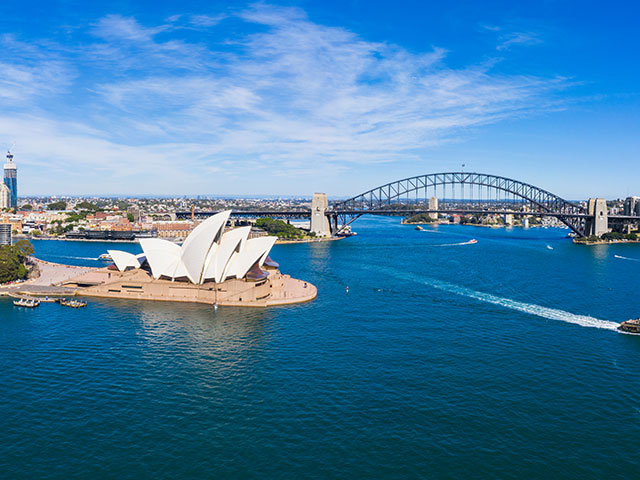 World Cruise from Liverpool to Southampton
• S240102
Liverpool
Borealis
Fri 05 Jan 2024
103 nights
Experience the thrill of an around the world voyage on Borealis
Discover a mix of cultural, historical and natural wonders
Find paradise at Pacific Islands and explore Sydney, Singapore and Mumbai.
Please call our Reservations Team for latest pricing and availability.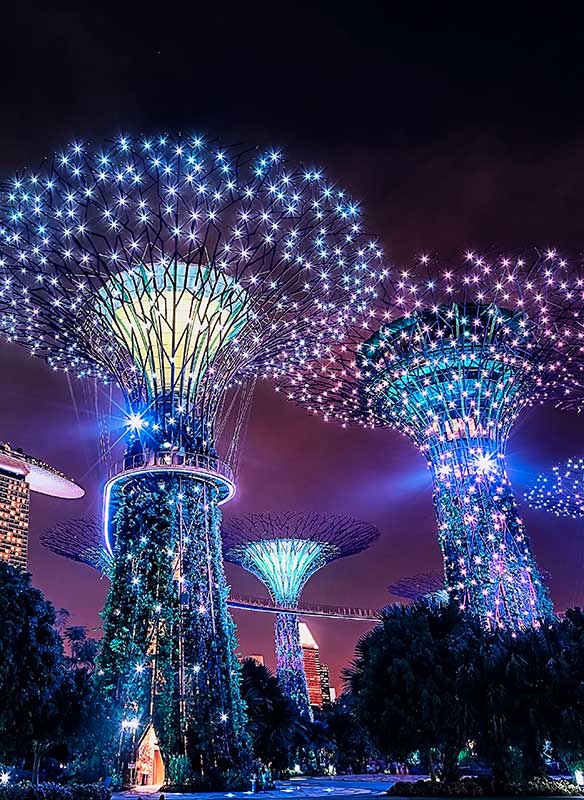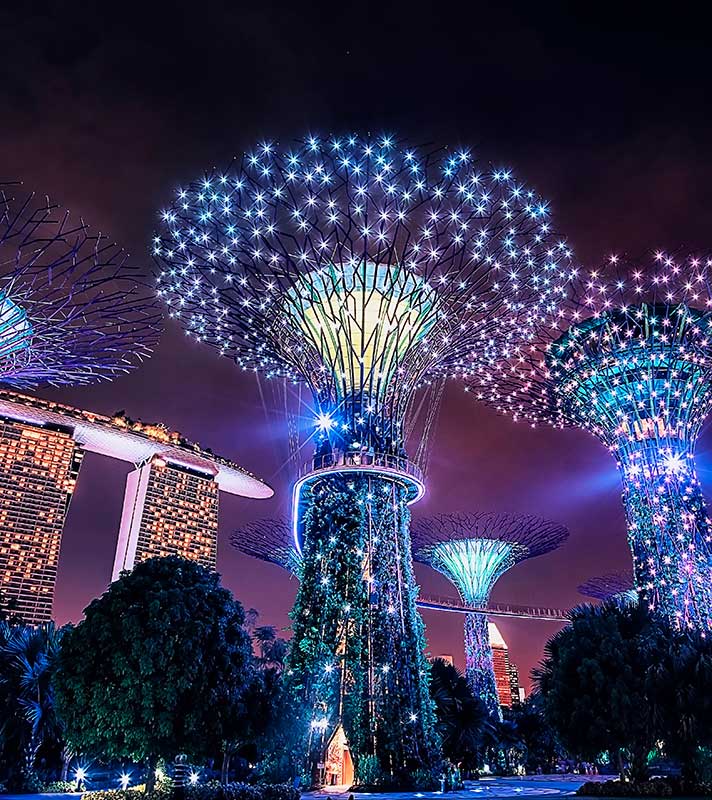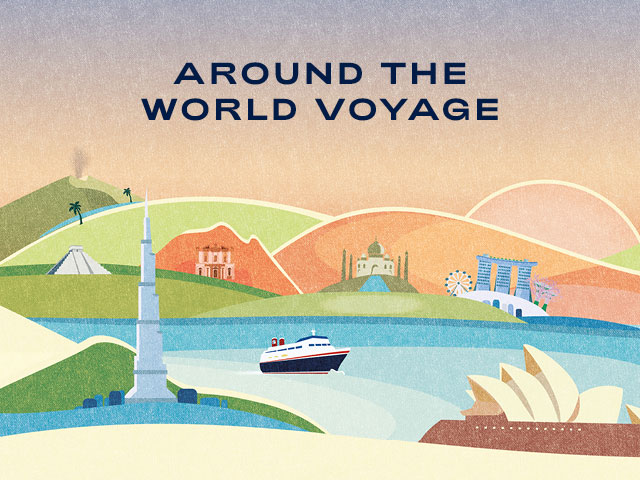 World Cruise
• S2402
Southampton
Borealis
Sun 07 Jan 2024
101 nights
Experience the thrill of an around the world voyage on Borealis
Discover a mix of cultural, historical and natural wonders
Explore Sydney, Singapore and Mumbai, and evel in the beauty of New Zealand