Part bustling shipping port, part gateway to paradise, Celukan Bawang blends the sights and highlights of ancient and modern Bali together to create an all-encompassing glimpse at life on this spectacular Indonesian island.
At the port, you'll notice how centuries-old trading traditions – represented by high-prowed Bugis schooners and historic architecture – co-exist with the marvels of modern day commerce and engineering, from cruise ships to tower blocks, highlighting the importance of Celukan Bawang as an industrial centre.
Beyond the port however, it only takes a short journey to discover the dream-like scenes that are synonymous with Bali; head north for exotic black sand beaches, or south to indulge your wanderlust at postcard-perfect white sand stretches. For an authentic Balinese experience, head inland for explorations of lush, jungle-rich interiors alive with the sounds of native wildlife, and to discover traditional towns and settlements rich with local culture.
Cruises to Celukan Bawang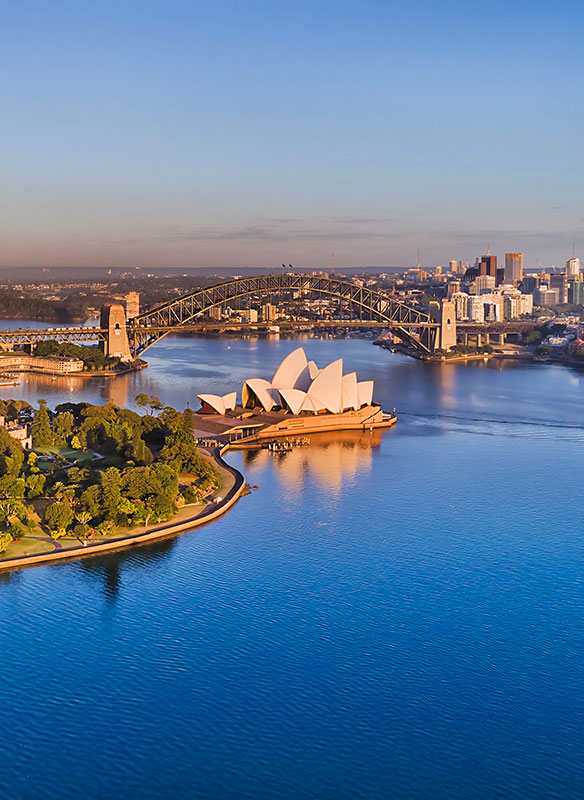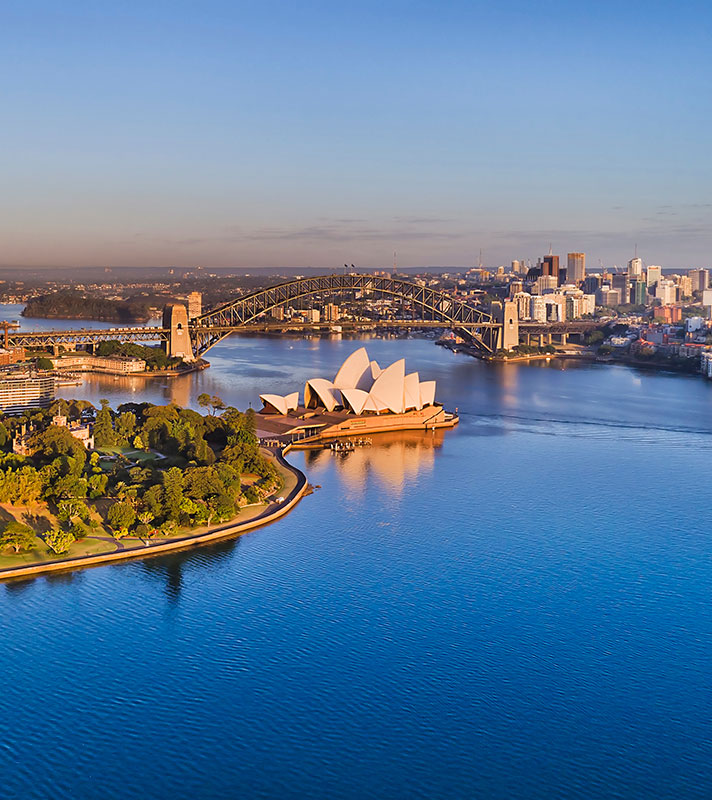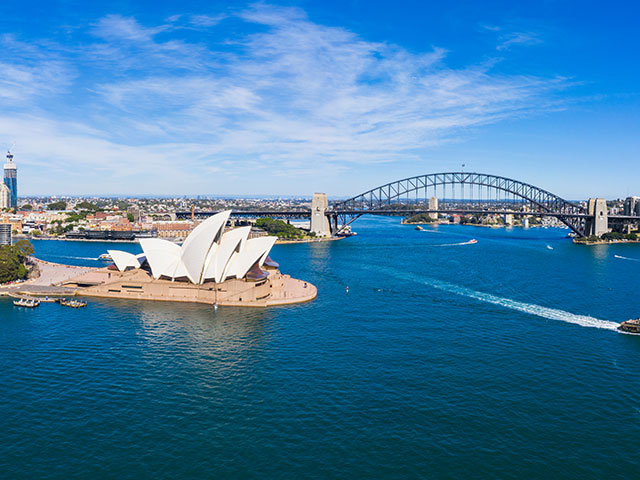 World Cruise from Liverpool to Southampton
• S240102
Liverpool
Borealis
Fri 05 Jan 2024
103 nights
Experience the thrill of an around the world voyage on Borealis
Discover a mix of cultural, historical and natural wonders
Find paradise at Pacific Islands and explore Sydney, Singapore and Mumbai.
Please call our Reservations Team for latest pricing and availability.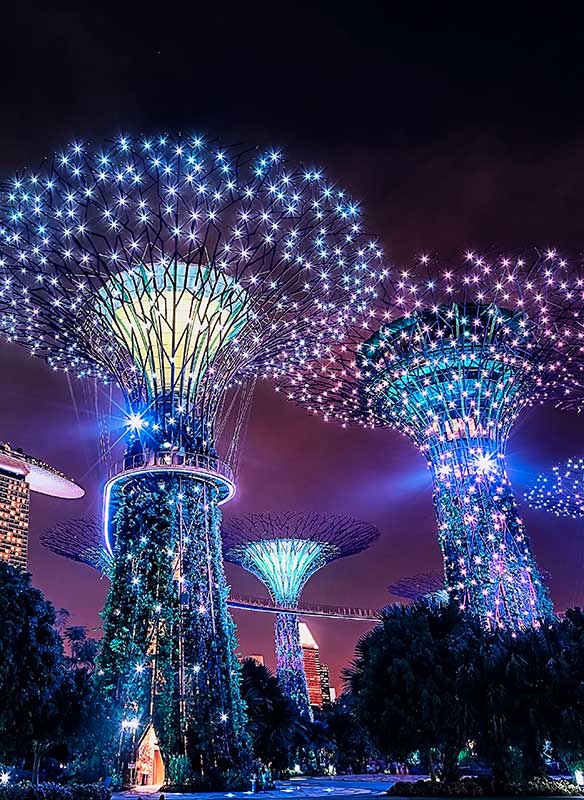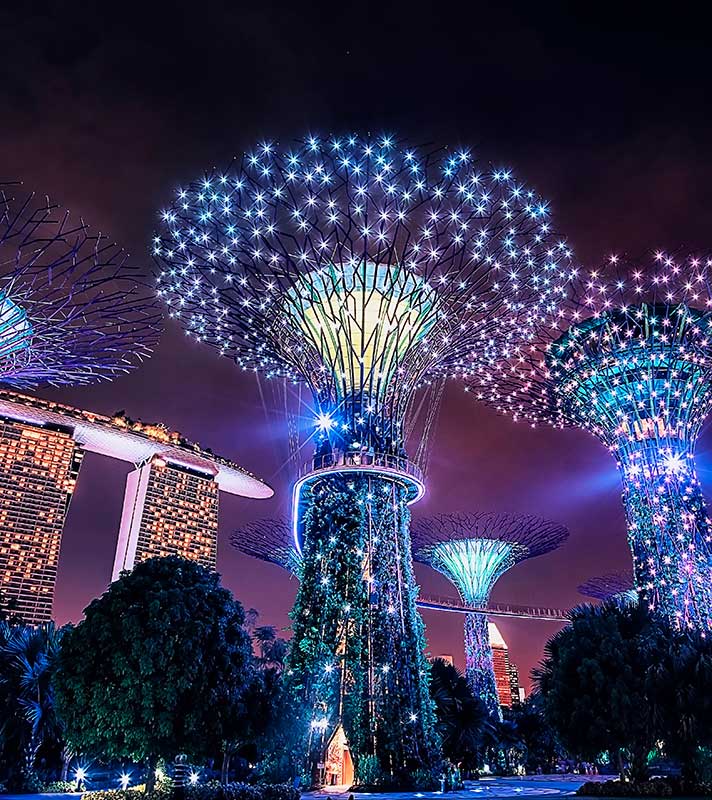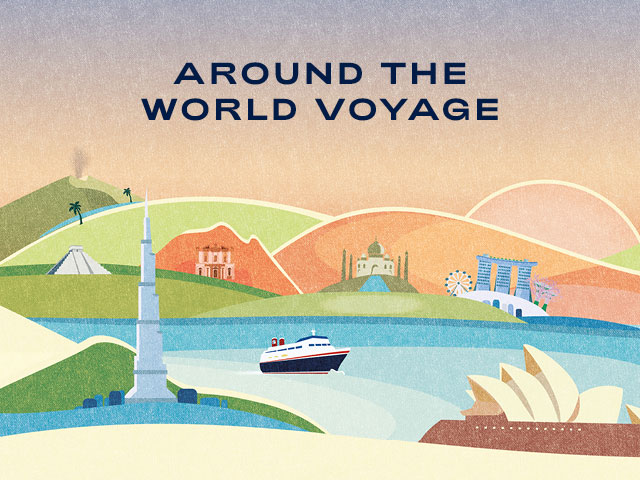 World Cruise
• S2402
Southampton
Borealis
Sun 07 Jan 2024
101 nights
Experience an around the world cruise on Borealis
Discover a mix of cultural and natural wonders
Explore Sydney, Singapore, Mumbai and New Zealand