Cartagena de Indias Cruises
An enthralling and staggeringly beautiful city, Cartagena is one of Colombia's true gems bursting with Spanish heritage. Dominated by the Castillo de San Felipe de Barajas, the captivating city of Cartagena is also home to the wonderful Santo Domingo Plaza, Palacio de la Inquisicion and its 16th century cathedral.
Taking time out to relax at one of Cartagena's many open-air cafés is a popular pastime;[ReadMoreMob] perfect for watching the parade of horse-drawn carriages, fashionable locals and romantic street life. From one of its many beaches, many take the opportunity to mingle with the sea life on a Cartegena snorkelling trip, passing San Jose and San Ferna en route.
Top Experiences
San Felipe de Barajas Castle
The magnificent Castle of San Felipe de Barajas is one of Cartagena's main sights, and is regarded by many as the most outstanding feat of Spanish military engineering in the New World. Construction on the castle began in the 16th century and continued over 120 years.
Emeralds
Colombia is renowned across the globe for its emeralds, producing approximately two thirds of the world's supply of these precious stones. The majority of emerald mining in Colombia takes place in the regions of Boyacá and Cundinamarca, on the eastern slope of the Andes.
Walled City
Cartagena's old city boasts some of the most impressive architecture in South America, and is a must-see for any visitor here. Construction began towards the end of the 16th century and took almost 200 years to complete due to destruction from piracy and storm damage.
Cruises to Cartagena de Indias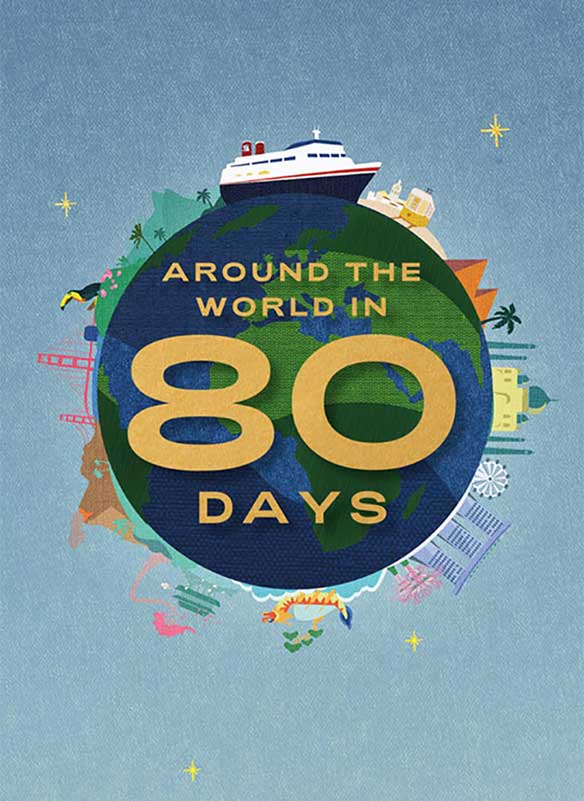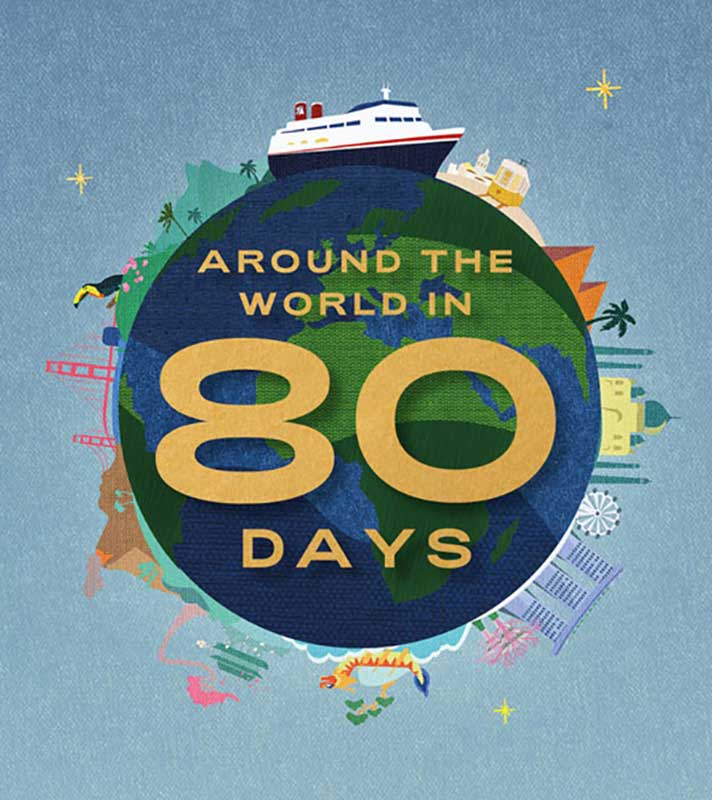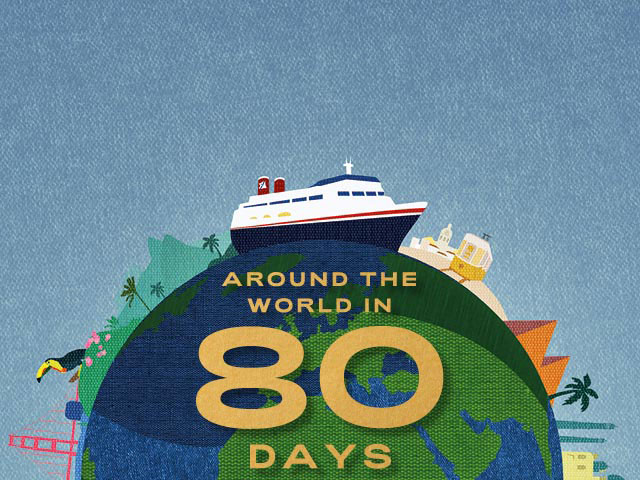 Around the World in 80 Days
• S2305
Southampton
Borealis
Thu 23 Feb 2023
79 nights
See Cherry Blossom in bloom in Japan
Experience three Hawaiian Islands
Visit the tomb of Tutankhamun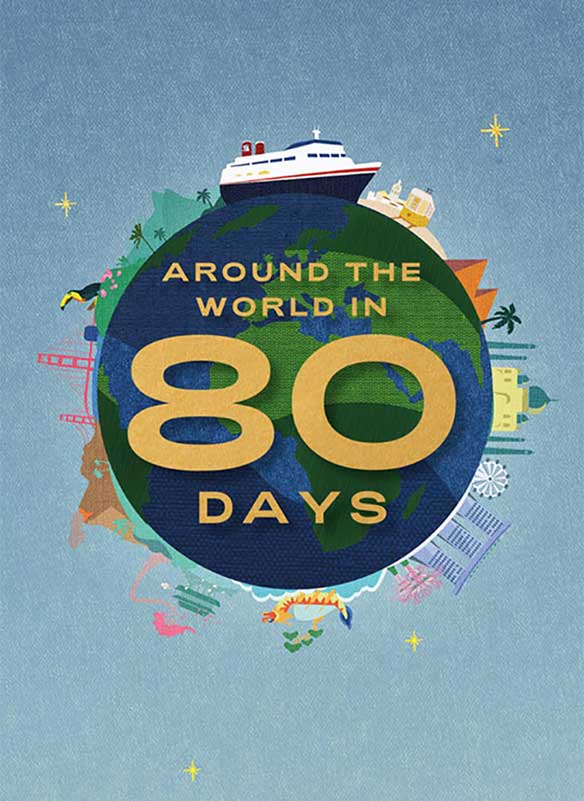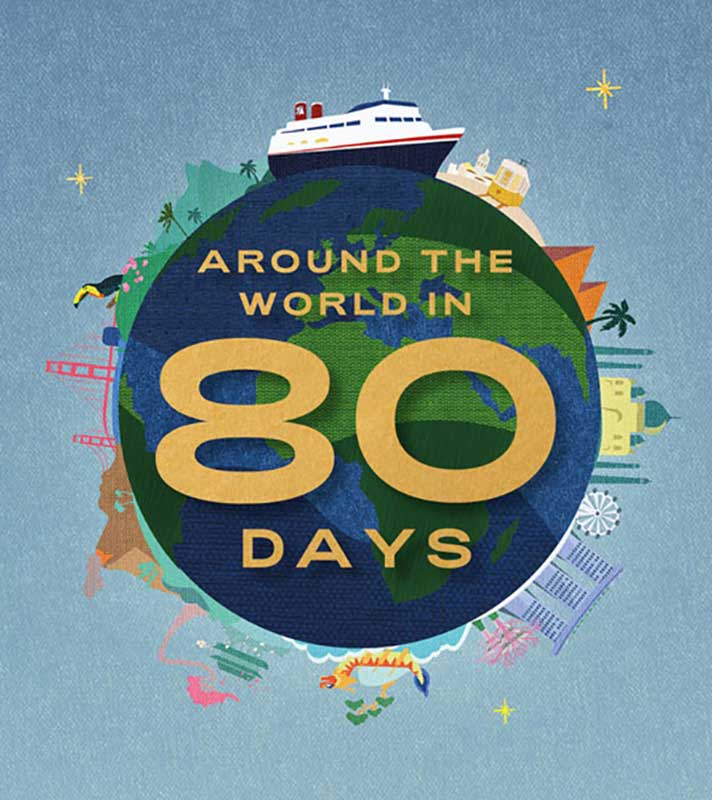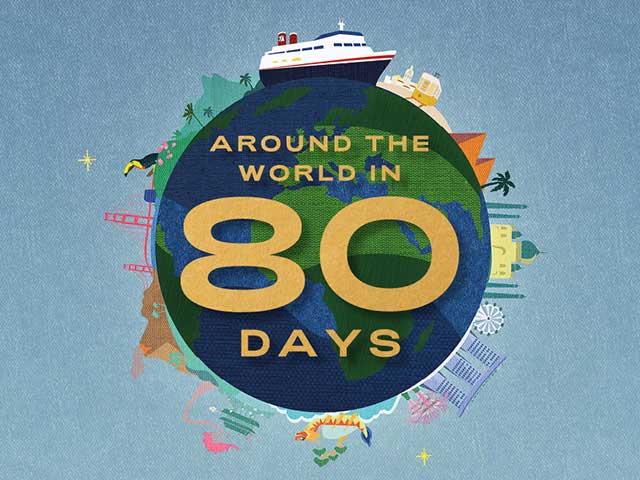 Around the World in 80 Days from Liverpool
• S230405
Liverpool
Borealis
Tue 21 Feb 2023
81 nights
See Cherry Blossom in bloom in Japan
Experience three Hawaiian Islands
Visit the tomb of Tutankhamun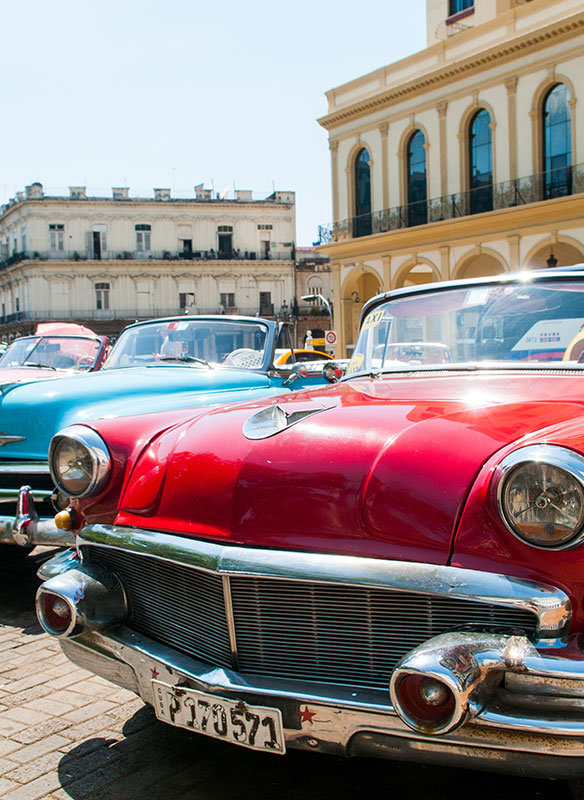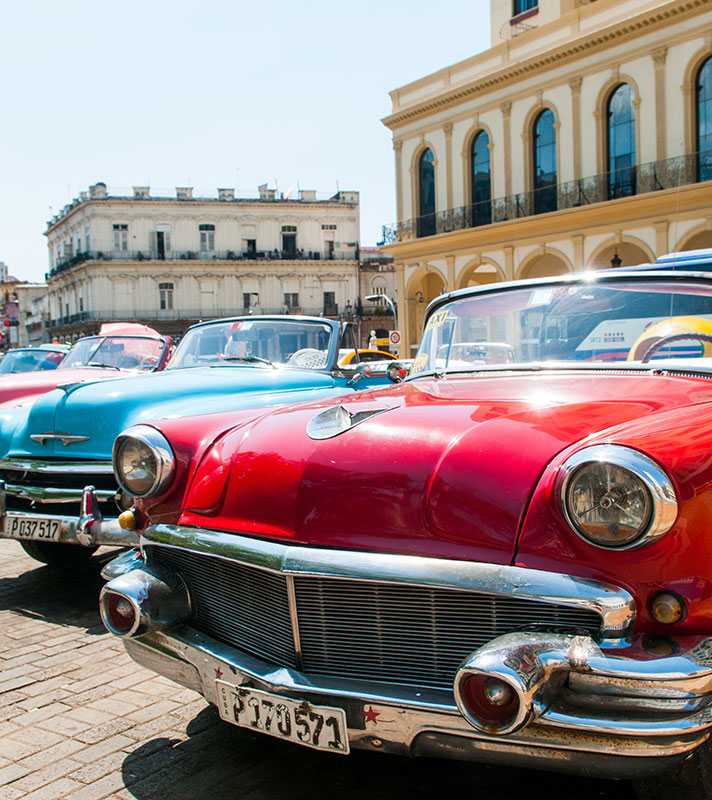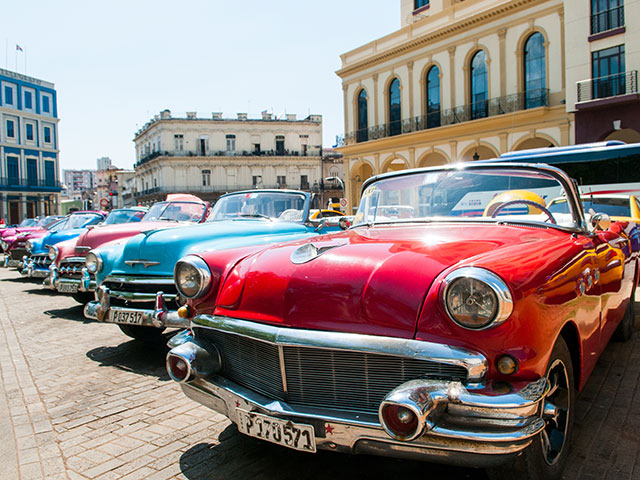 Latin American Civilisations
• M2401
Havana
Braemar
Tue 02 Jan 2024
14 nights
An off the beaten track adventure focused on traditions that have shaped Latin America
Learn of Cuba's connections to pirates and the emerald trading heritage of Colombia
Experience an unforgettable insight into the Mayan history of Mexico, amongst its historic ruins