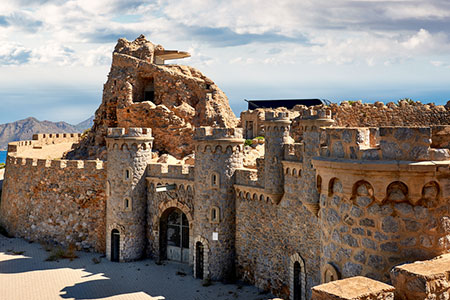 One of Spain's most important port cities for over 2000 years, Cartagena is bursting with history and culture. Originally built over five hills by the Romans, Cartagena is strategically placed on the Mediterranean coast and boasts some wonderful architecture and historic monuments. They include Casa de la Fortuna, a villa with murals and mosaics, and the medieval Castillo de la Conception, which served as a fortress for the Carthaginians, Romans, Visigoths, Arabs and Castilians, and overlooks the city's stunning natural harbour.
Many of the buildings from Roman Cartagena have disappeared, but some important sites remain, including the amphitheatre which dates from around 100BC.[ReadMoreMob] Cartagena is also home to a number of Modernist buildings that were designed and built by the pupils of Antoni Gaudi, the world famous architect renowned for designing the stunning La Sagrada Familia in Barcelona. The city's tapas bars and vibrant bars on the marina offer some fabulous local wining and dining.
Top Experiences
Roman Cartagena
Layers of history and Classical remnants abound throughout Cartagena, from the Roman Theatre and Museum to the Casa de la Fortuna and the Punic wall, the first defensive wall of Cartagena, which dates all the way back to the 3rd Century BC.
Cartagena's Maritime History
The impressive Muralla del Mar ('Sea Wall') delimits Cartagena's old quarter. Elsewhere, the National Centre for Underwater Archaeological Research reveals aspects of naval construction, trade and navigation that since ancient times.
Mining
In the wider region of Murcia, the Sierra Minera and La Unión area is rich with metals and remains, like an open-air mining museum. Agrupa Vicenta at La Unión is a true highlight, plunging 80 metres beneath the surface to a rust-red lake at its bottom.
Discover the sweet flavours of Licor 43
Distilled in Cartagena and produced at a rate of up to 5,000 bottles per hour, Licor 43 is said to be the most sold liqueur in Spain. The name derives from the 43 ingredients used in its creation, including citrus fruit juices, spices and herbs.
Cruises to Cartagena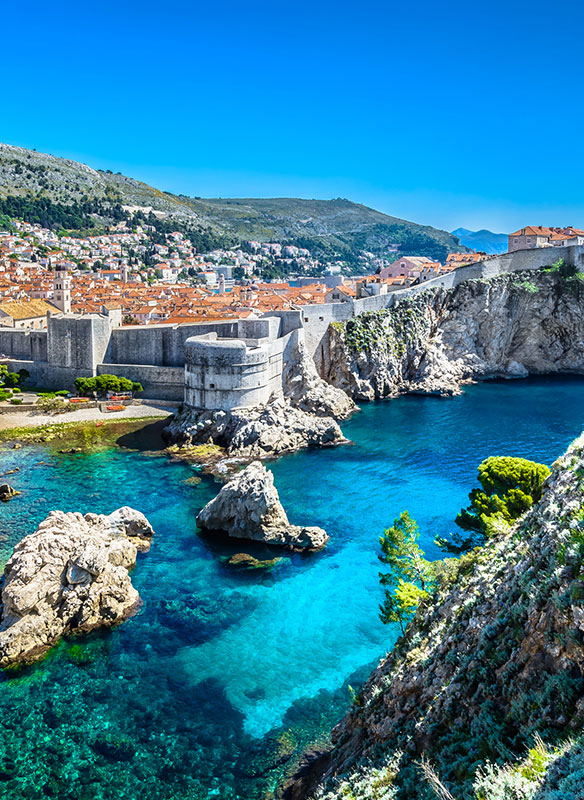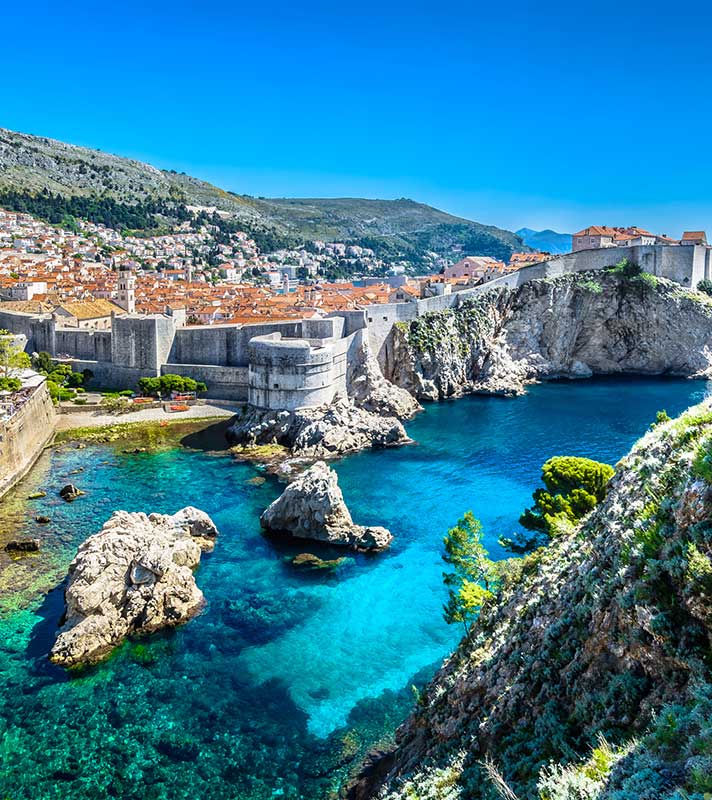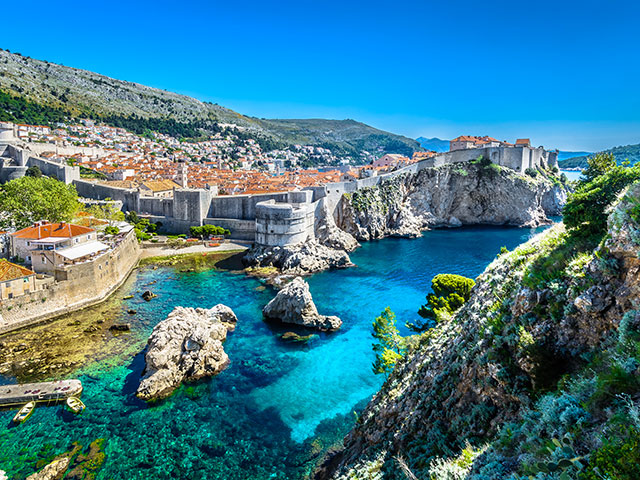 Ancient Adriatic
• T2203A
Southampton
Bolette
Sun 13 Feb 2022
19 nights
An unforgettable journey along the Adriatic coastline
Explore fascinating history and culture in Croatia and Montenegro
Visit historic cities in Spain and Malta too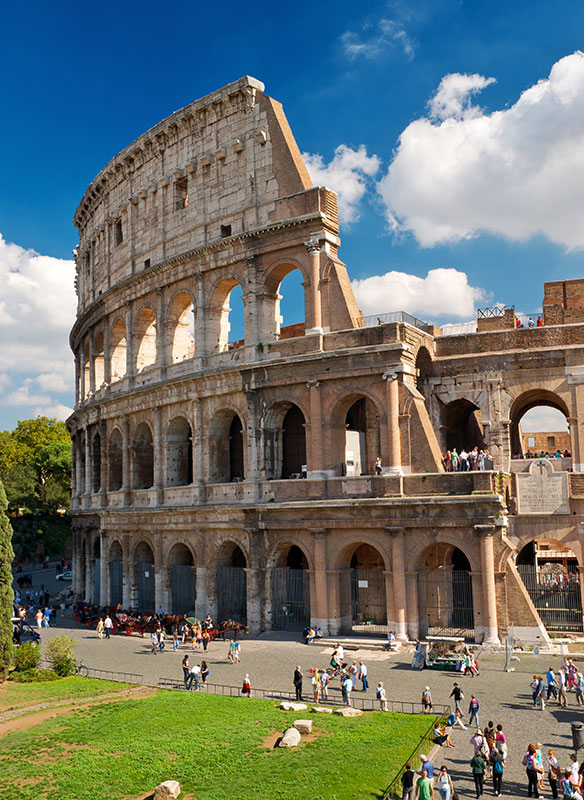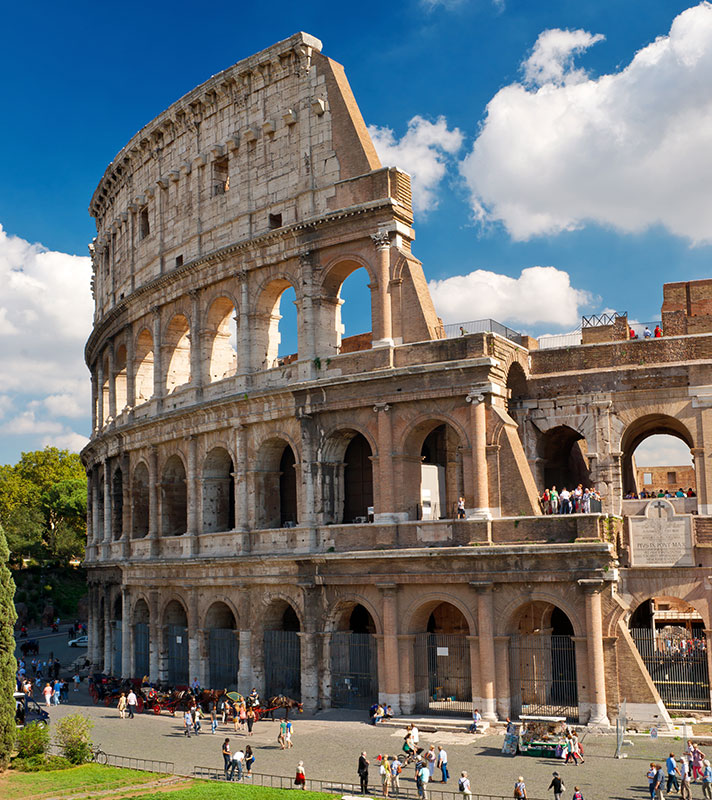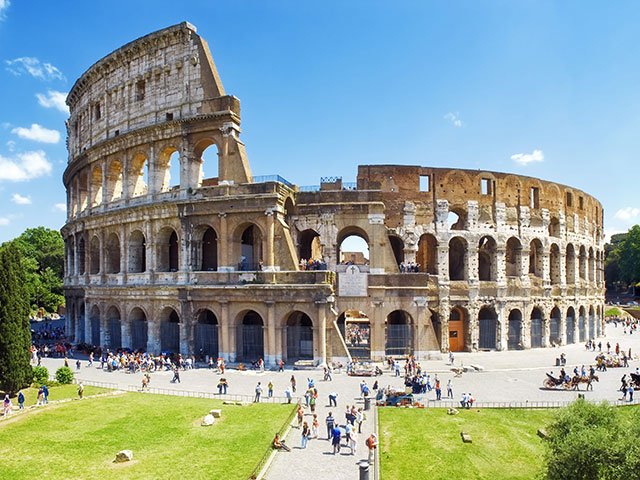 Exploring Italy and Mediterranean
• S2207A
Liverpool
Borealis
Tue 22 Mar 2022
15 nights
An unforgettable sightseeing discovery of the Med
Ancient sites and landmarks await in Rome
Visit famous sites in Naples like Herculaneum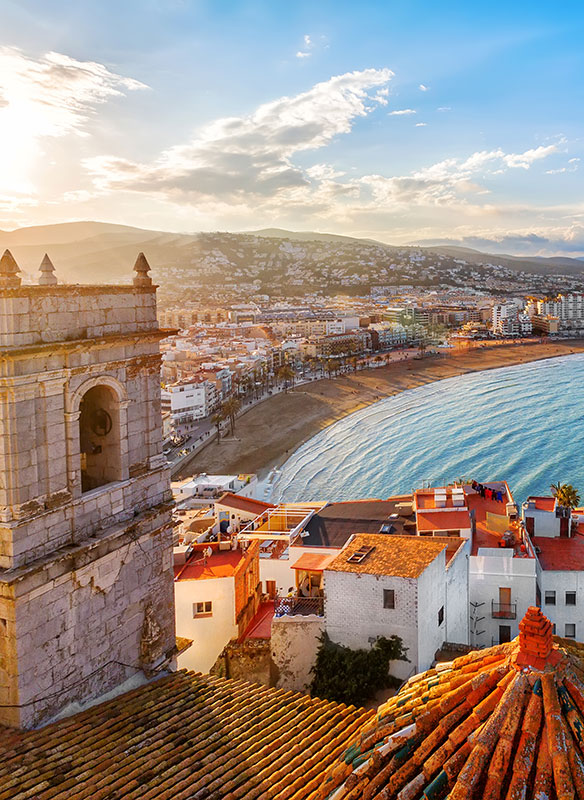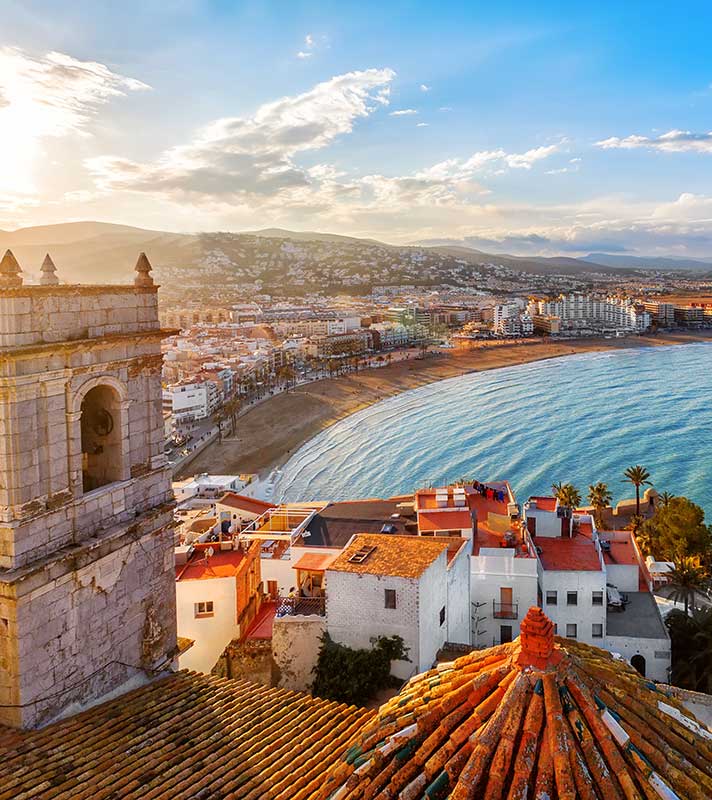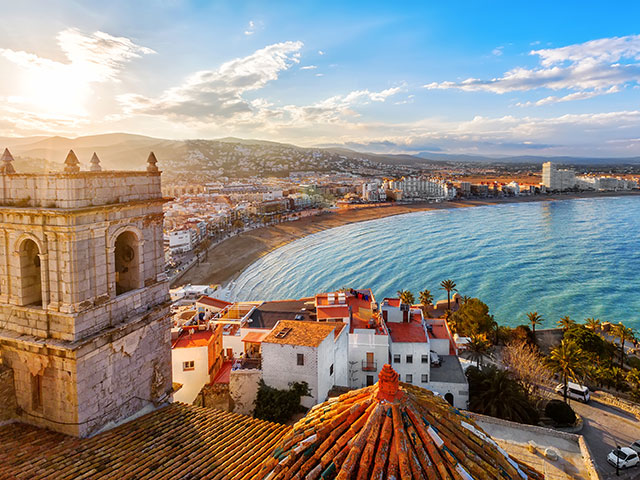 Discover Spanish Traditions
• S2212
Liverpool
Borealis
Fri 13 May 2022
12 nights
Visit famous landmarks in Spain
Marvel at Gaudi's Sagrada Familia
Tour to the mighty Alhambra Palace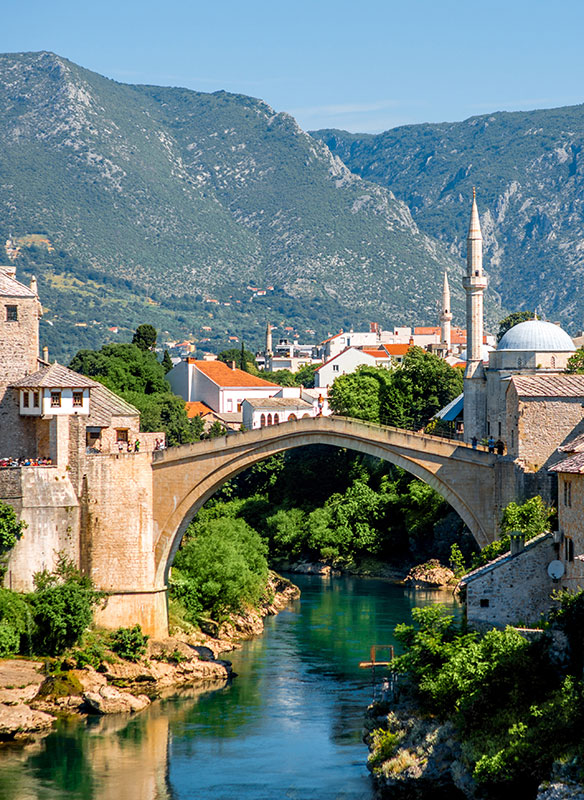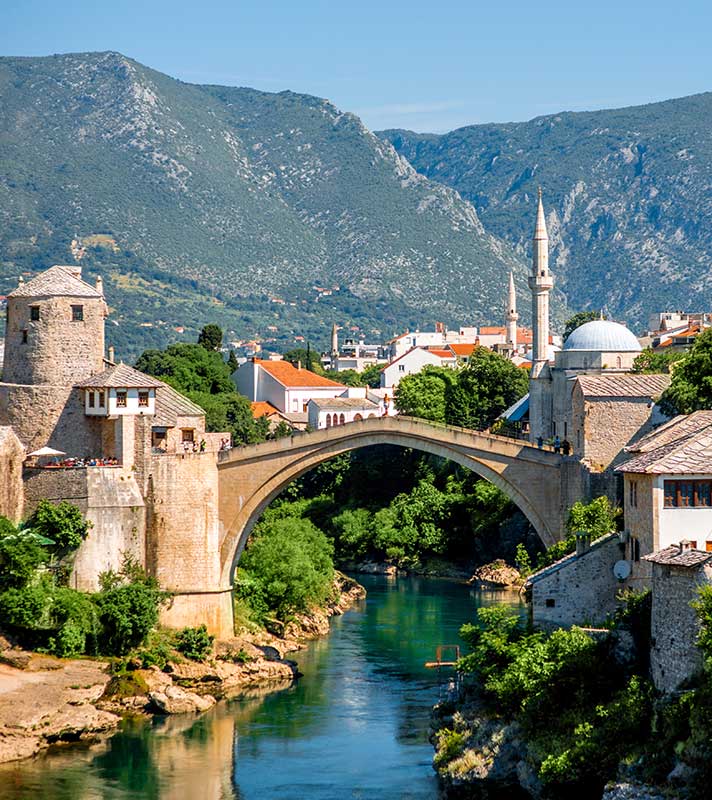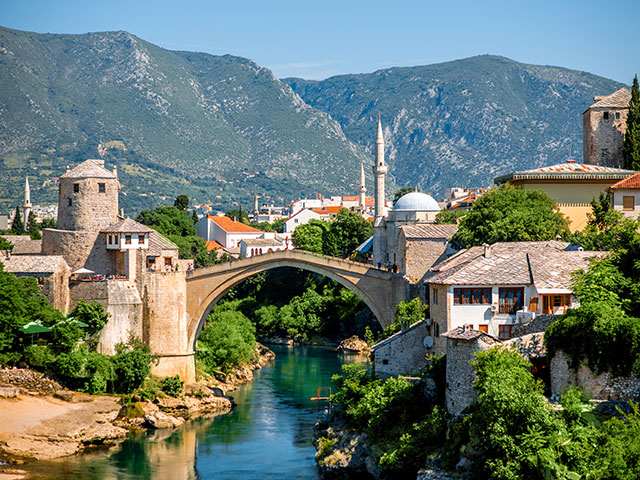 Discovering The Balkans
• T2213
Southampton
Bolette
Tue 14 Jun 2022
18 nights
Be immersed in centuries of fascinating Balkan history
Take a journey through the eras that shaped the region
See monuments and ruins from the Ottomans, Romans and more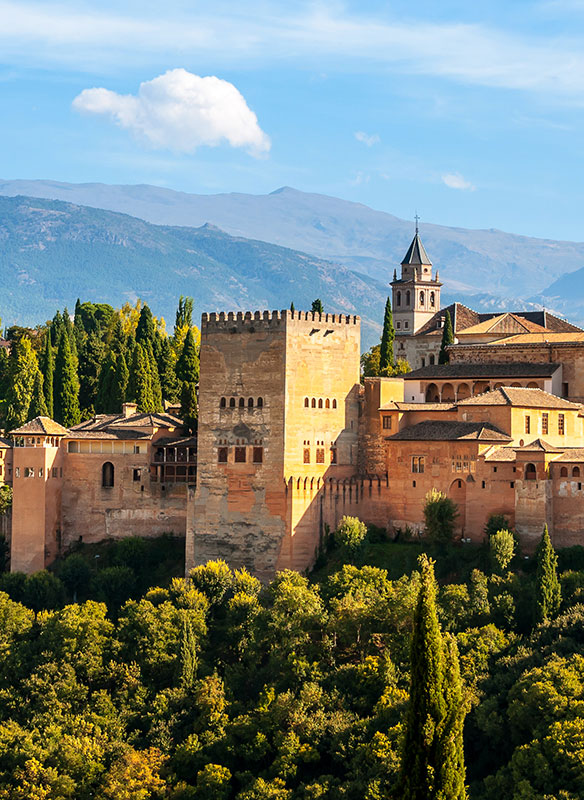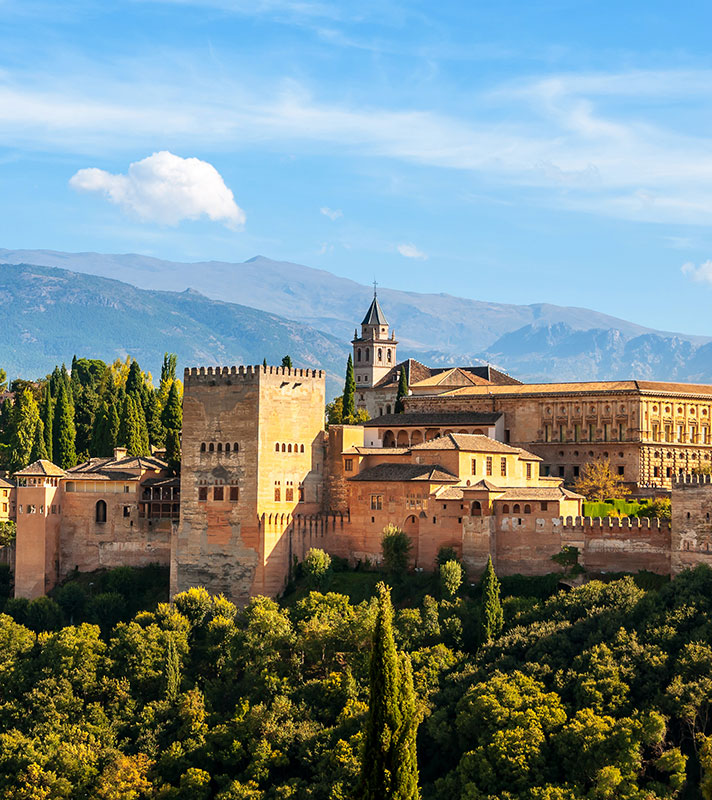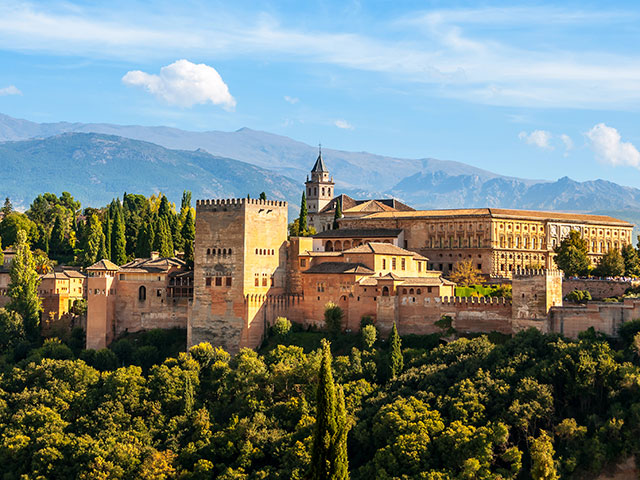 Discover Spanish Traditions
• S2225
Liverpool
Borealis
Fri 16 Sep 2022
12 nights
Visit the stunning Alhambra Palace
Experience Tapas & Flåmenco in Andalusia
Discover the origins of Paella in Valencia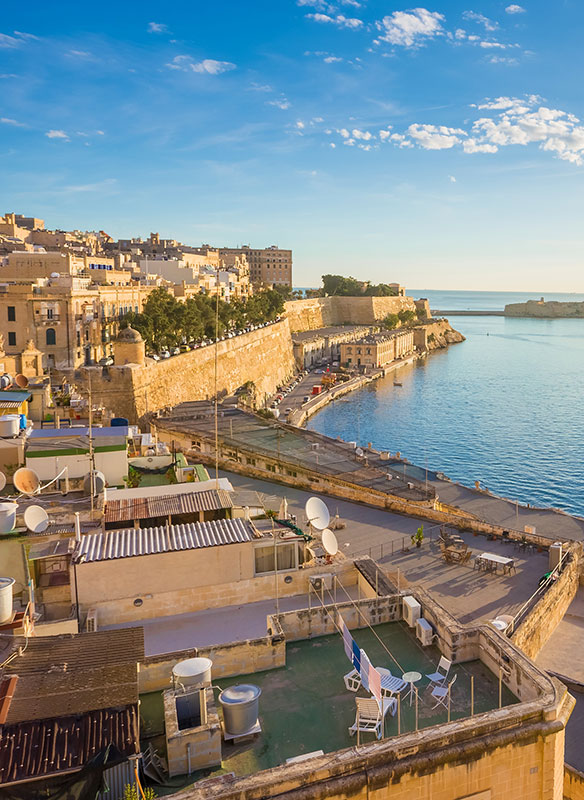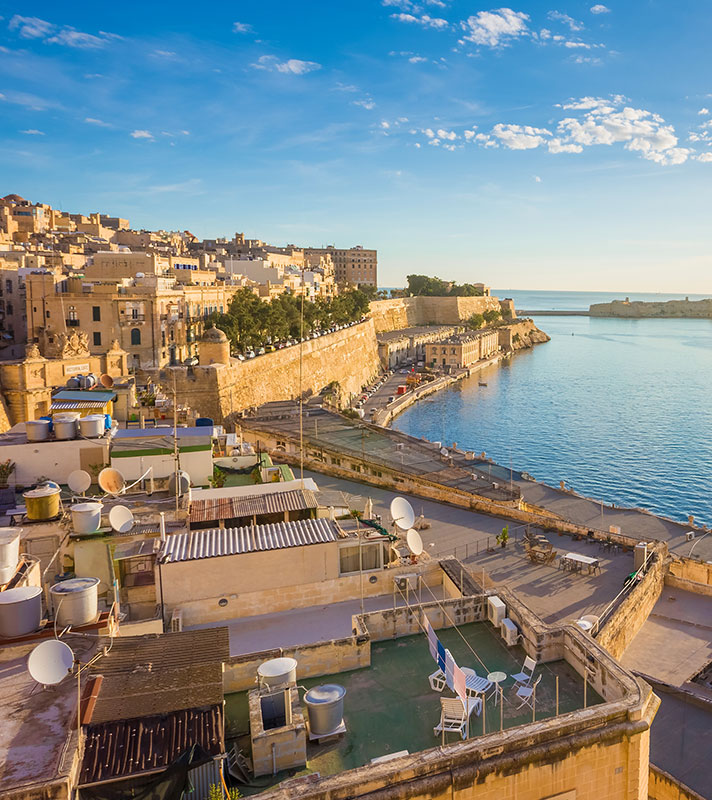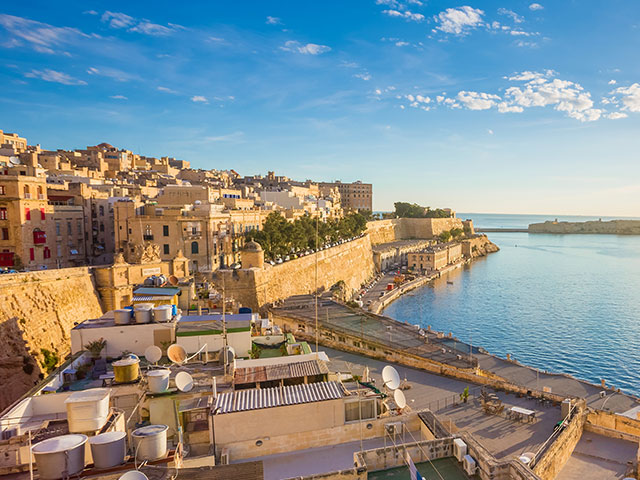 Ancient walls of the Med with Malta
• T2229
Tilbury
Bolette
Thu 17 Nov 2022
15 nights
Delve into history & culture of the Med
Explore the fortified Castello district in Cagliari
In Melilla visit the fortified Spanish exclave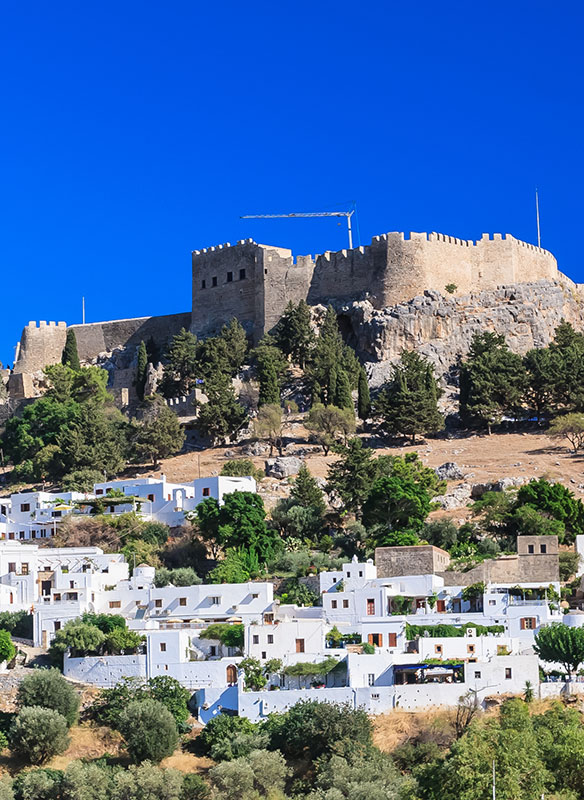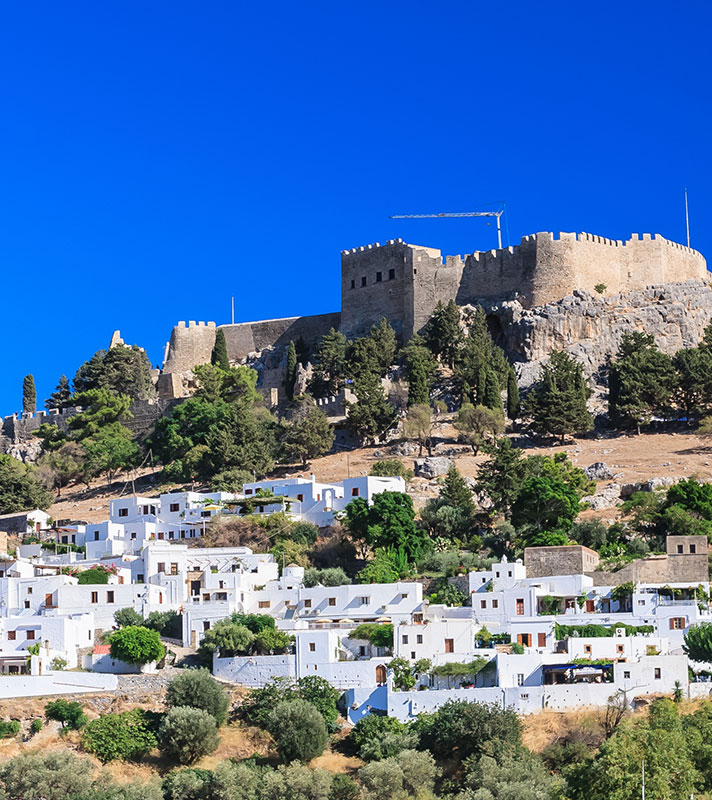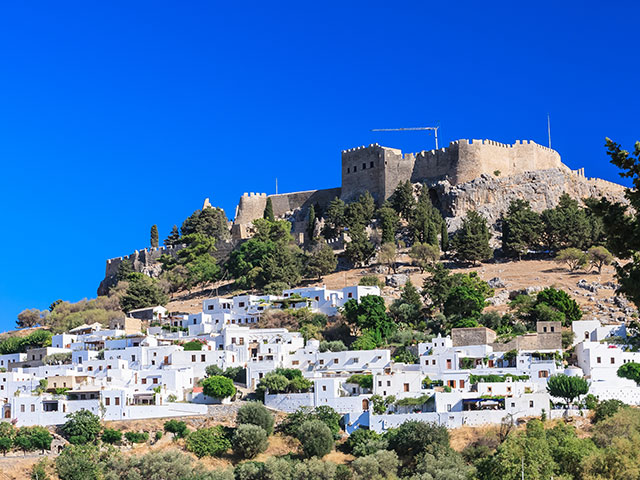 Mediterranean Islands with Cyprus
• T2302
Tilbury
Bolette
Tue 17 Jan 2023
19 nights
Discover the Acropolis of Lindos
See Mount Etna when cruising the Messina Strait

Visit Pasteis de Belém bakery to enjoy a pastel de nata tart
Greek Islands and Corinth Canal
• M2311
Southampton
Braemar
Wed 03 May 2023
25 nights
Sail the extremely narrow Corinth Canal
Discover the archaeological site of Olympia
Explore the Acropolis & Parthenon in Athens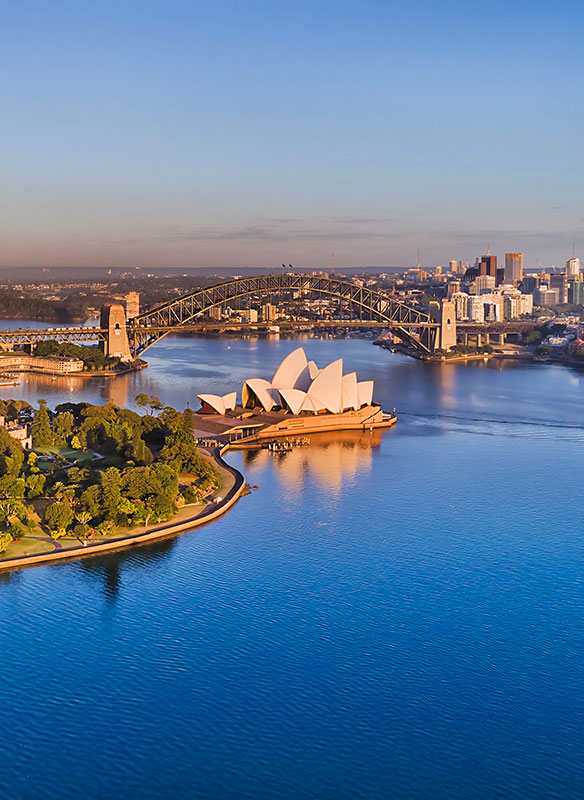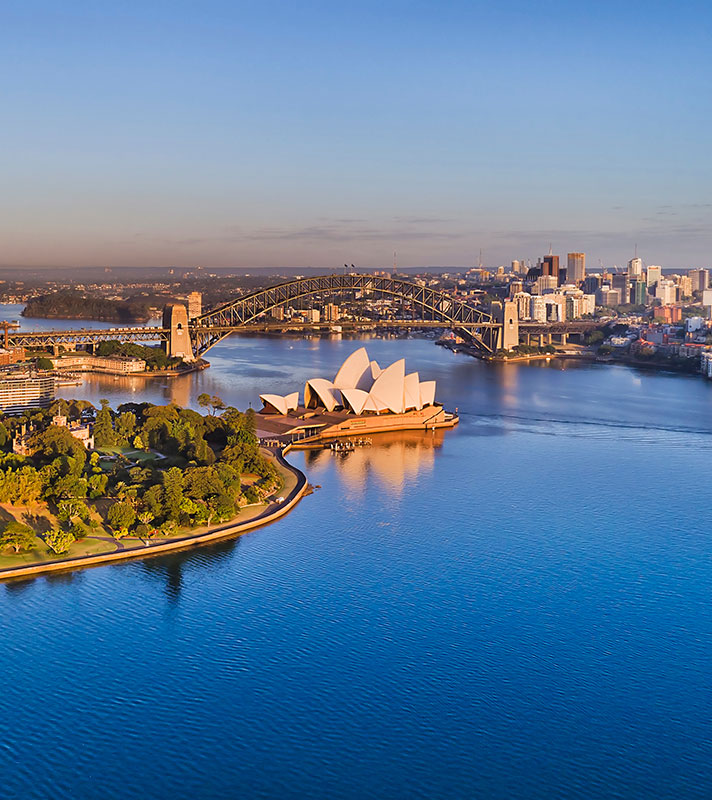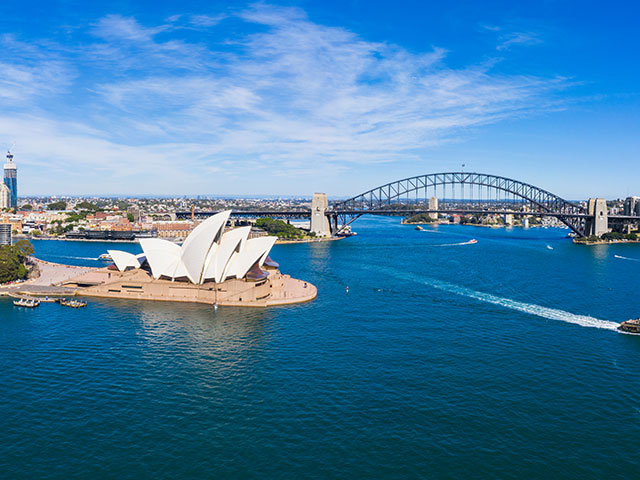 World Cruise to and from Liverpool
• S240107
Liverpool
Borealis
Fri 05 Jan 2024
105 nights
Experience the thrill of an around the world voyage on Borealis
Discover a mix of cultural, historical and natural wonders across the globe
Find paradise at Pacific Islands; explore Sydney, Singapore and Mumbai; revel in the beauty of New Zealand; seek-out the lost city of Petra; and much more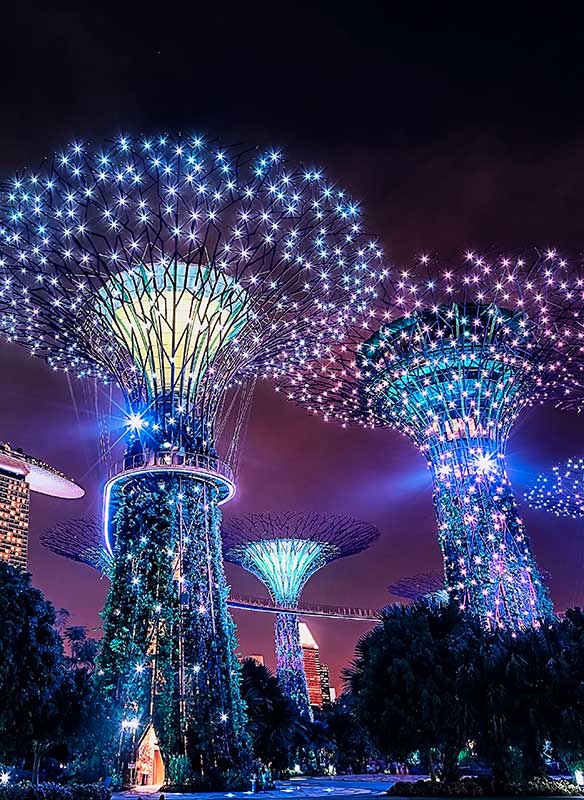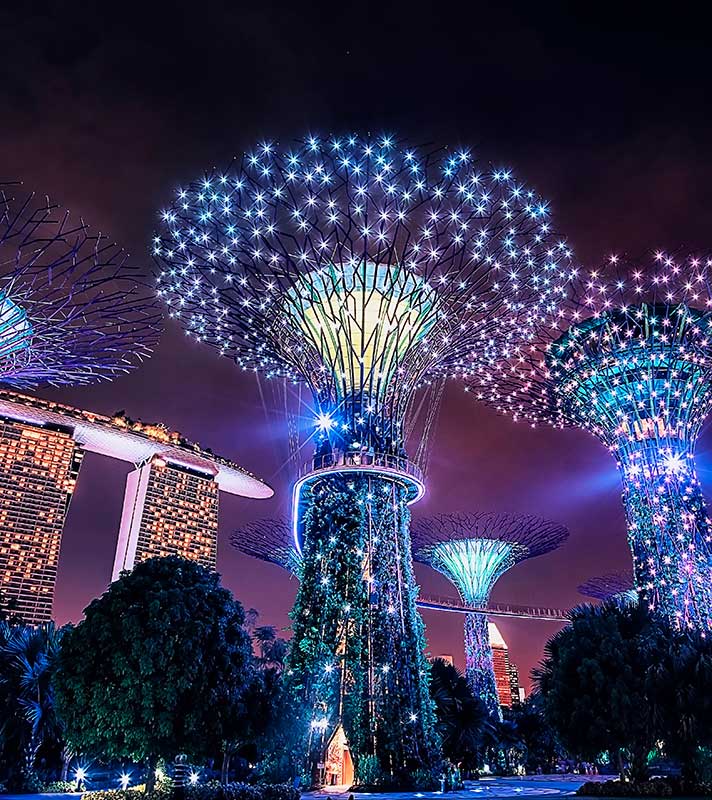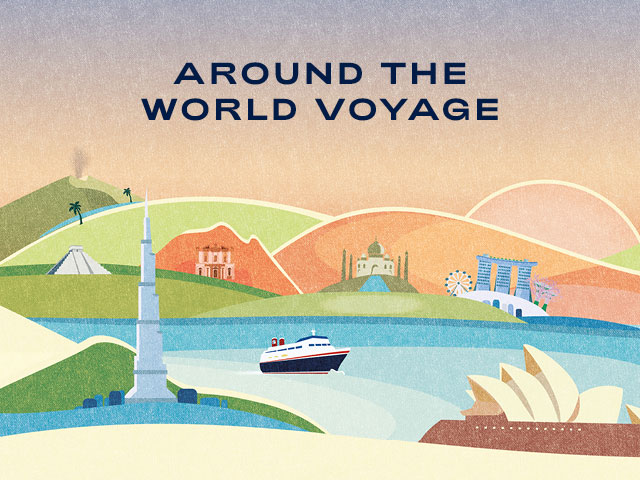 World Cruise
• S2402
Southampton
Borealis
Sun 07 Jan 2024
101 nights
Experience the thrill of an around the world voyage on Borealis
Discover a mix of cultural, historical and natural wonders across the globe
Find paradise at Pacific Islands; explore Sydney, Singapore and Mumbai; revel in the beauty of New Zealand; seek-out the lost city of Petra; and much more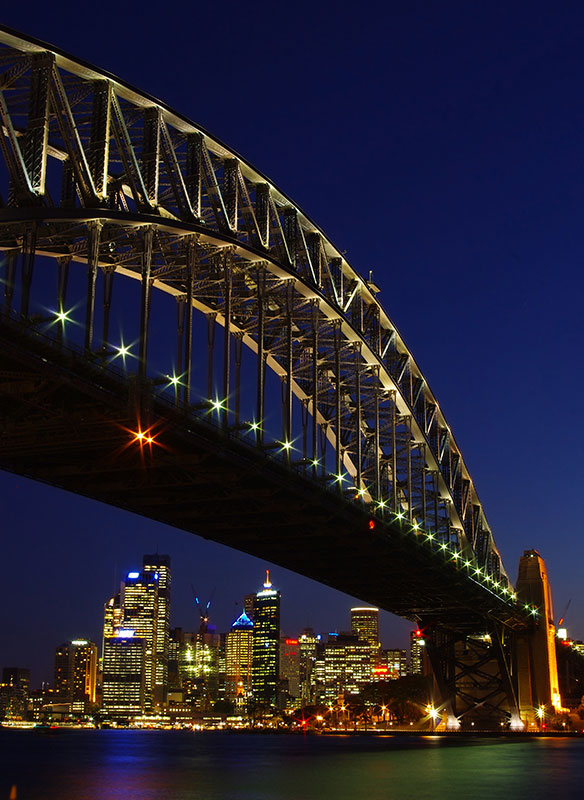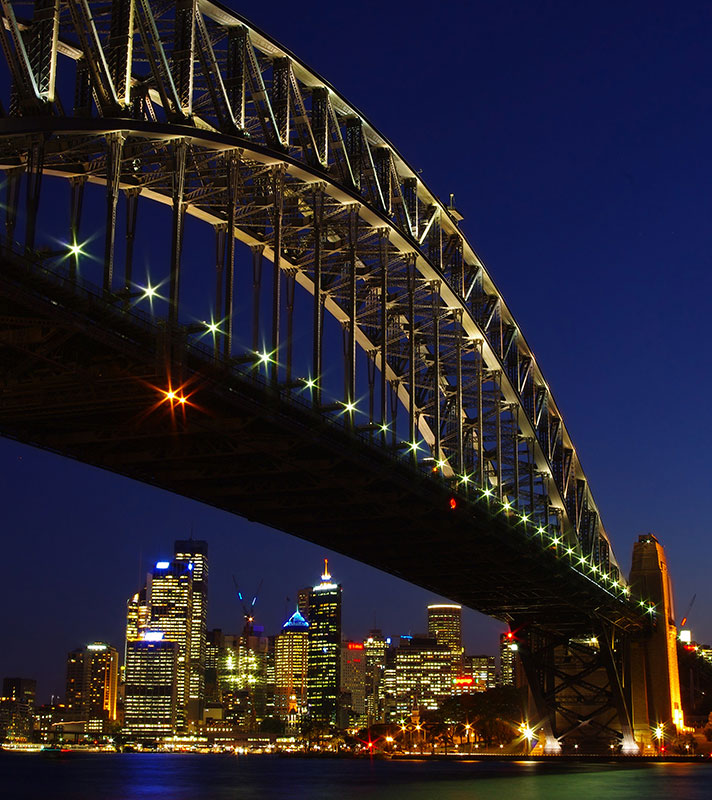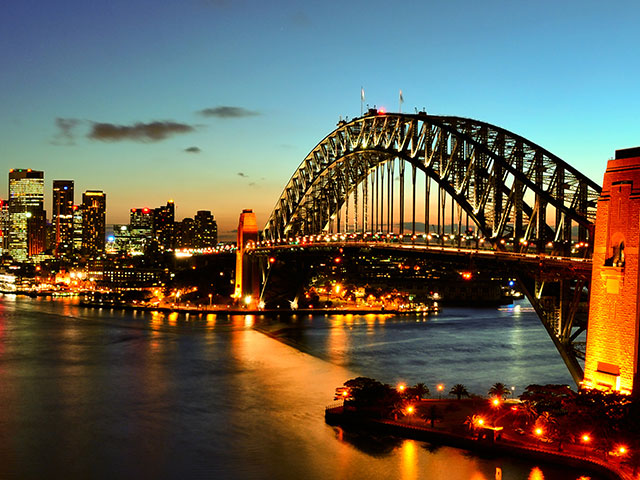 World cruise from Southampton to Liverpool
• S240207
Southampton
Borealis
Sun 07 Jan 2024
103 nights
Experience the thrill of an around the world voyage on Borealis
Discover a mix of cultural, historical and natural wonders across the globe
Find paradise at Pacific Islands; explore Sydney, Singapore and Mumbai; revel in the beauty of New Zealand; seek-out the lost city of Petra; and much more