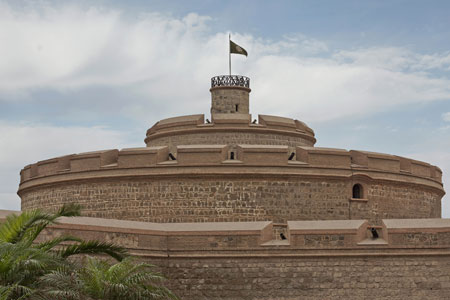 Callao is the Peruvian capital's once-grand port area, which has been brought back to life with culture, cuisine and rich history. An important commercial centre since the colonial era, the city retains many fine colonial mansions and elaborate examples of architecture. The Real Felipe fortress is an impressive building built to defend the city from pirates and was central to Peru's war of independence.
La Punta, the area around the port, was once home to Lima's aristocracy.[ReadMoreMob] It has many stately houses and a wonderful seafront promenade lined with delightful cafés. The Military Museum has many fascinating artefacts, including old weaponry, while the Navy Museum is devoted to the country's naval heritage.
Visitors can take easy transport links from Callao to explore the Peruvian capital, Lima, and learn about the country's dramatic history, from the Inca Empire to the Spanish conquistadors.
Top Experiences
Pan flutes
The iconic sound of pan flutes, also known as panpipes, is synonymous with South American culture. The distinctive sound is created by blowing through wooden tubes of different lengths tied together and a common instrument in Peruvian folk music.
Peruvian ceviche
Loved by locals - so much so that it has its own national holiday on 28th June - Peruvian ceviche is a traditional dish made with raw fish marinated in citrus juice with onion and chilli. Simple but delicious, Peruvian ceviche is a culinary delight.
Cruises to Callao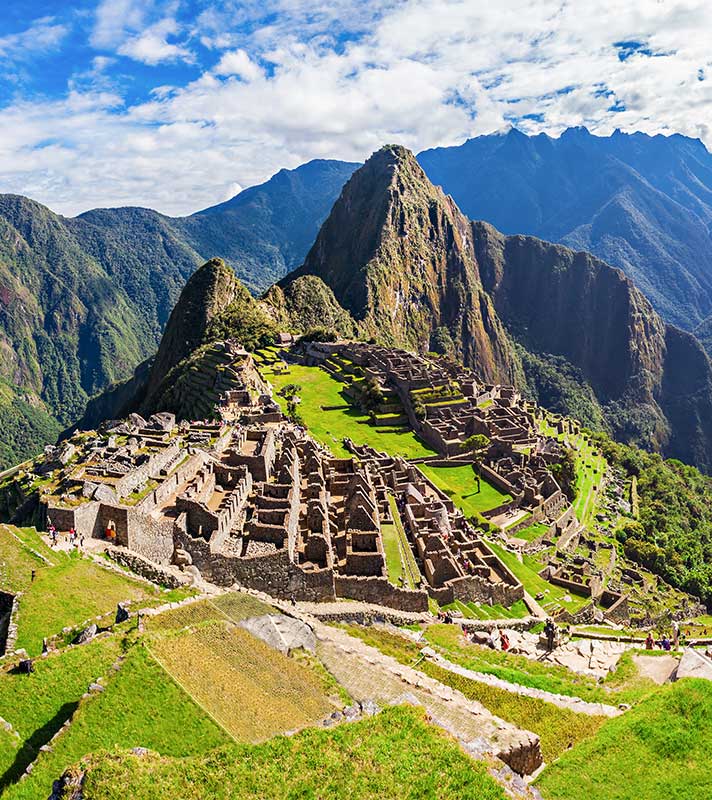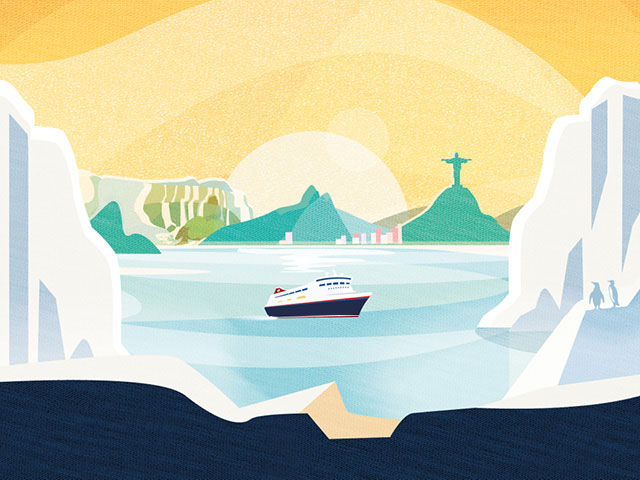 Exploration of South America and the Antarctic
• L2301
Southampton
Balmoral
Thu 05 Jan 2023
78 nights
An unforgettable South American & Antarctic discovery
Revel in the sights and cultural highlights of iconic cities
Witness the wonders of the Galapagos, Andes and Patagonia