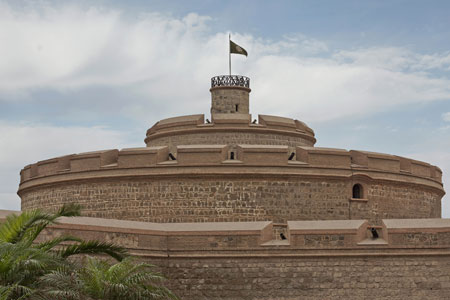 Callao is the Peruvian capital's once-grand port area, which has been brought back to life with culture, cuisine and rich history. An important commercial centre since the colonial era, the city retains many fine colonial mansions and elaborate examples of architecture. The Real Felipe fortress is an impressive building built to defend the city from pirates and was central to Peru's war of independence.
La Punta, the area around the port, was once home to Lima's aristocracy.[ReadMoreMob] It has many stately houses and a wonderful seafront promenade lined with delightful cafés. The Military Museum has many fascinating artefacts, including old weaponry, while the Navy Museum is devoted to the country's naval heritage.
Visitors can take easy transport links from Callao to explore the Peruvian capital, Lima, and learn about the country's dramatic history, from the Inca Empire to the Spanish conquistadors.
Top Experiences
Machu Picchu
2,430 metres above sea level, this beautiful citadel is undoubtedly the most amazing surviving remnant of the Inca empire, the most advanced civilization in the Americas before European invasion.
Historic Centre of Lima
Known as the Ciudad de los Reyes (the 'City of the Kings'), Lima has been the capital of Peru for centuries and its architecture testifies to the early days of interaction with the Old World.
Islas Palomino
Just a short distance off the coast of Callao, these islands are home to a huge number of sea lions and nesting birds. A nature lover's paradise.