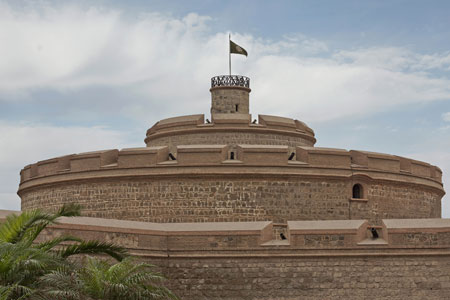 Callao is the Peruvian capital's once-grand port area, which has been brought back to life with culture, cuisine and rich history. An important commercial centre since the colonial era, the city retains many fine colonial mansions and elaborate examples of architecture. The Real Felipe fortress is an impressive building built to defend the city from pirates and was central to Peru's war of independence. [ReadMoreMob]
La Punta, the area around the port, was once home to Lima's aristocracy. It has many stately houses and a wonderful seafront promenade lined with delightful cafés. The Military Museum has many fascinating artefacts, including old weaponry, while the Navy Museum is devoted to the country's naval heritage.
Visitors can take easy transport links from Callao to explore the Peruvian capital, Lima, and learn about the country's dramatic history, from the Inca Empire to the Spanish conquistadors.
Destination Highlights
Larco Herrera Museum
The Larco Herrera Museum, a privately owned museum housing pre-Colombian art, is situated in a renovated 18th century mansion and was founded in 1926. Its galleries
offer an impressive insight into over 3,000 years of history, with exhibits featuring gold, stone, ceramic, wood and textiles created by pre-Hispanic cultures.
Miraflores
Also known as the Heroic City in honour of the men who tried to defend Lima during the Battle of the Pacific, Miraflores is an upscale district in the city and is home to beaches, gardens,shops and parks. One of its most famous attractions is Parque del Amor, or the Love Park, which overlooks the Pacific Ocean and features the magnificent sculpture of a couple embracing – El Beso.