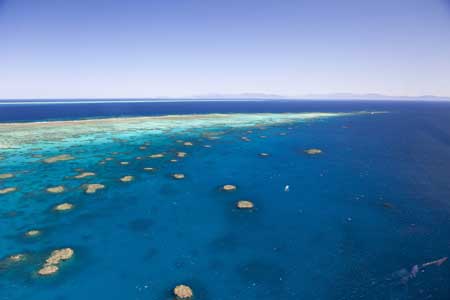 Located in Far North Queensland, Cairns is the gateway to Australia's Tropical North and the Great Barrier Reef - best known for its outstanding corals, and is one of the seven wonders of the natural world. The city itself has a 2km long Esplanade as its focal point, framed by historic buildings and a swimming lagoon. Close to Cairns are the Aboriginal and Torres Strait people, who have inhabited the land and reef around here for thousands of years.
Top Experiences
Great Barrier Reef
One of the Seven Natural Wonders of the World, the Great Barrier Reef boasts 400 coral varieties, 1,500 species of fish and 900 islands, spanning over 2,600 kilometres. Snorkelling is one of the best ways to experience this incredible spectacle of nature.
Aboriginal Culture
Australia's indigenous culture is one of the oldest in the world. Experiencing ancient Aboriginal traditions, from watching a dance performance to playing the didgeridoo, is a great way to learn more about this fascinating and diverse heritage.
Cruises to Cairns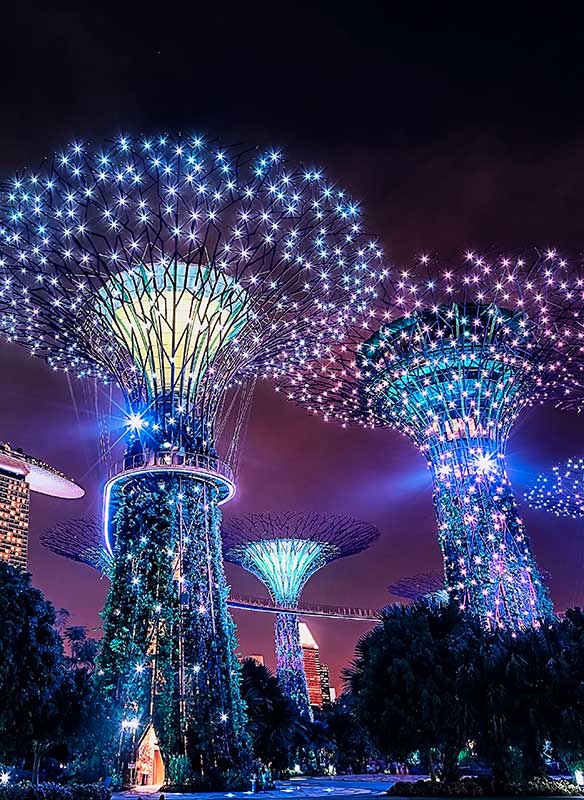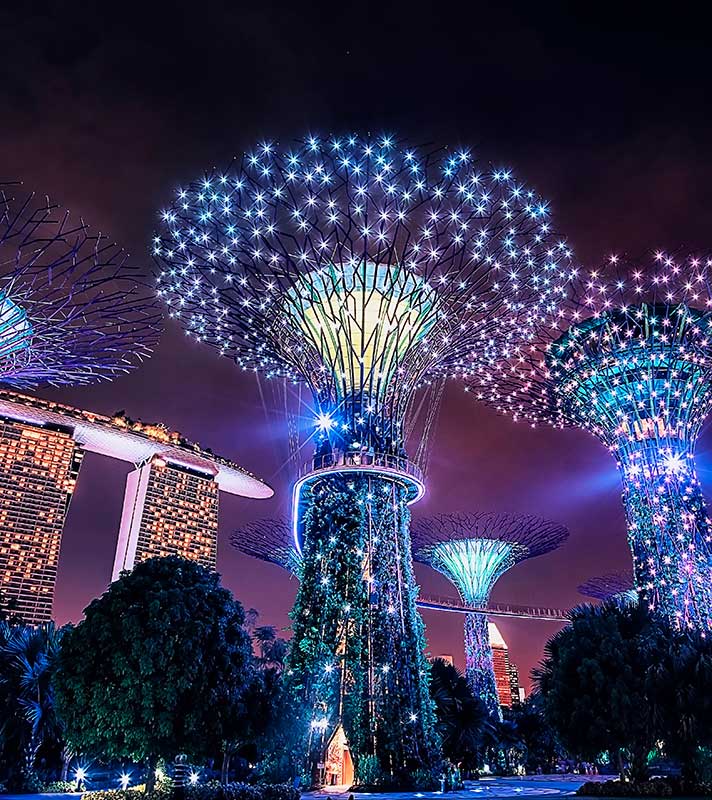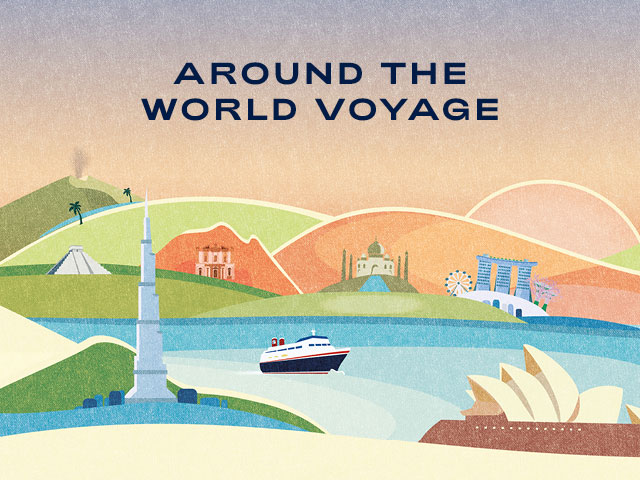 World Cruise
• S2402
Southampton
Borealis
Sun 07 Jan 2024
101 nights
Experience a Round the World cruise on Borealis
Discover a mix of cultural and natural wonders
Explore Sydney, Singapore, Mumbai and New Zealand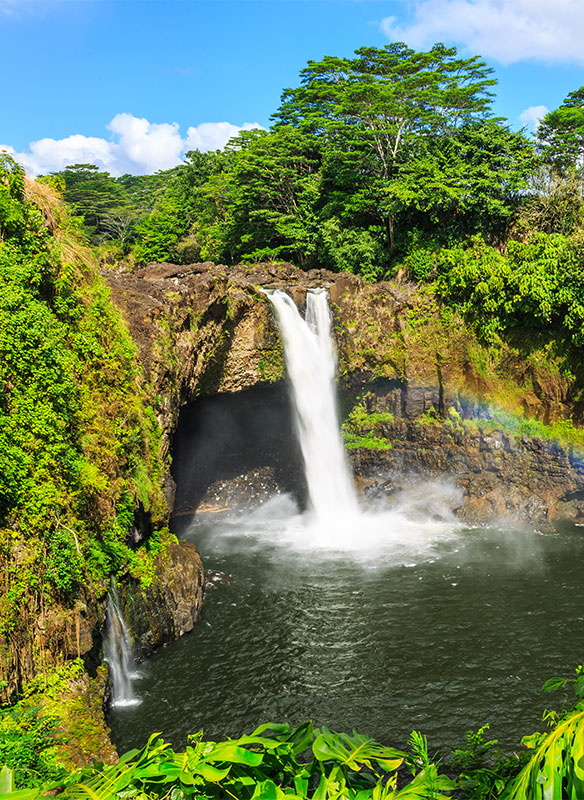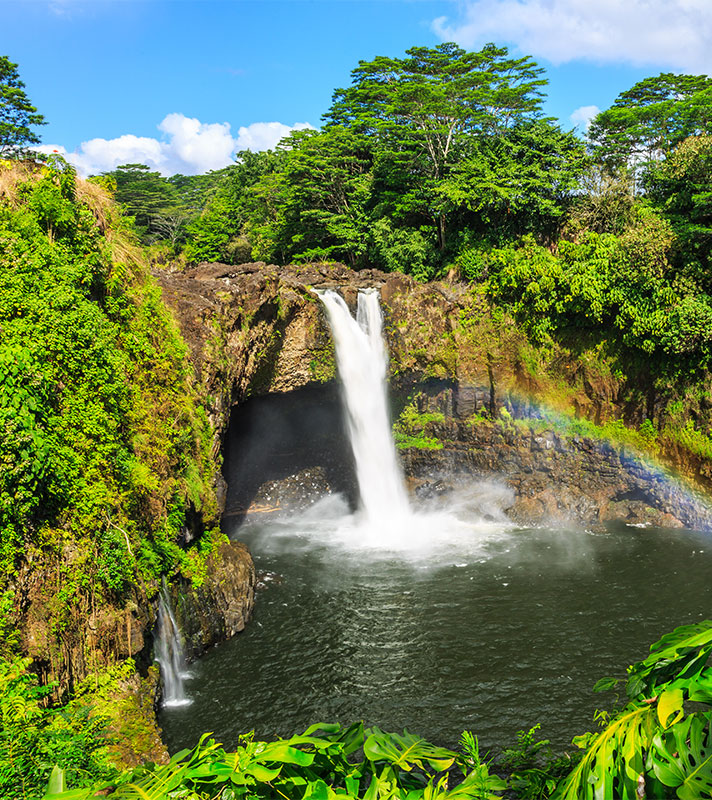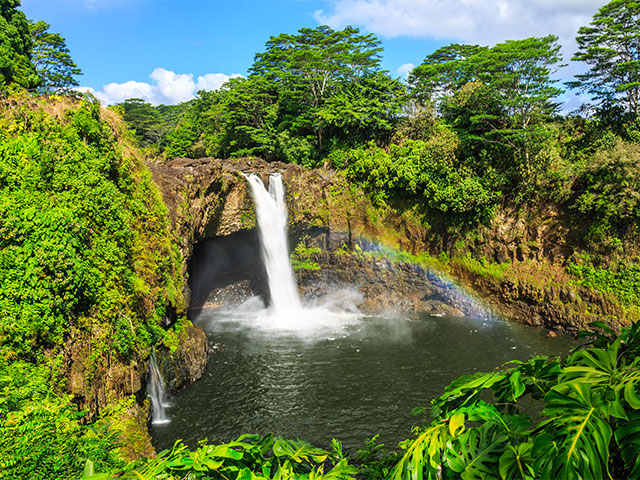 Florida, Hawaii & Far East
• S240305
Southampton
Borealis
Sun 07 Jan 2024
79 nights
Explore the east coast of America before heading to Hawaii
Enjoy scenic discoveries in New Zealand's beautiful Sounds
Experience life in three fascinating Indian cities
Sign up for our latest offers
Be the first to hear about our latest cruise deals by signing up to receive our emails.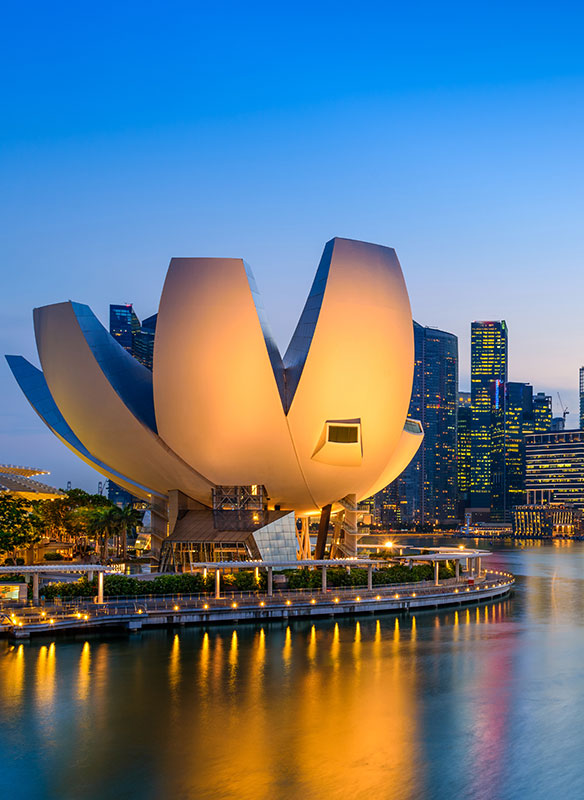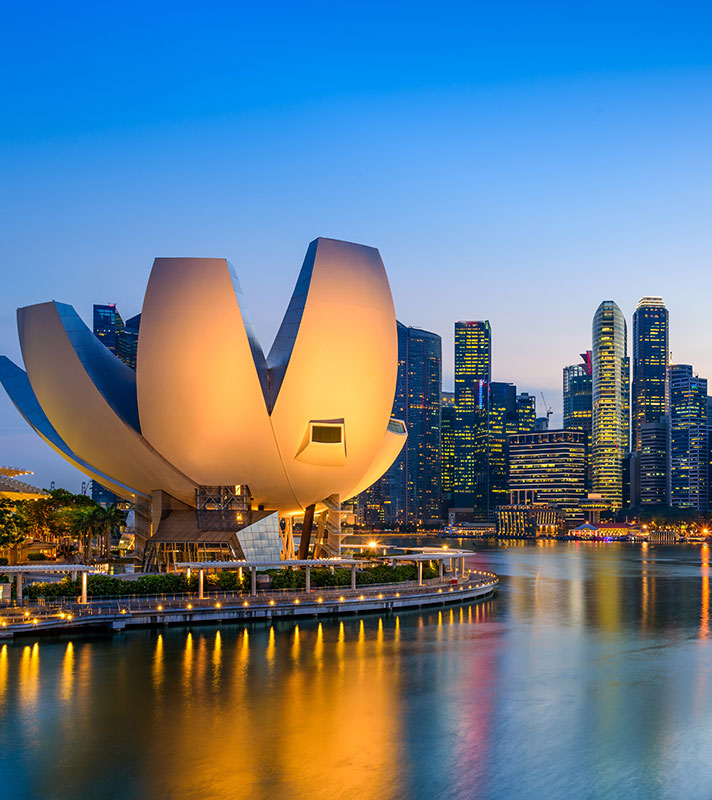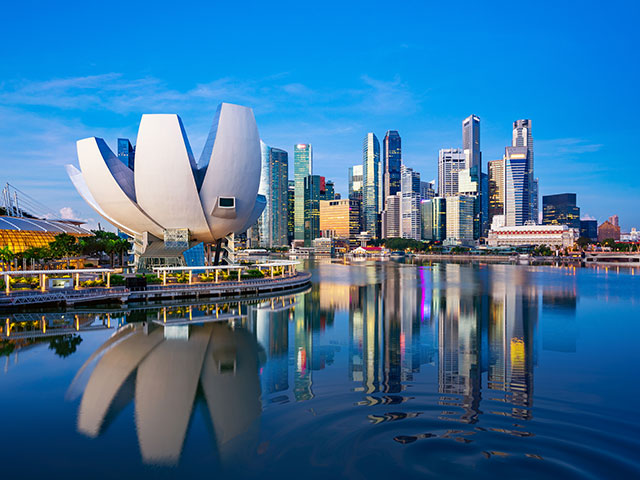 Hawaii, Oceania & the Far East
• S240405
Puerto Caldera
Borealis
Thu 25 Jan 2024
61 nights
Experience the cultures of Hawaii and French Polynesia
Contrast the iconic sights of Sydney with the fjords of New Zealand
Experience the hustle and bustle of Mumbai and Kochi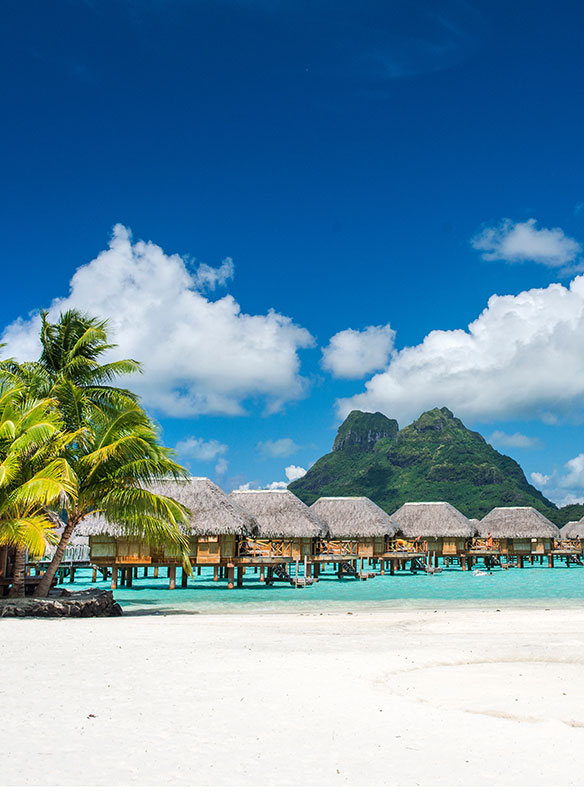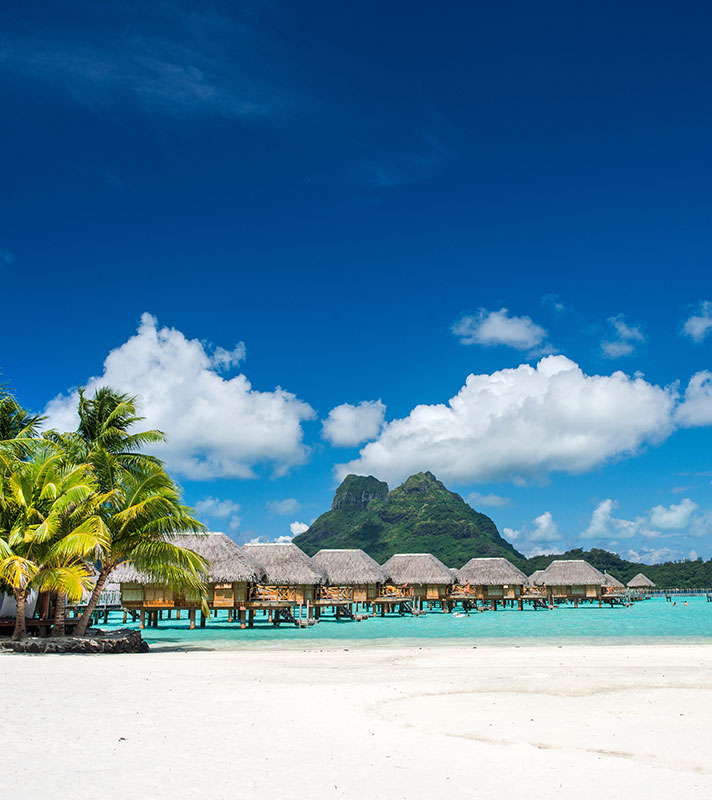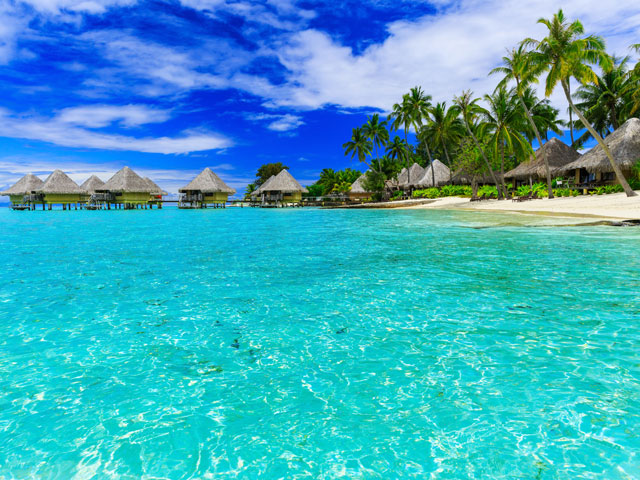 Costa Rica to Southampton
• S240406
Puerto Caldera
Borealis
Thu 25 Jan 2024
83 nights
Marvel at the peaks and still waters of New Zealand's fjords
Discover some of the most iconic sights of Australia
Experience the contrasts of Asia, from tribal Alotau to bustling Mumbai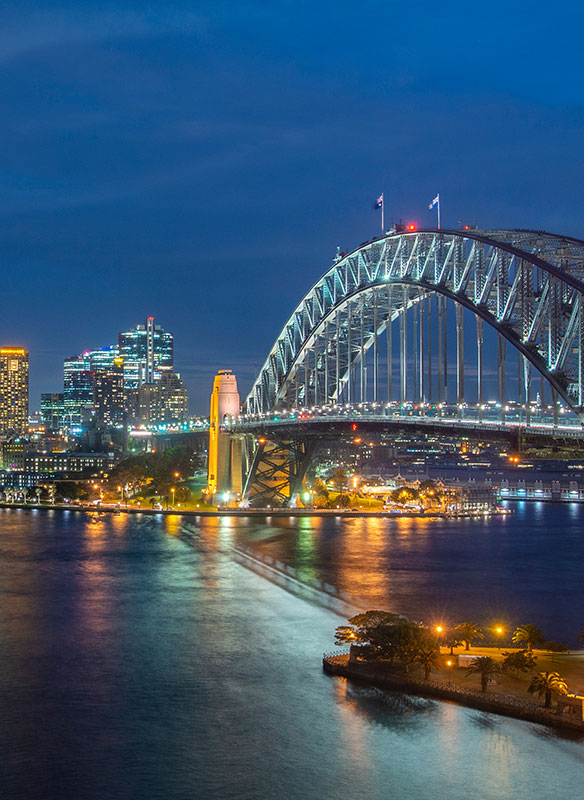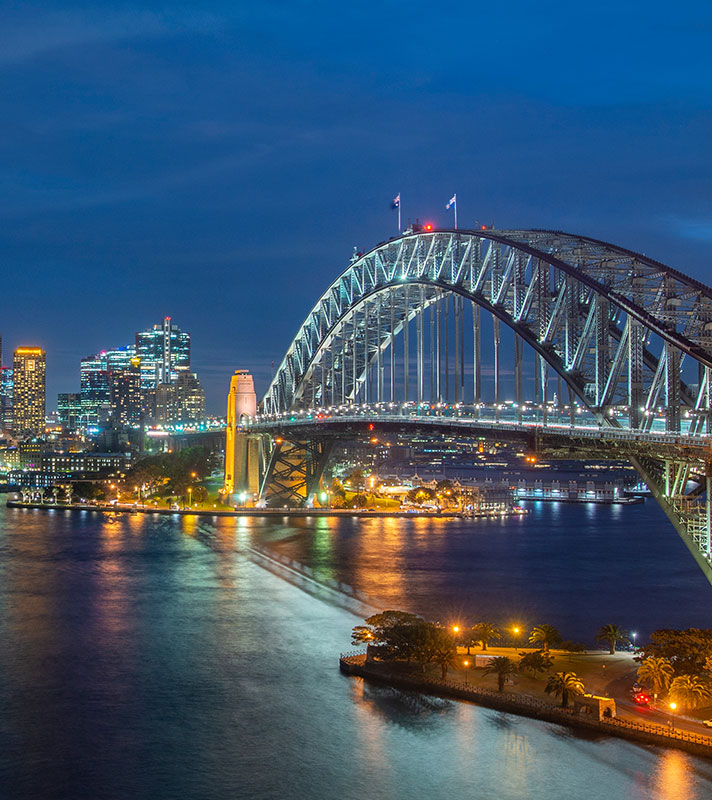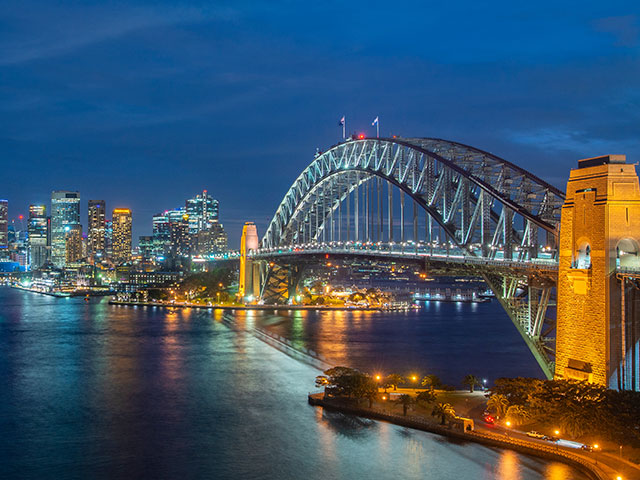 Exploring Australia & the Far East
• S2405
Sydney
Borealis
Tue 27 Feb 2024
28 nights
Discover diverse Australian cities and Asian destinations
See Sydney's world-famous attractions; and go in search of natural wonders
Visit tribal Papua New Guinea; explore Bali, Phuket and Komodo Island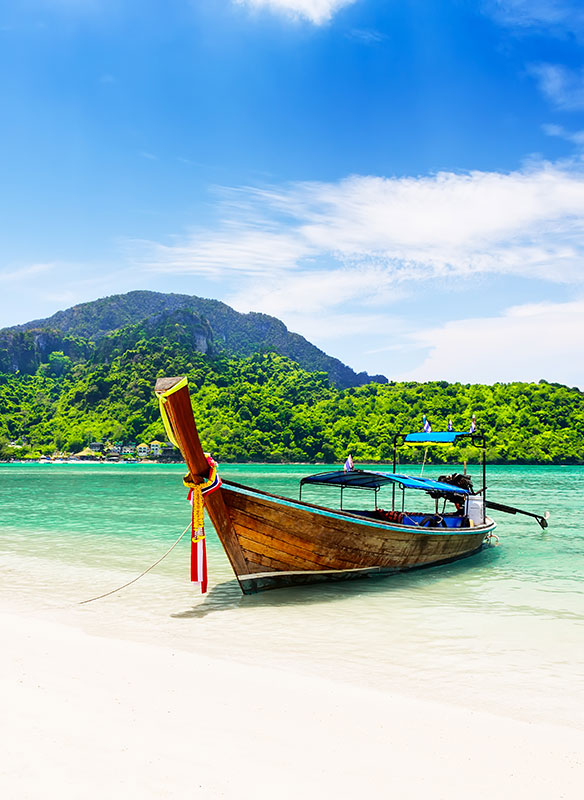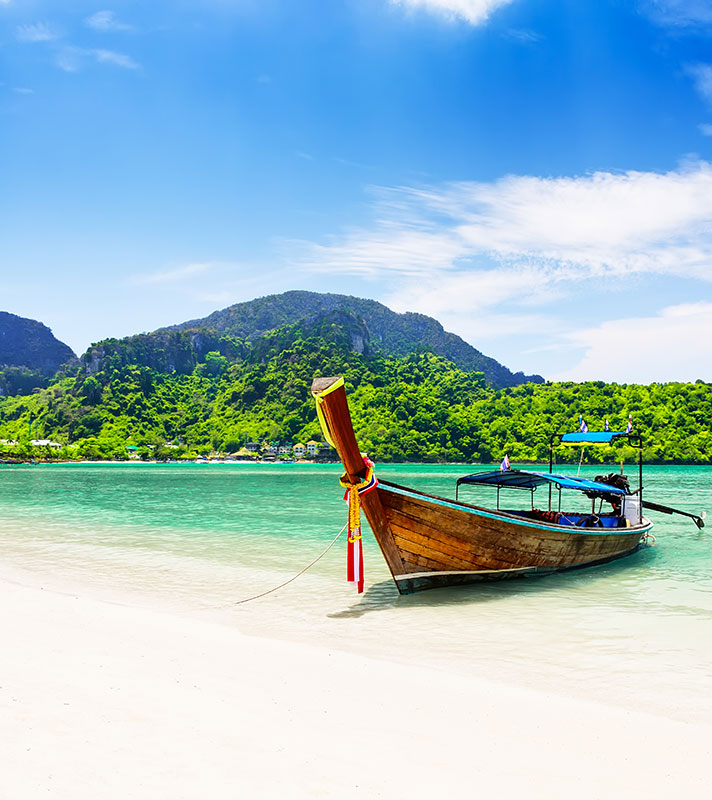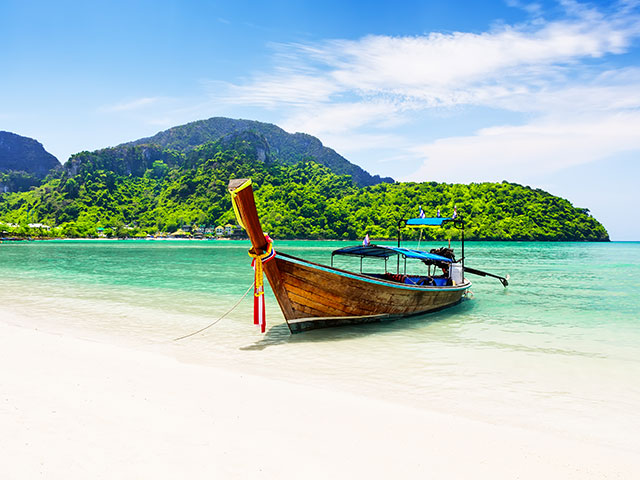 Australia, Far East & the Mediterranean
• S240506
Sydney
Borealis
Tue 27 Feb 2024
50 nights
Experience an adventure of natural wonders and enriching cultures
See Sydney's iconic attractions and discover the contrasts of Asia
Visit the 'Lost City' of Petra and sail Egypt's Suez Canal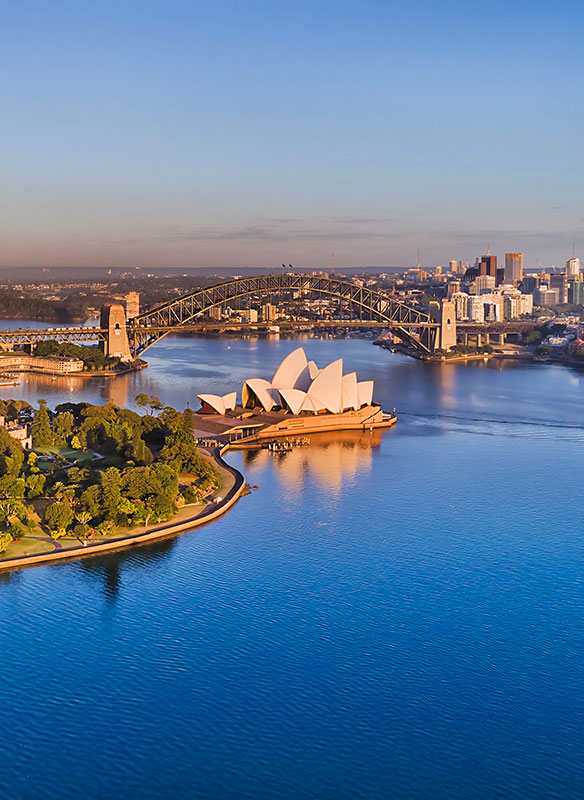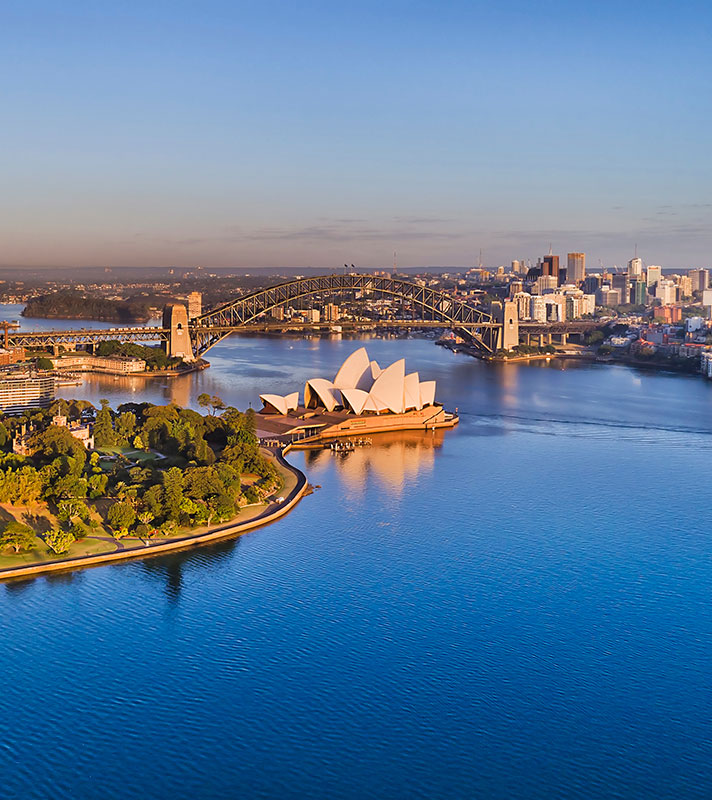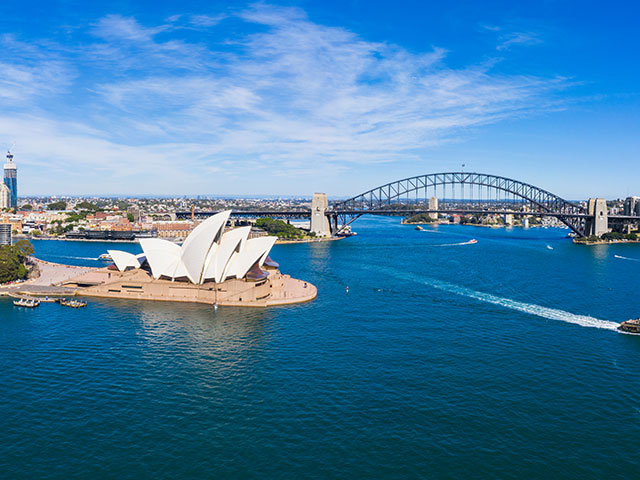 World Cruise from Liverpool to Southampton
• S240102
Liverpool
Borealis
Fri 05 Jan 2024
103 nights
Experience the thrill of an around the world voyage on Borealis
Discover a mix of cultural, historical and natural wonders
Find paradise at Pacific Islands and explore Sydney, Singapore and Mumbai.