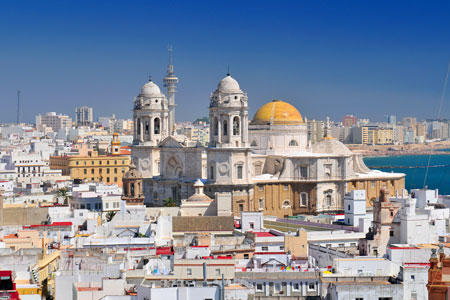 Cádiz, one of Europe's most ancient cities, hugs Andalusia's sunlit Atlantic coast and is characterised by palm trees, lookout towers and weathered old buildings. Now into its fourth millennium, Cádiz's fascinating Old Town district features huge stone walls from the 1500s and is home to a wealth of historic highlights, including the beautifully crafted 18th century Cádiz Cathedral.
Boasting over 100 watchtowers, including the iconic Torre Tavira, traditionally used for spotting ships; traditional tapas bars serving delicious traditional cuisine and local seafood; and fascinating maritime history;[ReadMoreMob] Cádiz offers a plethora of authentic sights and experiences. The winding streets assume the feel of a carnival, packed-out with friendly locals and humming to the sounds of upbeat alegrías (flamenco songs).
Cádiz is also the gateway to the stunning city of Seville, with its maze of courtyards, atmosphere old quarters and ornate churches and cathedrals.
Top Experiences
Jerez Sherry
The ancient town of Jerez is Andalusia's fifth largest city and is most famous for its fortified wine, known as sherry. Some say that the word 'sherry' was a mispronunciation of 'Jerez' by the early British visitors who couldn't pronounce the Spanish 'J'.
Jerez Horses
As well as sherry, Jerez is famous for being the home of the revered Andalusian School of Equestrian Art. This iconic institution is devoted to conserving the ancestral abilities of the Andalusian horse and maintaining the classical traditions of Spanish baroque horsemanship.
Cádiz Tapas
The myths about the origins of tapas are as varied and plentiful as the flavourings of this bite-sized Spanish morsel. However, many believe this staple of Spanish cuisine originated in Cádiz after a visit from Alfonso XIII. So popular is this style of eating that, today, on most menus, everything is available in a tapas-sized portion.
Cruises to Cádiz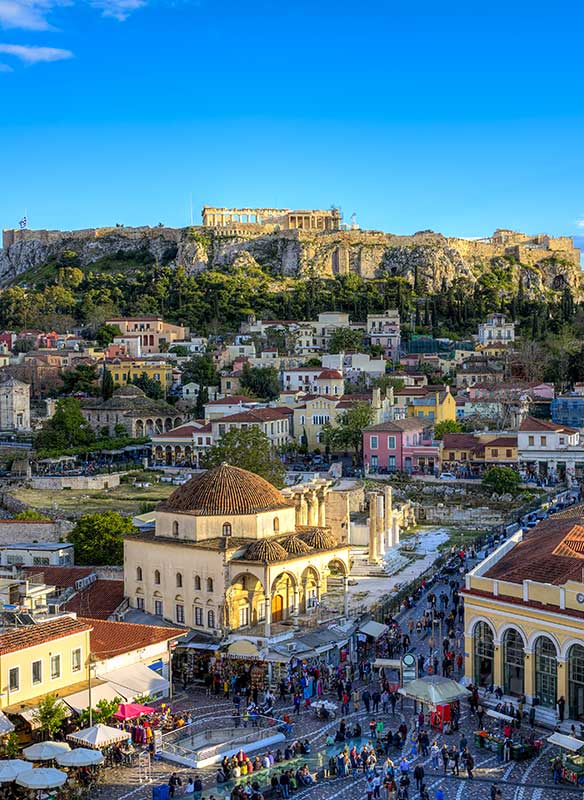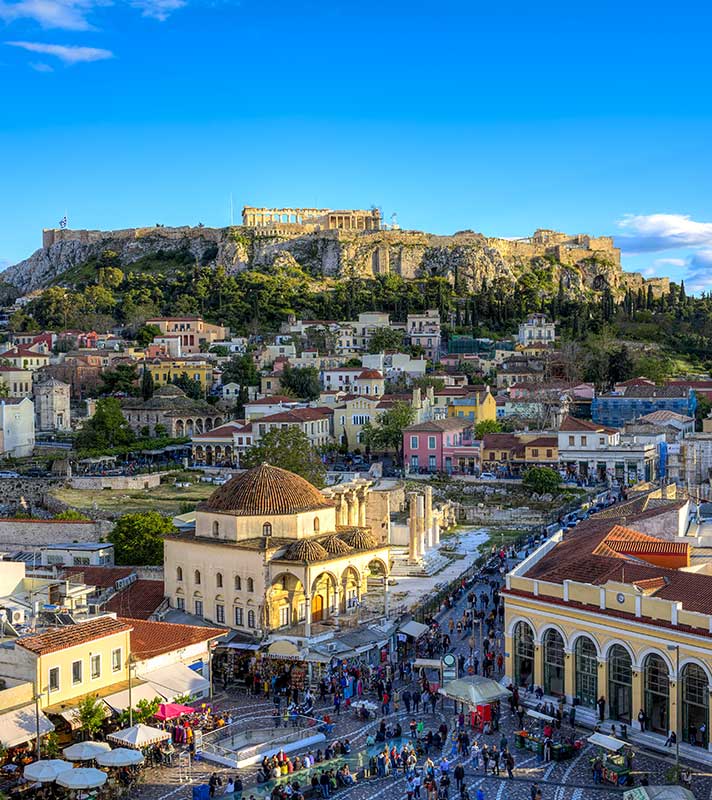 Landmarks of Greece & the Adriatic
• L2222
Dover
Balmoral
Tue 27 Sep 2022
28 nights
Delve into the rich history and culture of Adriatic and Mediterranean cities
Explore the ancient sites of Dubrovnik, Kotor, Athens and Olympia
Sample the beauty and culture of Greece, Spain and Malta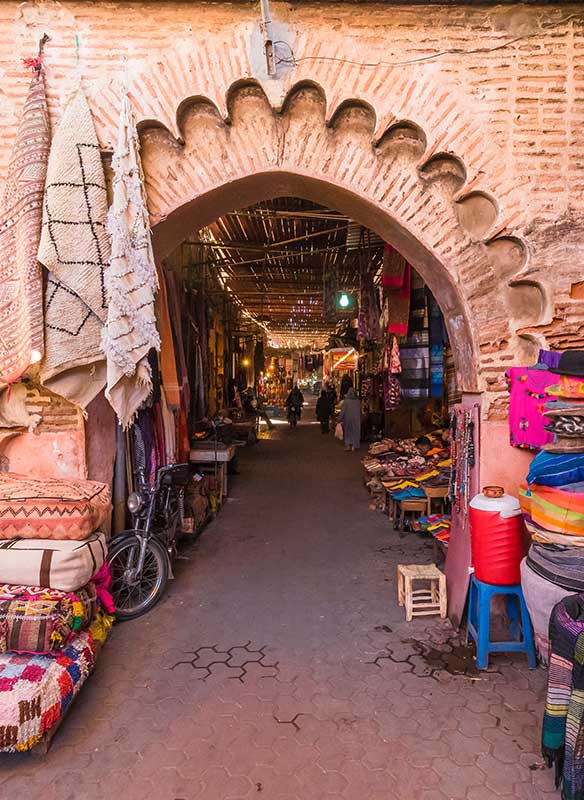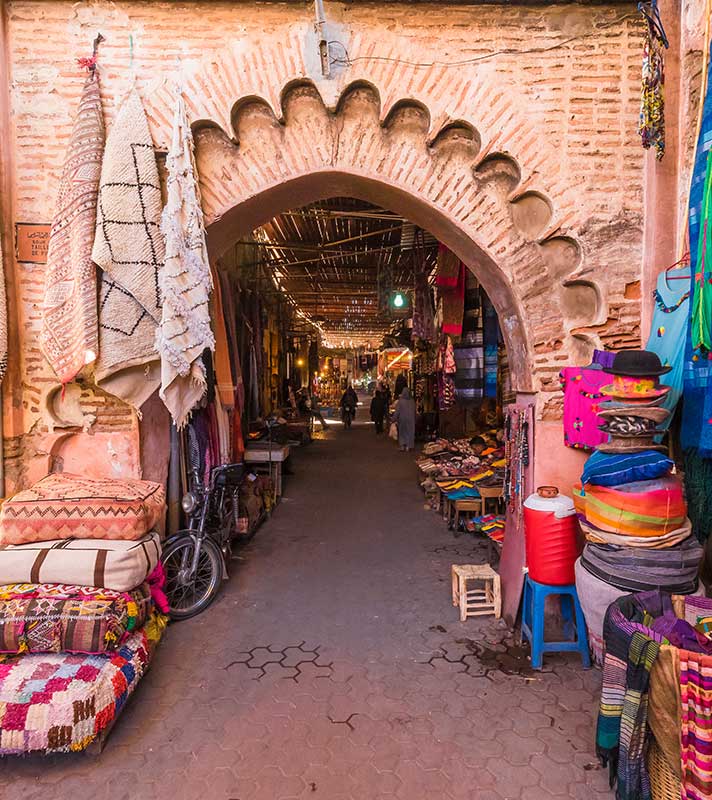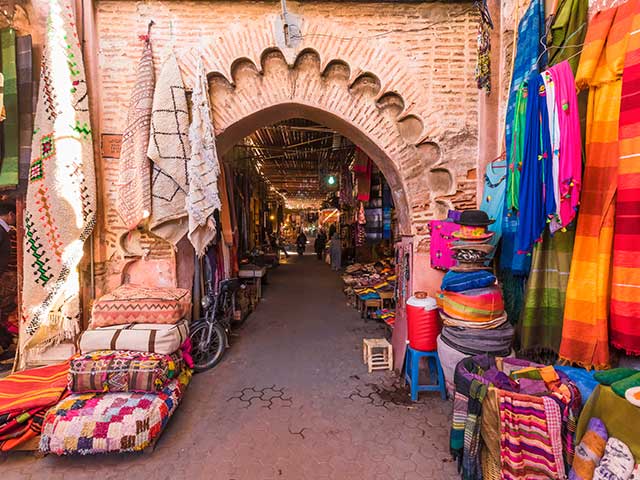 Morocco and Southern Spain
• L2231
Southampton
Balmoral
Fri 18 Nov 2022
14 nights
Experience the very best of Morocco, its cuisine, culture and history
Take in the landmarks, markets and Kasbahs of Casablanca, Marrakech and Tangier
See Moorish influences in Cádiz and Lisbon too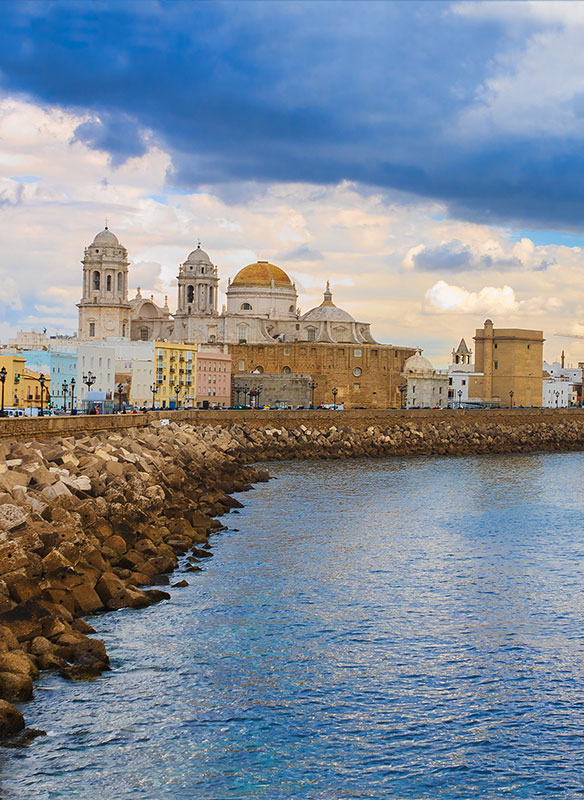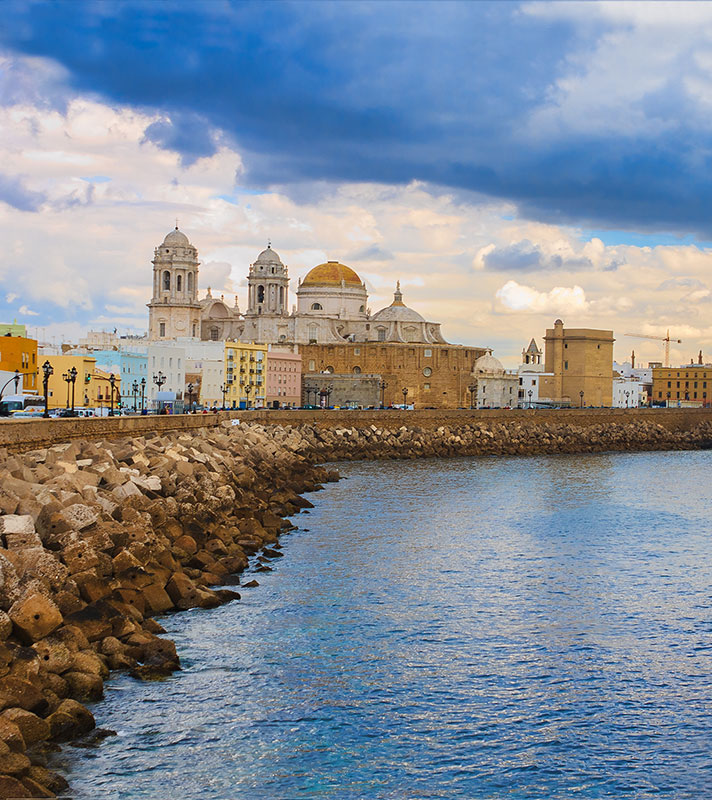 Pilgrimage to Northern Spain
• T2225
Dover
Bolette
Wed 12 Oct 2022
9 nights
Tour to Santiago de Compostela from El Ferrol
Discover the origins of Flamenco in Seville
Visit Bilbao's Guggenheim museum from Getxo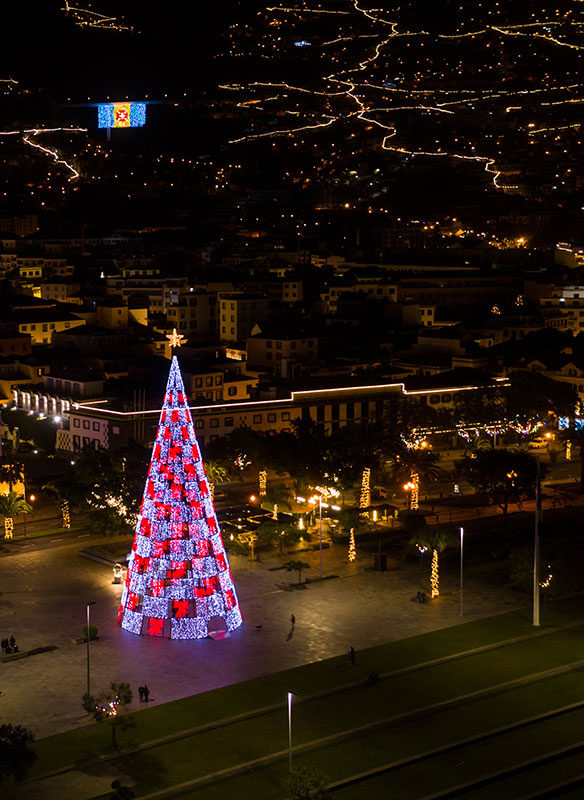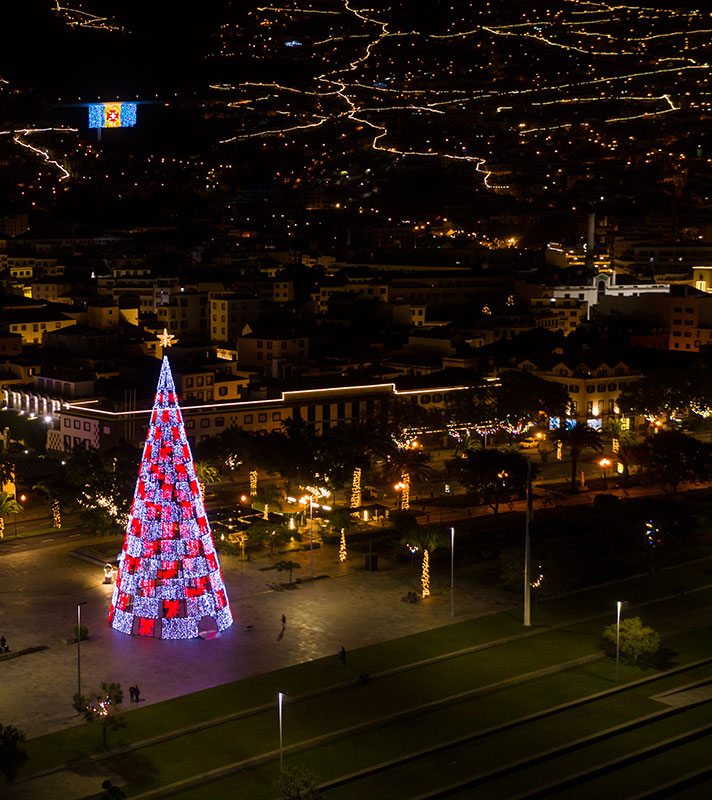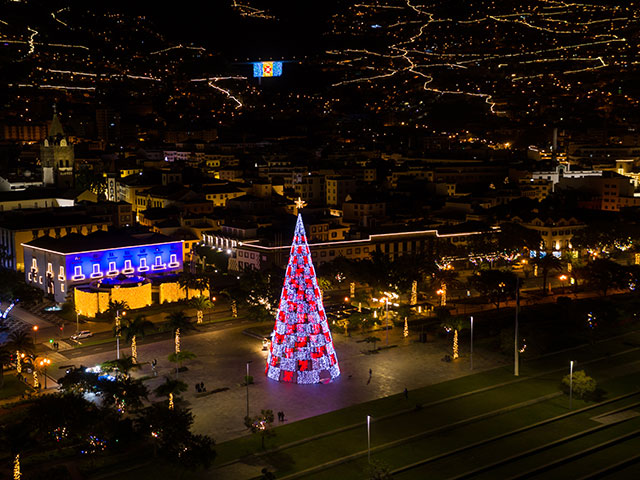 Festive Spain & Portugal
• L2233
Portsmouth
Balmoral
Sat 10 Dec 2022
12 nights
Admire the festive light displays of Vigo
Browse Funchal's Christmas market
Dock within one mile of each city centre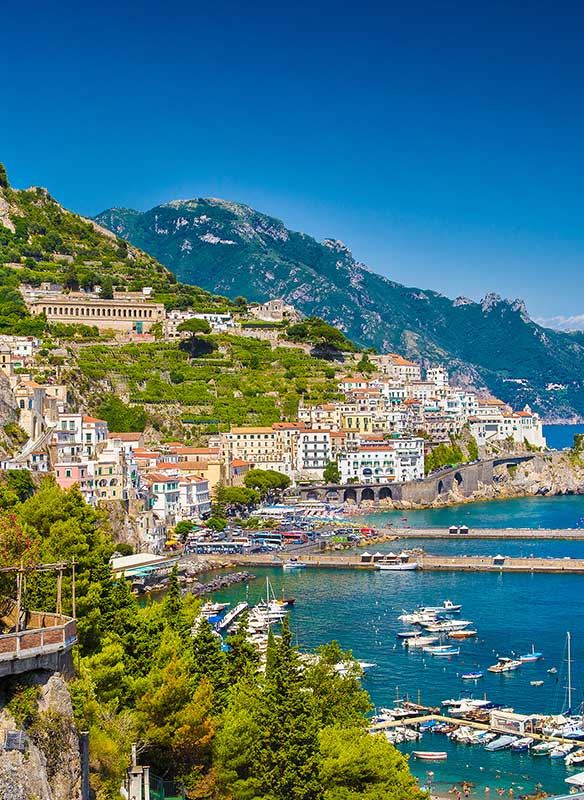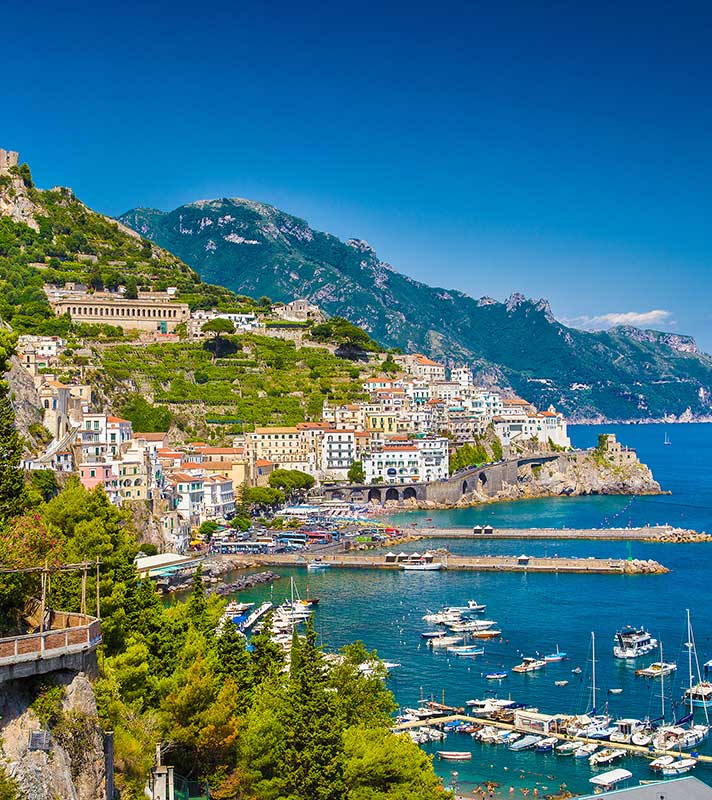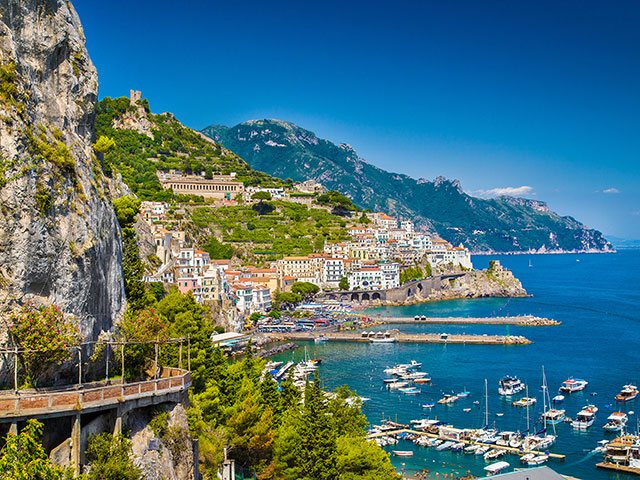 Discover the Amalfi Coast
• T2216
Southampton
Bolette
Sun 17 Jul 2022
15 nights
Explore scenic Amalfi & Sorrento
Visit the islands of Capri & Corsica
Tour to pretty Positano & Bonafacio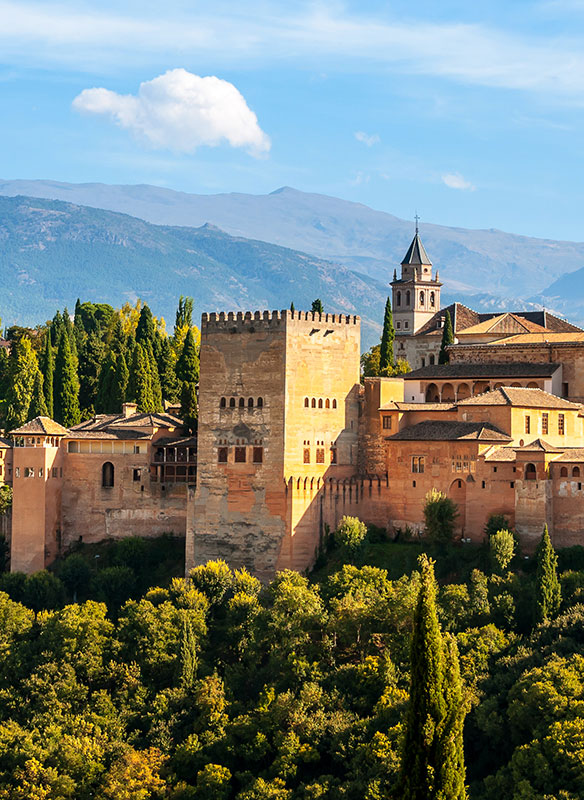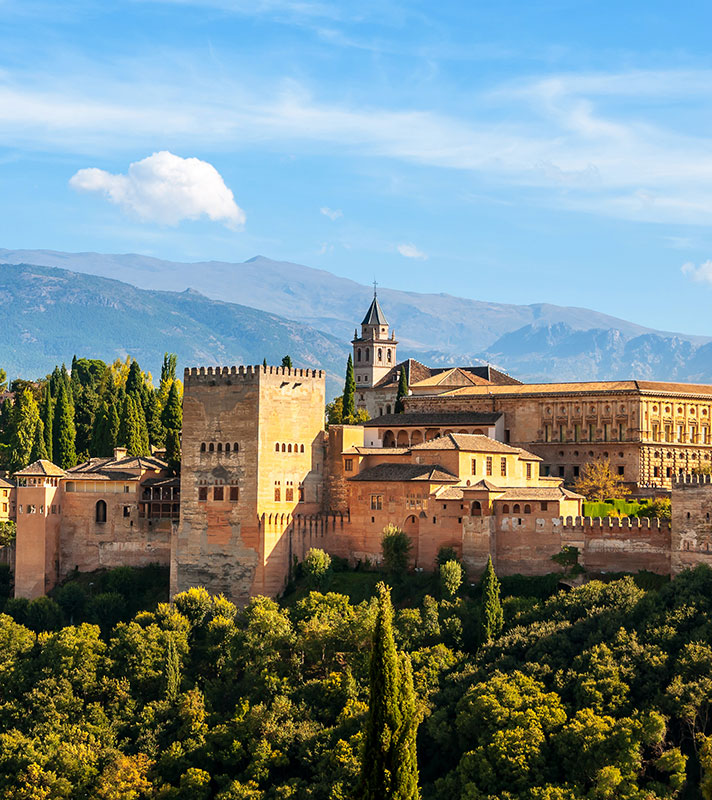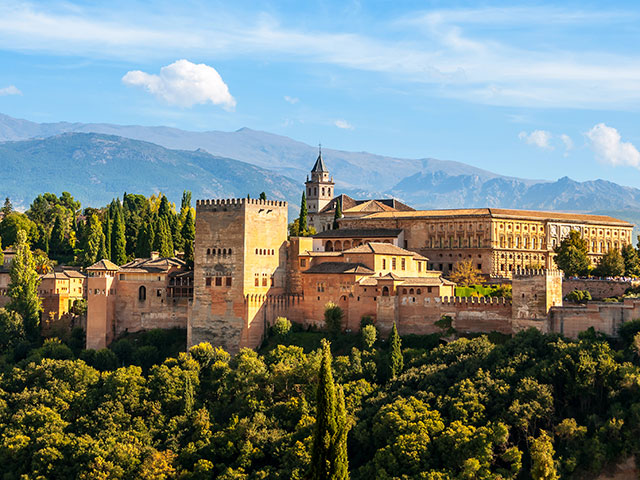 Discover Spanish Traditions
• S2225
Liverpool
Borealis
Fri 16 Sep 2022
12 nights
Visit the stunning Alhambra Palace
Experience Tapas & Flåmenco in Andalusia
Discover the origins of Paella in Valencia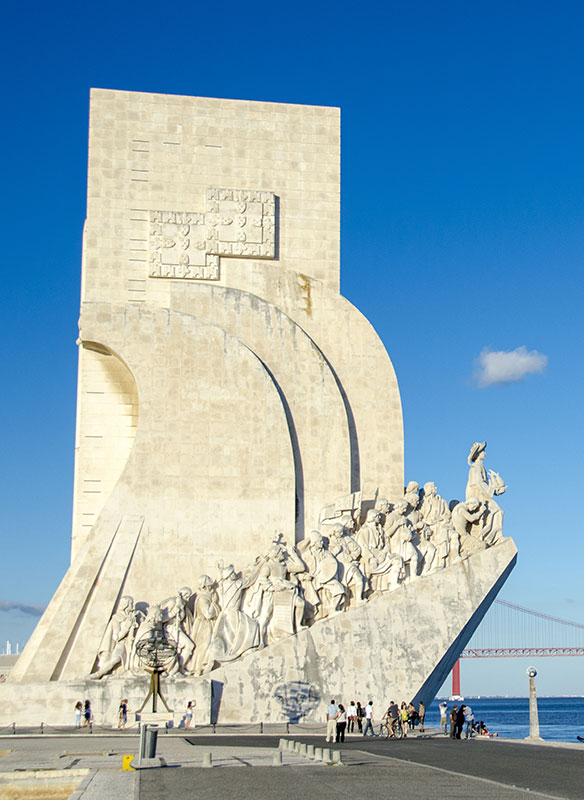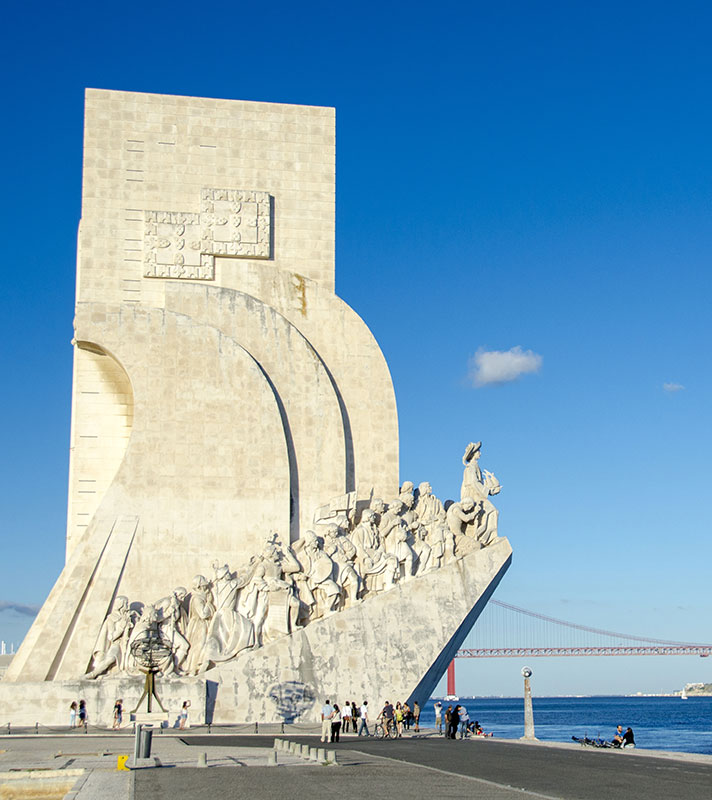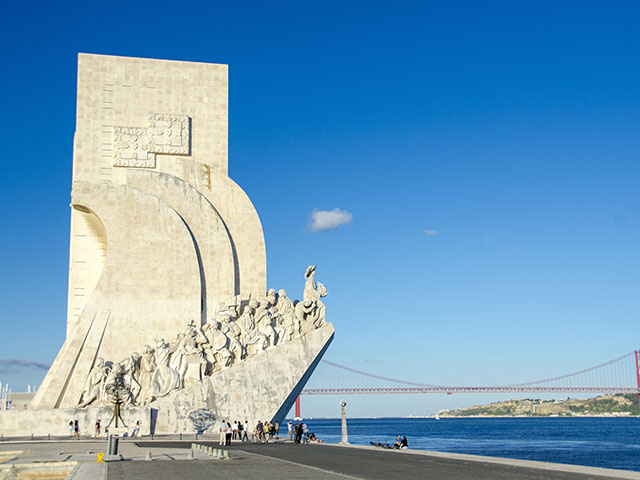 Touring Southern Spain, Portugal & Gibraltar
• S2322
Liverpool
Borealis
Sun 22 Oct 2023
10 nights
Visit destinations renowned for their historic connections to navigation and exploration
Uncover the influences of Columbus in Cádiz, and take in Lisbon's maritime monuments
Learn of La Coruña's seafaring heritage, plus visit Malaga and Gibraltar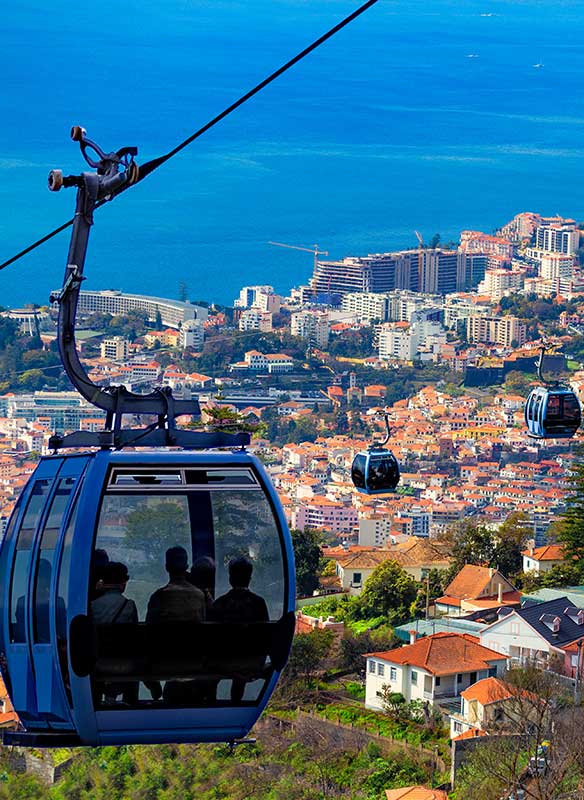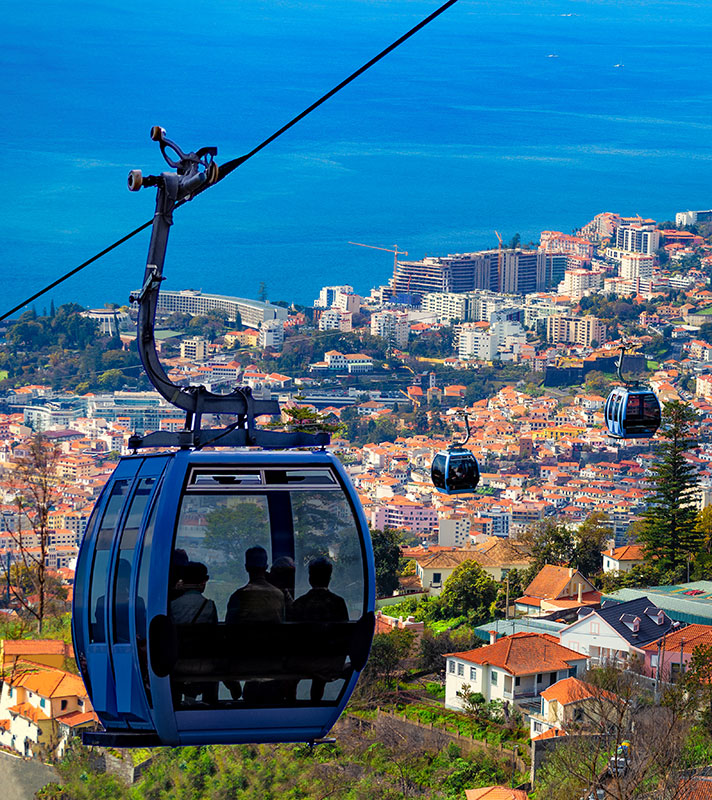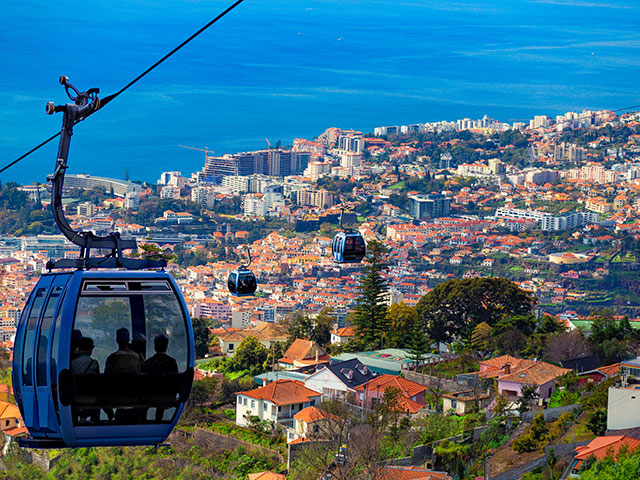 Spain & Portugal with the Fleet in Funchal
• T2328
Southampton
Bolette
Sun 29 Oct 2023
15 nights
Be part of a memorable day of celebration at the 'Fred. Olsen Fleet in Funchal' event
Delve into the history of 'Hispania' in cities linked to the Romans and Carthaginians
See ancient amphitheatres, fortifications and explore archaeological sites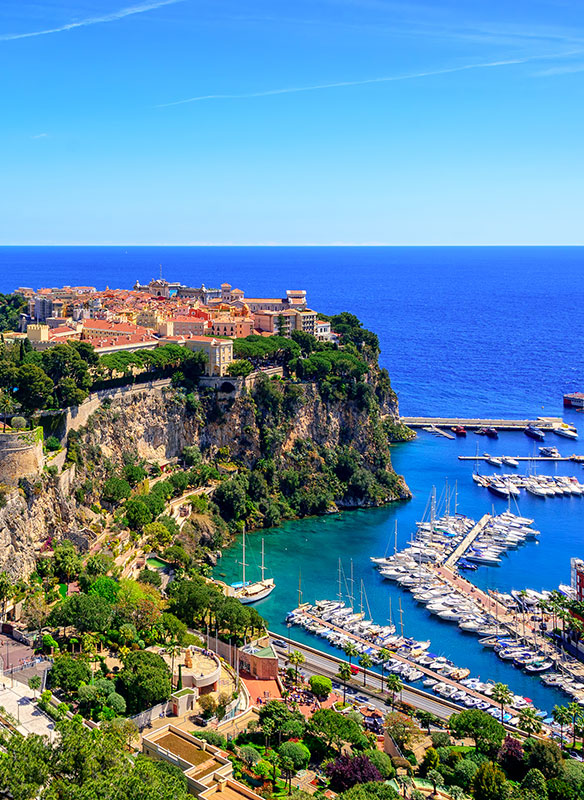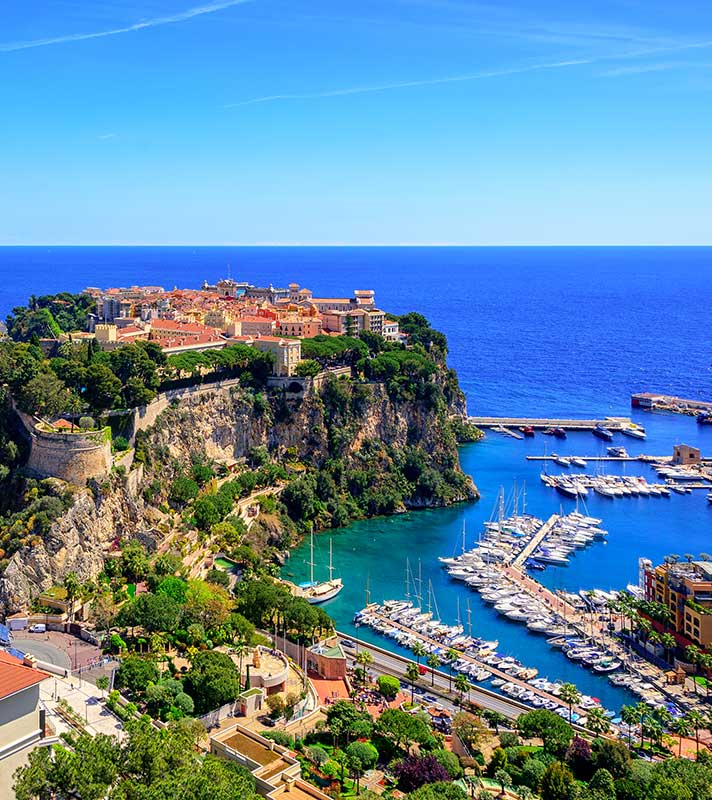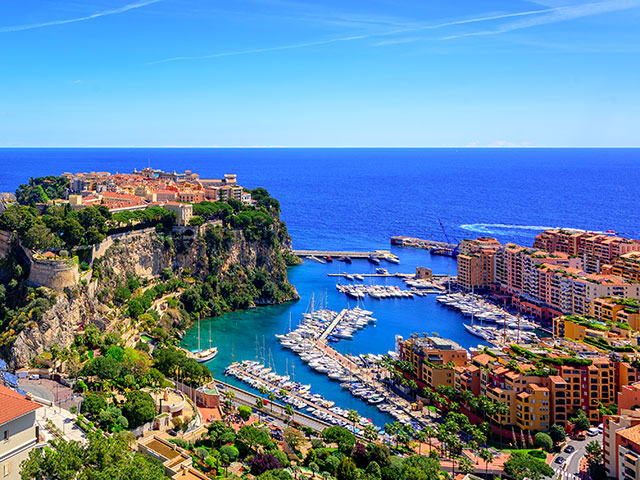 Sunsets & Cities of the Mediterranean Brought Closer
• M2314
Southampton
Braemar
Thu 15 Jun 2023
17 nights
A chance to see and smell Provence's lavender fields when in full summer bloom
Dock in the heart of Marseille, for easy exploration of this historic city
Plus, take in Monaco, Corsica, the Italian island of Elba and more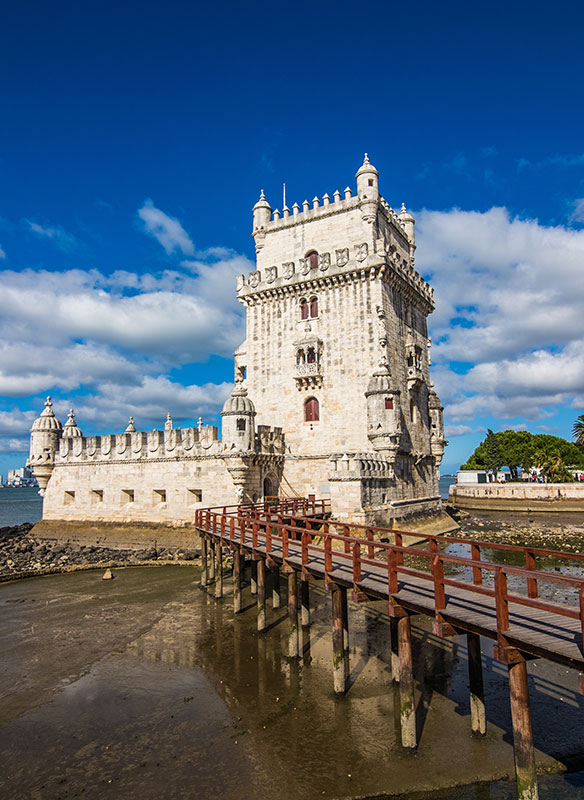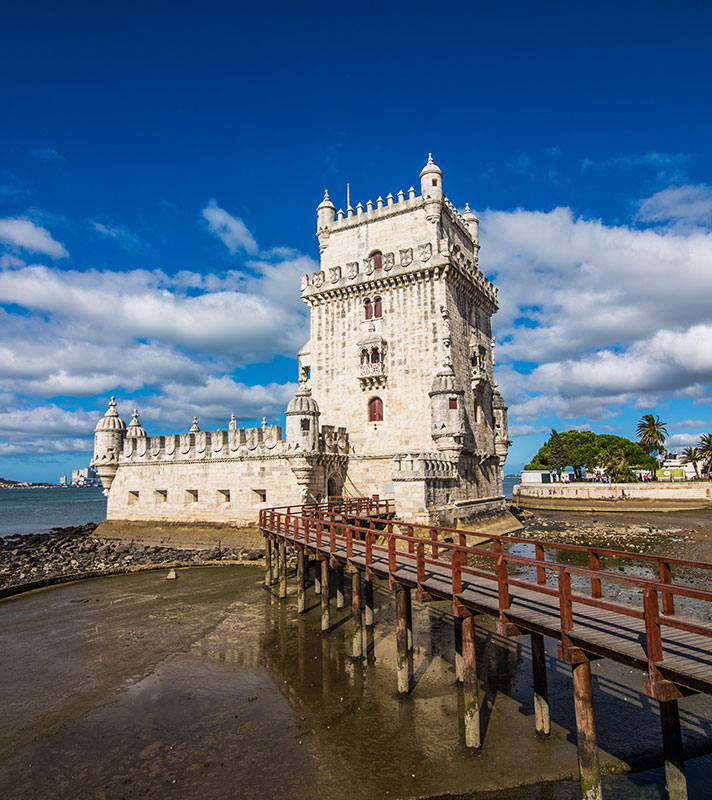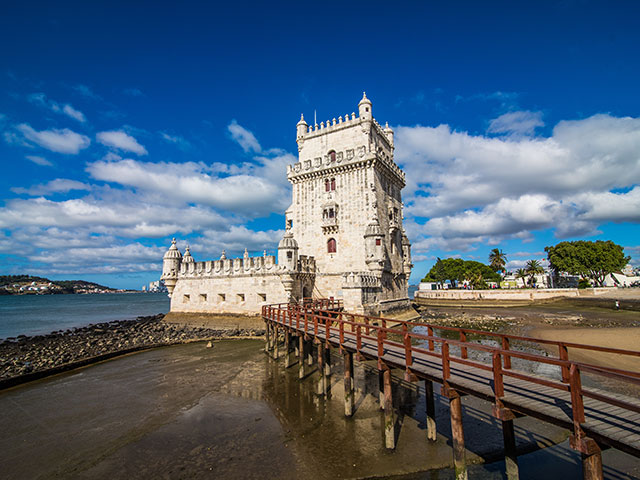 Experience the Traditions of Spain & Portugal
• L2316
Rosyth (Edinburgh)
Balmoral
Sun 02 Jul 2023
17 nights
Experience an in-depth discovery of quintessentially Spanish and Portuguese traditions
Make Pasteis de Nata in Lisbon; learn about Malaga's local olive oil; and dance Flamenco in Cádiz
Take in an abundance of historical and cultural highlights in each city you visit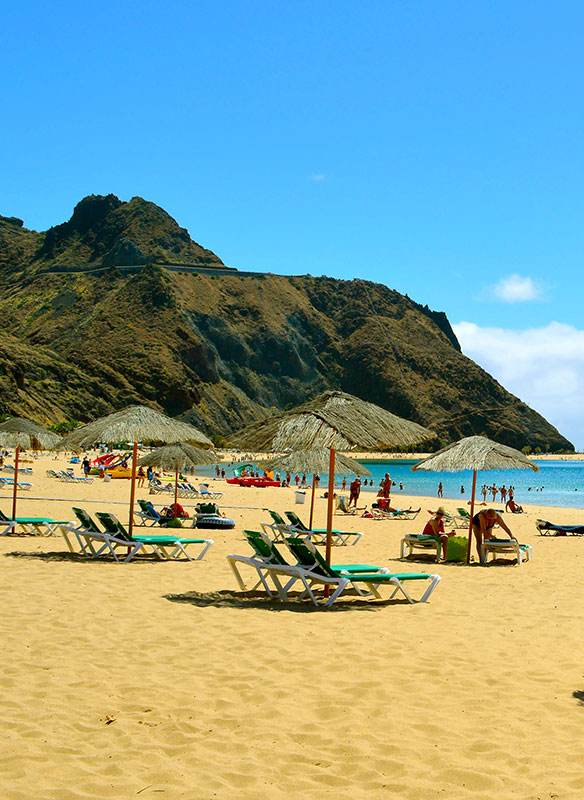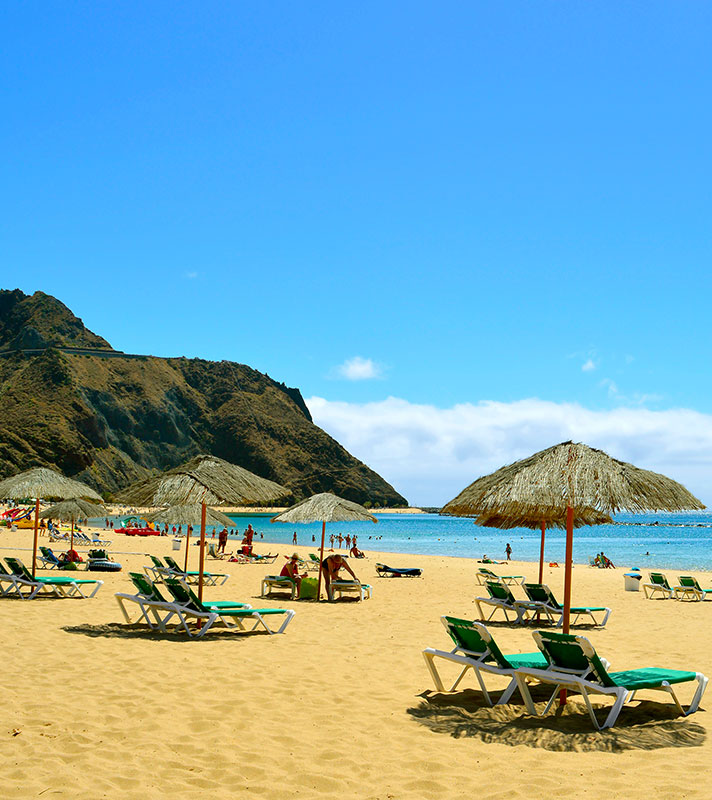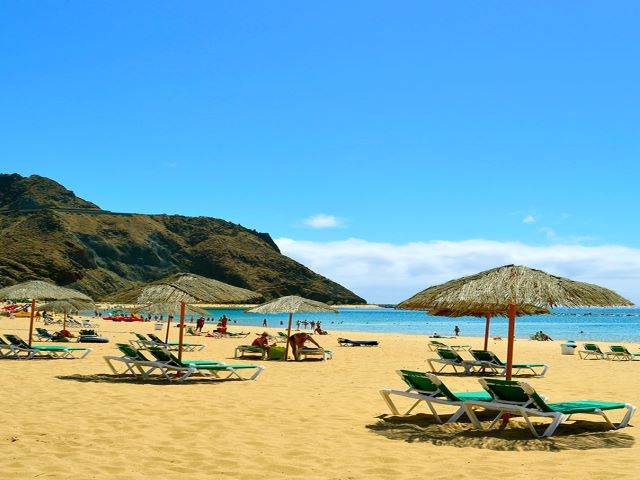 The Canary Islands with the fleet in Funchal
• L2324
Southampton
Balmoral
Mon 30 Oct 2023
15 nights
Be part of a memorable day of celebration at the 'Fred. Olsen Fleet in Funchal' event
Discover the beaches, volcanic wonders and verdant landscapes of the Canaries
Enjoy time to explore Madeira, uncover Lisbon's history and visit Cádiz too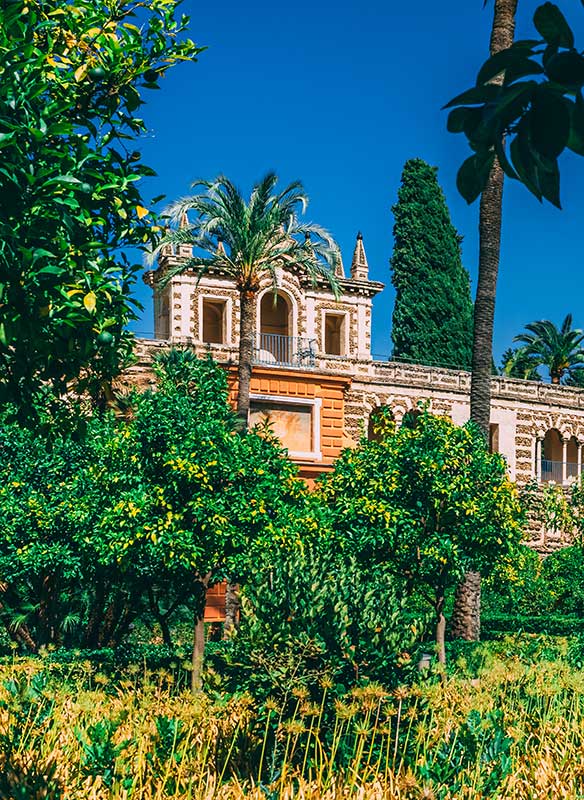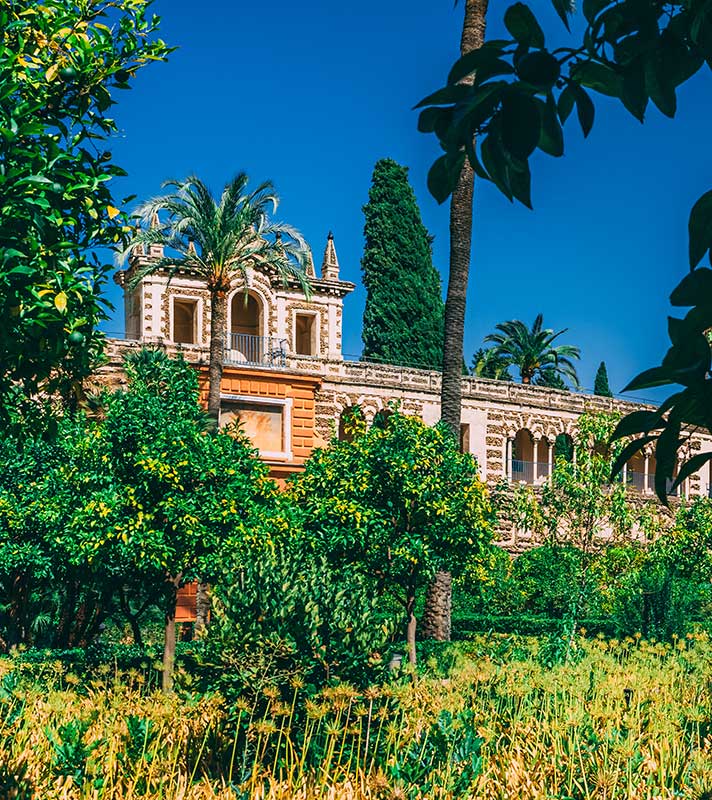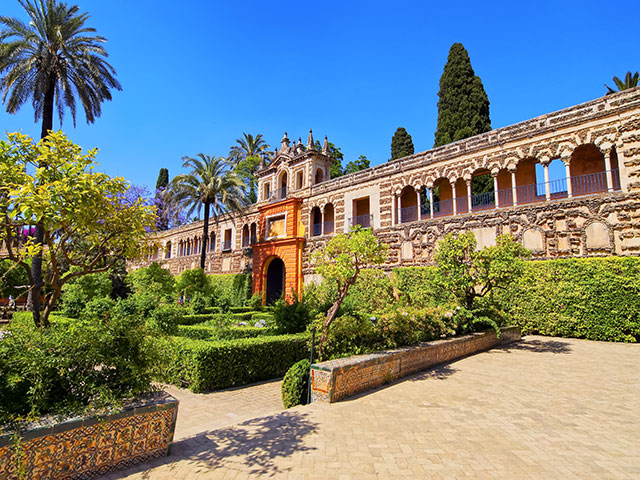 Exploring Southern Spain & Into the Heart of Seville
• M2329
Southampton
Braemar
Sun 19 Nov 2023
14 nights
Experience the culture, history, beauty and traditions of Spain's Andalusia region
Sail the scenic Guadalquivir River, and visit Seville for Moorish architecture, tapas and sultry flamenco
Uncover the aesthetic and cultural treasures of Malaga, Almeria and ancient Cadiz too
Cuba Transatlantic to Spain
• M2405
Havana
Braemar
Tue 27 Feb 2024
15 nights
Experience the culture and beauty of the Caribbean
Revel in the authentic highlights of Havana
Sail the Atlantic, stopping at the Azores en route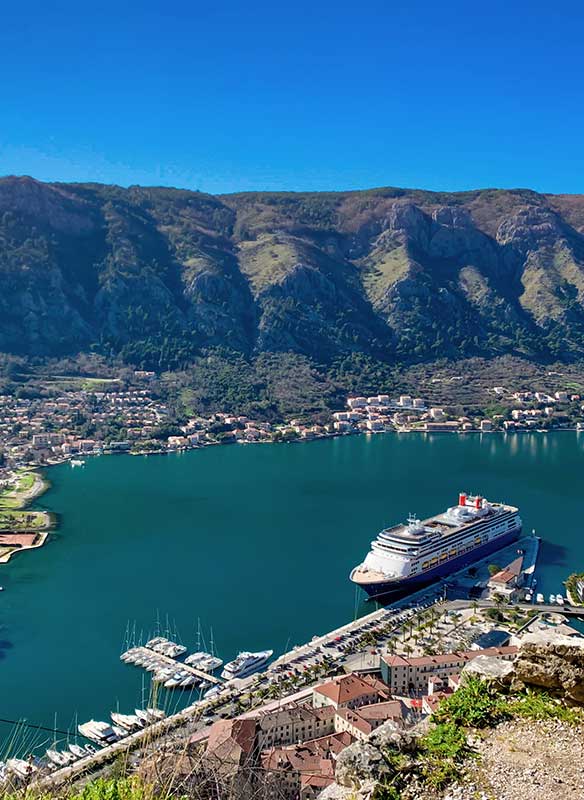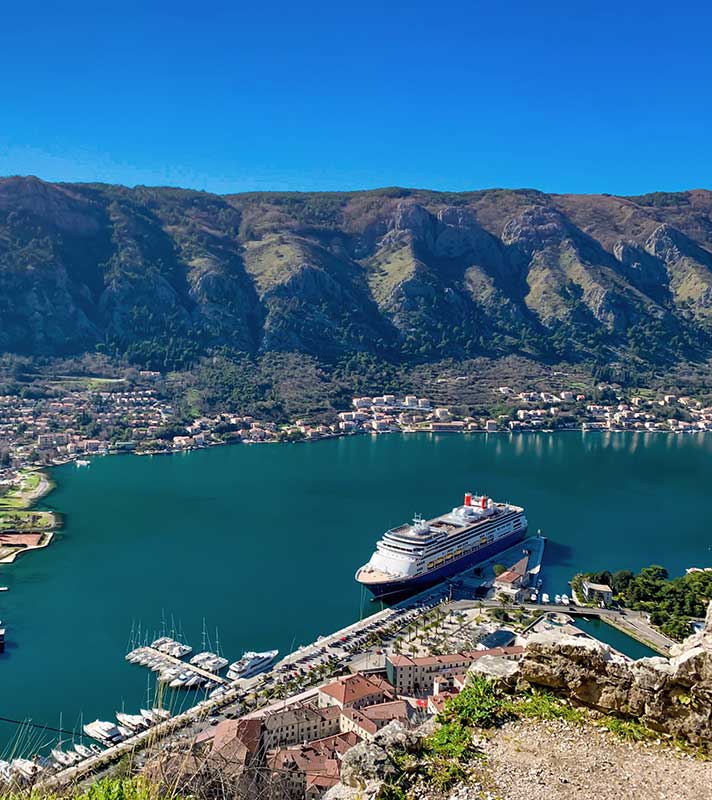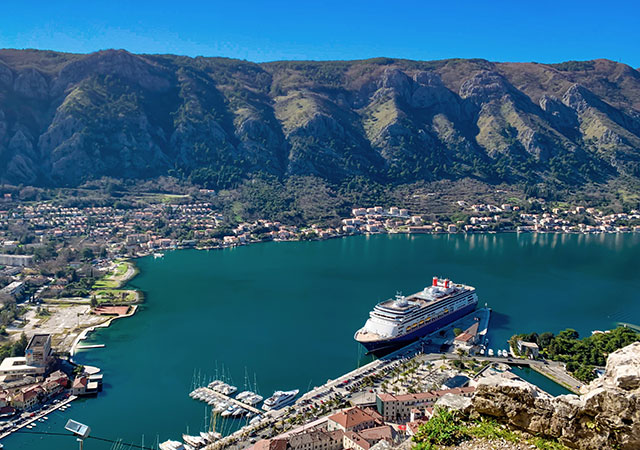 Cuba Transatlantic to the Adriatic
• M240506
Havana
Braemar
Tue 27 Feb 2024
25 nights
Experience Cuban traditions
Sail the Atlantic and uncover Andalusian delights
Delve into the history of a collection of ancient Balkan cities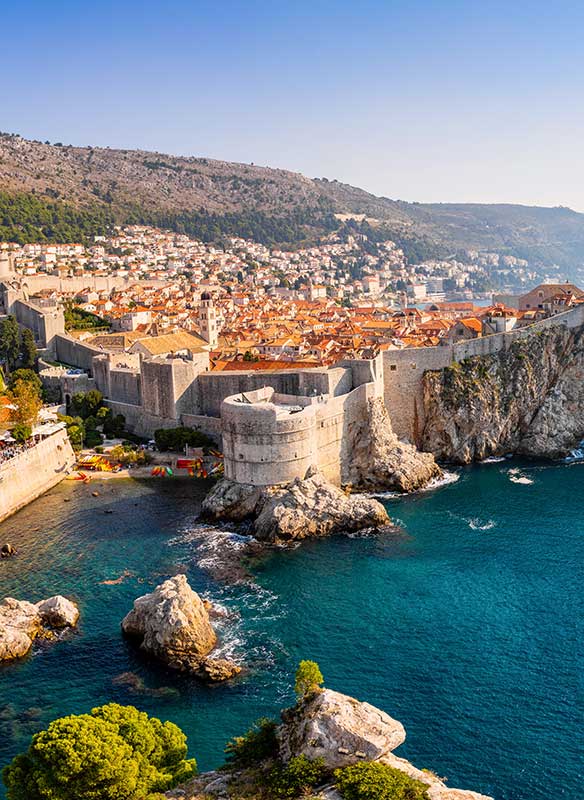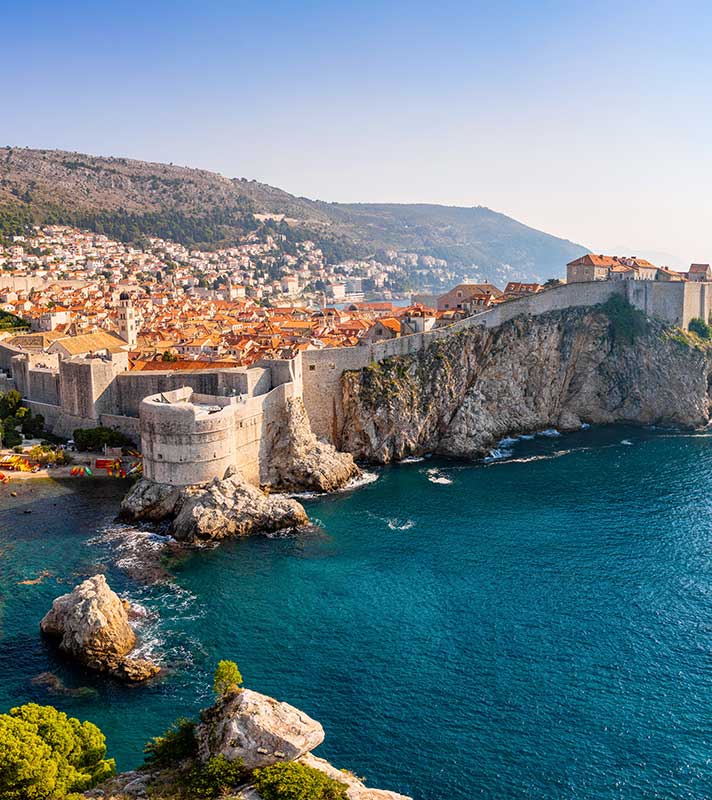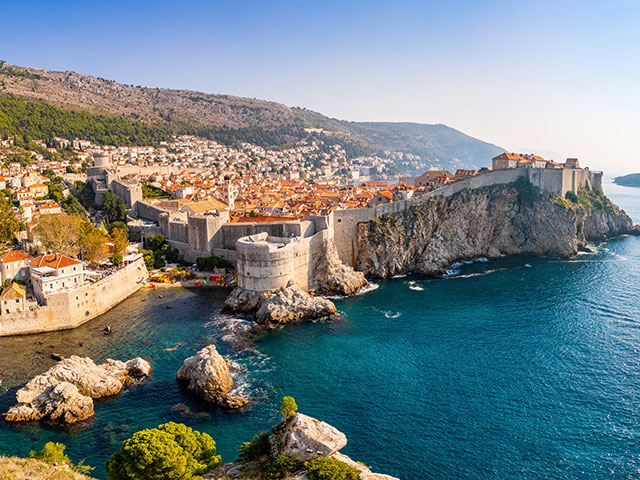 Cuba Transatlantic to the Adriatic & Corinth Canal
• M240507
Havana
Braemar
Tue 27 Feb 2024
35 nights
A unique cruise combining Caribbean and Greek Islands
Experience Havana to the full
On Braemar, sail through Greece's remarkable Corinth Canal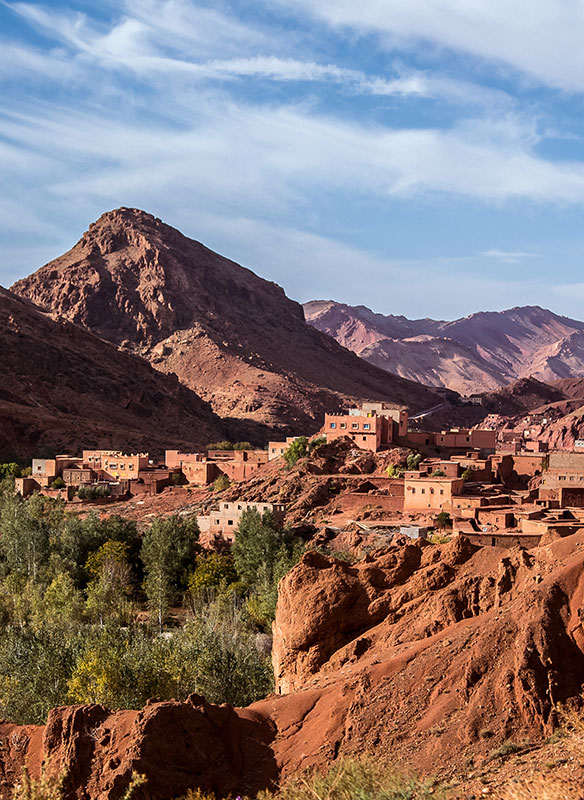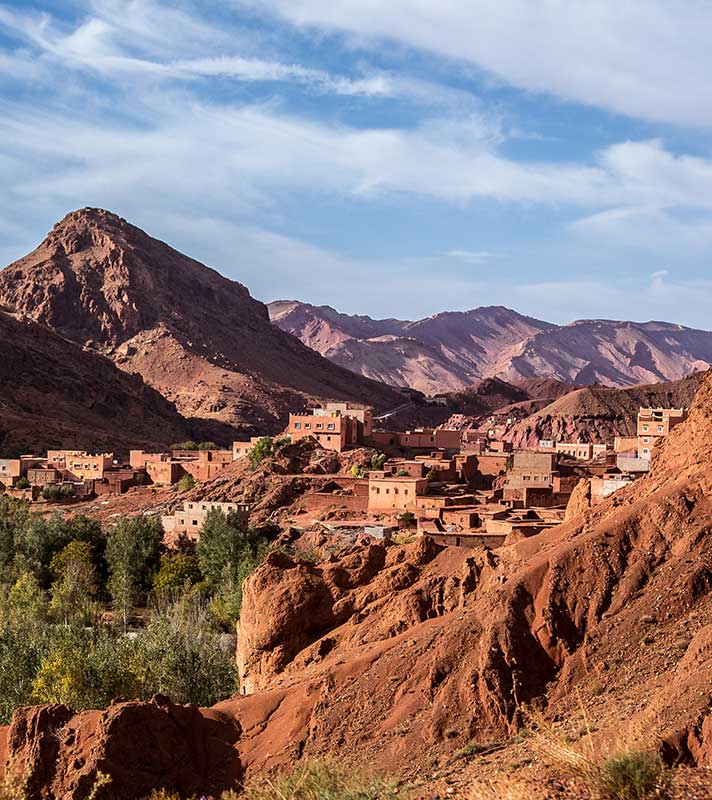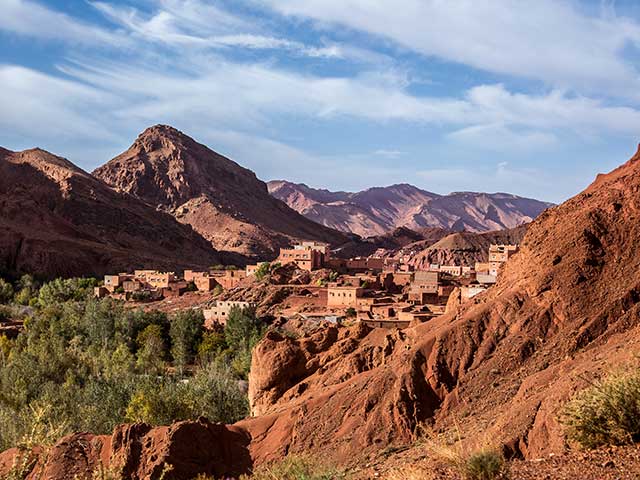 Discovering Cultural Morocco with the Fleet in Funchal
• M2327
Dover
Braemar
Mon 30 Oct 2023
15 nights
Enjoy an unforgettable celebration of Fred. Olsen's fleet in Funchal
Learn of Moroccan history, culture, cuisine and much more
Discover sites famed for their links to the Lost City of Atlantis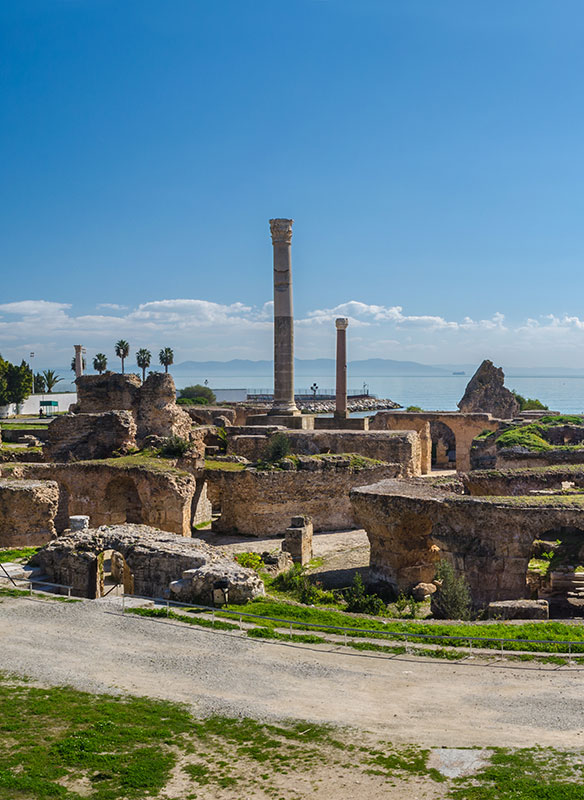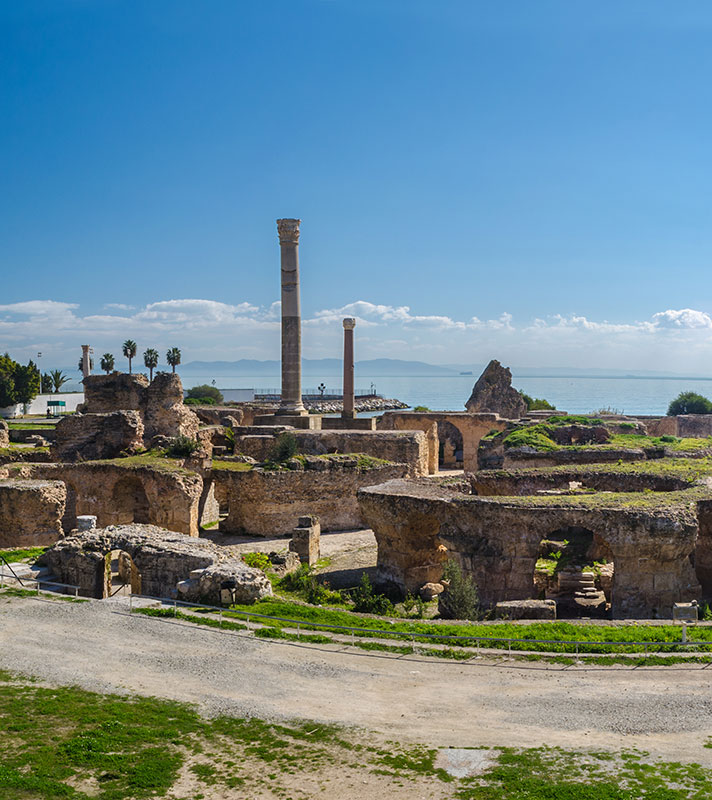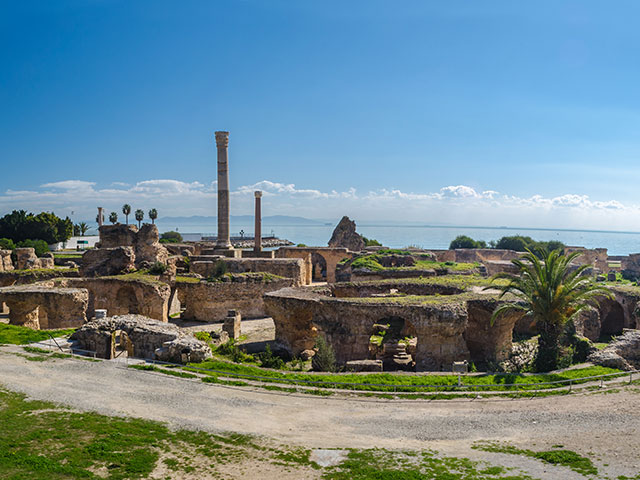 Discovering the Ancient Mediterranean
• L2325
Southampton
Balmoral
Tue 14 Nov 2023
16 nights
Learn of the history of ancient trading routes on a journey through the Med
You'll see the influences of past ruling powers, such as the Phoenicians, Carthaginians and Romans
Take in an abundance of historic sites, plus get a taste of modern-day trading in bustling medinas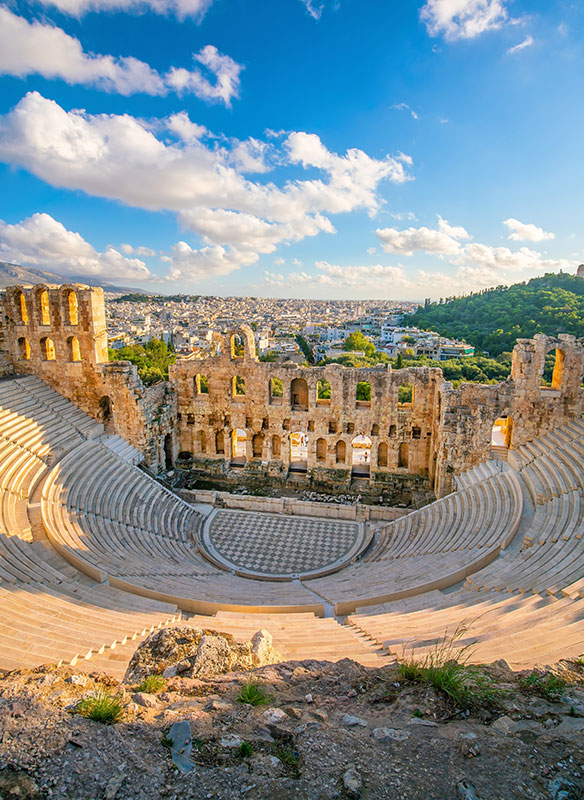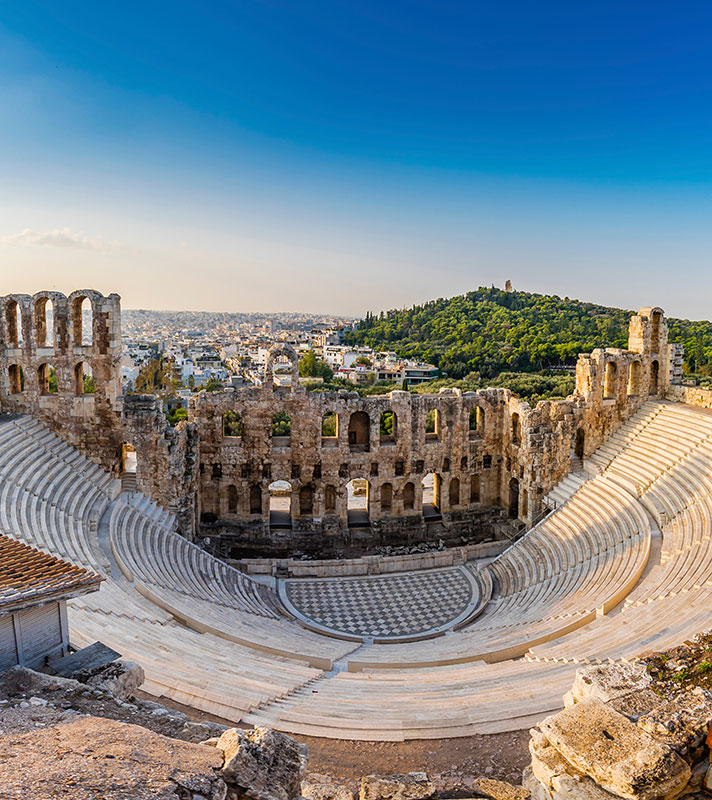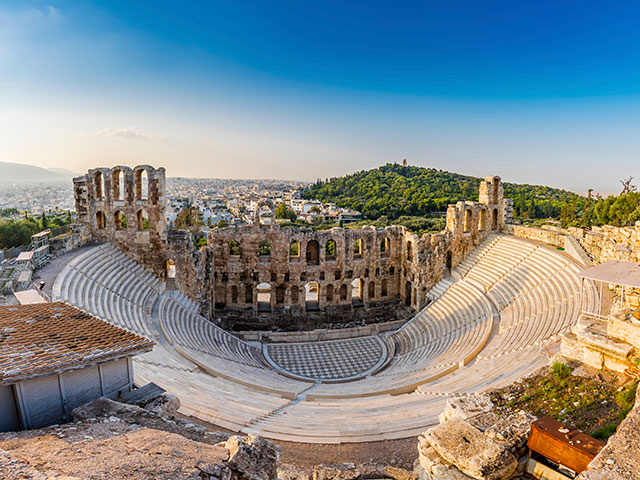 Cuba Transatlantic to explore the Mediterranean Islands and Corinth Canal
• M240509
Havana
Braemar
Tue 27 Feb 2024
57 nights
A journey to the Caribbean, Balkan and Mediterranean
Sample Caribbean and Mediterranean beauty and culture
Navigate the Corinth Canal and cross the Atlantic
Cuba Transatlantic to the Adriatic, Corinth Canal & Greek Islands
• M240508
Havana
Braemar
Tue 27 Feb 2024
45 nights
Discover Caribbean, Balkan and Greek islands
Explore Havana and take in the sights of Dubrovnik and Split
Navigate Greece's Corinth Canal aboard Braemar
Please call our Reservations Team for latest pricing and availability.