Cádiz, one of Europe's most ancient cities, hugs Andalusia's sunlit Atlantic coast and is characterised by palm trees, lookout towers and weathered old buildings. Now into its fourth millennium, Cádiz's fascinating Old Town district features huge stone walls from the 1500s and is home to a wealth of historic highlights, including the beautifully crafted 18th century Cádiz Cathedral.
Boasting over 100 watchtowers, including the iconic Torre Tavira, traditionally used for spotting ships; traditional tapas bars serving delicious traditional cuisine and local seafood; and fascinating maritime history;[ReadMoreMob] Cádiz offers a plethora of authentic sights and experiences. The winding streets assume the feel of a carnival, packed-out with friendly locals and humming to the sounds of upbeat alegrías (flamenco songs).
Cádiz is also the gateway to the stunning city of Seville, with its maze of courtyards, atmosphere old quarters and ornate churches and cathedrals.
Top Experiences
Jerez Sherry
The ancient town of Jerez is Andalusia's fifth largest city and is most famous for its fortified wine, known as sherry. Some say that the word 'sherry' was a mispronunciation of 'Jerez' by the early British visitors who couldn't pronounce the Spanish 'J'.
Jerez Horses
As well as sherry, Jerez is famous for being the home of the revered Andalusian School of Equestrian Art. This iconic institution is devoted to conserving the ancestral abilities of the Andalusian horse and maintaining the classical traditions of Spanish baroque horsemanship.
Cádiz Tapas
The myths about the origins of tapas are as varied and plentiful as the flavourings of this bite-sized Spanish morsel. However, many believe this staple of Spanish cuisine originated in Cádiz after a visit from Alfonso XIII. So popular is this style of eating that, today, on most menus, everything is available in a tapas-sized portion.
Cruises to Cádiz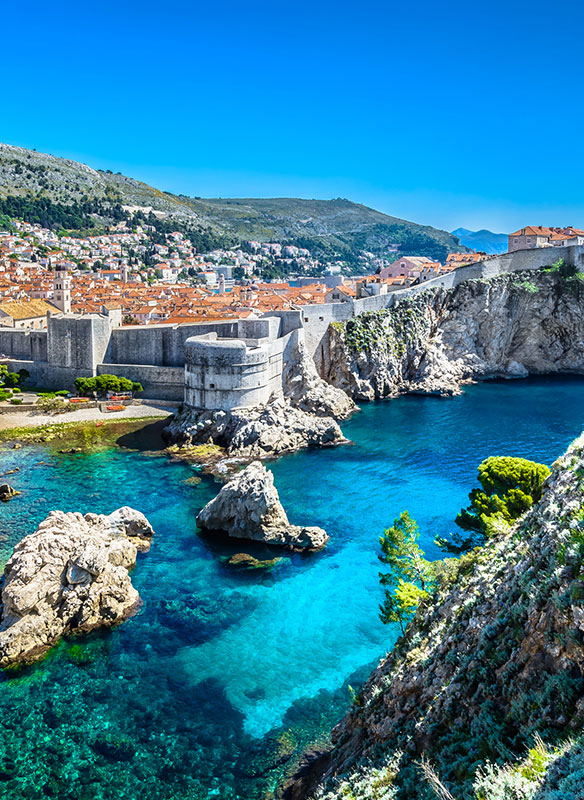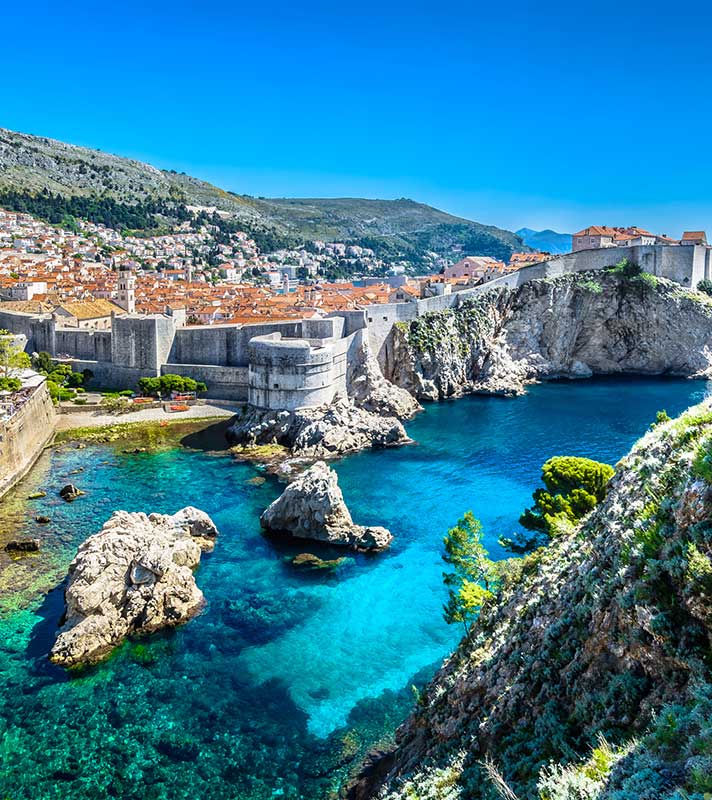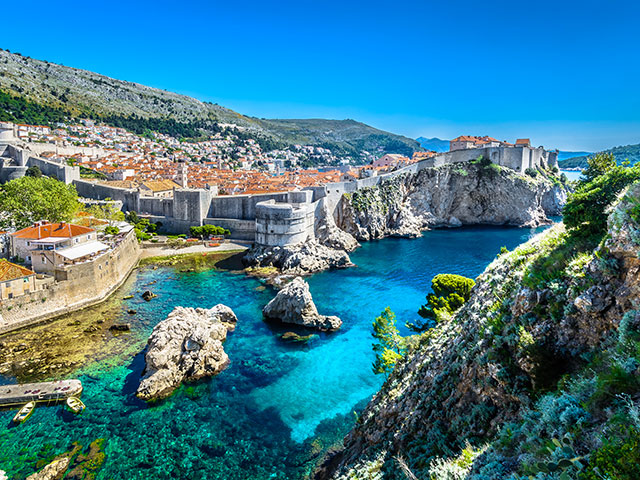 Ancient Adriatic
• T2203A
Southampton
Bolette
Sun 13 Feb 2022
19 nights
An unforgettable journey along the Adriatic coastline
Explore fascinating history and culture in Croatia and Montenegro
Visit historic cities in Spain and Malta too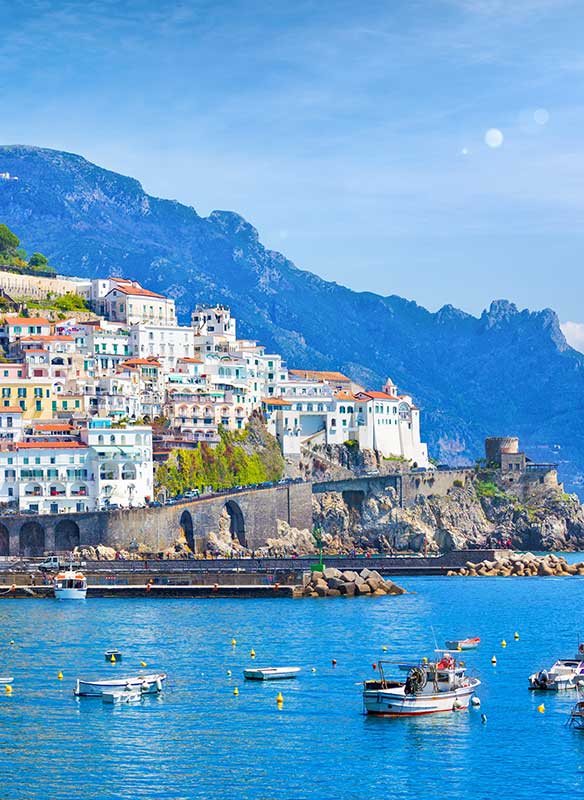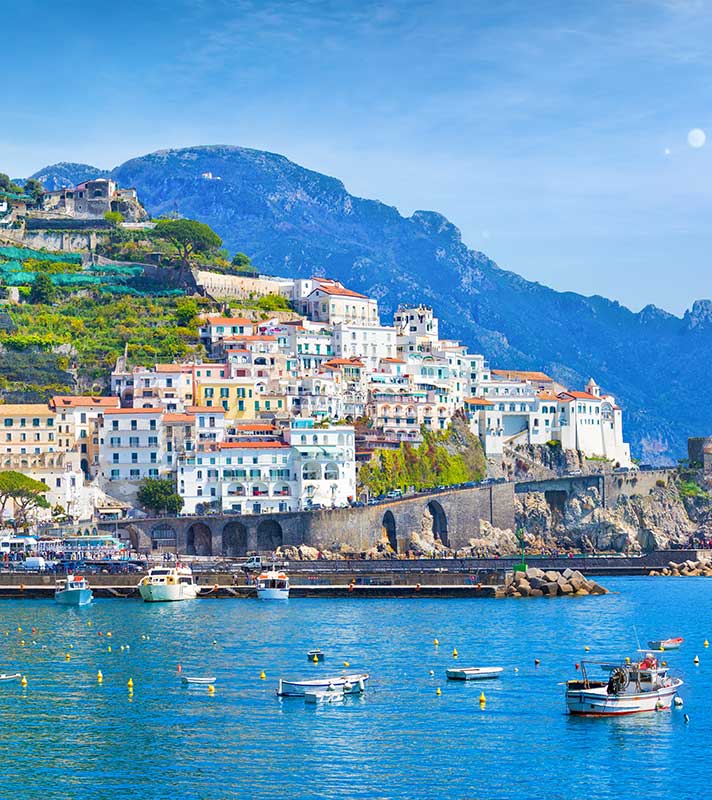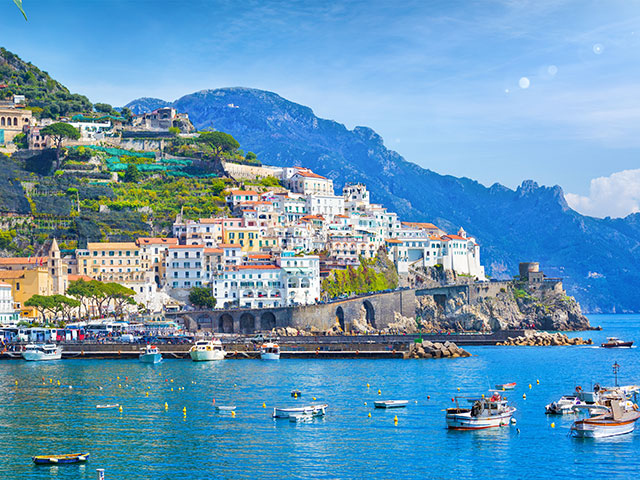 Discover the Amalfi Coast
• T2207
Southampton
Bolette
Thu 14 Apr 2022
15 nights
Explore scenic Amalfi & Sorrento
Visit the islands of Capri, Corsica & Menorca
Tour to pretty Positano & Bonafacio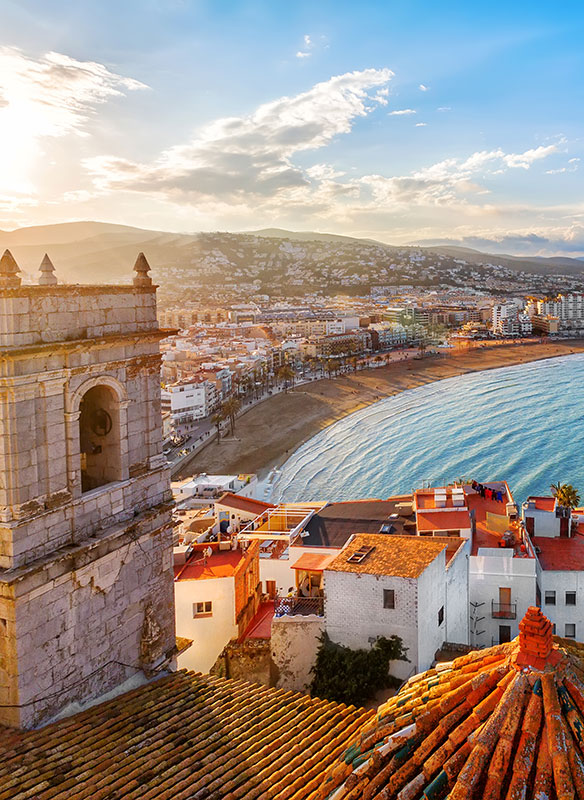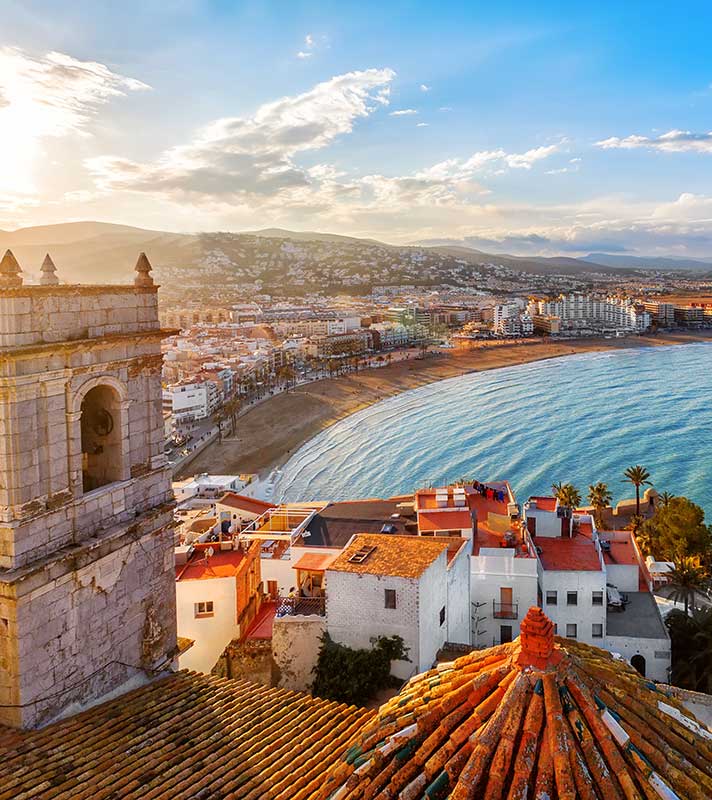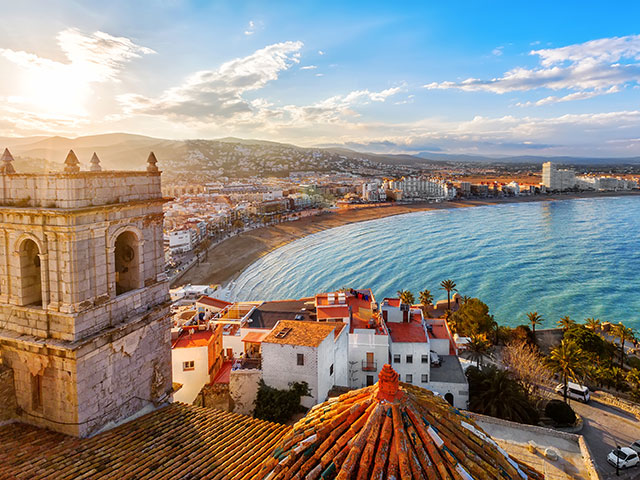 Discover Spanish Traditions
• S2212
Liverpool
Borealis
Fri 13 May 2022
12 nights
Visit famous landmarks in Spain
Marvel at Gaudi's Sagrada Familia
Tour to the mighty Alhambra Palace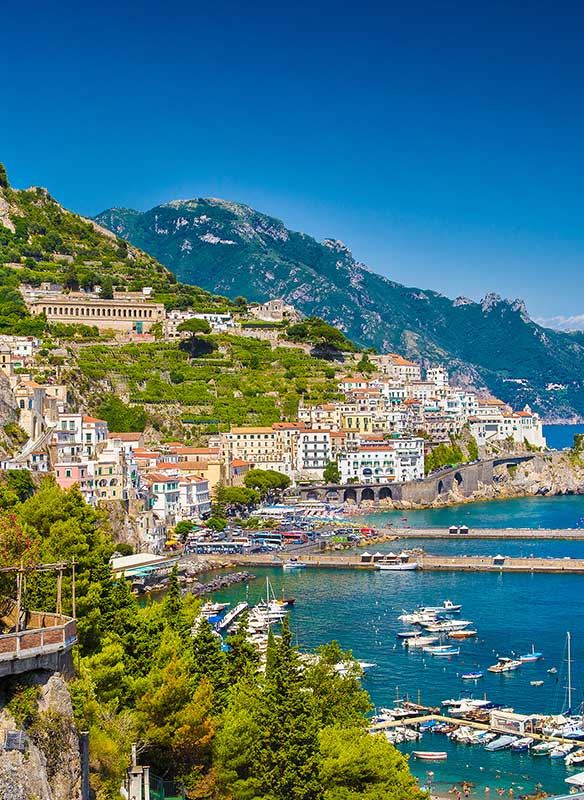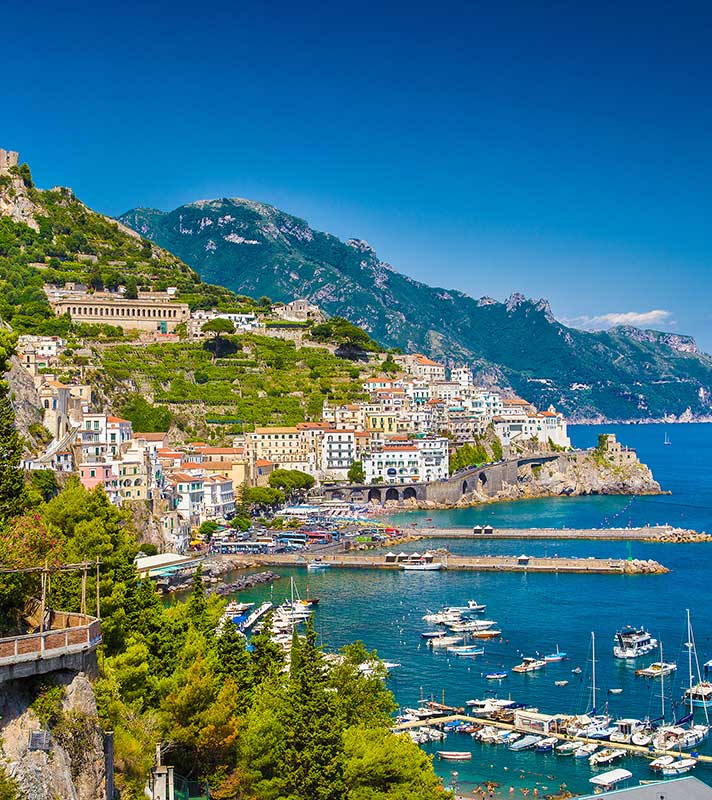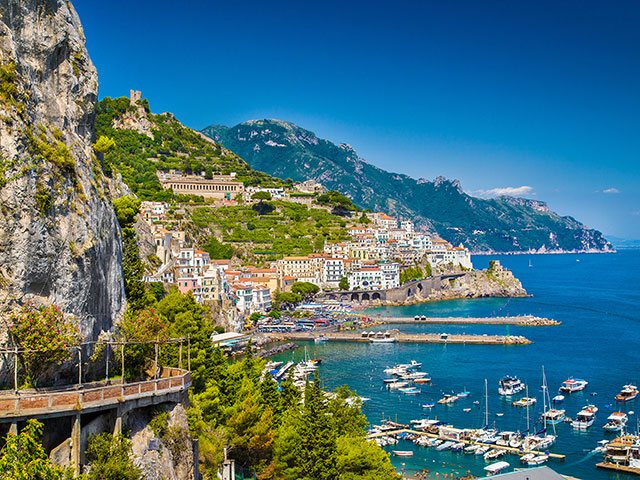 Discover the Amalfi Coast
• T2216
Southampton
Bolette
Sun 17 Jul 2022
15 nights
Explore scenic Amalfi & Sorrento
Visit the islands of Capri, Corsica & Menorca
Tour to pretty Positano & Bonafacio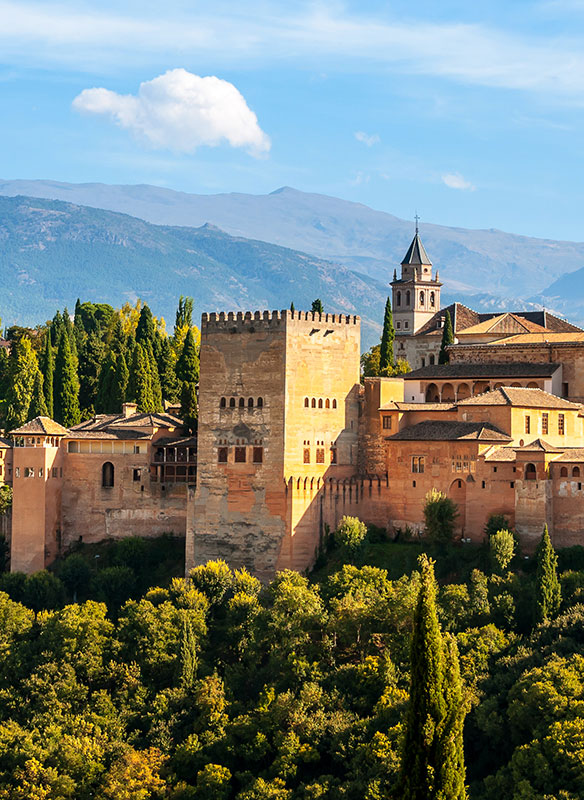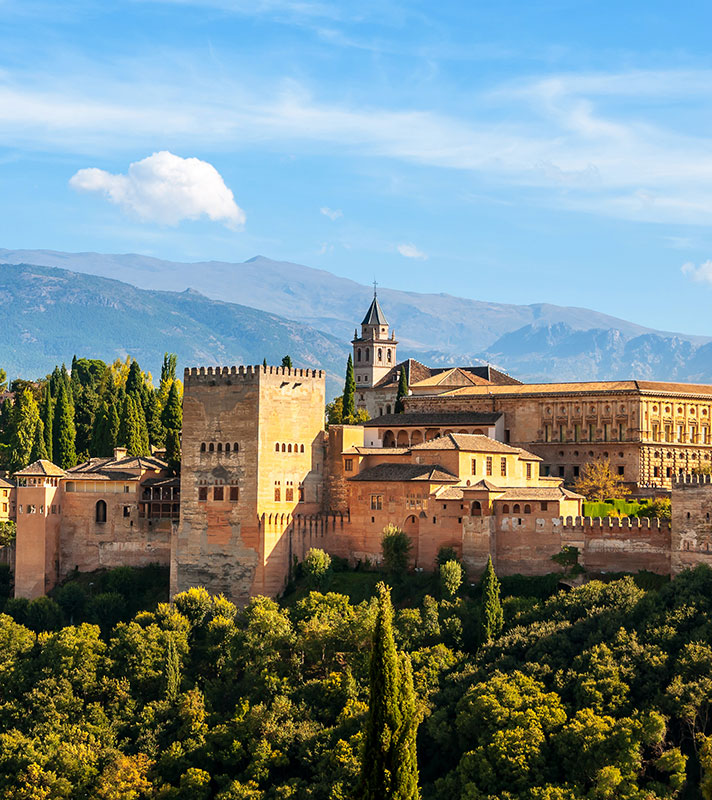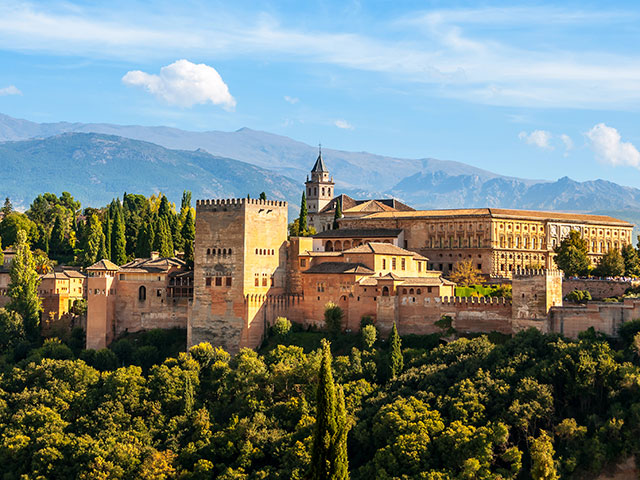 Discover Spanish Traditions
• S2225
Liverpool
Borealis
Fri 16 Sep 2022
12 nights
Visit the stunning Alhambra Palace
Experience Tapas & Flåmenco in Andalusia
Discover the origins of Paella in Valencia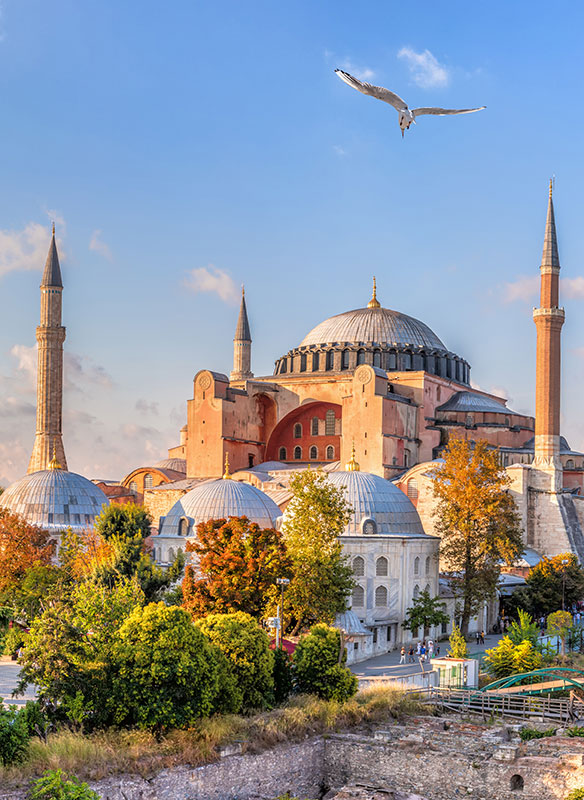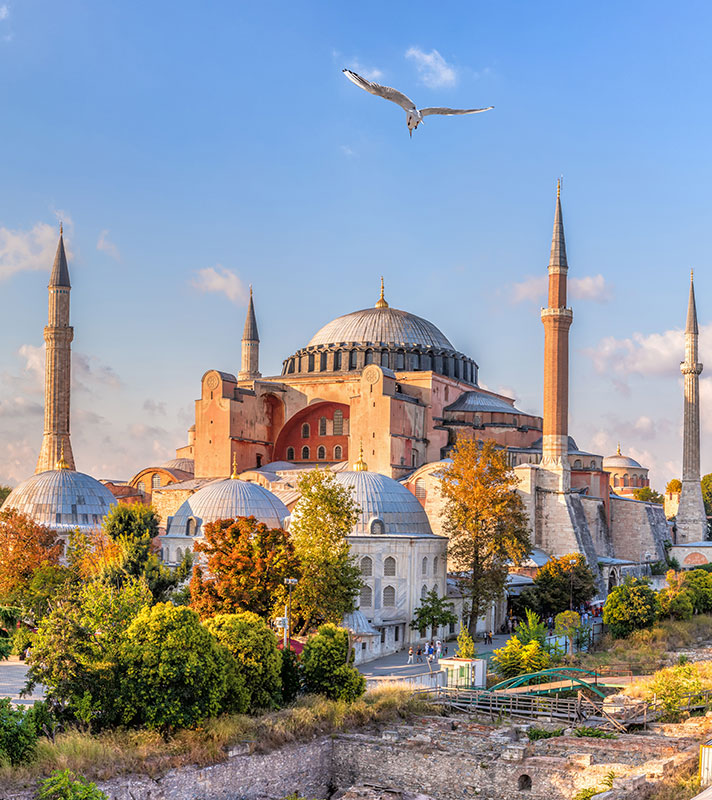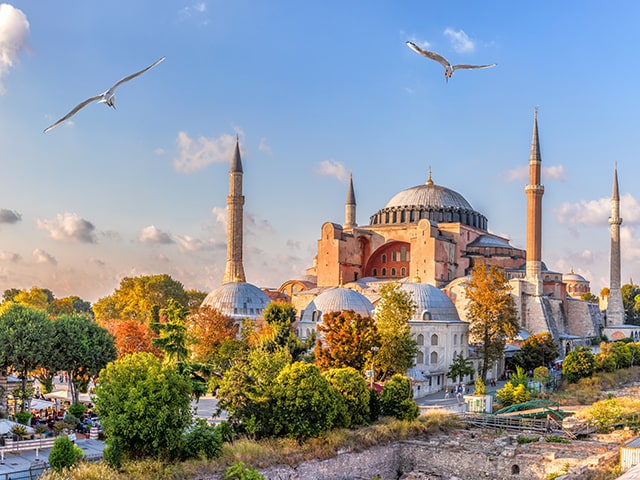 Black Sea Discovery & Mediterranean Adventure
• L2222
Dover
Balmoral
Tue 27 Sep 2022
28 nights
Visiting five stunning cities in five different countries
Take the chance to visit wine valleys in Russia
You'll also experience the best of the Mediterranean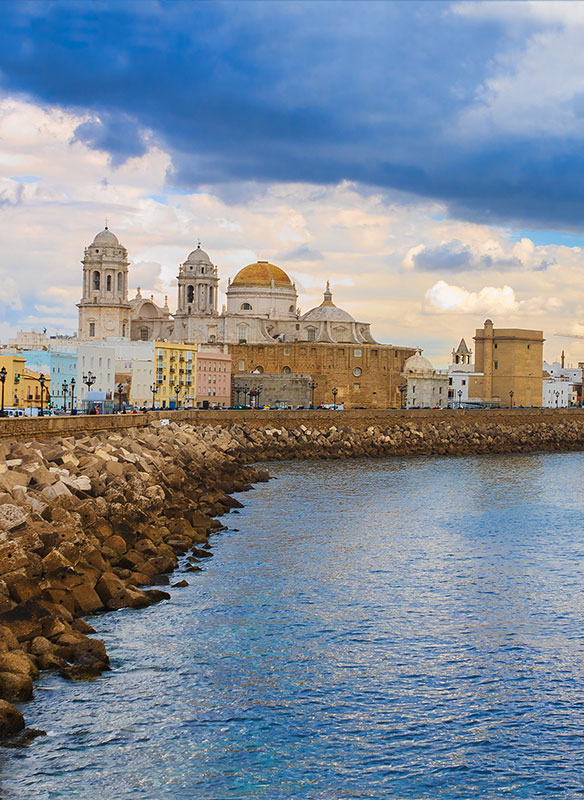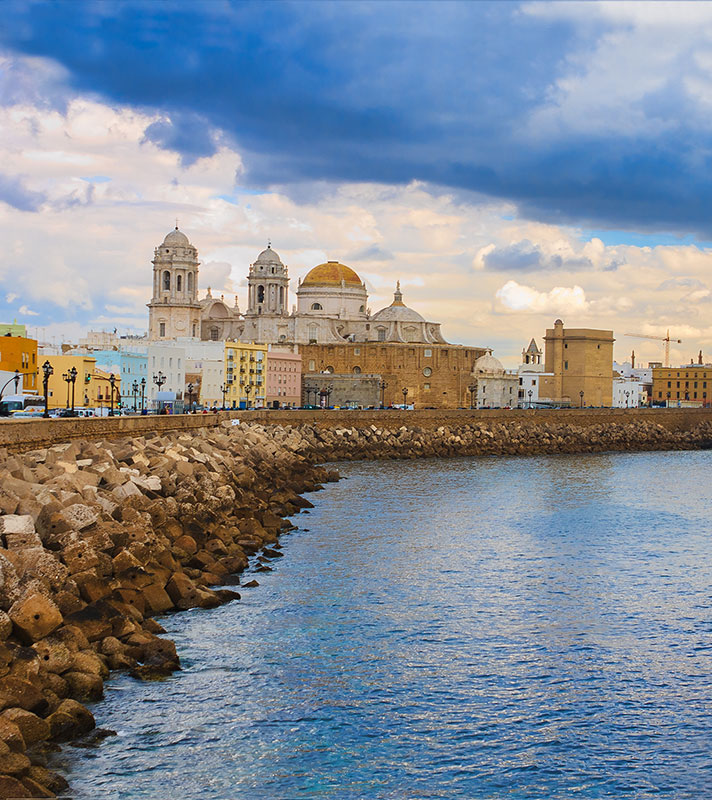 Pilgrimage to Northern Spain
• T2225
Dover
Bolette
Wed 12 Oct 2022
9 nights
Tour to Santiago de Compostela from El Ferrol
Discover the origins of Flamenco in Seville
Visit Bilbao's Guggenheim museum from Getxo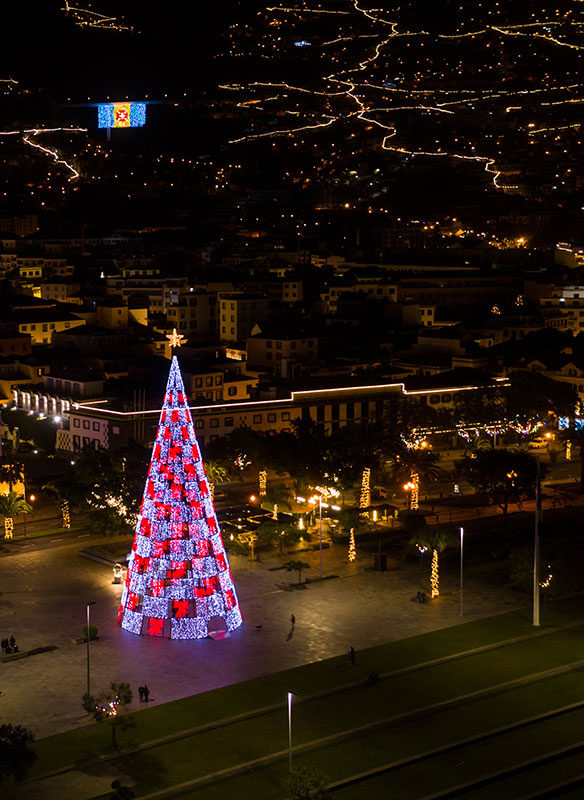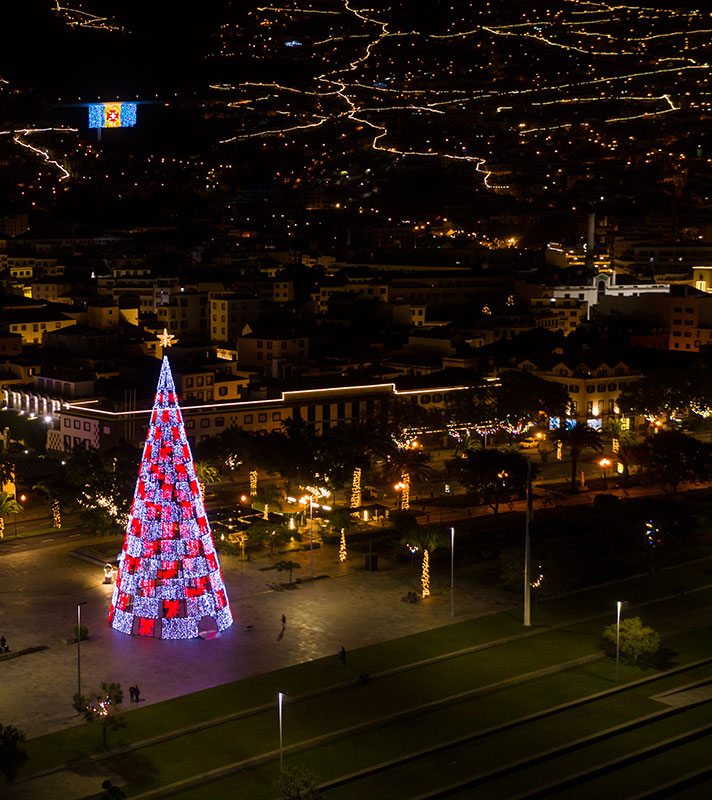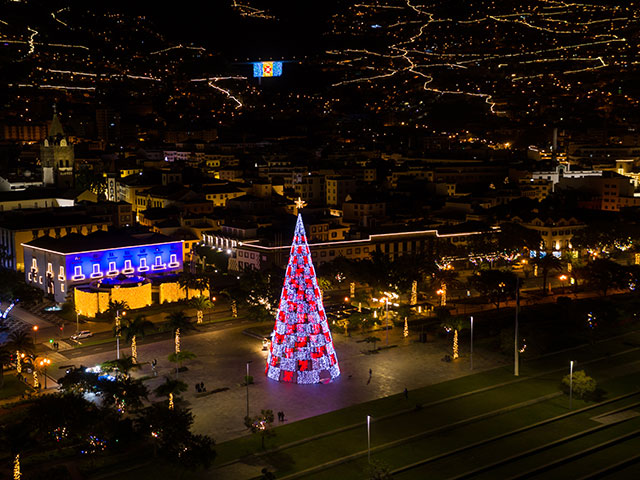 Festive Spain & Portugal
• L2233
Portsmouth
Balmoral
Sat 10 Dec 2022
12 nights
Admire the festive light displays of Vigo
Browse Funchal's Christmas market
Dock within one mile of each city centre