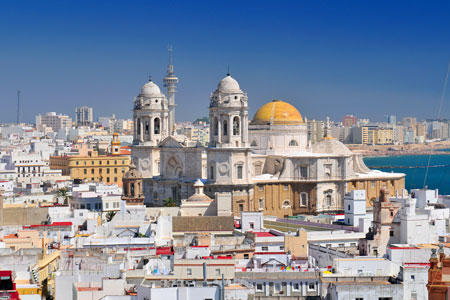 One of Europe's oldest cities, Cádiz is known for its palm trees, ancient buildings and maritime history. The Old Town is home to the striking 18th century Cádiz Cathedral and over 100 watchtowers, as well as traditional Tapas bars. Tapa derives from 'cover', where one legend has it that bartenders would cover drinks with a saucer to keep out the dust created by the breeze in the city, and would add little treats of olives and ham to entice customers to visit again. Tapas are best served with a glass of Spanish wine from Jerez de la Frontera.
Top Experiences
Jerez Sherry
The ancient town of Jerez is Andalusia's fifth largest city and is most famous for its fortified wine, known as sherry. Some say that the word 'sherry' was a mispronunciation of 'Jerez' by the early British visitors who couldn't pronounce the Spanish 'J'.
Jerez Horses
As well as sherry, Jerez is famous for being the home of the revered Andalusian School of Equestrian Art. This iconic institution is devoted to conserving the ancestral abilities of the Andalusian horse and maintaining the classical traditions of Spanish baroque horsemanship.
Cádiz Tapas
The myths about the origins of tapas are as varied and plentiful as the flavourings of this bite-sized Spanish morsel. However, many believe this staple of Spanish cuisine originated in Cádiz after a visit from Alfonso XIII. So popular is this style of eating that, today, on most menus, everything is available in a tapas-sized portion.
Cruises to Cádiz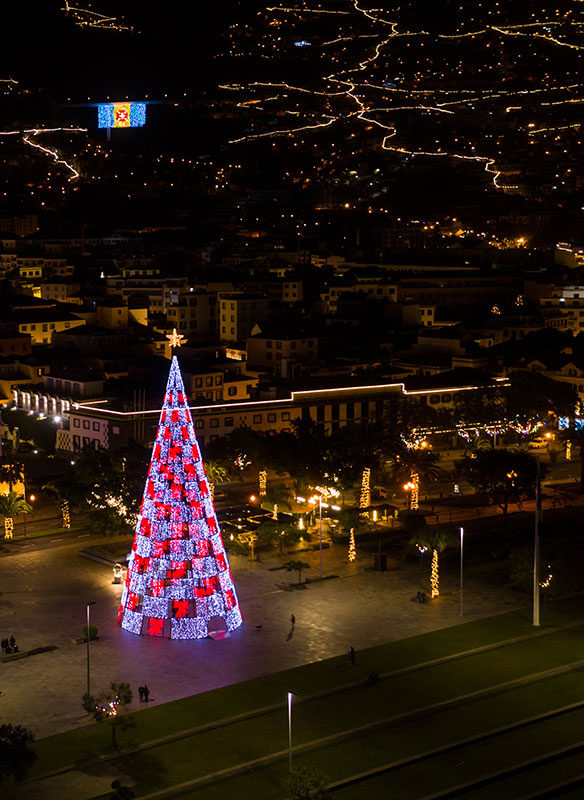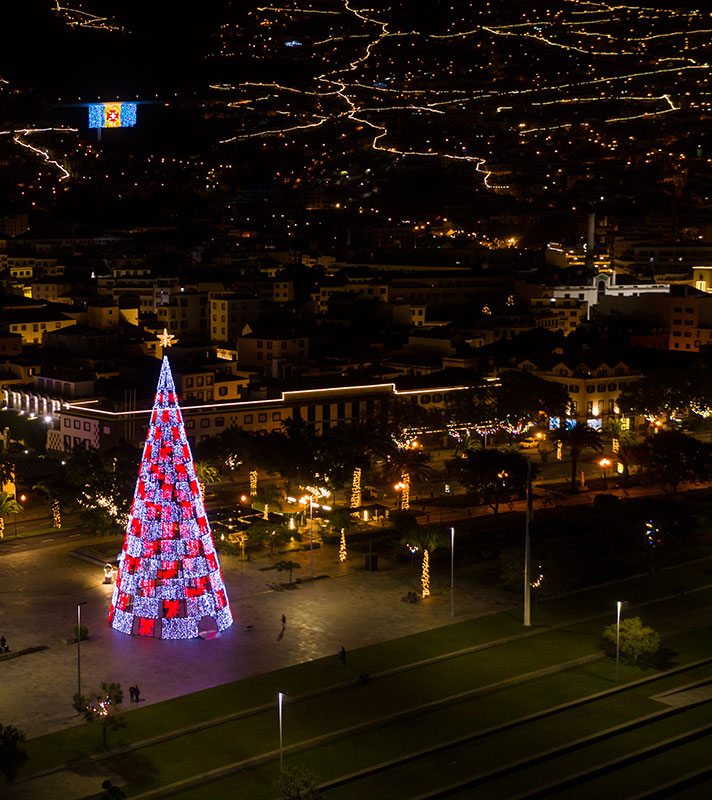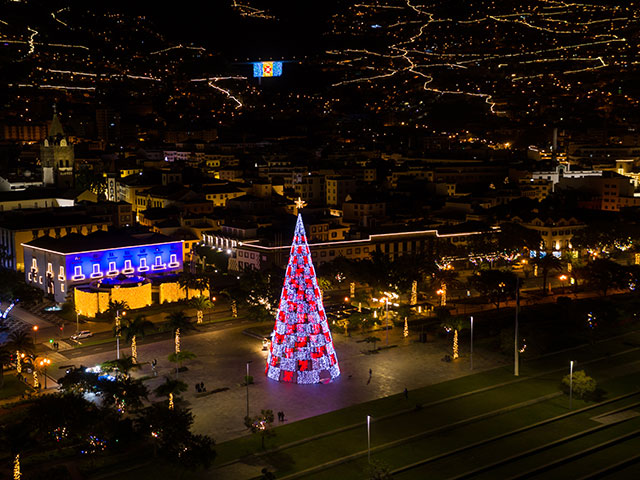 Festive Spain & Portugal
• L2233
Portsmouth
Balmoral
Sat 10 Dec 2022
12 nights
Admire the festive light displays of Vigo
Browse Funchal's Christmas market
Dock within one mile of each city centre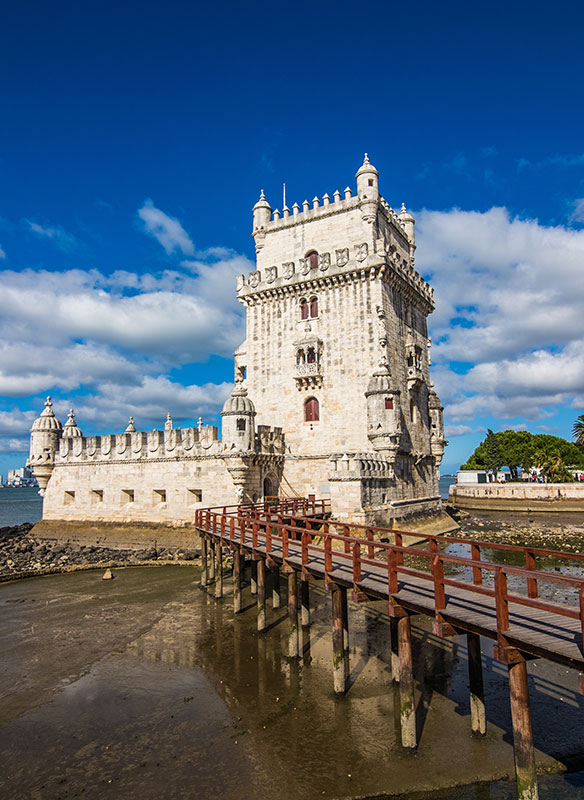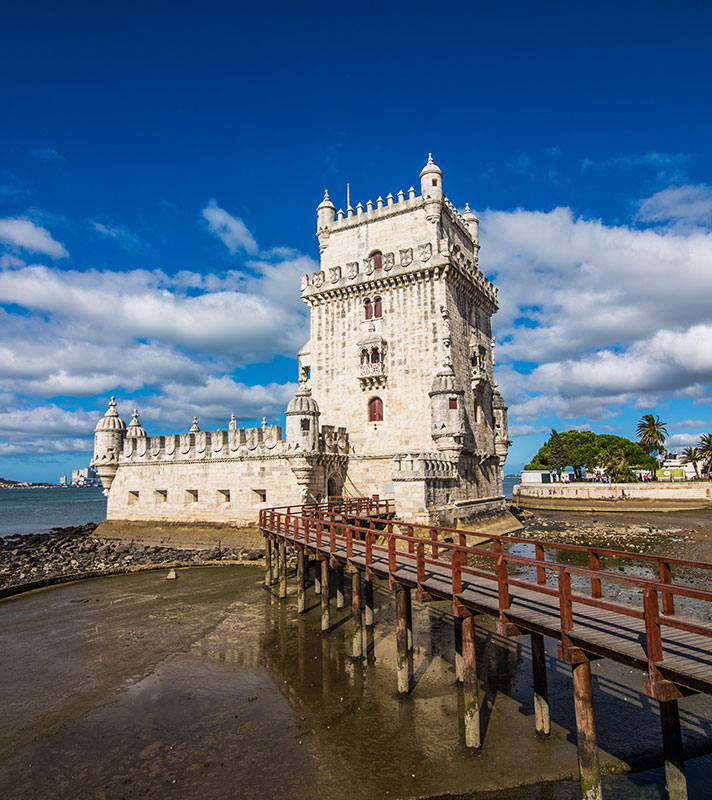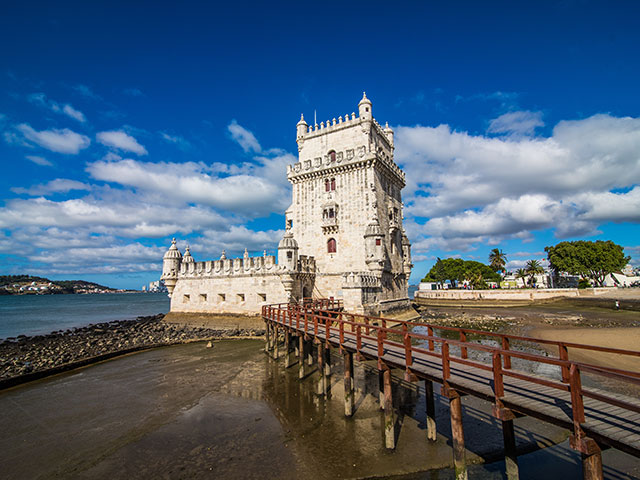 Experience the Traditions of Spain & Portugal
• L2316
Rosyth
Balmoral
Sun 02 Jul 2023
17 nights
Experience Spanish and Portuguese traditions
Make Pasteis de Nata in Lisbon, and dance Flamenco in Cádiz
Take in historical and cultural highlights
Sign up for our latest offers
Be the first to hear about our latest cruise deals by signing up to receive our emails.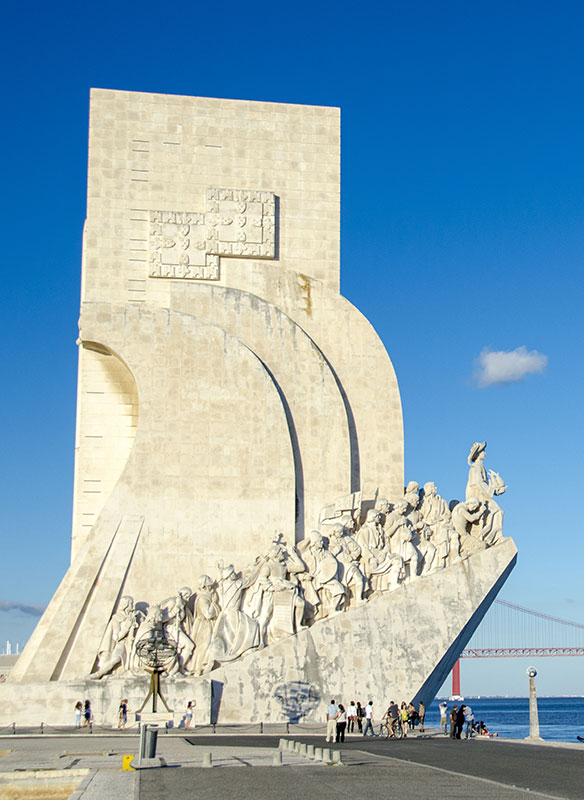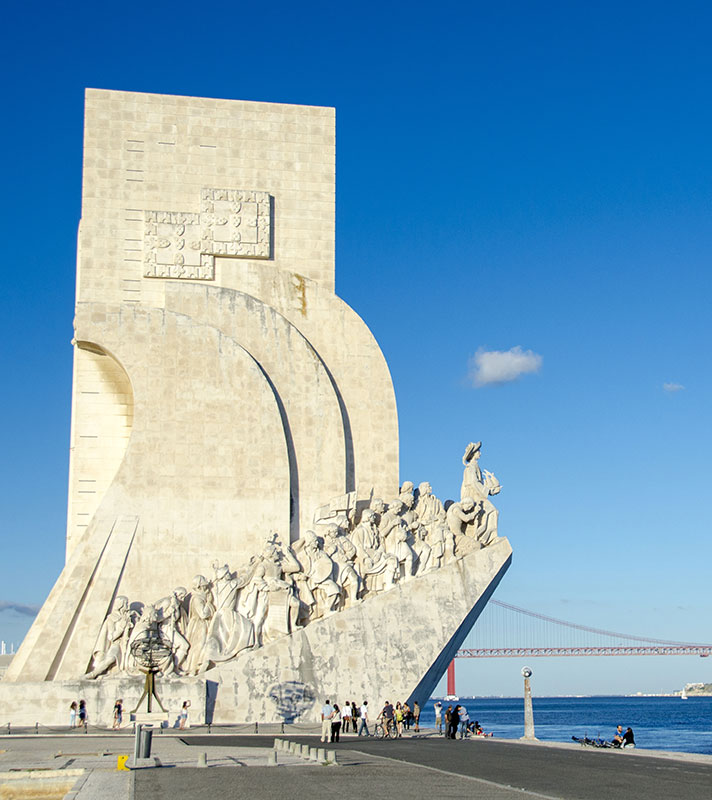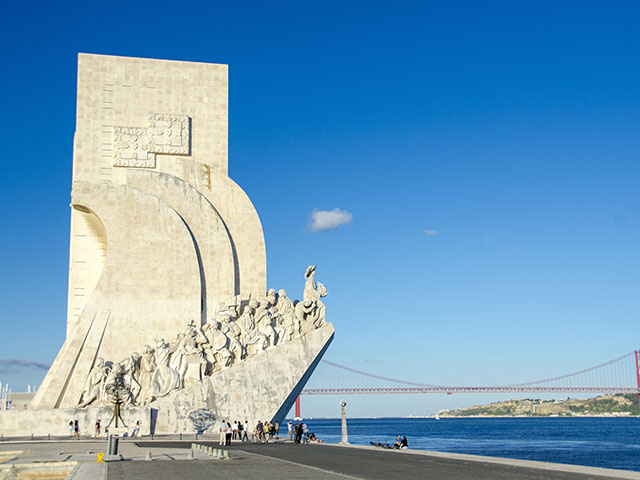 Touring Southern Spain, Portugal & Gibraltar
• S2322
Liverpool
Borealis
Sun 22 Oct 2023
10 nights
Visit destinations renowned for their historic connections to navigation and exploration
Uncover the influences of Columbus in Cádiz, and take in Lisbon's maritime monuments
Learn of La Coruña's seafaring heritage, plus visit Malaga and Gibraltar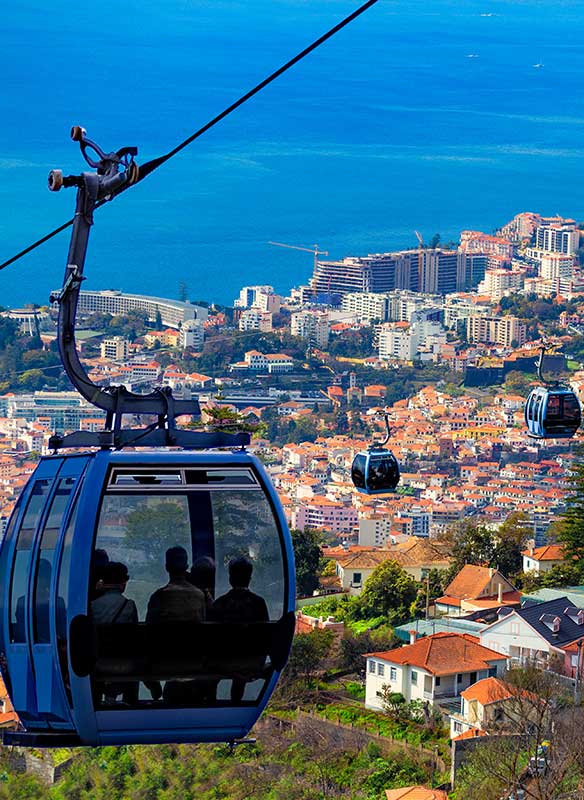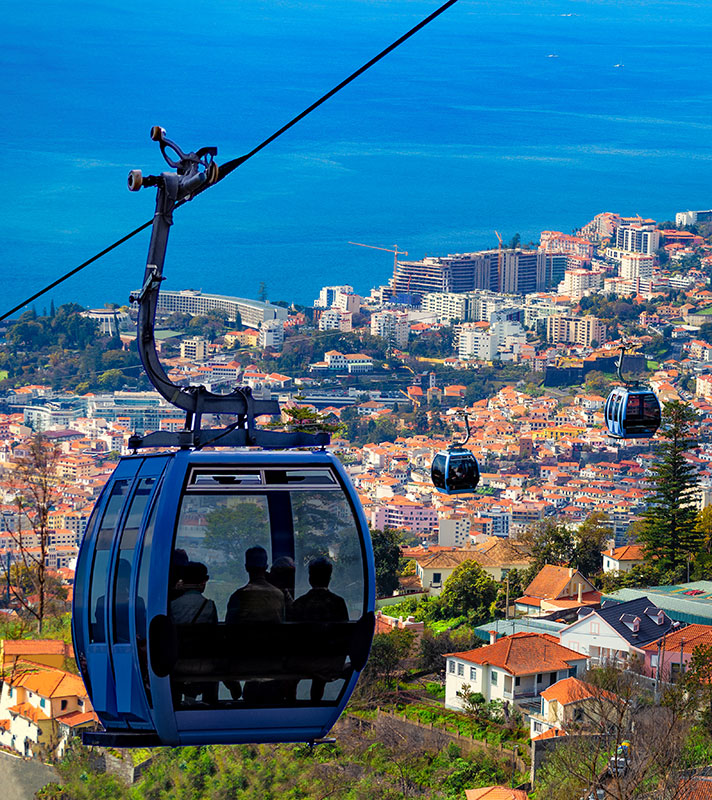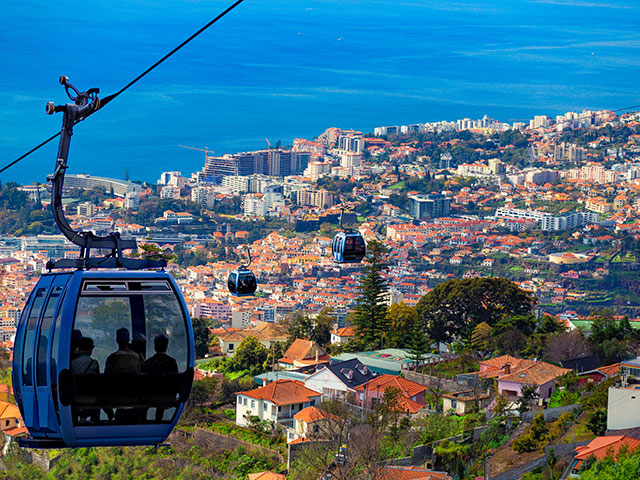 Spain & Portugal with the Fleet in Funchal
• T2328
Southampton
Bolette
Sun 29 Oct 2023
15 nights
Be part of the 'Fred. Olsen Fleet in Funchal' event
Delve into the history of 'Hispania' in cities linked to the Romans
See ancient amphitheatres and ortifications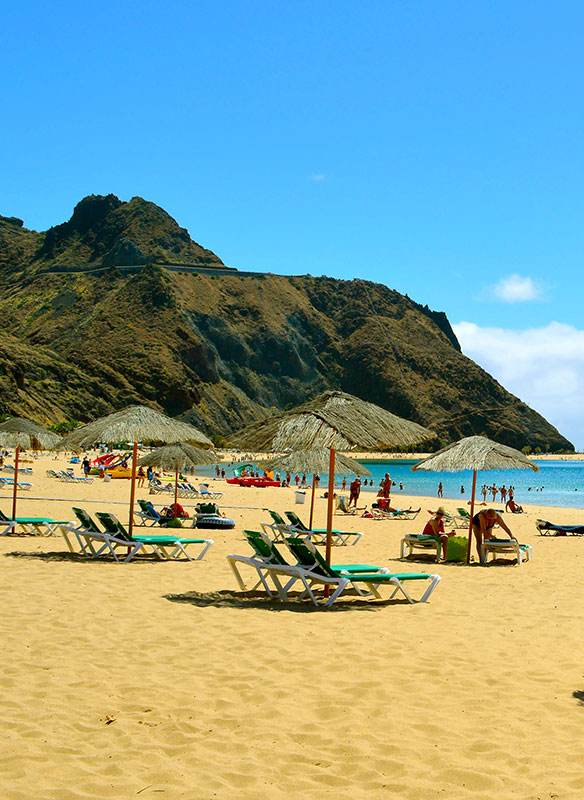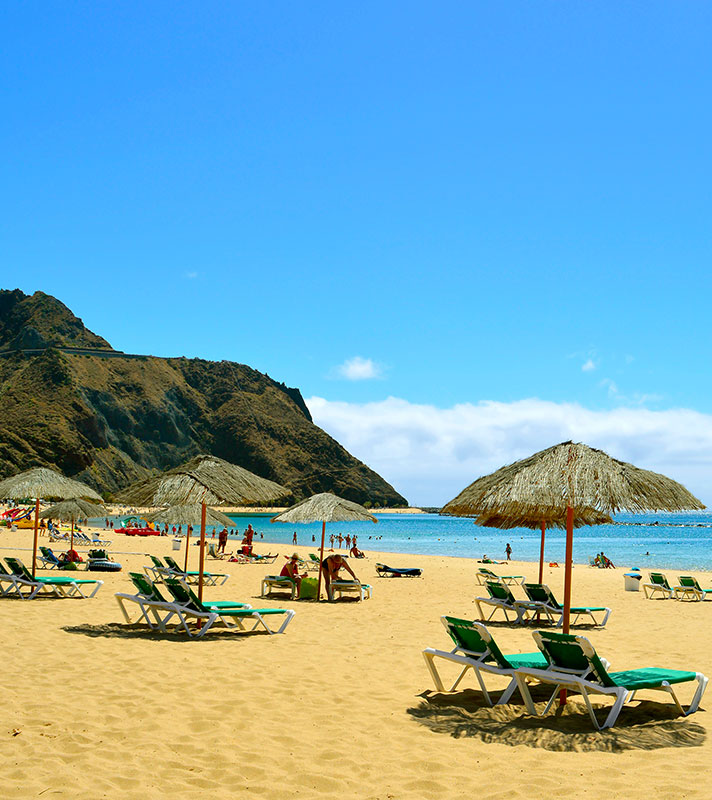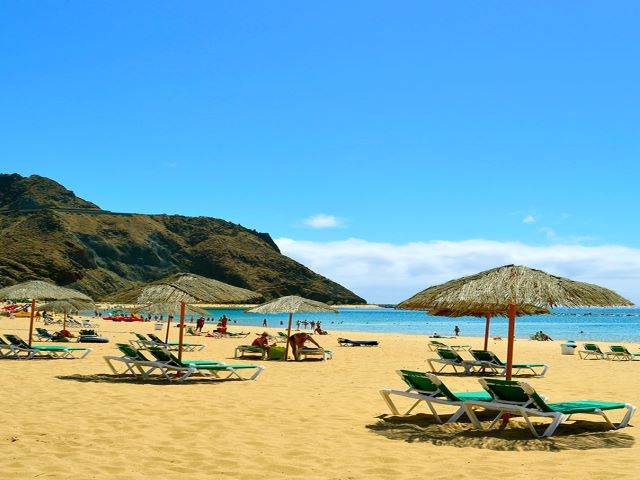 The Canary Islands with the fleet in Funchal
• L2324
Southampton
Balmoral
Mon 30 Oct 2023
15 nights
Be part of the 'Fred. Olsen Fleet in Funchal' celebrations
Discover the beaches and landscapes of the Canaries
Enjoy time in Madeira, Lisbon and Cádiz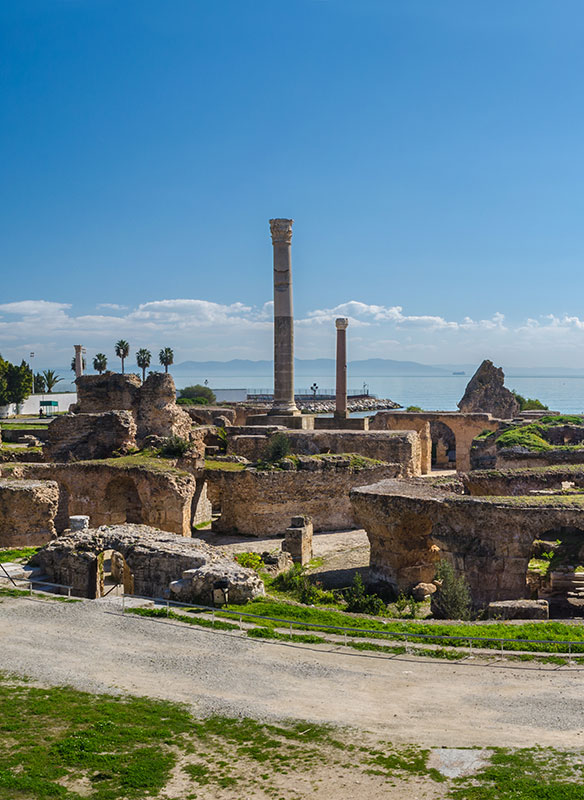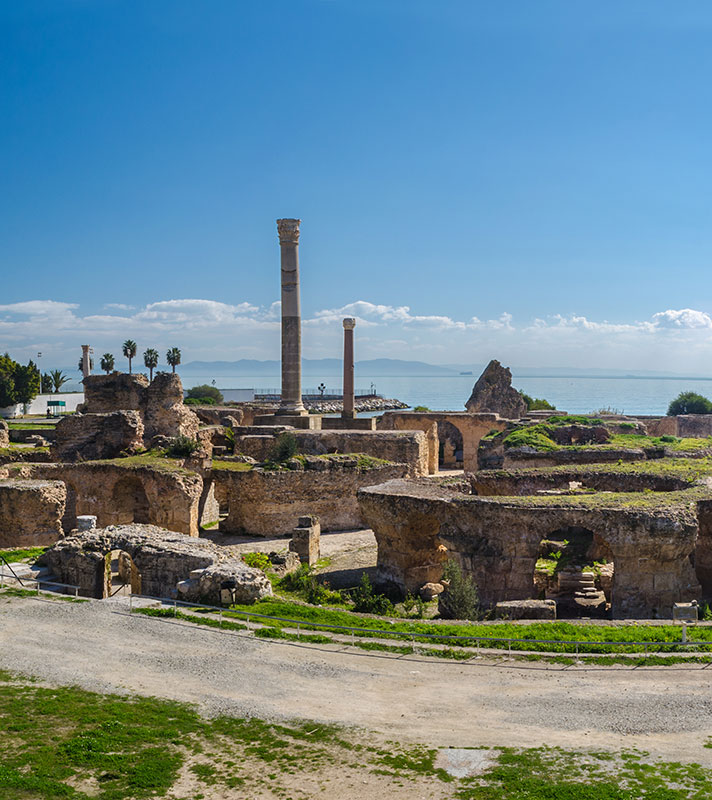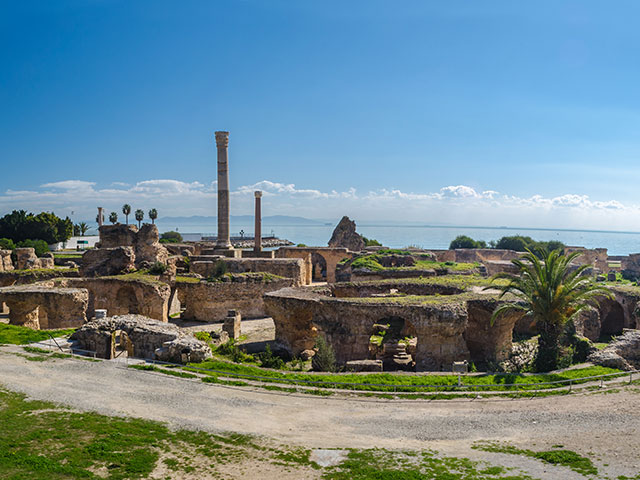 Discovering the Ancient Mediterranean
• L2325
Southampton
Balmoral
Tue 14 Nov 2023
16 nights
Learn of the history of ancient trading routes
You'll see the influences of past ruling powers
Take in an abundance of historic sites