Home to one of the region's two main airports, lesser-known Brindisi is often just used as stepping stone by visitors flying in to continue on to Puglia's more famous attractions. But those who simply pass through this ancient city are missing out; Brindisi is a gem that begs for exploration and rewards those who opt to enjoy time here with a taste of its fascinating history, slow-paced, relaxing lifestyle and beautifully balmy climate.
Visiting Brindisi on a Fred. Olsen cruise is a wonderful way to experience the city. From the moment you arrive, you get a feel for its past; Brindisi's natural harbour – the Adriatic's safest and one of its busiest – played an important role in the Roman's rule here, and latterly that of the Ostrogoths, Byzantines, Lombards, Saracens and the Normans. One of the columns erected by the Romans still stands, as a symbol of Brindisi's heritage.
Today much of Brindisi has a modern, typically Mediterranean feel. After vast swathes of the city were destroyed in World War Two, its has been rebuilt over many decades, with the city centre now featuring wide, inviting palm-lined boulevards that are a delight to wander along in the sunshine; narrow, winding streets; and a vibrant promenade lined with fantastic bars and restaurants. That's not to say that no historical sites remain however – as you explore, look out for the Baroque churches, the cathedral and Emperor Frederick II's impressive fortress.
Cruises to Brindisi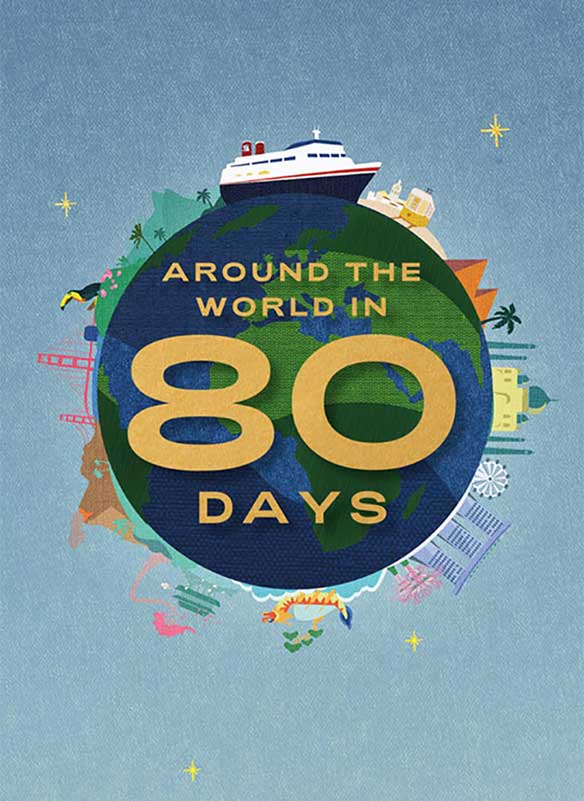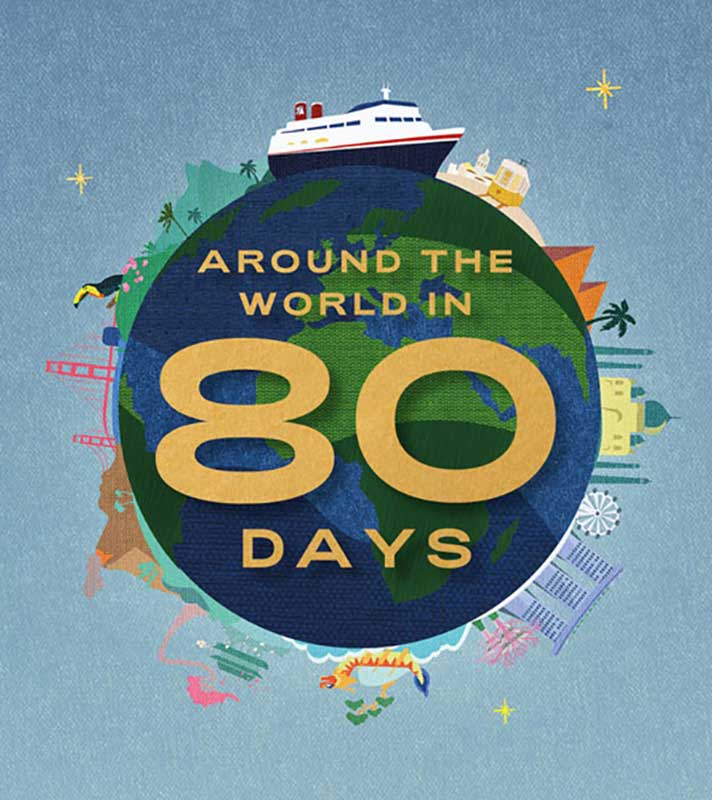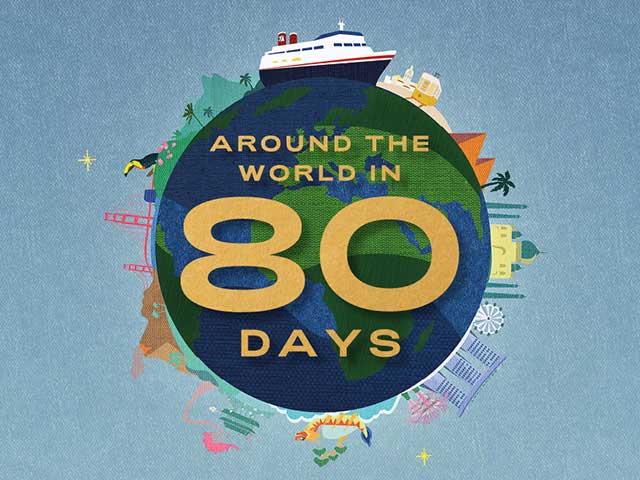 Around the World in 80 Days from Liverpool
• S230405
Liverpool
Borealis
Tue 21 Feb 2023
81 nights
See Cherry Blossom in bloom in Japan
Experience three Hawaiian Islands
Visit the tomb of Tutankhamun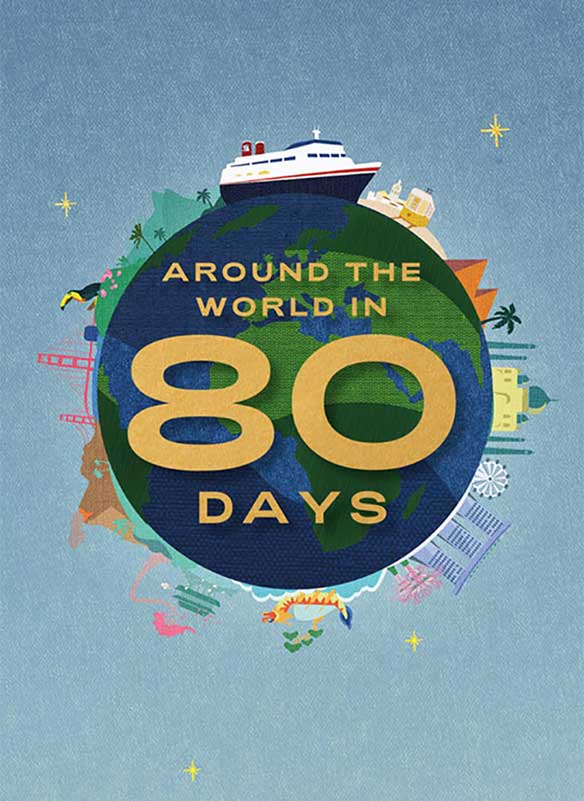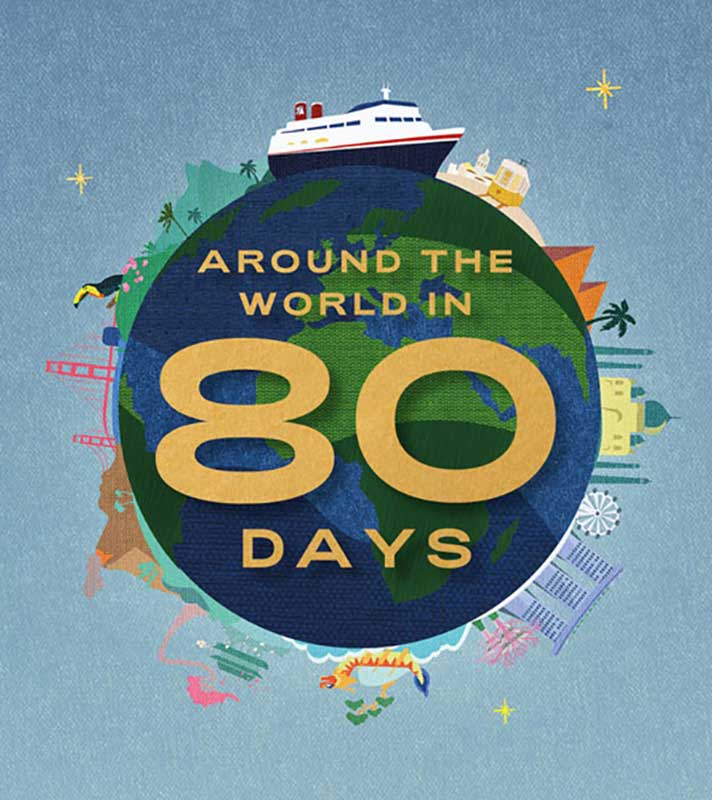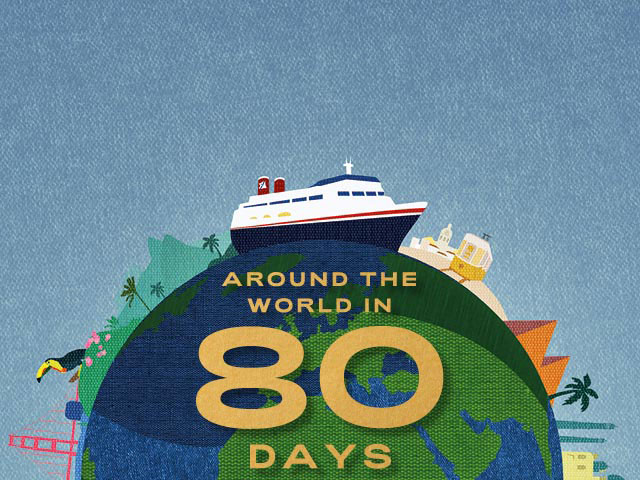 Around the World in 80 Days
• S2305
Southampton
Borealis
Thu 23 Feb 2023
79 nights
See Cherry Blossom in bloom in Japan
Experience three Hawaiian Islands
Visit the tomb of Tutankhamun