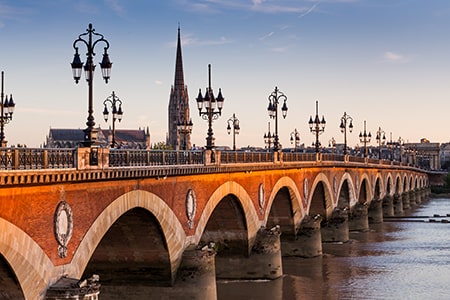 Widely regarded as the world's wine capital, the graceful French city of Bordeaux offers far more than just vineyards and claret. Having shaken off its rather sleepy image over the last few years, Bordeaux is now amongst France's most exciting and dynamic cities. While a sizeable number of the city's visitors are still enticed by the chance to taste what makes this wine-rich region so special, Bordeaux has many other surprising secrets.
Stretched along the banks of the Garonne River, this City of Art and History is home to 362 historic monuments, with some buildings dating back to Roman times.[ReadMoreMob] Awarded UNESCO World Heritage Site status in 2007, Bordeaux's historic centre is home to the Gothic Cathédrale Saint-André, 18th century mansions and popular art museums, such as the Musée des Beaux-Arts de Bordeaux, and many other impressive treasures to discover. This urban and architectural ensemble includes public gardens that line the curving river quays, and the imposing Place de la Bourse, which overlooks the reflecting pool, [ReadMoreDesk]Miroir d'Eau. The Place des Quinconces, one of the largest squares in Europe, is a fine space to while away some hours.
Alternatively, other distractions include barista-run coffee shops, delicious food trucks, and exceptional restaurants and, of course, more fine wine than can ever be possibly drunk.
Top Experiences
Bordeaux Wine
The wines of Bordeaux are the products of over 20 centuries of viticulture. From tasting in a traditional château to strolling among the green landscapes to exploring the museum of La Cité du Vin, there are many ways to enjoy these world-famous tipples.
Bordeaux UNESCO Listed City
Bordeaux's UNESCO-listed centre covers half of the city's entire area, from the pretty outer boulevards to the picturesque banks of the Garonne River. It is the largest urban heritage site in the world, boasting almost 500 listed public buildings.
Cruises to Bordeaux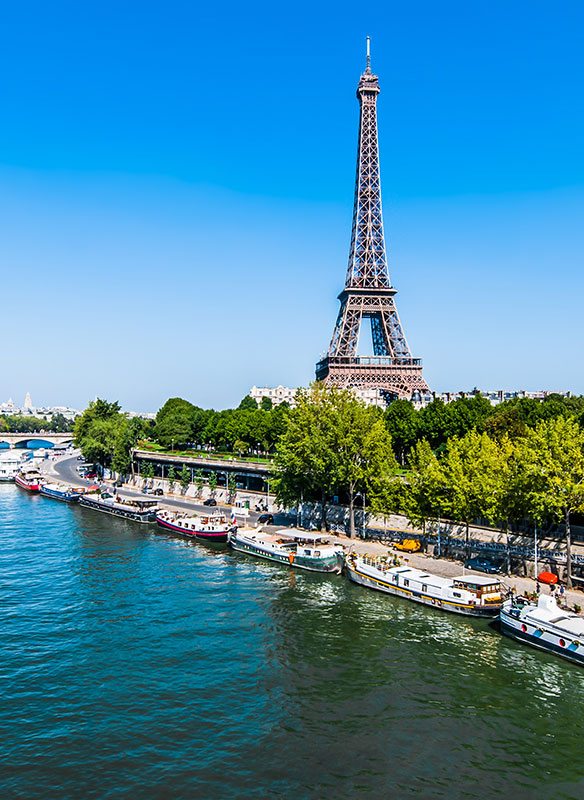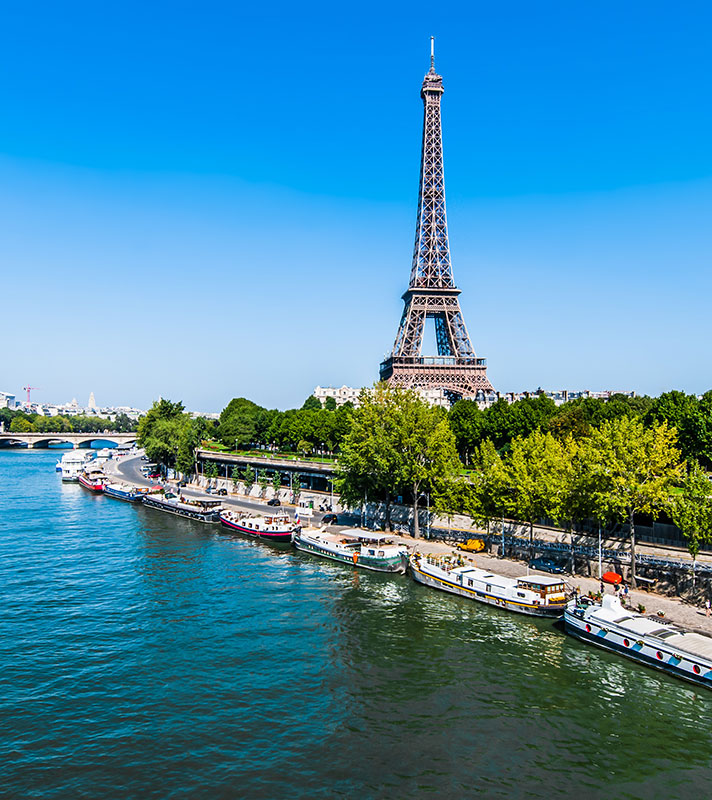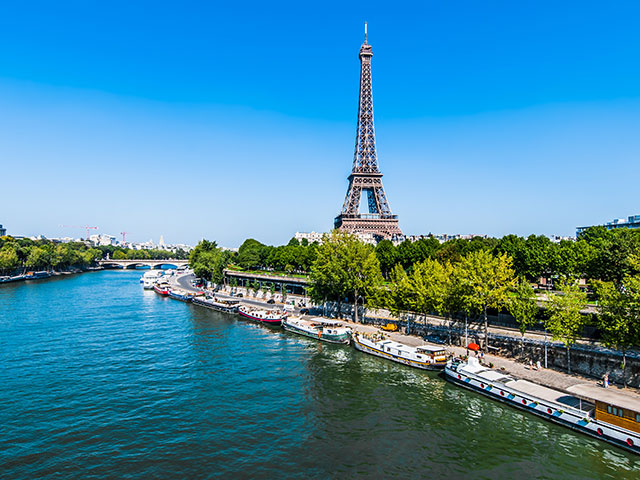 French Rivers & Bordeaux
• L2229
Dover
Balmoral
Tue 25 Oct 2022
10 nights
Enjoy local wines in Bordeaux and Getxo
From Rouen, tour to the culinary hotspot of Paris
Sail through the size-restricted Seine River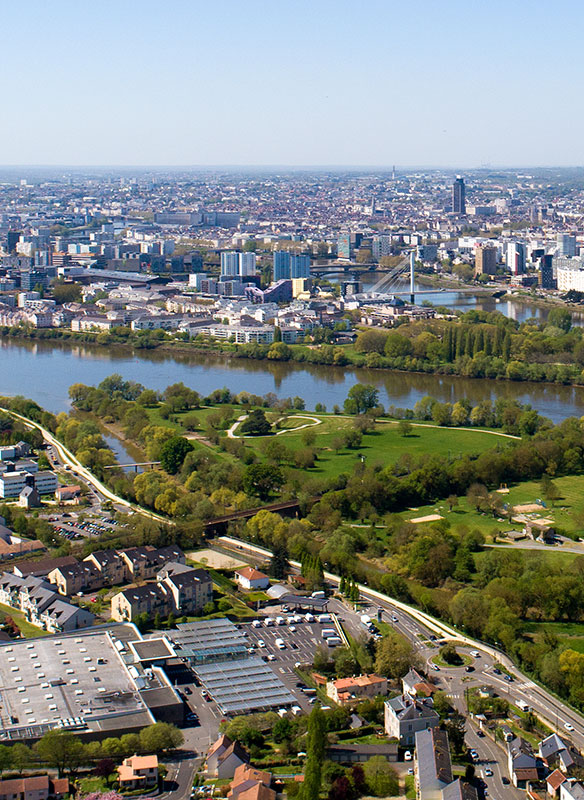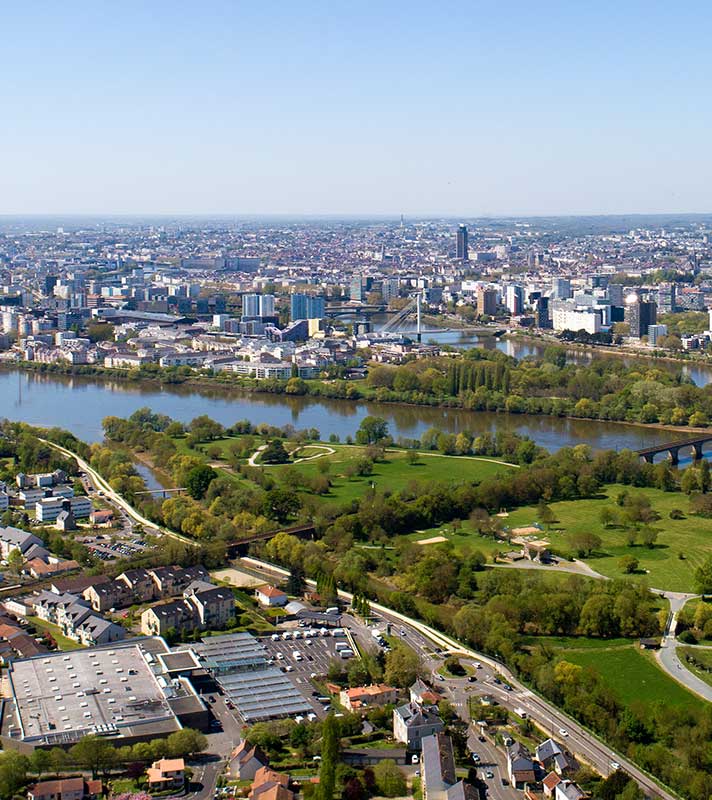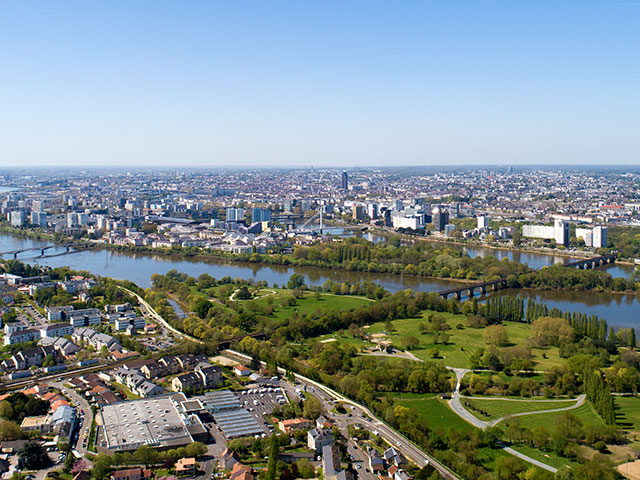 French Rivers with Bordeaux
• L2225A
Rosyth (Edinburgh)
Balmoral
Mon 29 Aug 2022
11 nights
Scenic cruise along the Gironde, Garonne & Seine
Tour to Paris from Rouen
Discover the historical sights of beautiful Bordeaux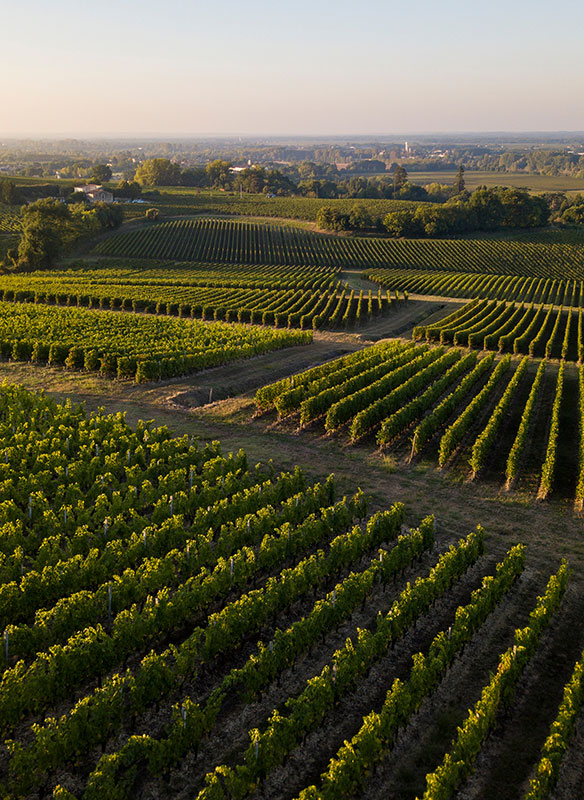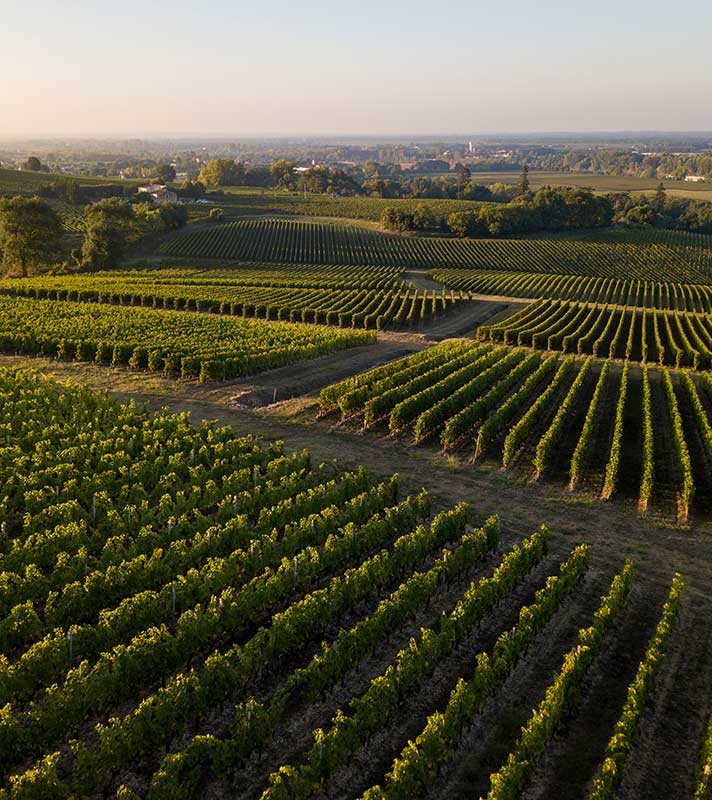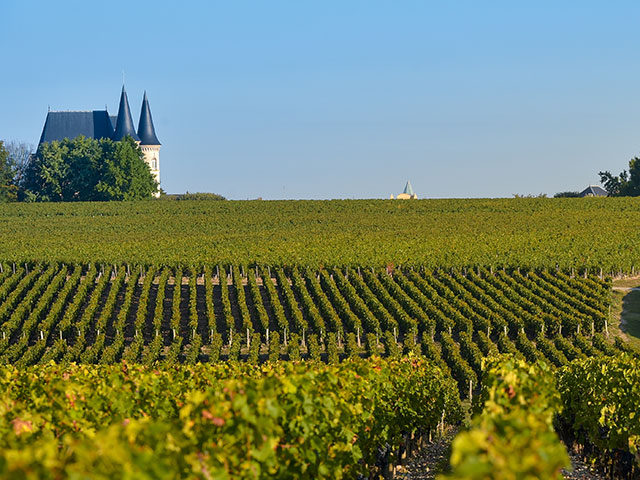 French Rivers of Normandy and Bordeaux
• L2308
Southampton
Balmoral
Wed 19 Apr 2023
9 nights
Discover the many historical sights of beautiful Bordeaux
Relax as you cruise serenely along the River Seine
From Rouen, perhaps visit Paris to see the Eiffel Tower or Arc de Triomphe