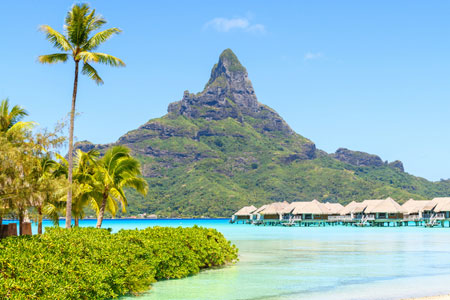 The small South Pacific island of Bora Bora to the northwest of Tahiti in French Polynesia, is a special kind of paradise. This popular resort destination is surrounded by sand-fringed motu (islets) and a warm lagoon protected by a coral reef. With incredible sandy beaches that stretch on forever, grand palm trees swaying gently in the breeze, and turquoise waters filled with turtles, sharks, rays and tropical fish, many visitors find it hard to describe the magic that emanates from this island.
A haven for scuba divers, one of Bora Bora's more unusual sites are the 'bungalows' perched over the water on stilts.[ReadMoreMob] Since water is a way of life here, popular lagoon excursions include snorkelling, diving, cruising, fishing, paddle boarding, kitesurfing and jet skiing.
At the island's centre the extinct volcanoes of Mount Pahia and Mount Otemanu tower over the whole island, the latter rising to a height of 727m.
Top Experiences
Matira Beach
Considered to be one of the most beautiful beaches in the world, Matira, Bora Bora's most popular public beach, is situated at the southern tip of the island. Stretching from Bora Bora Hotel to Matira Point, the beach is home to a mile of beautiful white sand along with palm trees providing natural shade and warm, inviting turquoise waters.
Lagoon
Bora Bora is renowned for being one of the most beautiful islands in the world, and is famous for its stunning, crystal clear lagoon. The inviting turquoise waters are perfect for snorkelling and home to a wide variety of marine life and coloured coral.
Cruises to Bora-Bora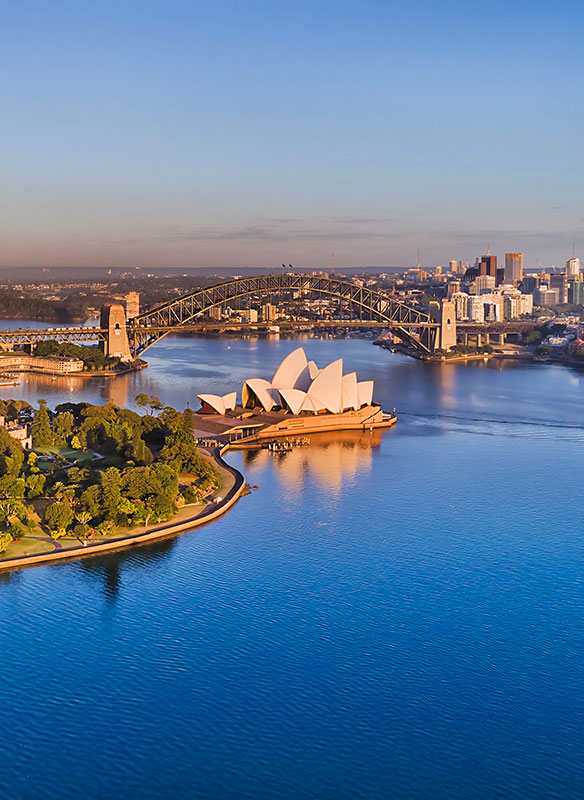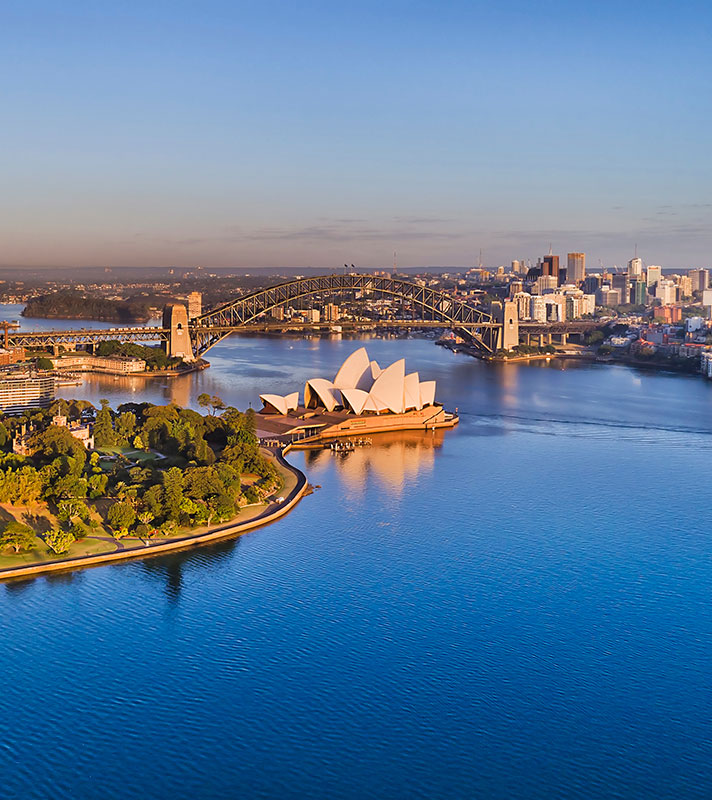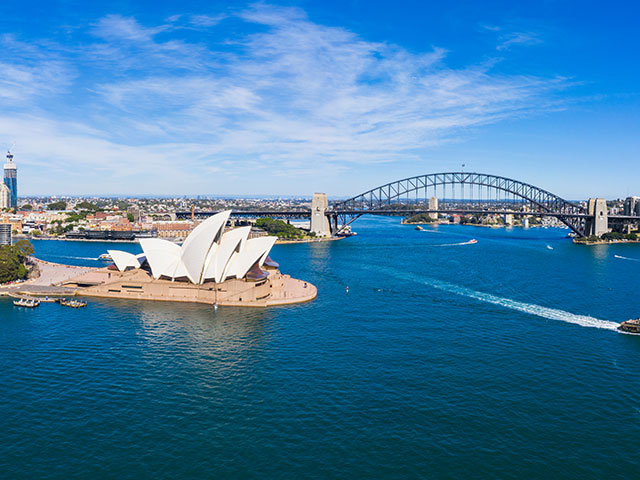 World Cruise from Liverpool to Southampton
• S240102
Liverpool
Borealis
Fri 05 Jan 2024
103 nights
Experience the thrill of an around the world voyage on Borealis
Discover a mix of cultural, historical and natural wonders
Find paradise at Pacific Islands and explore Sydney, Singapore and Mumbai.
Please call our Reservations Team for latest pricing and availability.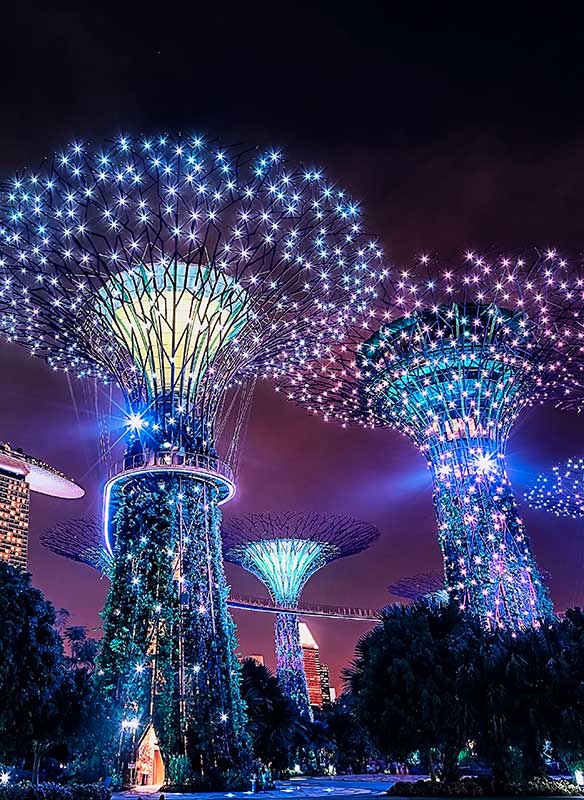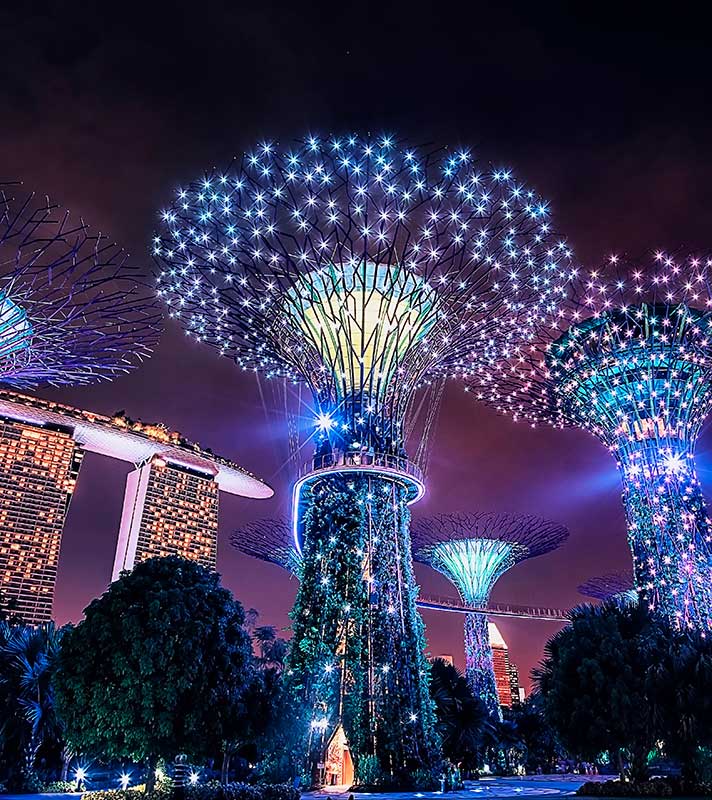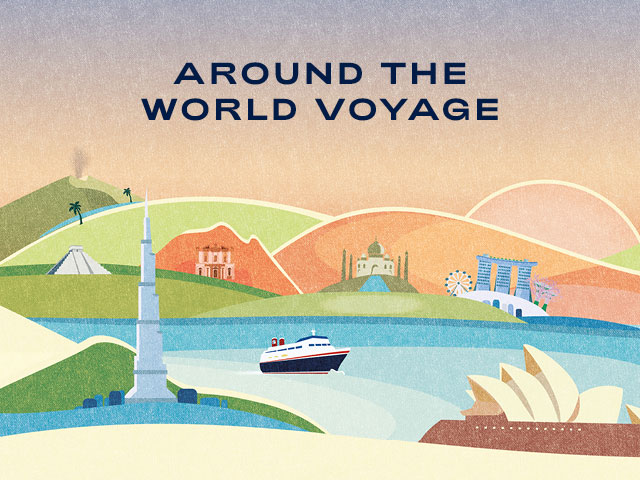 World Cruise
• S2402
Southampton
Borealis
Sun 07 Jan 2024
101 nights
Experience the thrill of an around the world voyage on Borealis
Discover a mix of cultural, historical and natural wonders
Explore Sydney, Singapore and Mumbai, and evel in the beauty of New Zealand