Located just 50 miles or so east of Miami's coast, but feeling like a world away from the hustle and bustle of one of America's busiest and loudest cities, the Bimini Islands are a beautiful Bahamian escape. Bimini comprises three islands, but the largest two - North Bimini and South Bimini - are the real highlights, two very different destinations offering their own unique sights, highlights and experiences.
For something lively, the north island is the place to be. Alice Town, Bimini's largest town, is alive with shops, restaurants and bars, all of which are enjoyed daily by locals and excited visitors alike. Head to the south island however and you'll find there's more of a community feel to the small villages, and a quieter vibe. Instead of promenades and busy streets, the south boasts natural trails that beg for your exploration.
Wherever you are though, as this is the Bahamas, of course you're never too far from a strip of warm sands on which you can simply relax and enjoy the soothing warmth of the islands. What's more the waters around Bimini are perfect for those who wish to try their hand at watersports, while they also feature many shipwrecks that are sure to appeal to keen divers.
Cruises to Bimini
Christmas in the Caribbean
• M223334
Southampton
Braemar
Tue 06 Dec 2022
30 nights
Spend Christmas Day relaxing in the Caribbean
Celebrate New Year's Eve in the Bahamas
Explore culture-rich Havana in Cuba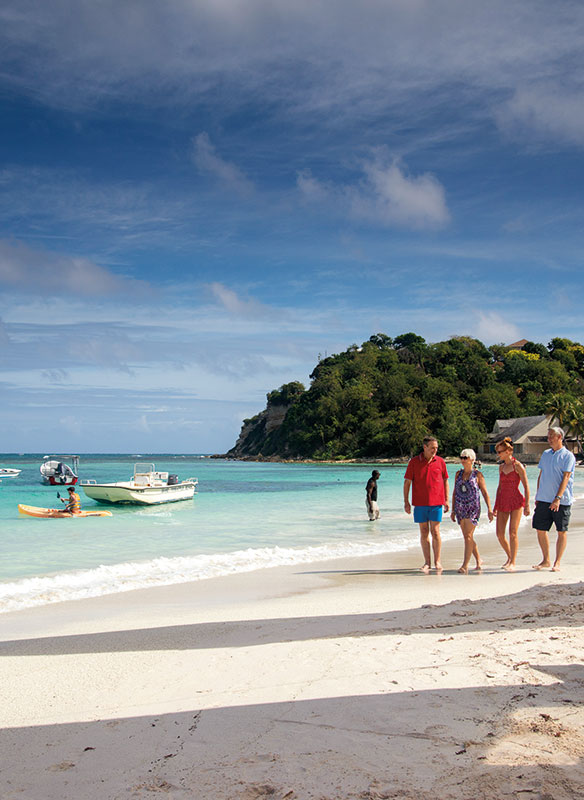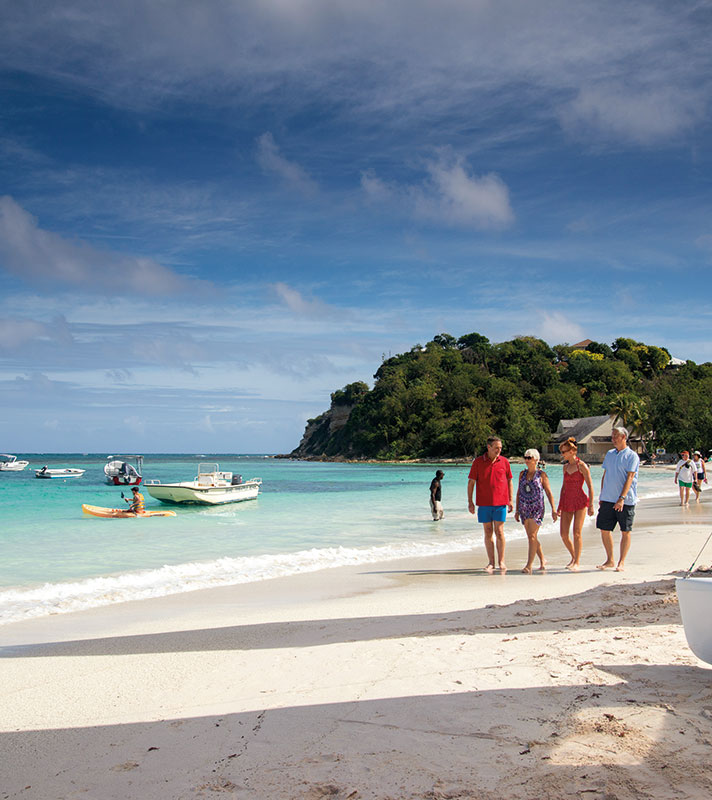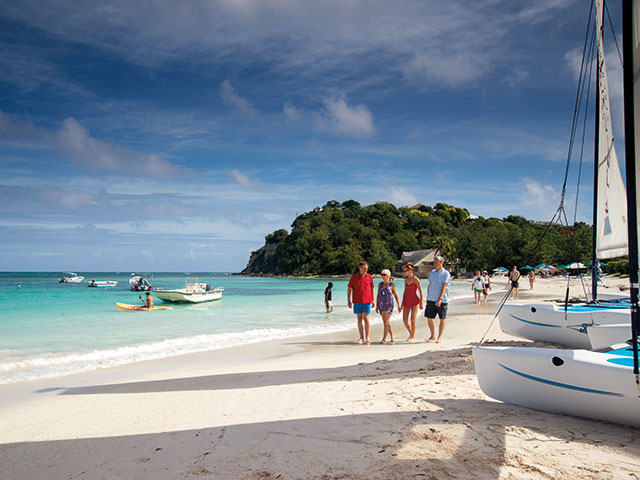 Christmas in the Caribbean
• M2234
Bridgetown
Braemar
Thu 22 Dec 2022
14 nights
Spend Christmas Day relaxing in the Caribbean
Celebrate New Year's Eve in the Bahamas
Explore culture-rich Havana in Cuba