Belize City is an intriguingly beautiful jumble of narrow streets and canals to explore, the perfect destination for those who love a little adventure. Largely surrounded by water, the city has a vast maritime history and was formerly a pirate base before the British turned Belize into an important timber city.
Among the paths and water ways you will find beautiful architecture that harks back to Belize City's past.[ReadMoreMob] Old Belize is a living museum with entertaining and interesting exhibits that showcase the history of the nation, while the Museum of Belize, a former prison, is filled with a vast collection of archaeological finds and documents. The Eco-museum - a living museum that showcases some of Belize's finest treasures is also well worth a visit.
Cruises to Belize City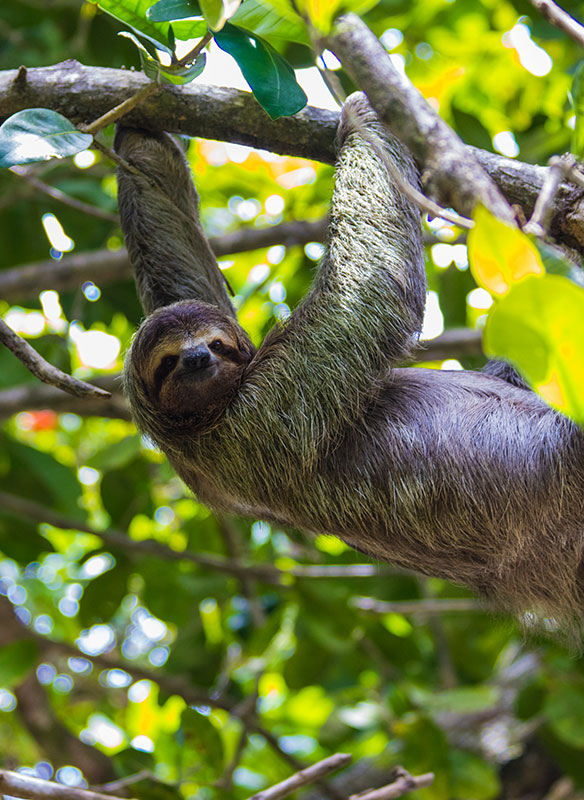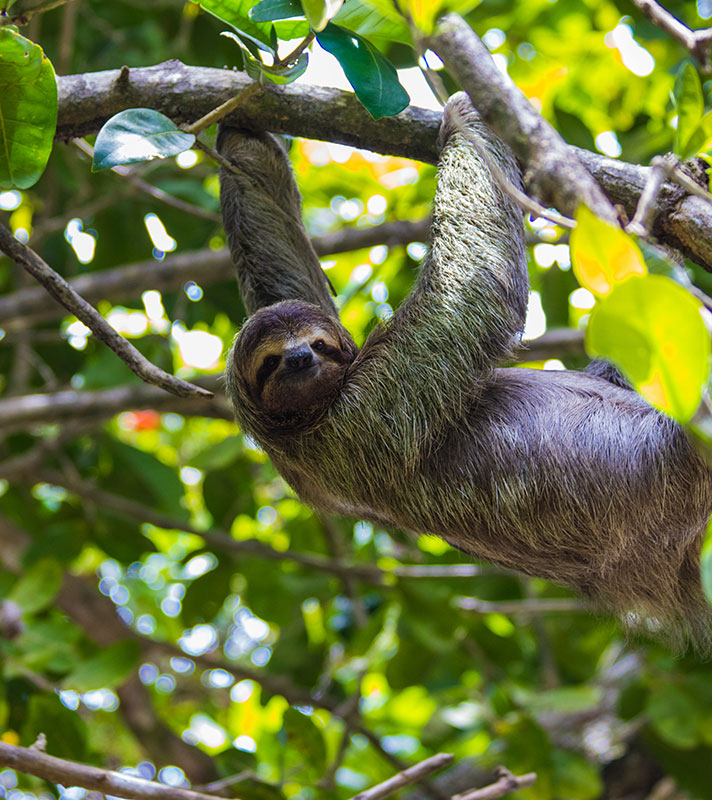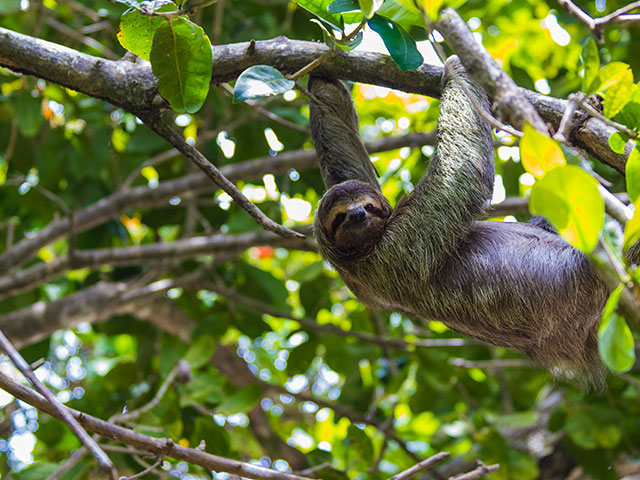 Caribbean & the Americas from Liverpool
• S220103A
Liverpool
Borealis
Tue 04 Jan 2022
38 nights
Experience an unforgettable voyage of discovery
A three day exploration of the beautiful Caribbean
Seek out wildlife in the tropical rainforests of Costa Rica
Please call our Reservations Team for latest pricing and availability.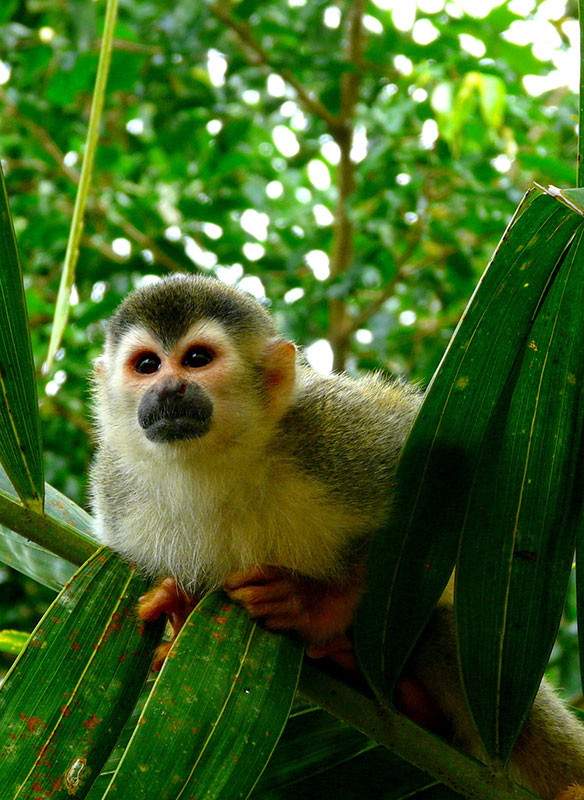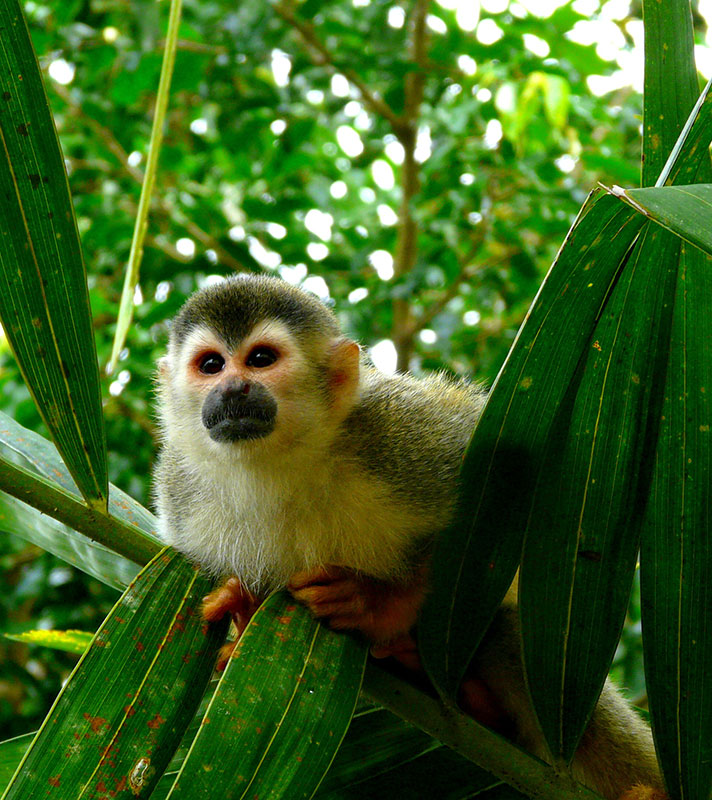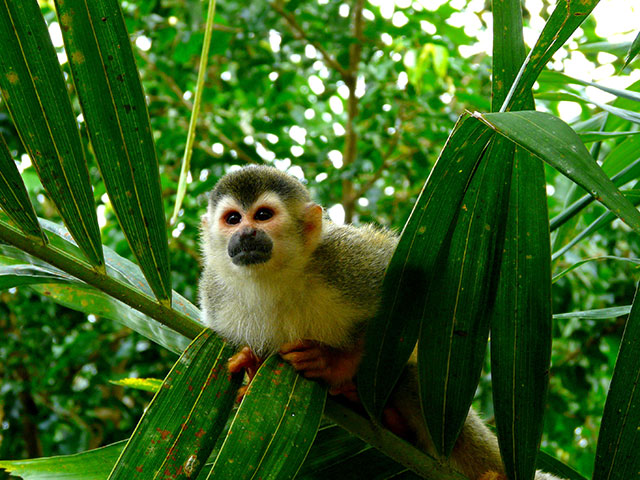 Cultural Caribbean and the Americas
• S2202A
Southampton
Borealis
Thu 06 Jan 2022
34 nights
Experience an unforgettable voyage of discovery
A three day exploration of the beautiful Caribbean
Seek out wildlife in the tropical rainforests of Costa Rica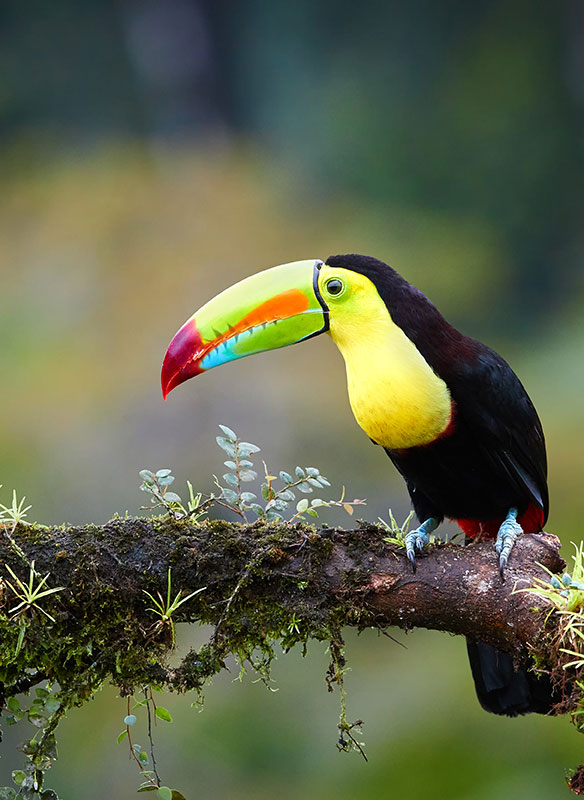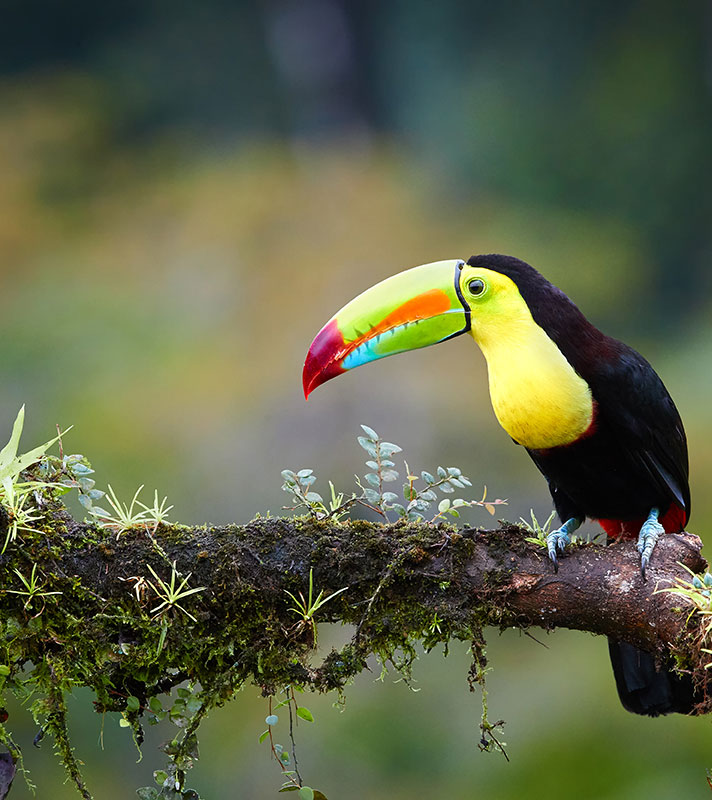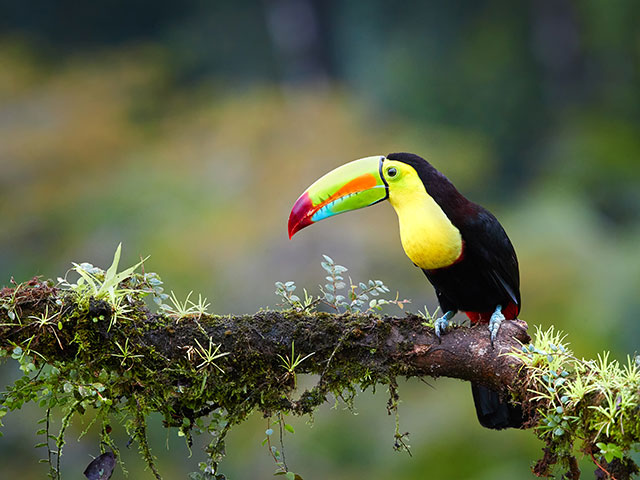 Caribbean & the Americas from Southampton to Liverpool
• S220203A
Southampton
Borealis
Thu 06 Jan 2022
36 nights
Experience an unforgettable voyage of discovery
A three day exploration of the beautiful Caribbean
Seek out wildlife in the tropical rainforests of Costa Rica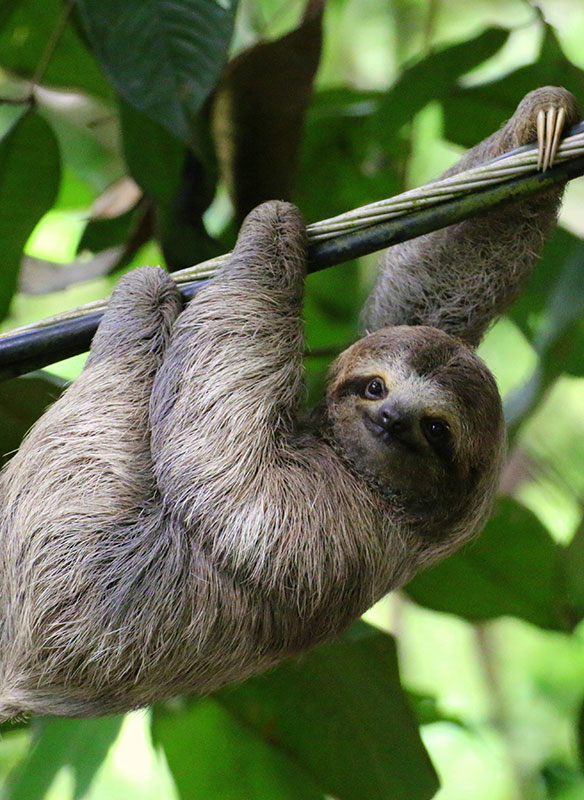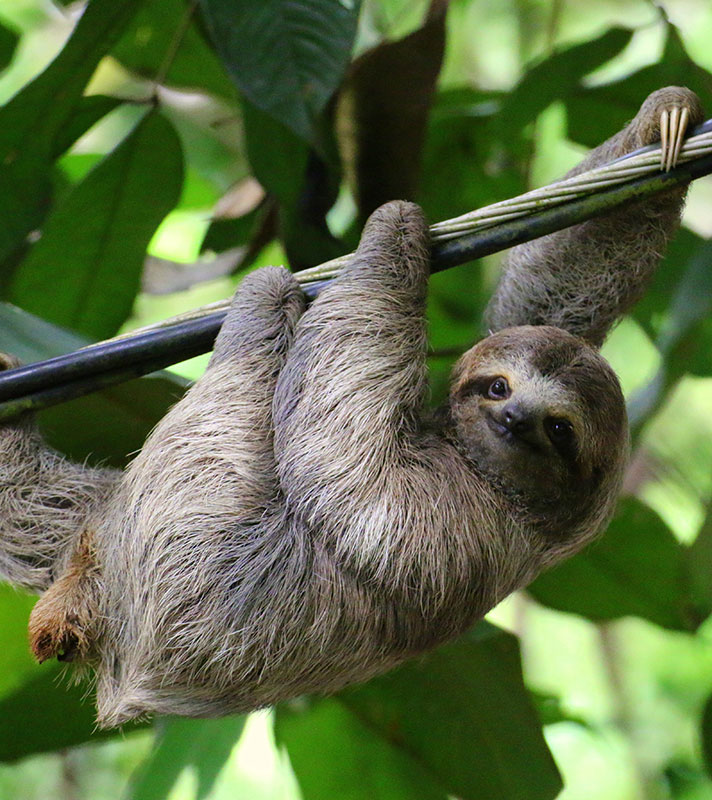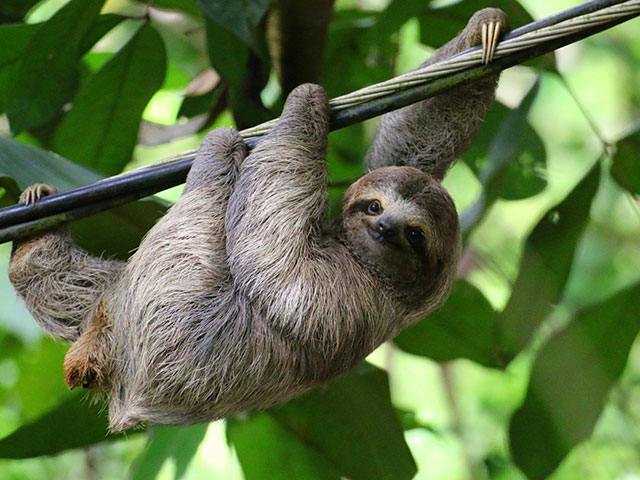 Discover the Wildlife of Central America
• M2303
Havana
Braemar
Thu 02 Feb 2023
14 nights
Seek out Sloths & tropical birds in Puerto Limon
Explore marine life at Belize's barrier reef
Go in search of Hummingbirds in Roatan