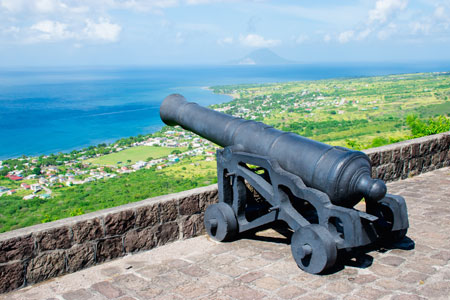 With some of the oldest colonial buildings in the Caribbean, the elegant St. Kitts & Nevis capital of Basseterre is a beautiful town bursting with history.
Established by the French in the 17th century, and claimed by the British following the Napoleonic War, much of Basseterre's original Georgian architecture still stands and begs to be explored.[ReadMoreMob] The domed Old Treasury Building on the waterfront – now the National Museum – is worth a visit, as is the Victorian Berkeley Memorial Clock, a four-face, cast-iron tower that sits on the Circus, an original 19th century traffic roundabout. St George's, an Anglican church originally built by the French, has been destroyed by fire several times, and was rebuilt to its present form in 1869.
Away from the town, visitors can take a tour to Brimstone Hill Fortress to admire magnificent views across the island, travel on the St. Kitts Scenic Railway – said to be one of the most attractive train journeys in the world.
Top Experiences
St Kitts Scenic Railway
The St Kitts Scenic Railway was originally built between 1912 and 1926 to deliver sugar cane from the fields to the sugar mill in Basseterre. It's truly one of the island's top attractions. Today this narrow gauge railway – dubbed 'the last railway in the West Indies' – offers visitors the opportunity to admire unspoilt scenery during what is considered to be one of the world's most beautiful train rides.
Military History
Designed by the British and built by African slaves, the well-preserved Brimstone Hill Fortress is a UNESCO World Heritage Site of great historical, cultural and architectural importance. More battles have been fought here than at any other site in British or French naval history. Known as the 'Gibraltar of the Caribbean' during its heyday – due to its imposing height and proximity to the sea – the fortress is located upon a 40-acre hilltop, over 235 metres (770 feet) above sea level. It boasts simply spectacular views over the Kittitian coastline and countryside.
Cruises to Basseterre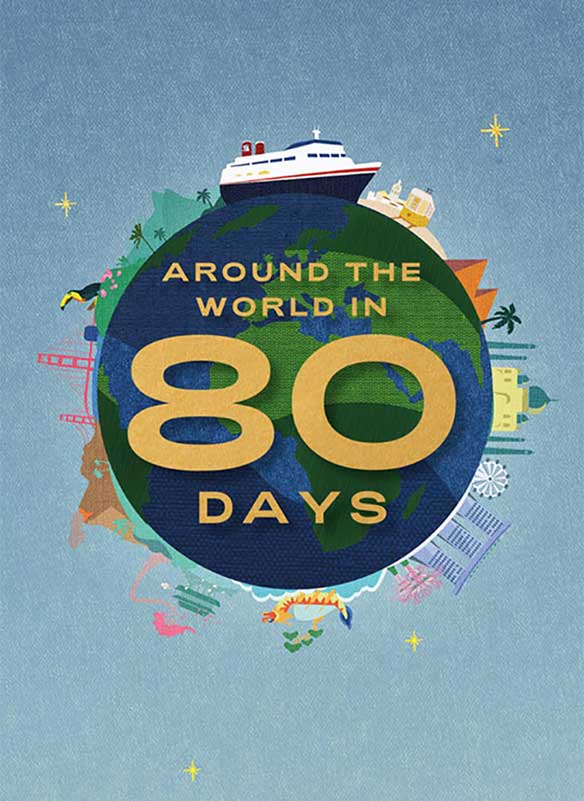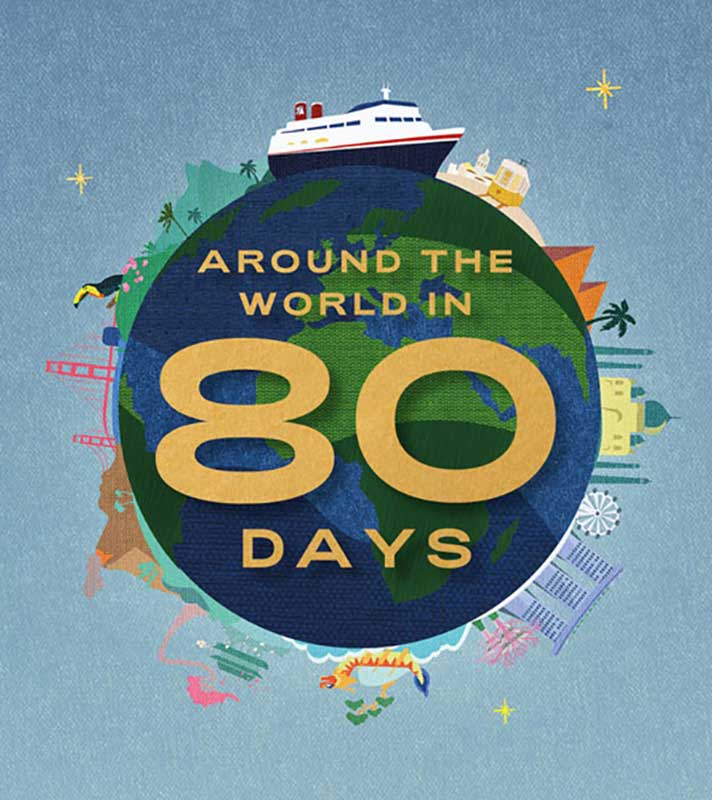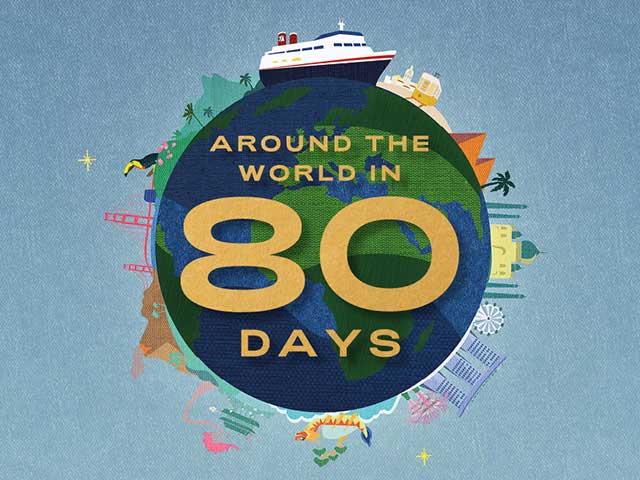 Around the World in 80 Days from Liverpool
• S230405
Liverpool
Borealis
Tue 21 Feb 2023
81 nights
See Cherry Blossom in bloom in Japan
Experience three Hawaiian Islands
Visit the tomb of Tutankhamun
Please call our Reservations Team for latest pricing and availability.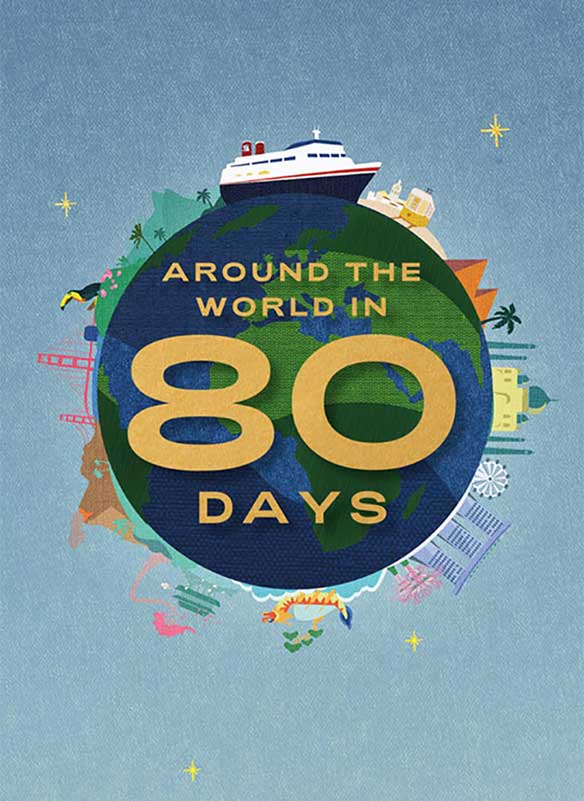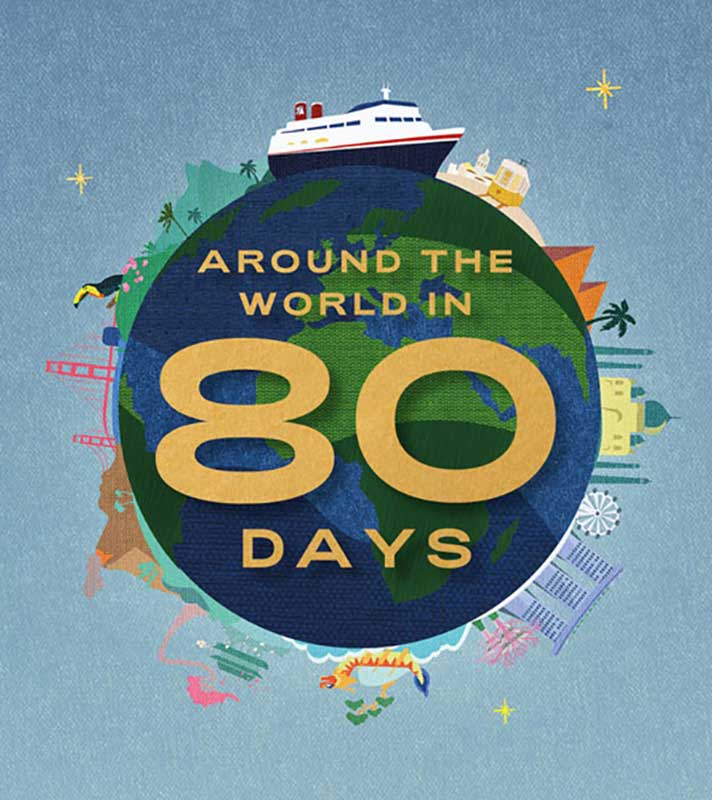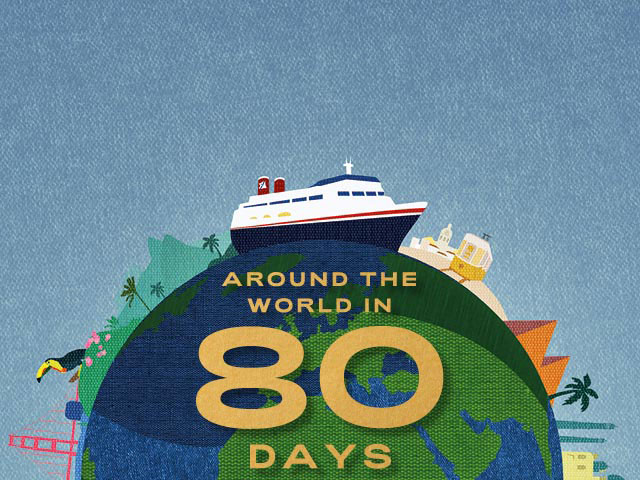 Around the World in 80 Days
• S2305
Southampton
Borealis
Thu 23 Feb 2023
79 nights
See Cherry Blossom in bloom in Japan
Experience three Hawaiian Islands
Visit the tomb of Tutankhamun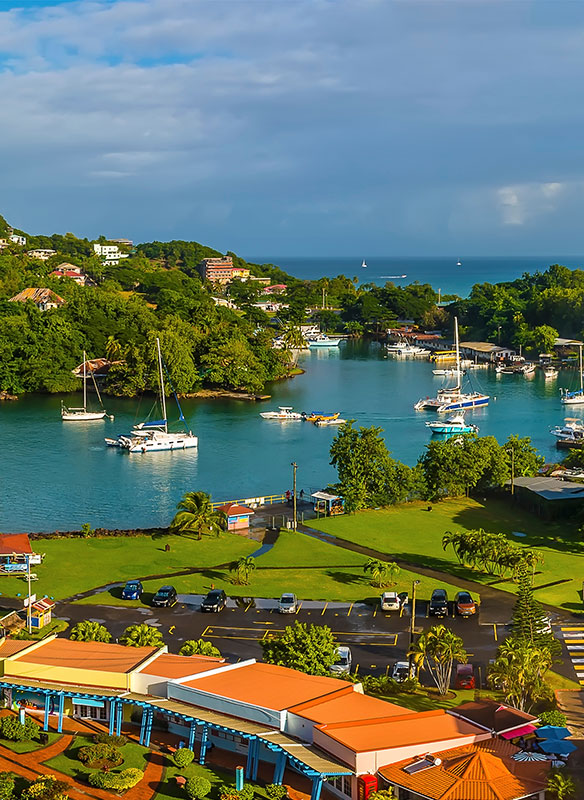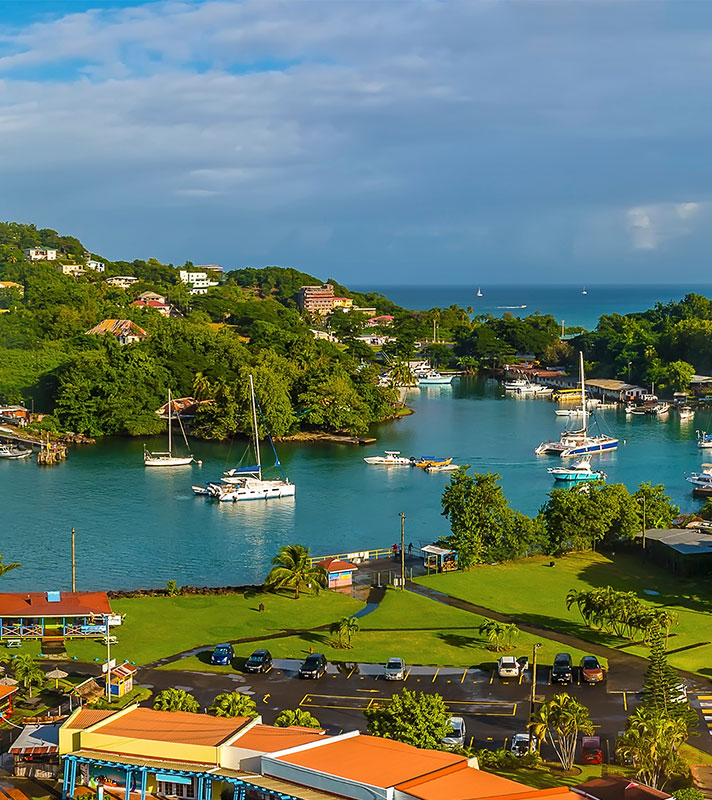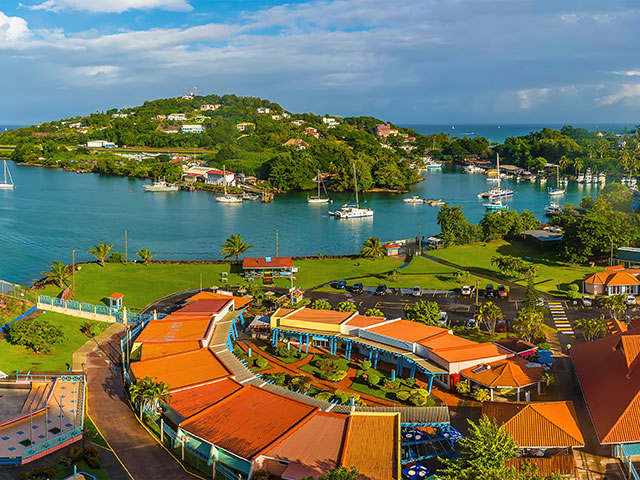 Classic Caribbean Islands
• S2324
Liverpool
Borealis
Wed 15 Nov 2023
29 nights
Cuisine, culture, natural beauty and breahtaking beaches - experience the best of the Caribbean
Sample Caribbean rum in Barbados, and learn about cocoa and sugar cane farming in Grenada and St Kitts
Relax on the sands of Antigua, witness the volcanic wonders of St Lucia and Dominica, and much more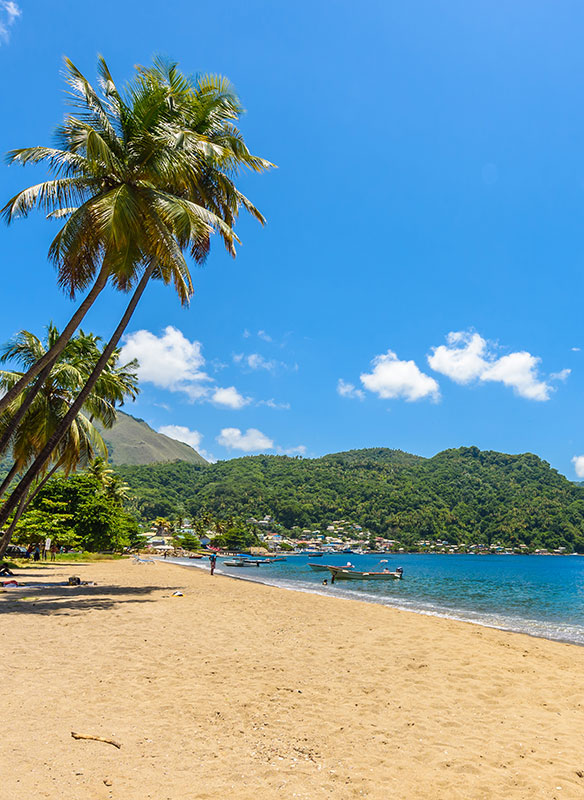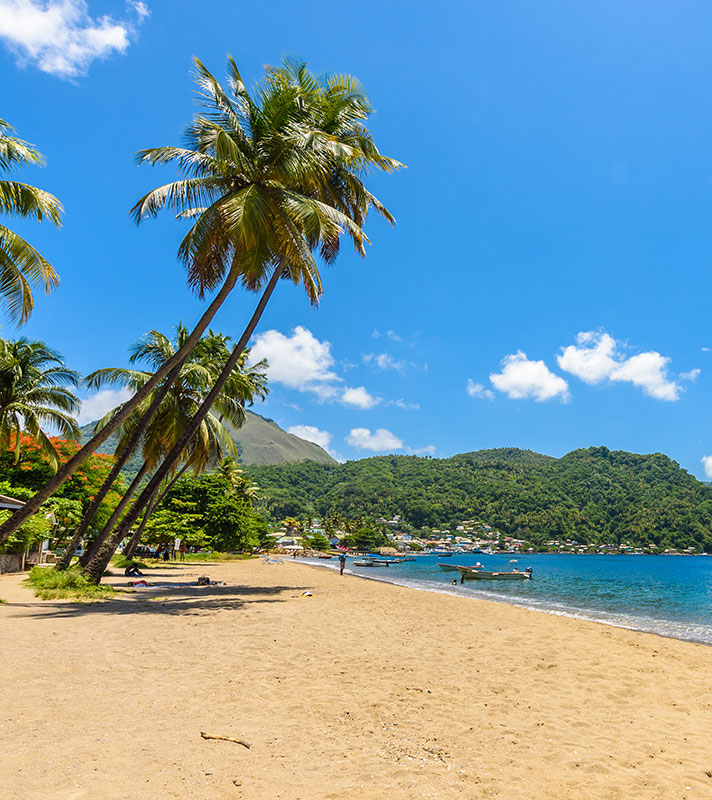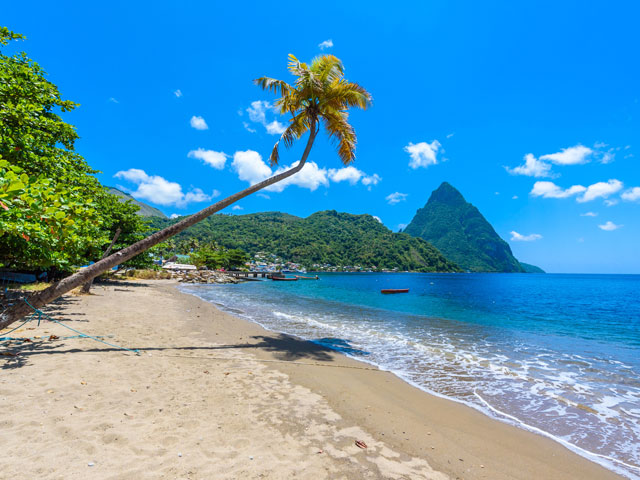 Transatlantic Voyage to the Caribbean Islands
• M2330
Southampton
Braemar
Sun 03 Dec 2023
16 nights
Escape the British winter and enjoy a well-earned break in the Caribbean
Capture the beauty of gorgeous island landscapes and relax on paradise beaches
Sample authentic Caribbean culture, flavours and delve into rich history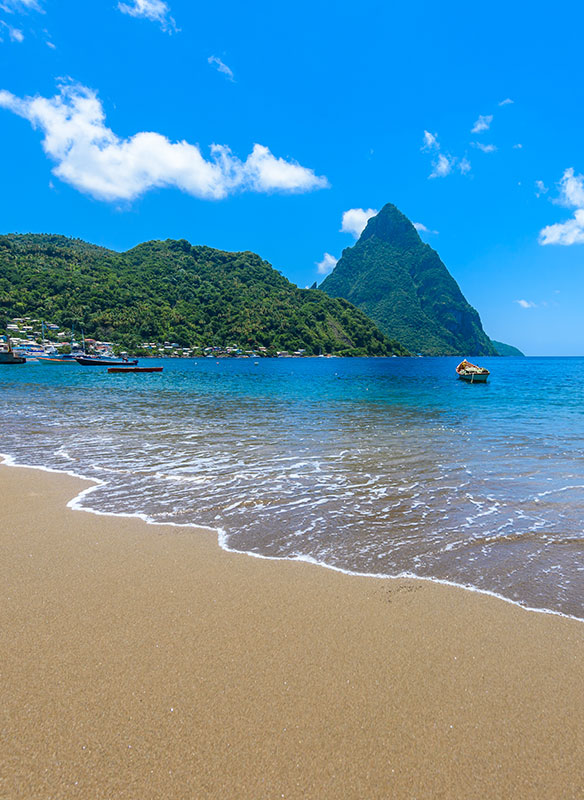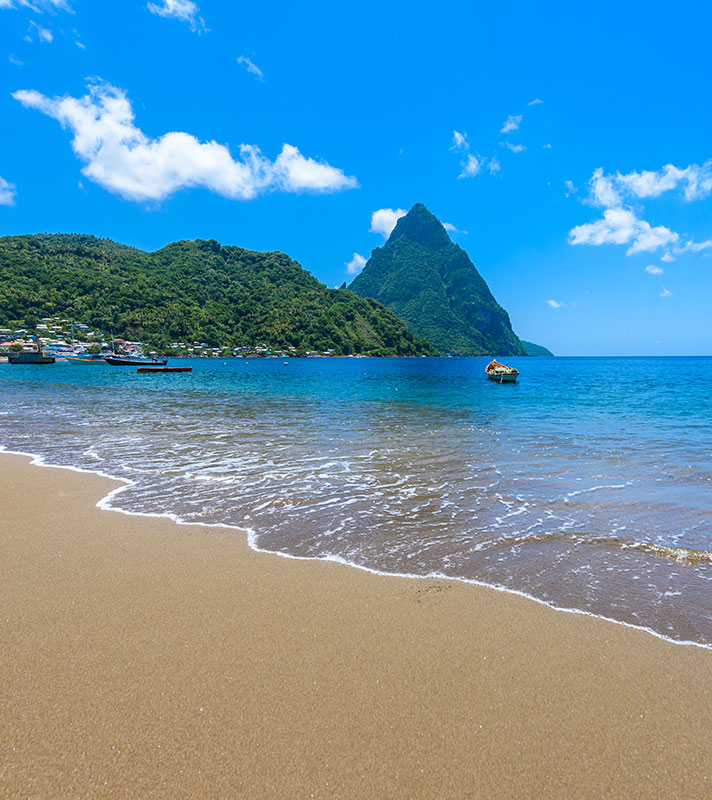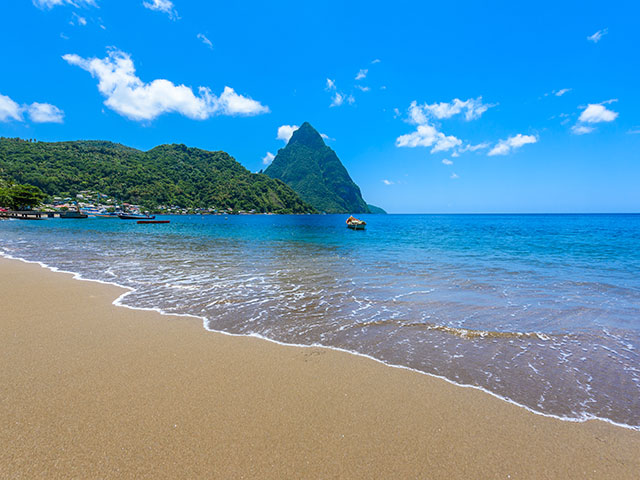 Transatlantic voyage to the Islands of the Caribbean
• M233031
Southampton
Braemar
Sun 03 Dec 2023
30 nights
Swap the winter gloom for Caribbean sunshine, scenery and Christmas celebrations
Relax on beautiful beaches, discover volcanic lands, look out for whales and more
Enjoy Christmas on board Braemar and, after exploring Havana, welcome 2024 in the Cuban capital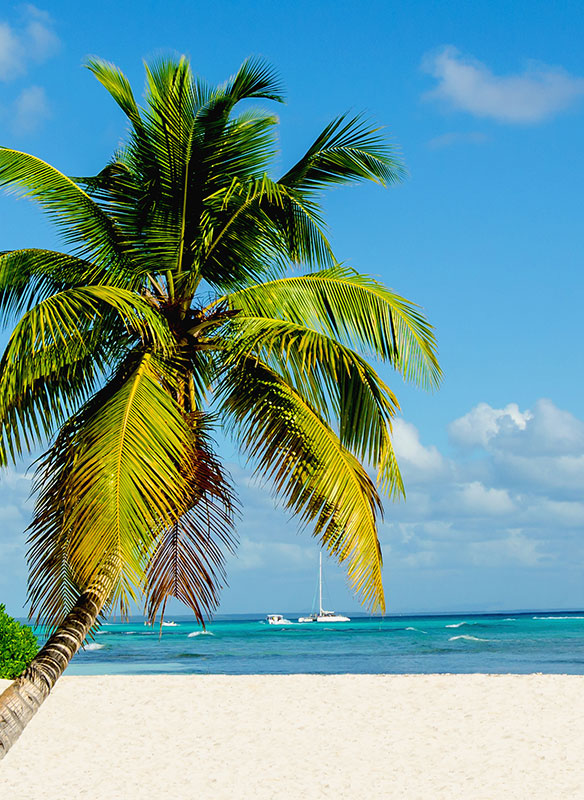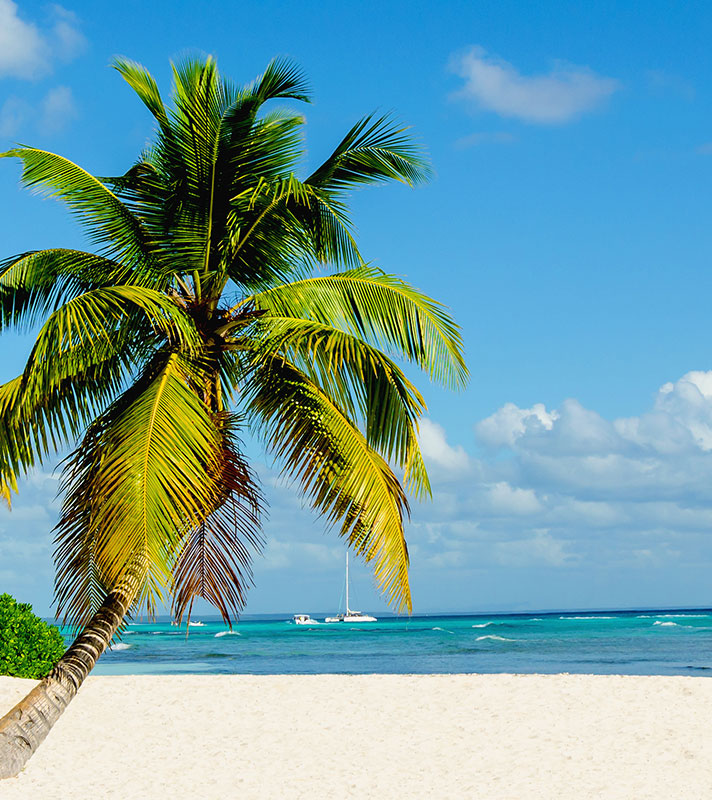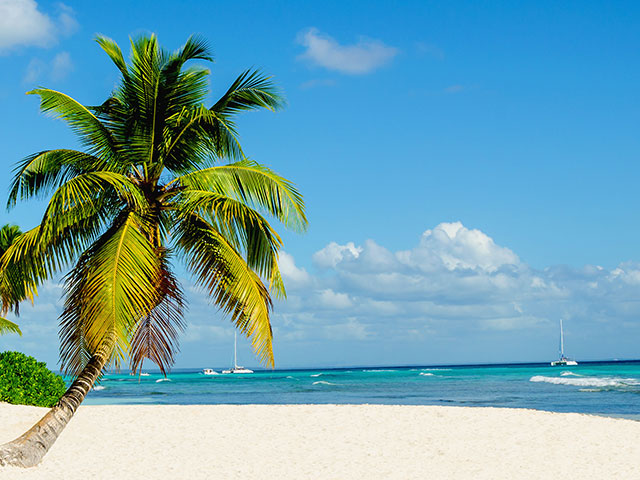 Islands of the Caribbean
• M2402
Havana
Braemar
Tue 16 Jan 2024
14 nights
Recharge your batteries with Caribbean relaxation and culture
Experience Havana to the full, with time to explore and ample Latin cultures
Go beach-hopping and take in gorgeous Caribbean island scenery