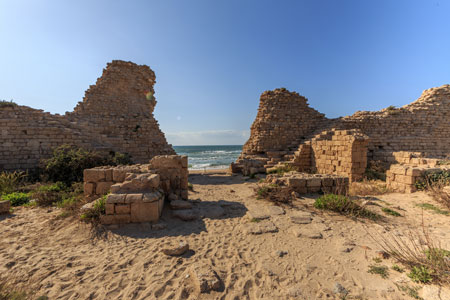 When taking a cruise holiday that visits Ashdod, the first and best, place to begin exploring is at Givat Yonah; the traditional site of the tomb of sea-faring Jonah the Prophet, who was said to be swallowed by a whale.
With white-washed Mediterranean style buildings and its many beaches, it is easy to see why it is such a popular city for visitors. [ReadMoreMob] Take time to sample some of the local food here, which includes traditional falafel, hummus, pitta breads; washed down with a good strong coffee, whilst people watching.
The new glass-roofed 'winged' Ashdod Art Museum and the Corinne Maman Museum are both worth visiting, the latter has a unique interior design which echoes the city's ancient history.
Top Experiences
Journey to the Holy Land
No visit to Israel would be complete without a visit to Jerusalem and Bethlehem. A perfect chance to follow paths and visit sites from the story of Jesus, including the Garden of Gethsemane, the Church of the Holy Sepulchre and the Church of the Nativity.
Dead Sea
This iconic lake is one of the saltiest bodies of water on the planet. Those who choose to take a refreshing dip will find that they can float effortlessly on the buoyant, mineral-rich waters, which are more than four times denser than fresh water.
Cruises to Ashdod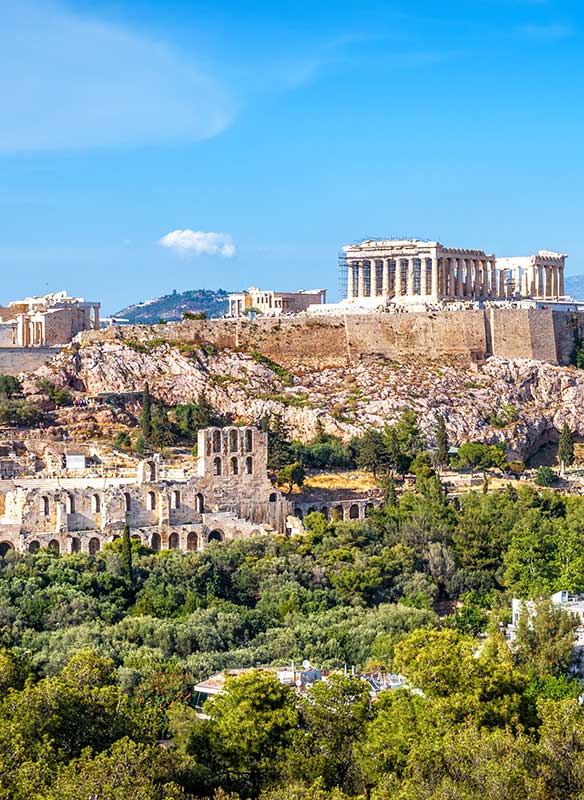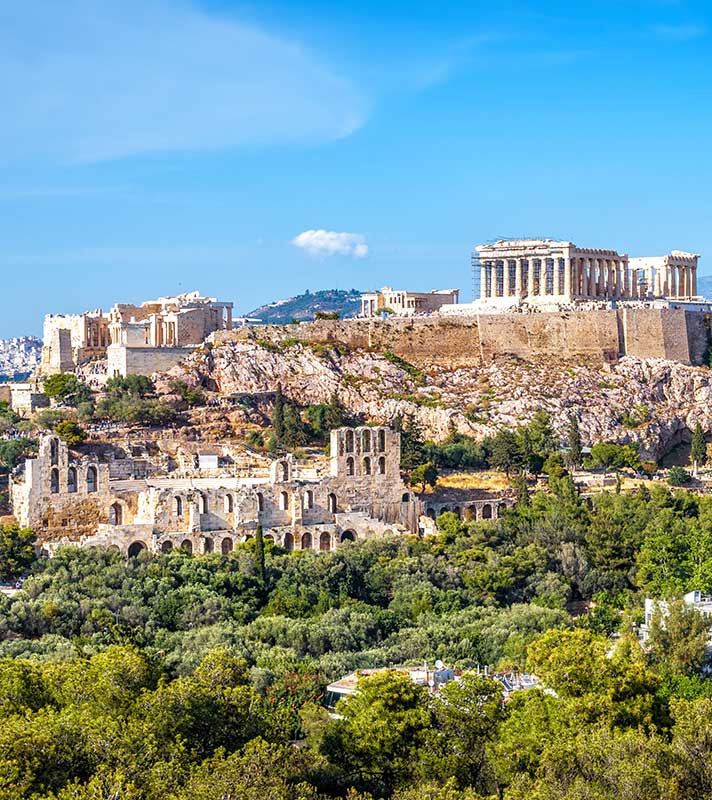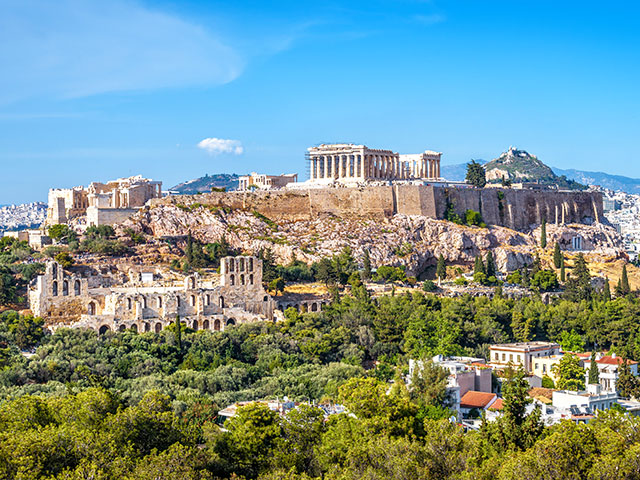 Discovering the Ancient Empires of the Eastern Mediterranean
• T2404
Southampton
Bolette
Sun 25 Feb 2024
32 nights
Delve into the influences of ancient empires and kingdoms
Explore some of the world's great ancient sites
Highlights include Athens' Acropolis and Malta's Grand Harbour