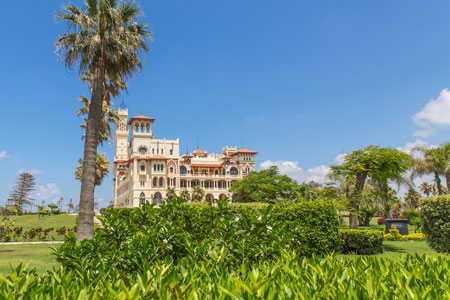 The magnificent Egyptian city of Alexandria is home to the site of the great Pharos Lighthouse – one of the Seven Wonders of the Ancient World. Alexandria's Roman amphitheatre, ancient storied library and catacombs recall distant glories of this great Hellenic city, while the 19th century Montazah Palace Gardens and seafront boulevards reflect a more recent era.
Founded by Alexander the Great, Alexandria is a sparkling gem on the Mediterranean coastline.[ReadMoreMob] The birthplace of Cleopatra VII, the city is the cultural hub of the region, and gateway to the Giza pyramids and the River Nile. A short venture along the coast will uncover the fortress Citadel of Qaitbay teetering on the coast.
This sultry, bustling city has both ancient and modern history intertwined in every street. French-style parks and the occasional French street sign have survived as part of Napoleon's legacy, and, as one of Alexandria's many conquerors, Greek restaurants and cafés still dominate the cultural scene.
Top Experiences
Pyramids of Giza
The Pyramids of Giza are a spectacle not to be missed during your visit to Alexandria. The Great Pyramid of Cheops, which was once the tallest structure on Earth, is said to be constructed of over two million stone blocks, each one weighing two and a half tons.
The Nile
Widely regarded as the longest river in the world, the Nile drains eleven countries and was once the sole water source of one of the greatest civilizations in history.
Cleopatra
The last true ruler of the Ptolemaic Kingdom of Egypt, Cleopatra was also a naval commander and medical author. As a polyglot, she was the first Ptolemaic leader to learn Egyptian.
Cruises to Alexandria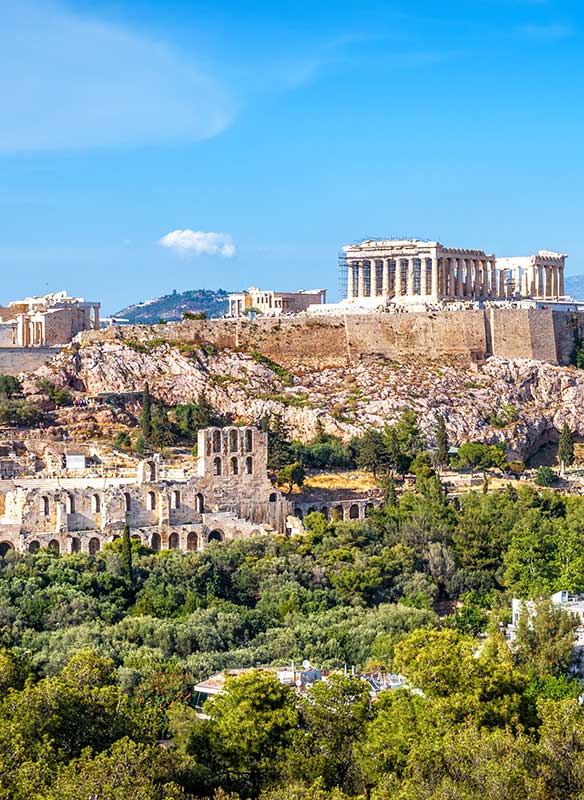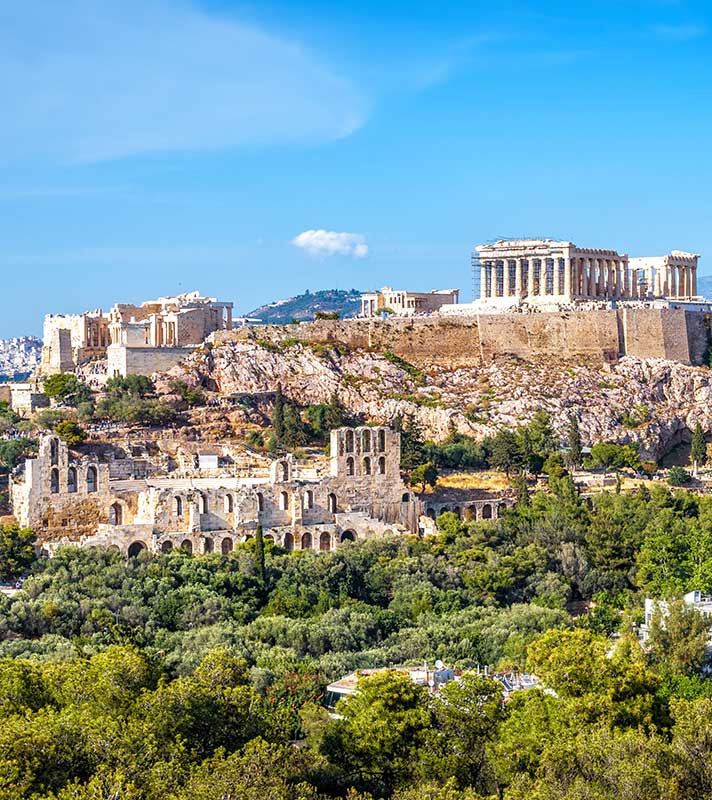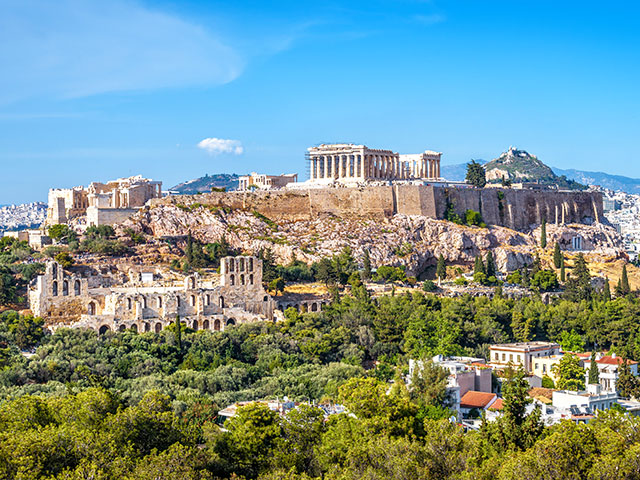 Discovering the Ancient Empires of the Eastern Mediterranean
• T2404
Southampton
Bolette
Sun 25 Feb 2024
32 nights
Delve into the influences of ancient empires and kingdoms
Explore some of the world's great ancient sites
Highlights include Athens' Acropolis and Malta's Grand Harbour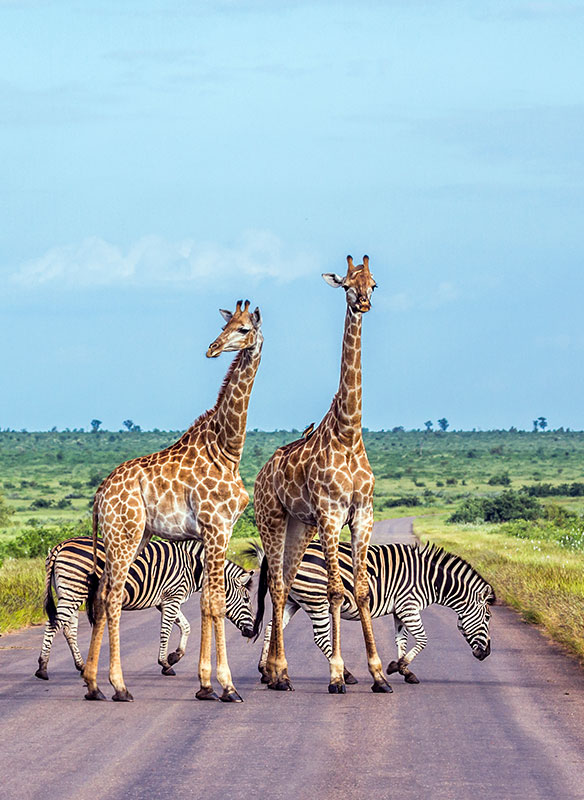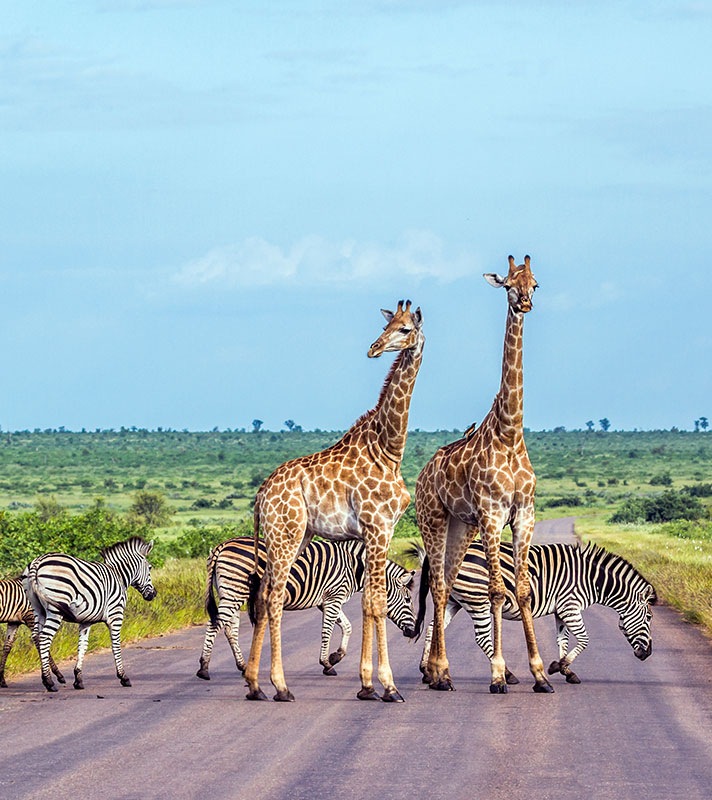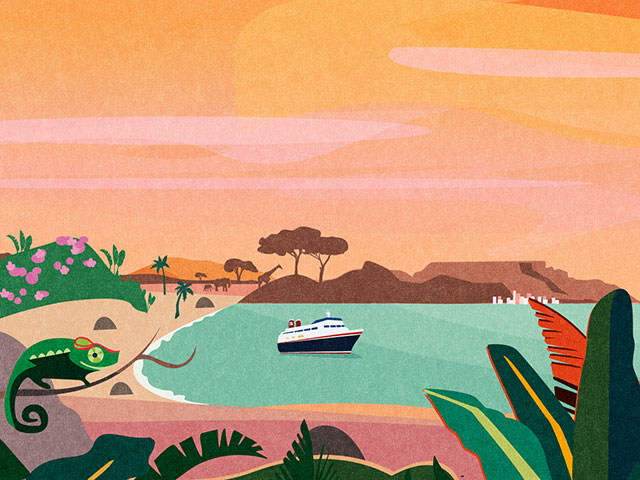 The Intrepid Beauty of Africa & the Indian Ocean
• T2330
Southampton
Bolette
Sun 19 Nov 2023
93 nights
Experience an adventure of a lifetime on this epic circumnavigation of Africa
Seek out incredible flora and fauna; visit iconic historic sites; journey off the beaten track; and much more
Get a feel for authentic Indian life; enjoy time in Jeddah; and sail the Suez Canal too