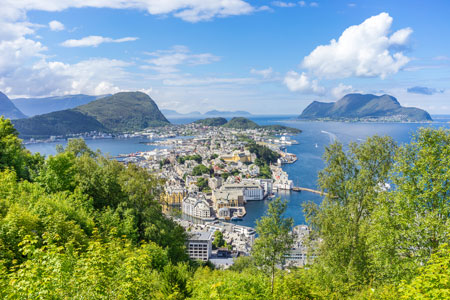 Ålesund is Norway's popular, art-nouveau epic of towers and turrets, ornaments and balconies, steeples and spires. The city's delightful pedestrianised streets, offer a diverse mix of art galleries, shops and lively cafés, and lead to the 418 steps that climb Mount Aksla. The Fjellstua restaurant and café at the summit is the perfect place to sit and soak up panoramic views of this attractive city, the archipelago, and the Sunnmore Alps.
Virtually destroyed by fire in 1904, Ålesund was rebuilt within three years and is regarded widely as one of Europe's true visual experiences.[ReadMoreMob] The port is home to the Jugendstilsenteret – The National Art Nouveau Centre –, which has a well-preserved art nouveau interior and regularly features exhibitions and displays.
Ålesund is the gateway to the iconic northwestern fjords and this seaport is the home base for Norway's largest cod-fishing fleet, which, unsurprisingly, provides the city's visitors with some superb seafood to try.
Top Experiences
Art Nouveau architecture
1904's catastrophically destructive fire came at a time of economic depression, drawing talent from miles around and resulting in the incredible concentration of Art Nouveau architecture in Ålesund.
Giske and Godøy
The island of Giske is the birth place of the Viking King Gangerolv, or Rollo, who conquered Normandy in 911 AD, and was home to some of the most important Viking families. The neighbouring island of Godøy is home to a renowned lighthouse, dating back to 1876 and situated in the pretty fishing village of Alnes.
Ålesund Aquarium
Atlanterhavsparken is one of the largest saltwater aquariums in Northern Europe. Built into the coastal landscape, and facing the Atlantic Ocean, each tank is built to resemble the natural coastal environment of its inhabitants.
Mount Aksla
This mountain offers panoramic views over the archipelago, the town centre and the beautiful Sunnmøre Alps.
Cruises to Ålesund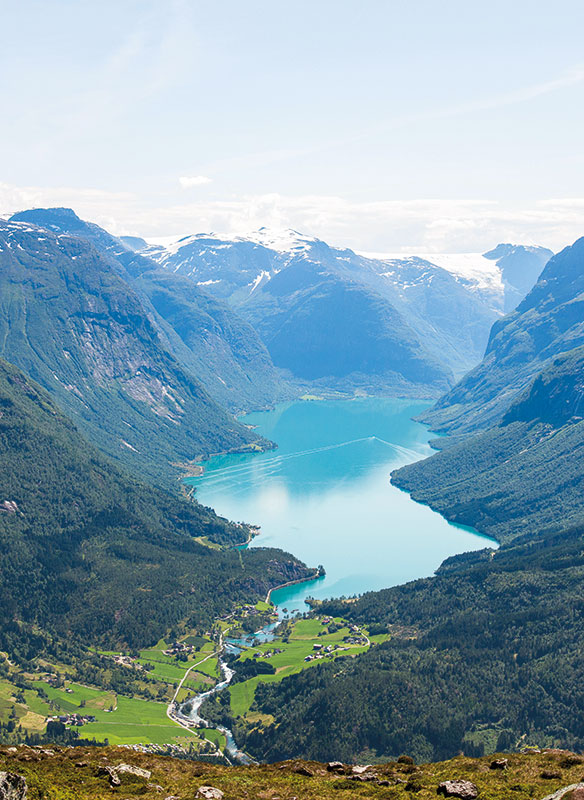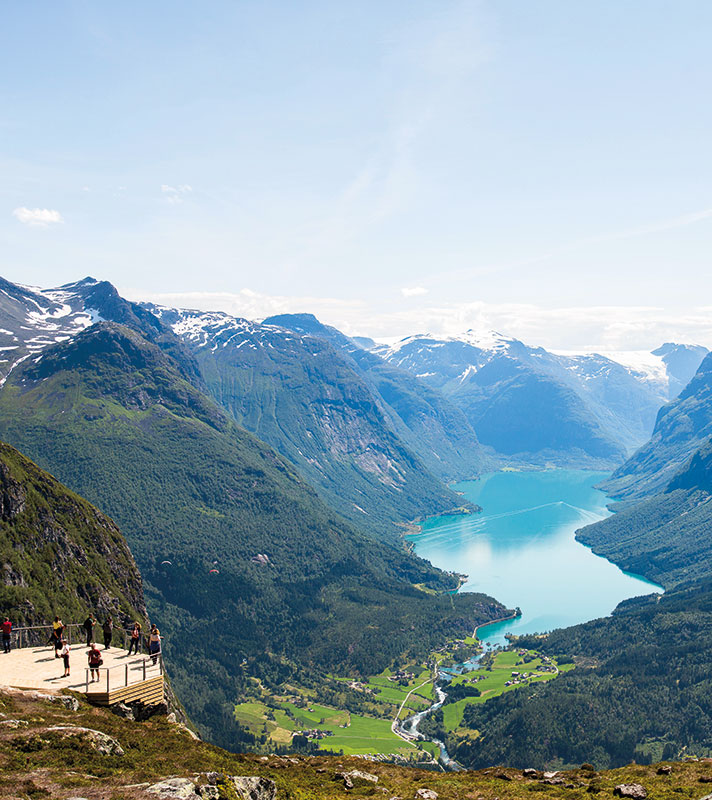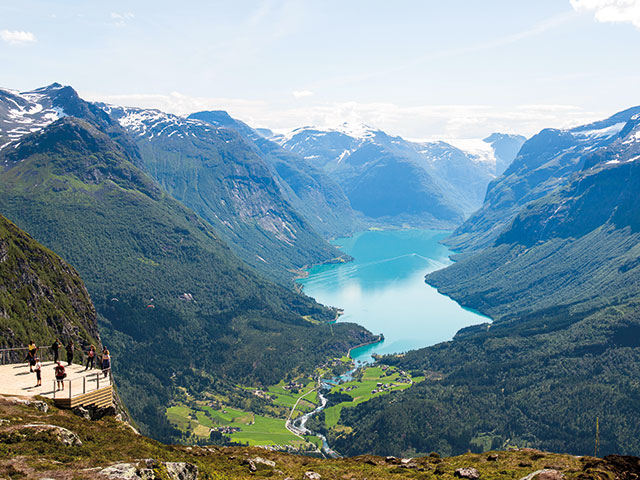 Summertime Norwegian Fjords in Five Nights
• L2220A
Rosyth (Edinburgh)
Balmoral
Fri 29 Jul 2022
5 nights
Visit the Briksdal Glacier from Olden
Scenic cruise along Hjørundfjord
View Ålesund from atop Mount Aksla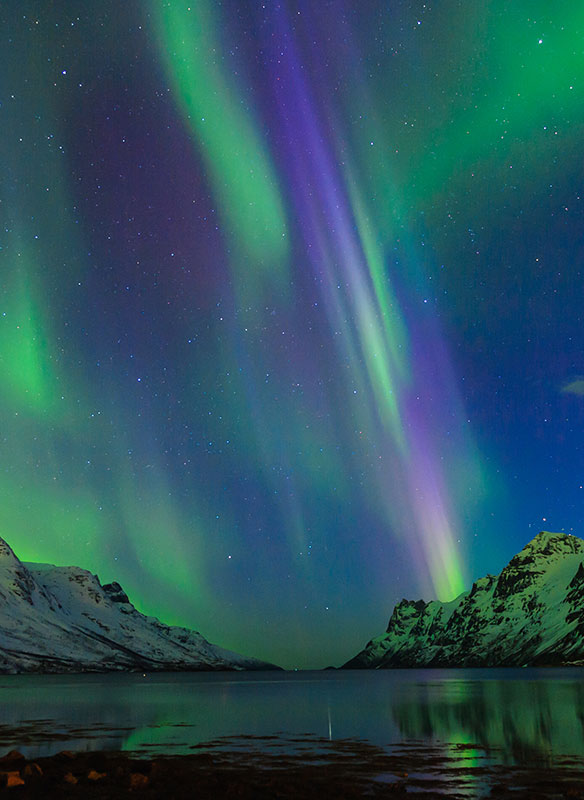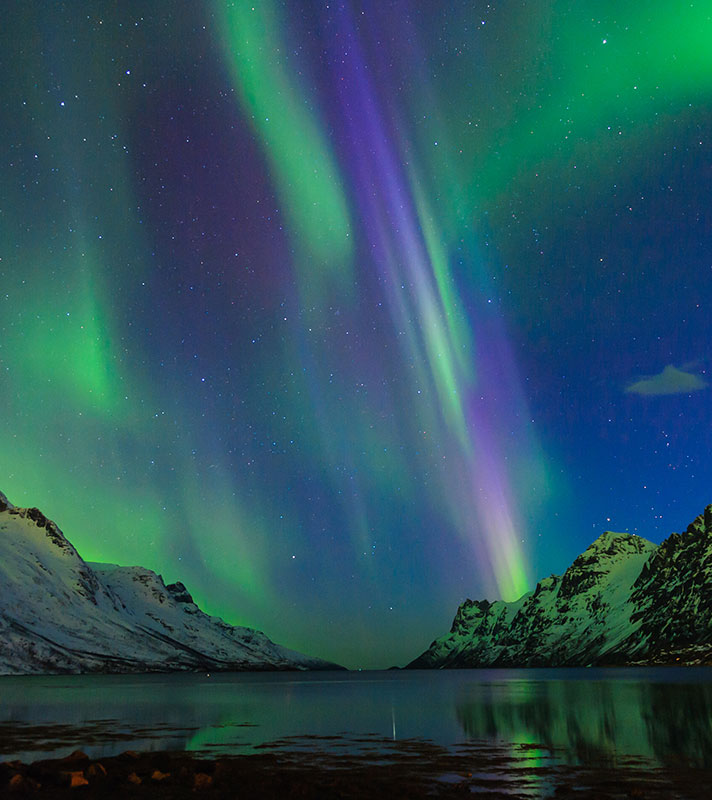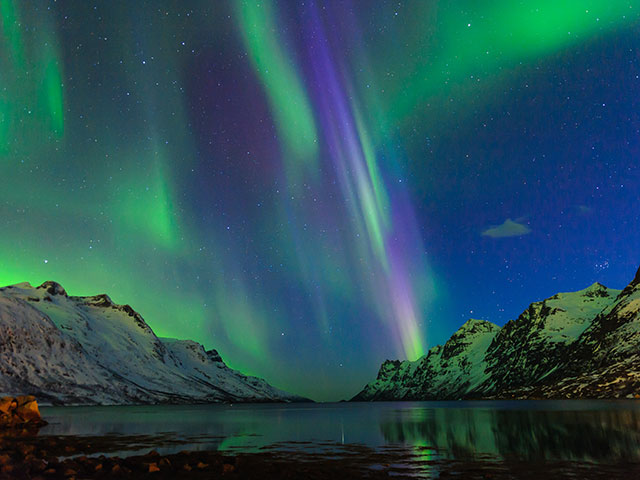 In Search of the Northern Lights
• L2230
Dover
Balmoral
Fri 04 Nov 2022
14 nights
Overnights in Alta and Tromsø to spot Aurora Borealis
Spend time with the Sámi people in Tromsø
Cross the Arctic Circle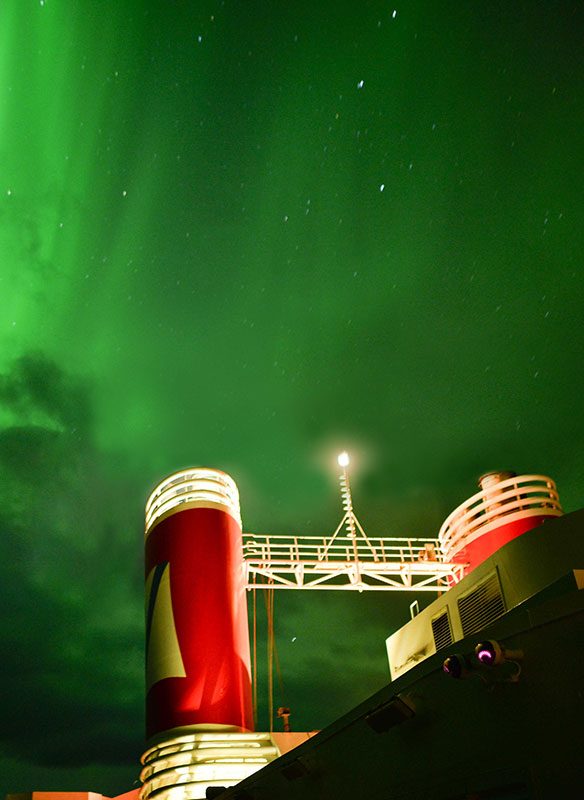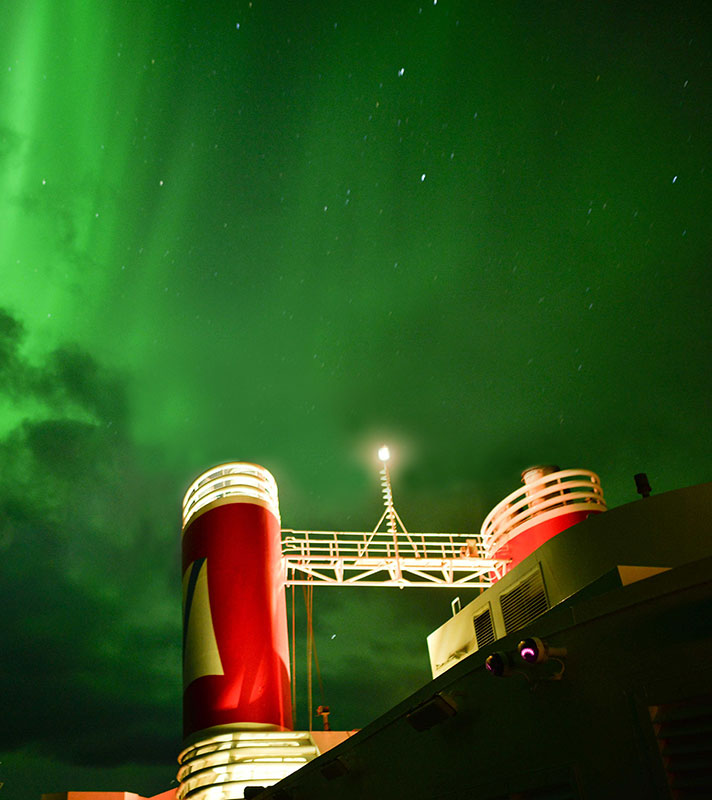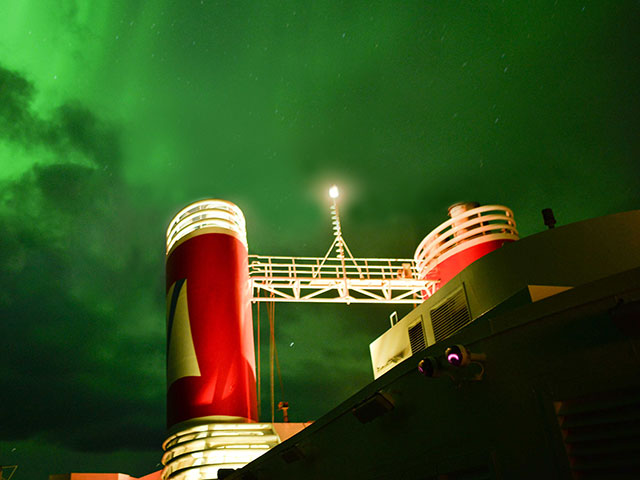 In Search of the Northern Lights
• S2228A
Liverpool
Borealis
Sun 13 Nov 2022
11 nights
Visit Tromsø for a chance to seek-out Aurora Borealis amongst the Arctic wilderness, away from light-polluted skies.
Experience a taste of Sami community life at Alta; and explore the unique 'blue town' of Sortland.
Scenic cruise by Torghatten and the Seven Sisters mountains too.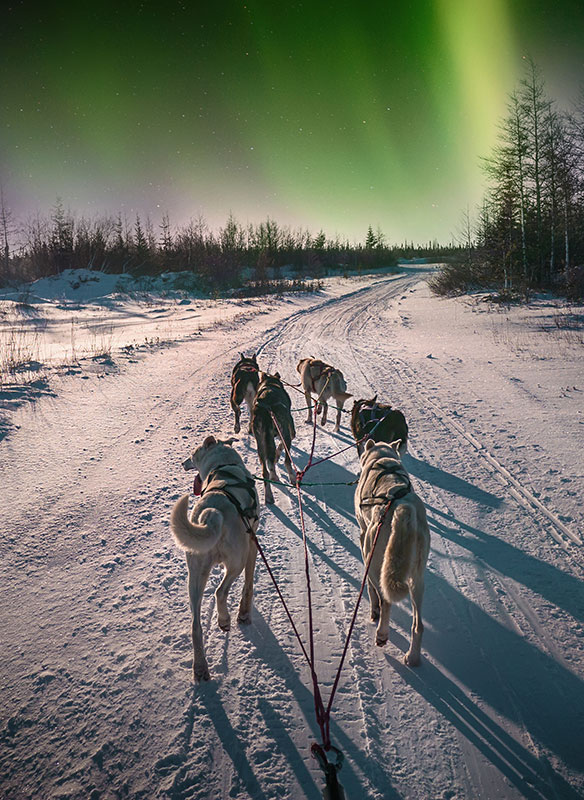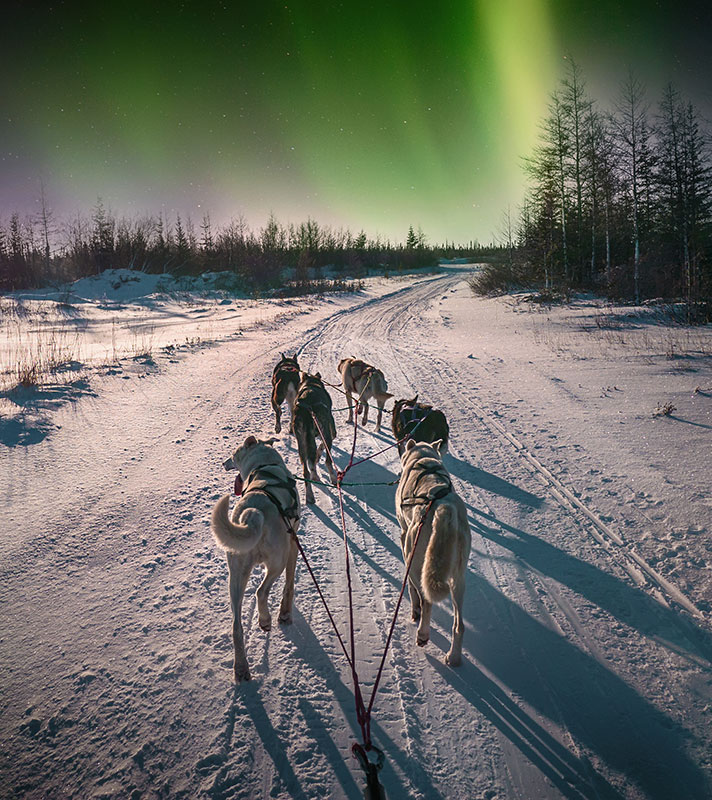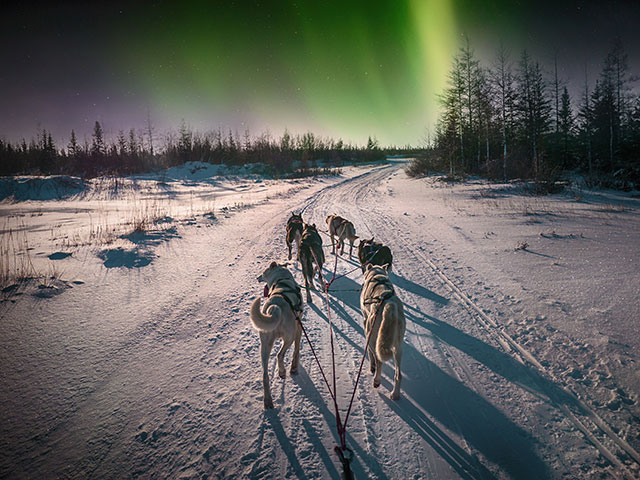 White Christmas in Norway
• T2232
Tilbury
Bolette
Wed 21 Dec 2022
13 nights
Experience life with the Sami people
Go in search of the Northern Lights
Experience a Norwegian Dog Sled tour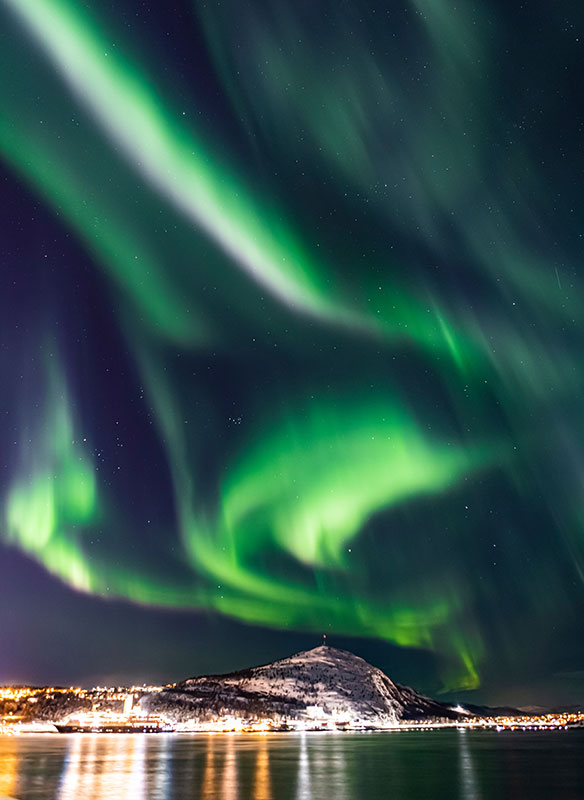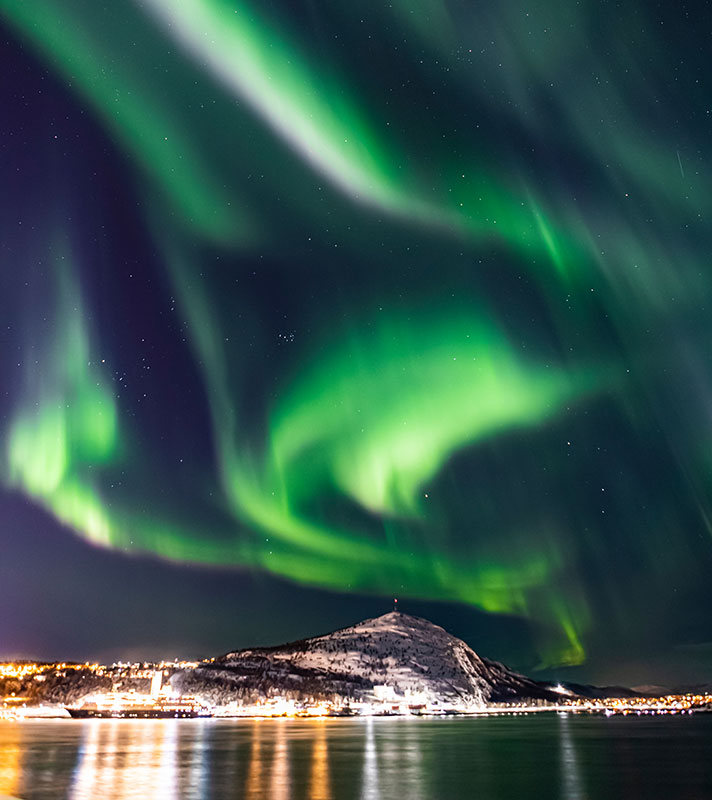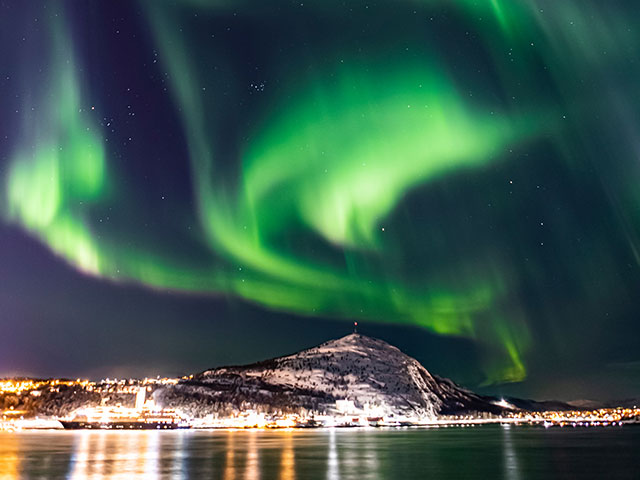 In Search of the Northern Lights in Nine Nights
• T2305
Newcastle
Bolette
Thu 09 Mar 2023
9 nights
Seek out the enigmatic Aurora Borealis from Alta
Visit the iceberg-shaped Arctic Cathedral in Tromsø
Explore Alesund to the full as Bolette docks close to the city centre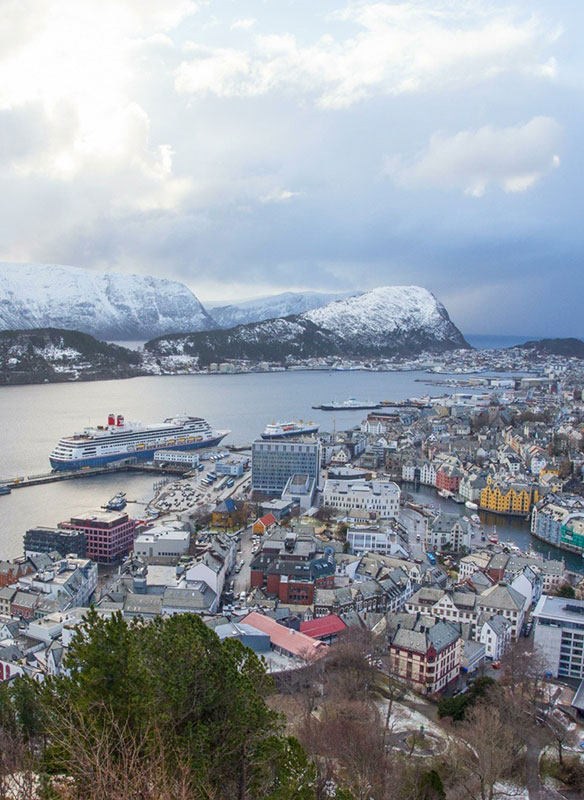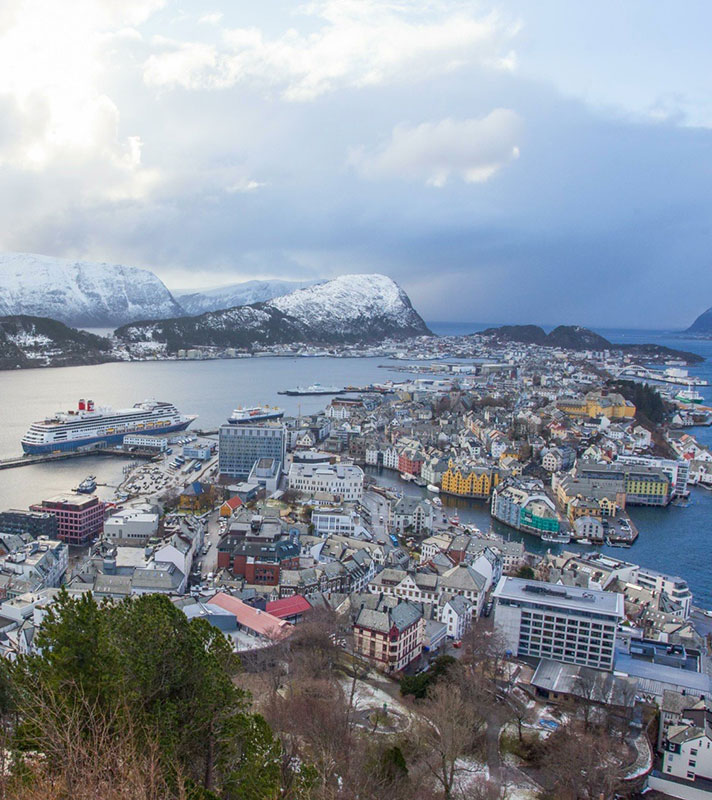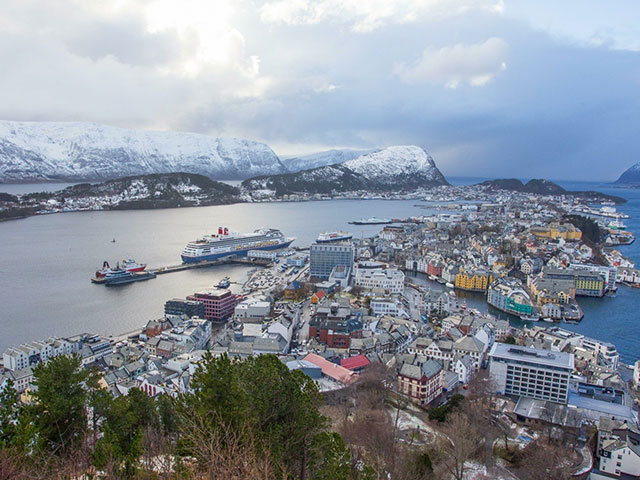 Exploring the Arctic
• T2316
Newcastle
Bolette
Thu 01 Jun 2023
23 nights
Off the beaten track, discover remote, unique destinations in Arctic Norway, Iceland and Greenland
Explore isolated Spitsbergen and sample Arctic life
Seek-out wildlife and natural wonders, from icebergs to steaming geysers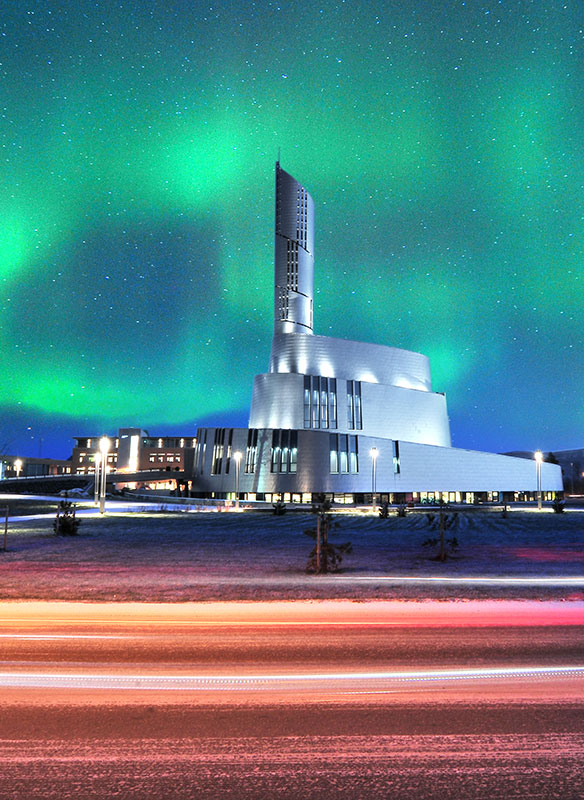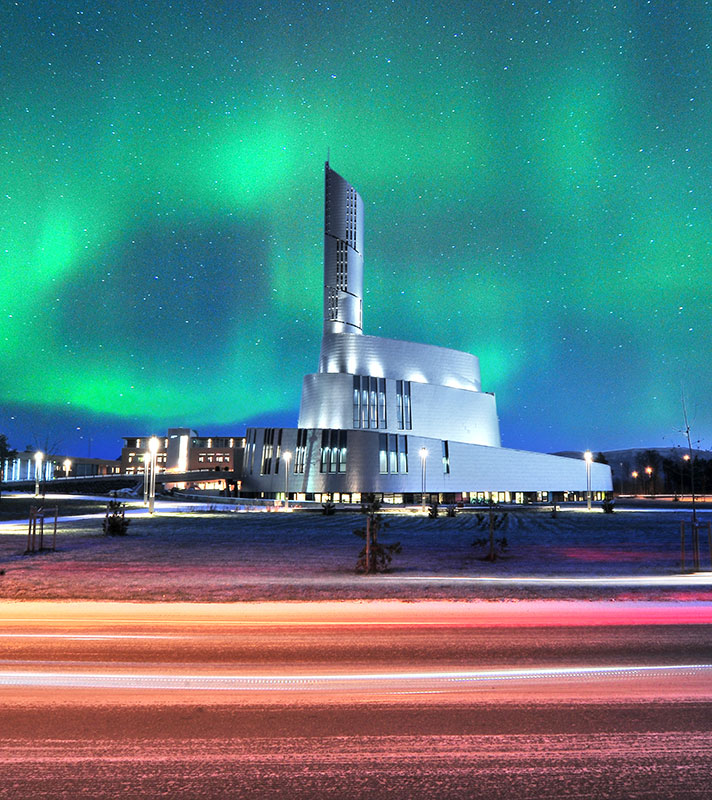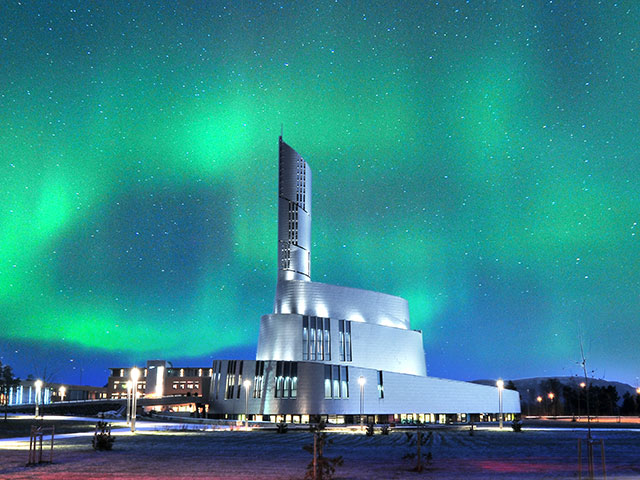 In Search of the Northern Lights
• L2328
Southampton
Balmoral
Thu 21 Dec 2023
14 nights
Revel in Arctic Norway's winter wonders, from its snowy landscapes to the astonishing Northern Lights
Go husky sledding from Narvik and, in Alta, seek-out Aurora Borealis and connect with Sami culture
Experience unforgettable scenic cruising on Christmas Day, and celebrate New Year's Eve at Ålesund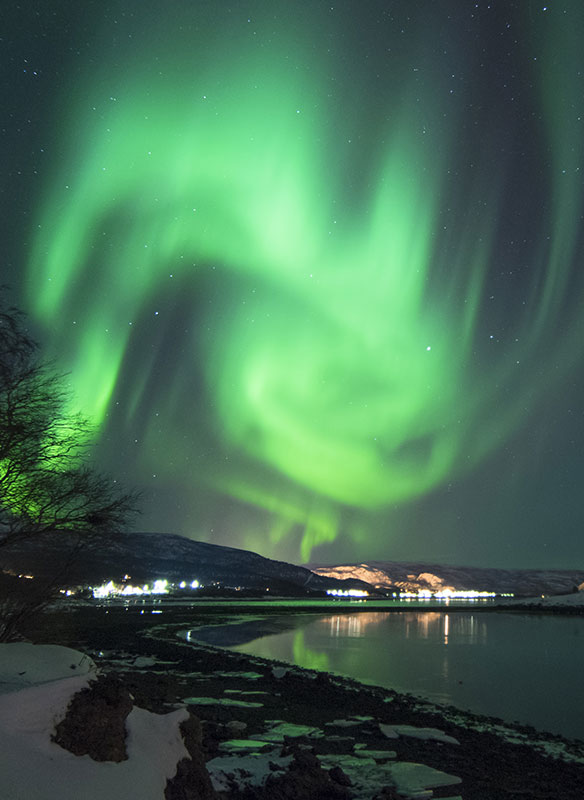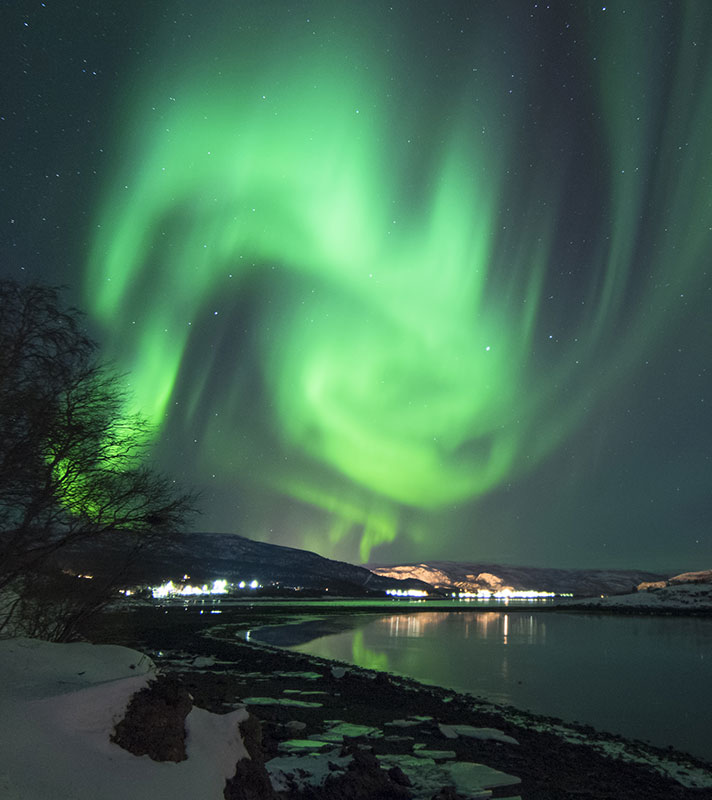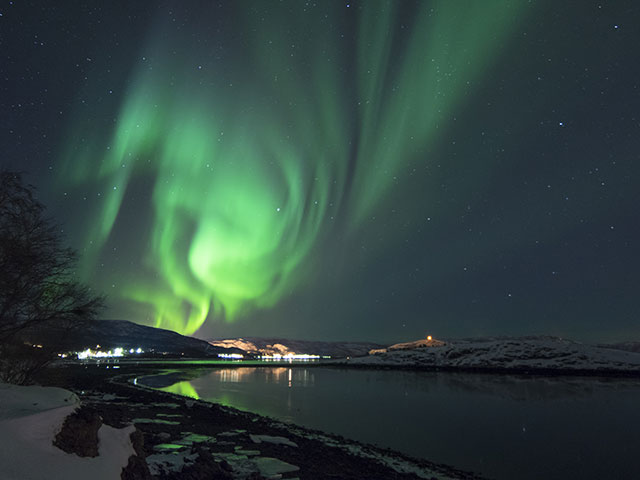 In Search of the Northern Lights
• L2404
Southampton
Balmoral
Wed 14 Feb 2024
14 nights
An incredible Arctic adventure packed with memorable experiences
Mush a team of huskies on an Arctic sledding adventure
Capture the beauty of Arctic wilderness and stunning natural landmarks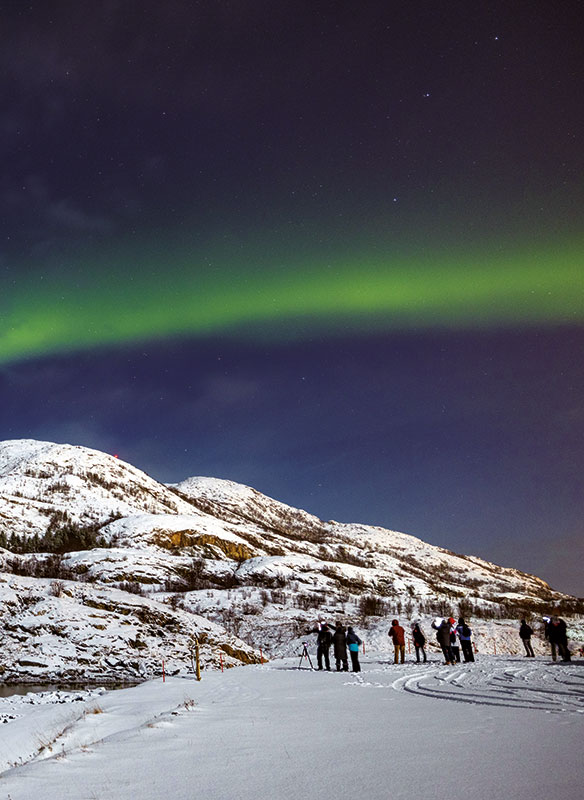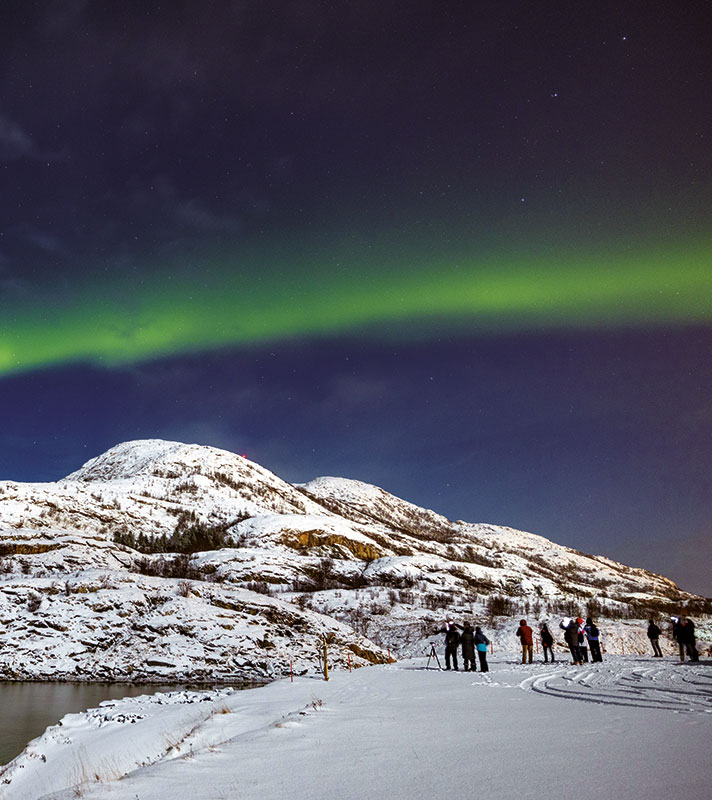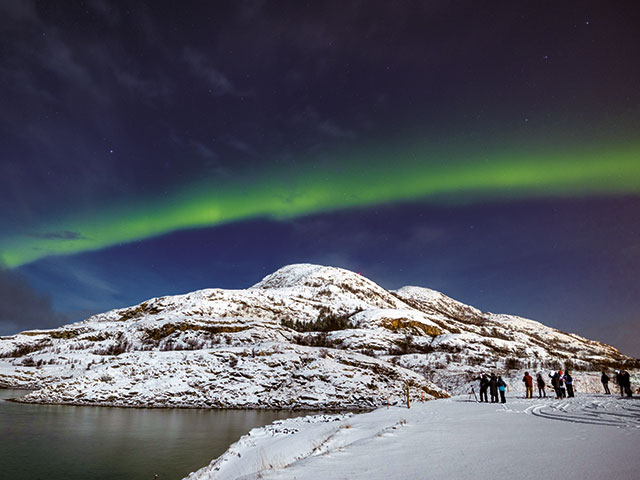 In Search of the Northern Lights
• L2405
Newcastle
Balmoral
Fri 01 Mar 2024
9 nights
Seek-out the Northern Lights on a special exploration
See the Northern Lights from on board Balmoral
Enjoy unique Arctic experiences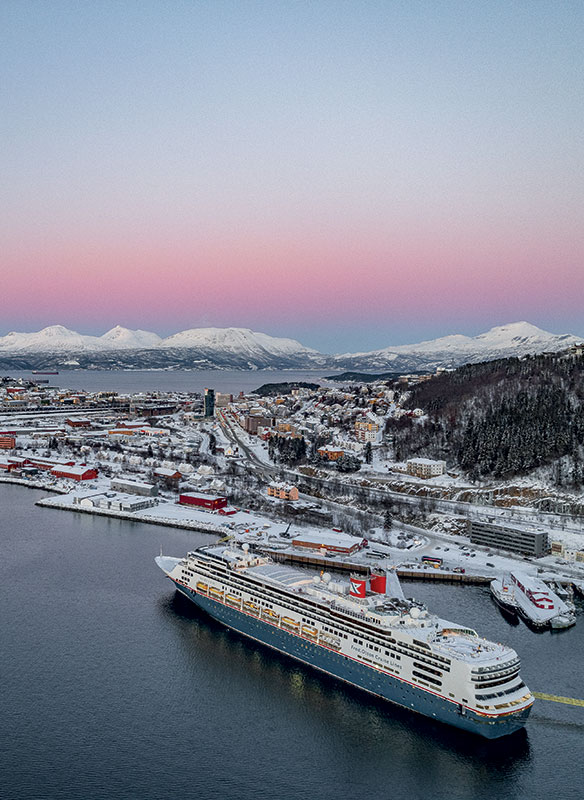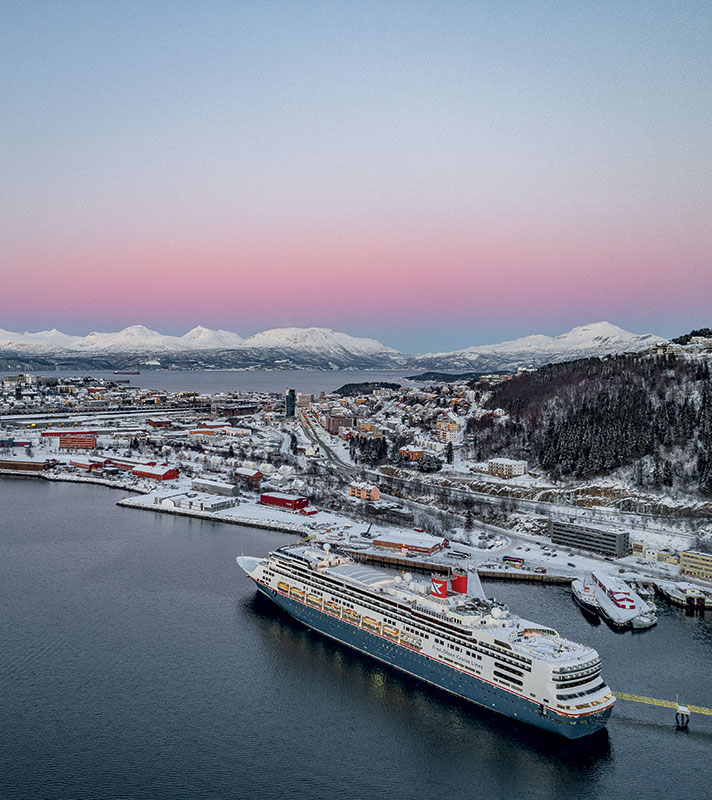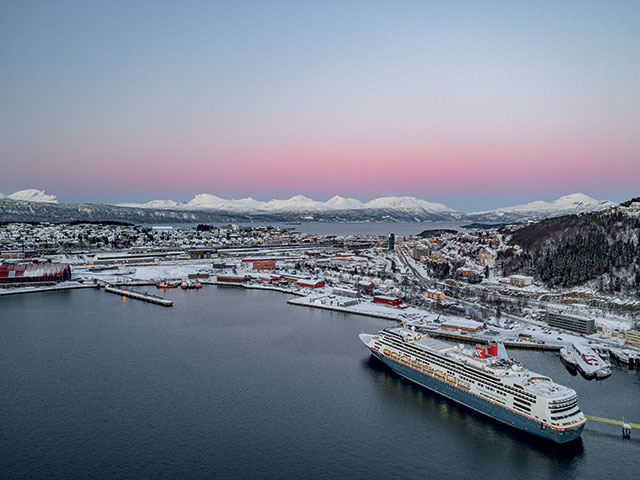 In Search of the Northern Lights
• L2406
Newcastle
Balmoral
Sun 10 Mar 2024
9 nights
Take in some of the most memorable Arctic sights
Go in search of the fascinating Northern Lights
During time ashore, husky sled into Arctic wilderness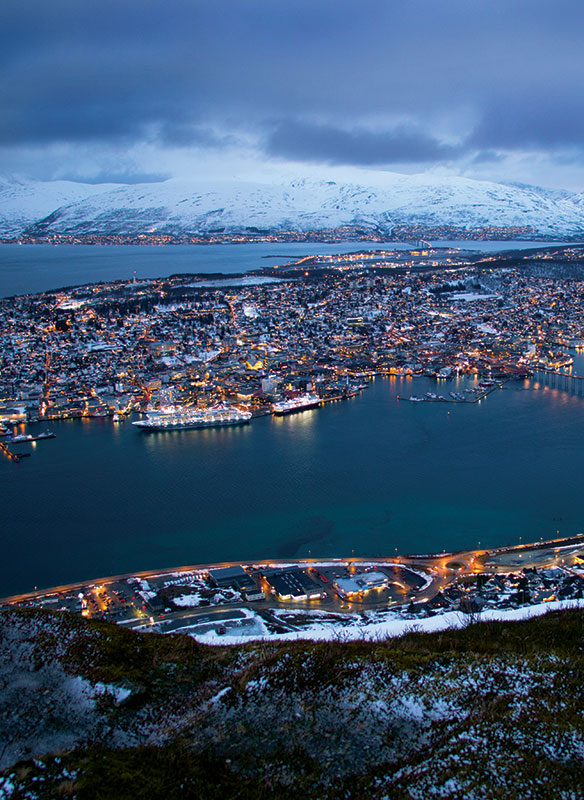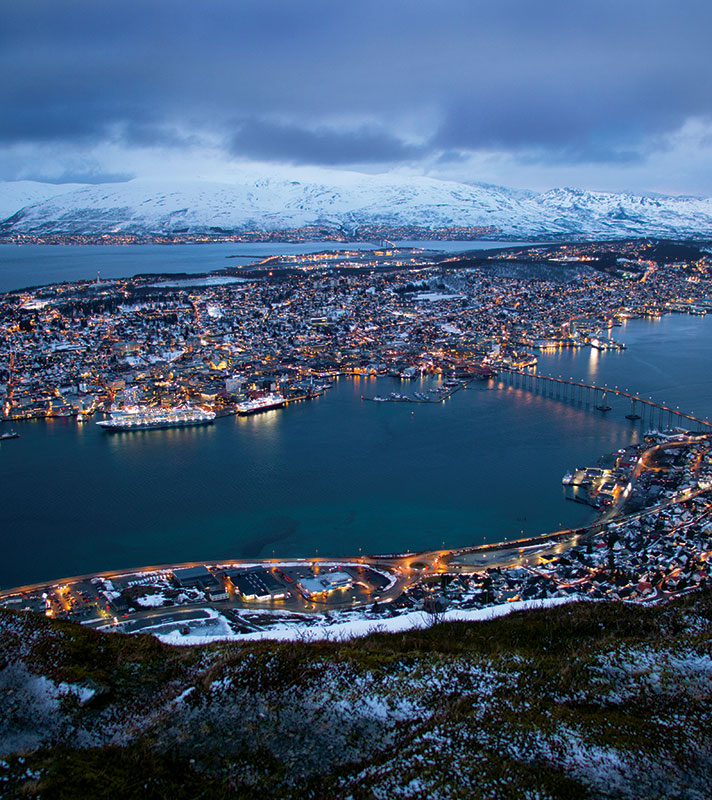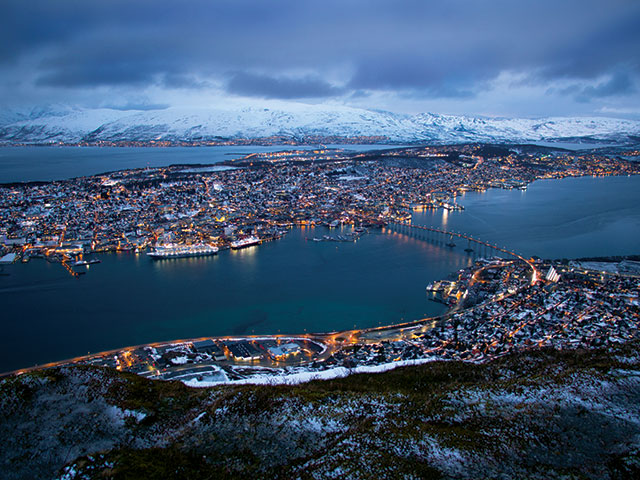 In Search of the Northern Lights in Nine Nights
• L2407
Newcastle
Balmoral
Tue 19 Mar 2024
9 nights
Embark on a cruise created specifically for seeking out the Northern Lights
You've chances to witness Mother Nature's light show from the comfort of Balmoral
Explore Arctic wilderness, go husky sledding and have a go at traditional ice fishing too