Nicknamed the 'Capital of the North', Akureyri is an important port and fishing centre. Here, you can gain an insight into Icelandic culture and history at the many museums, galleries and exhibitions. The area is considered one of the best places in the world for whale watching and is also the starting point for discovering Iceland's iconic natural wonders such as the Godafoss Waterfall and Lake Mývatn.
Top Experiences
Whale Watching
The northern part of Iceland is known as the whale watching capital of Northern Europe. When visiting Akureyri take the chance to go in search of these magnificent mammals. Look out for blue, fin, humpback, minke and sei whales, all native to this area. Brimming with wildlife, the fjord offers breathtaking mountain scenery, lush green valleys and a unique coastal landscape peppered with small farms and villages.
Godafoss Waterfall
12 metres high and 30 metres wide, the 'Waterfall of the Gods' is one of the most striking waterfalls in Iceland. It feeds into the river Skjalfandafljot, which is 180km long – the fourth largest in Iceland – and runs across a 7,000-year-old lava field.
Geology
From the Askja strato volcano and Dyngjujökull Glacier to the Kverkfjöll mountain range and Ásbyrgi canyon, one of Iceland's youngest lava fields at the Krafla volcano area, Akureyri is bursting with a number of geological wonders.
Cruises to Akureyri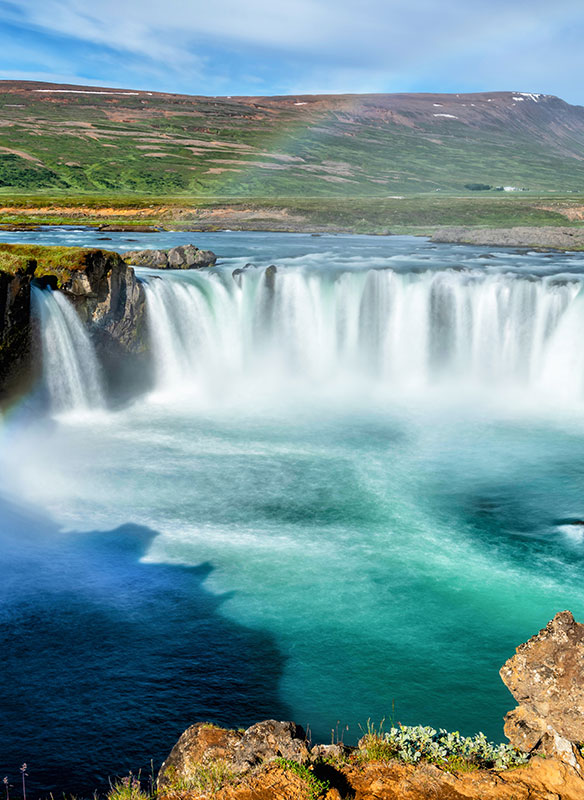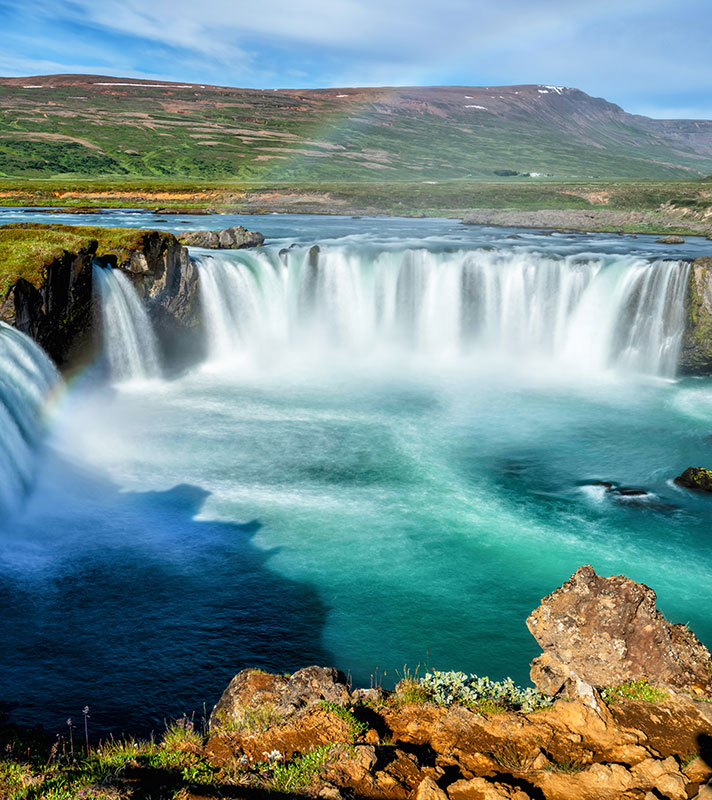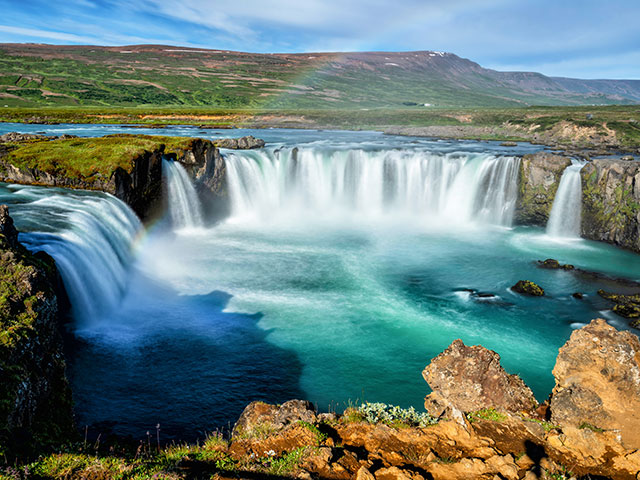 Exploring Remote Iceland & Greenland
• S2220
Liverpool
Borealis
Tue 26 Jul 2022
14 nights
Experience the Qooroq Ice Fjord
Scenic cruise Prins Christiansund
Join ORCA conservationists looking out for whales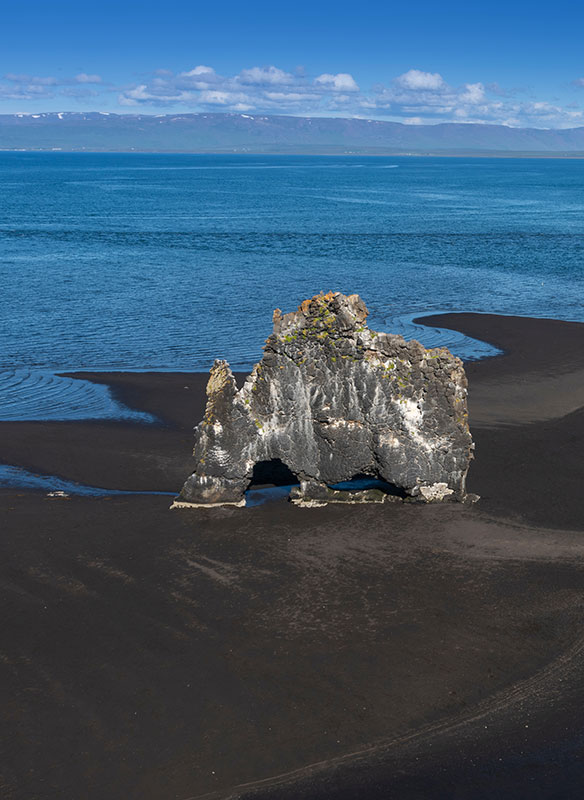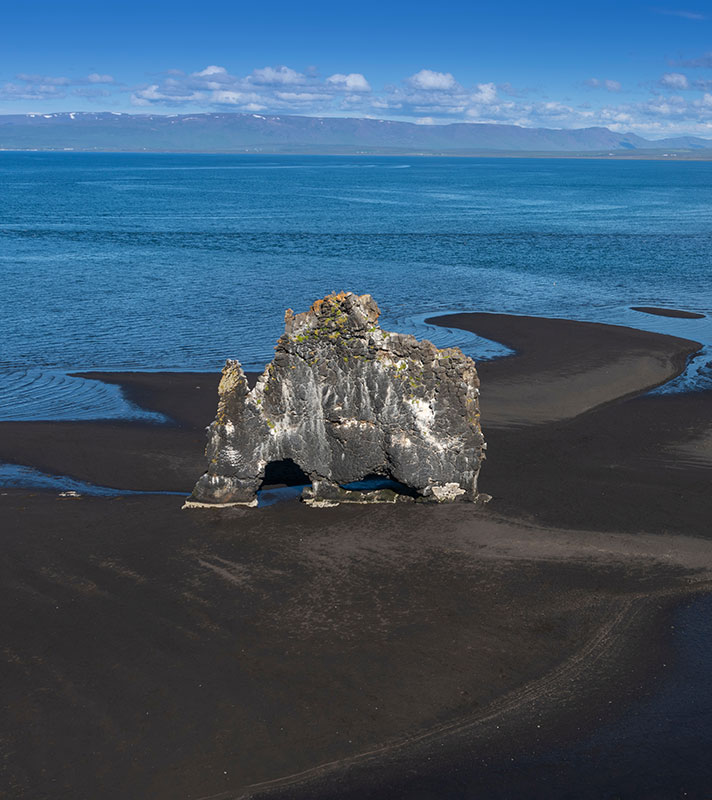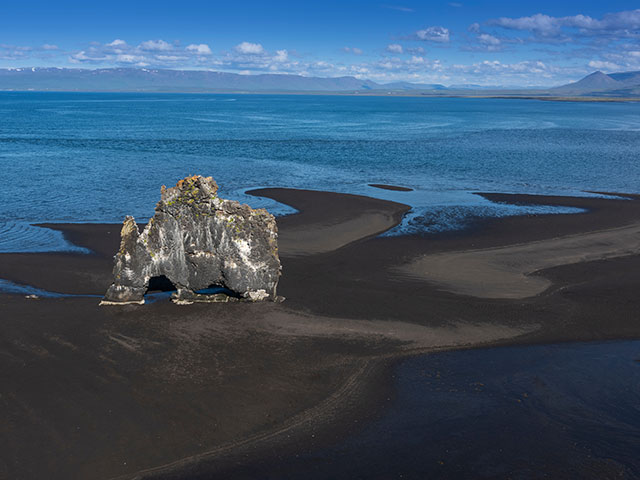 Dramatic Coastlines of Iceland & The Faroes
• S2224
Liverpool
Borealis
Mon 05 Sep 2022
11 nights
Scenic cruise Iceland's Western Fjords
Visit the magnificent Strokkir geyser
Search for whales with ORCA conservationists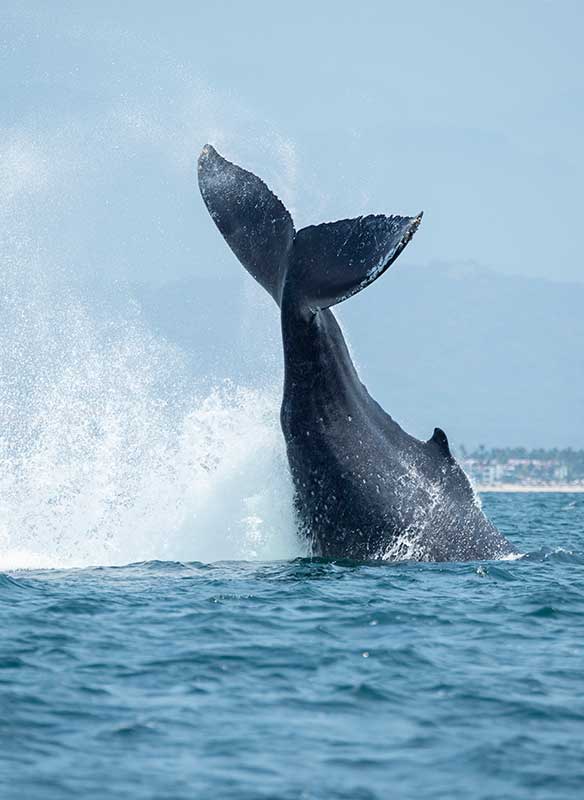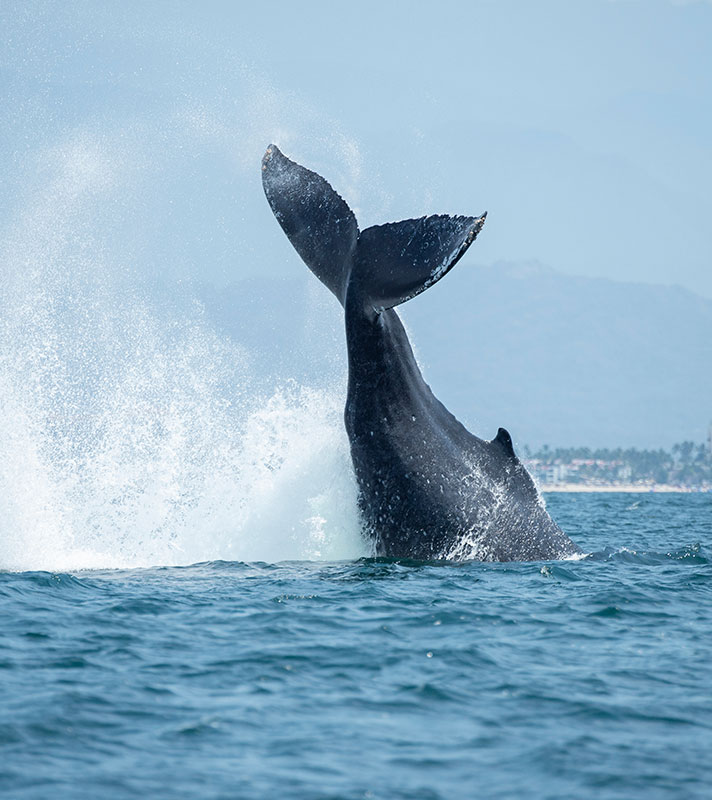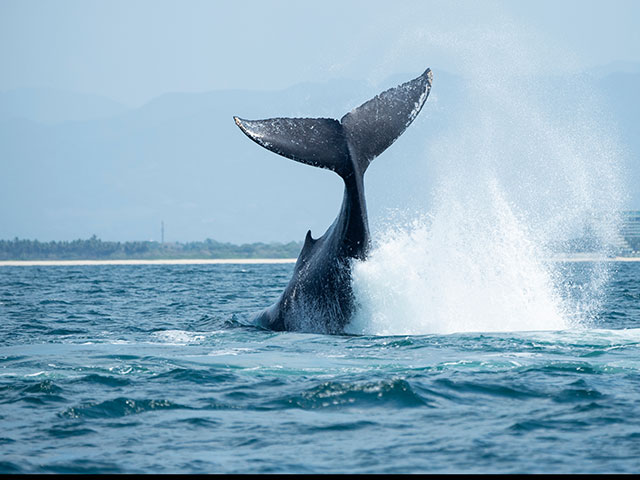 Exploring Remote Iceland & Greenland
• S2220BEL
Belfast
Borealis
Wed 27 Jul 2022
13 nights
Experience the Qooroq Ice Fjord
Scenic cruise Prins Christiansund
Join ORCA conservationists looking out for whales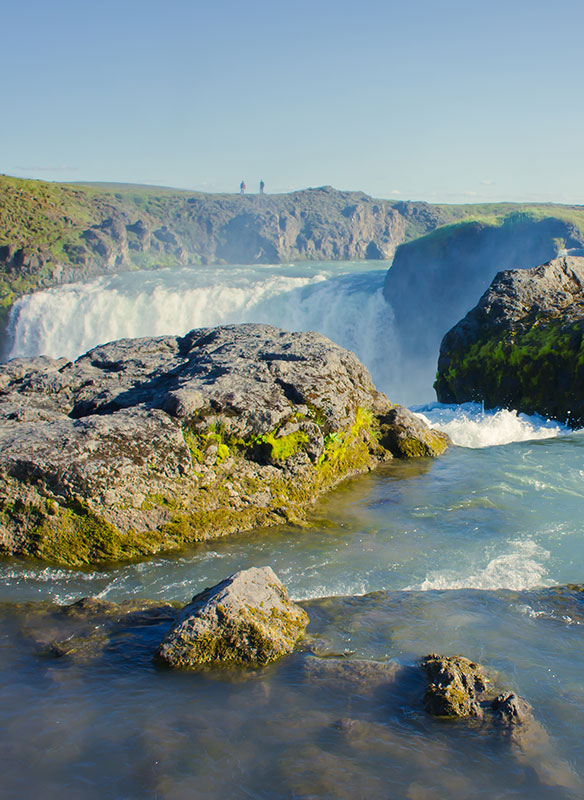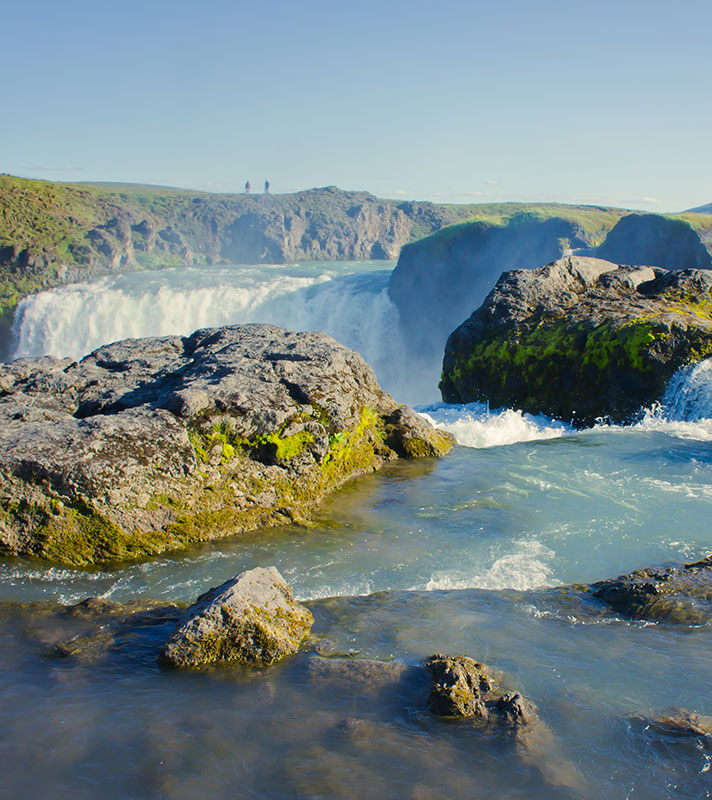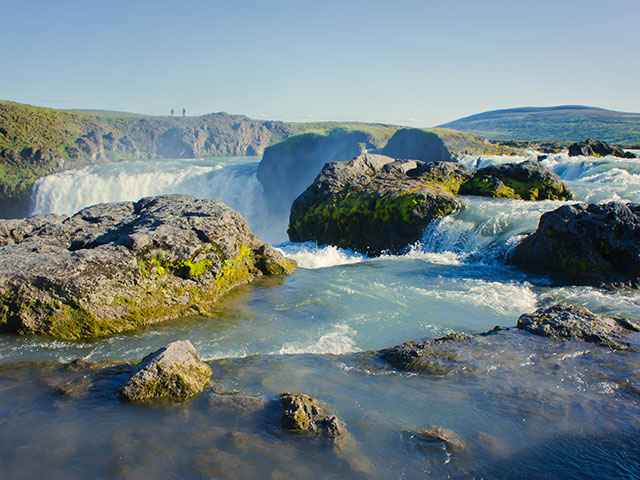 Whales, Waterfalls & Geysers of Iceland
• L2221A
Rosyth (Edinburgh)
Balmoral
Wed 03 Aug 2022
9 nights
Visit the Gullfoss waterfall from Reykjavik
Search for Whales with the help of ORCA
Discover remote Seydisfjordur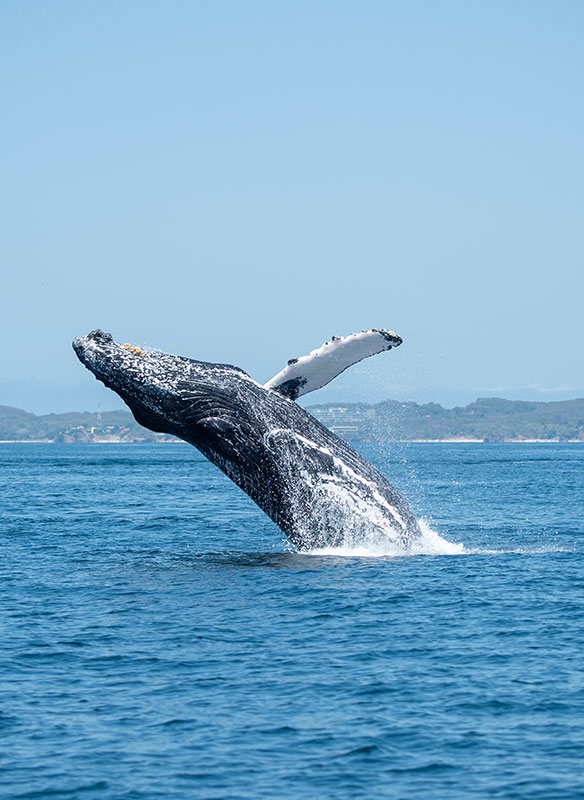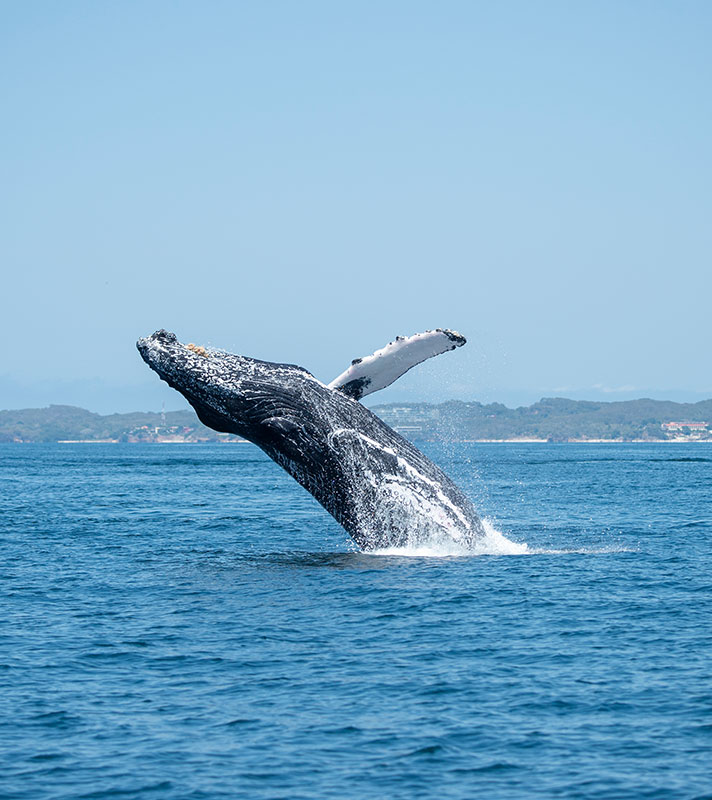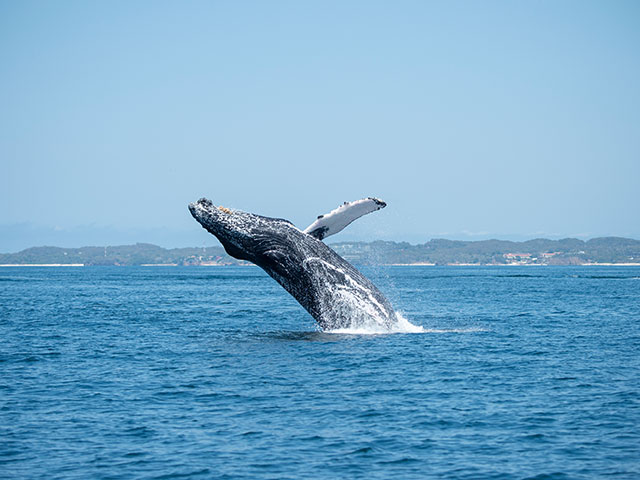 Uncrowded Iceland
• T2307
Newcastle
Bolette
Mon 27 Mar 2023
10 nights
Witness the power of Gullfoss Waterfall from Reykjavik
Join a whale-watching tour from Akureyri
Experience the rugged beauty of Seyðisfjörður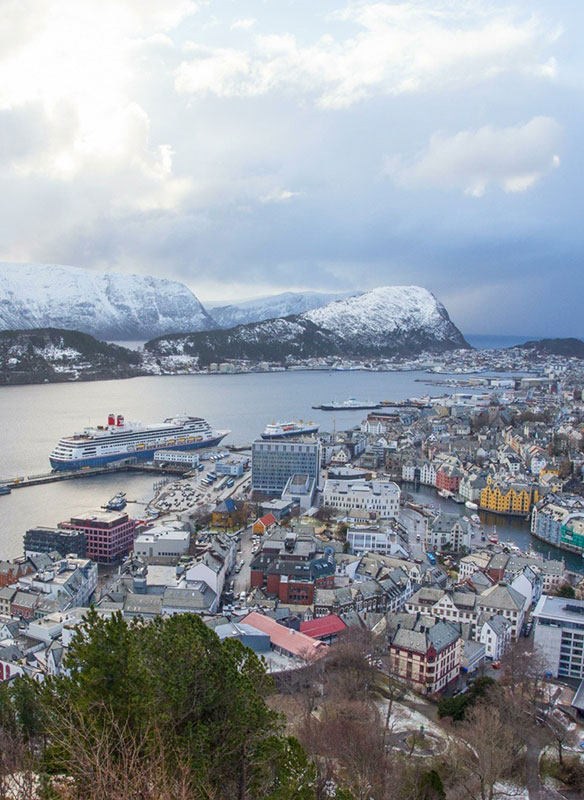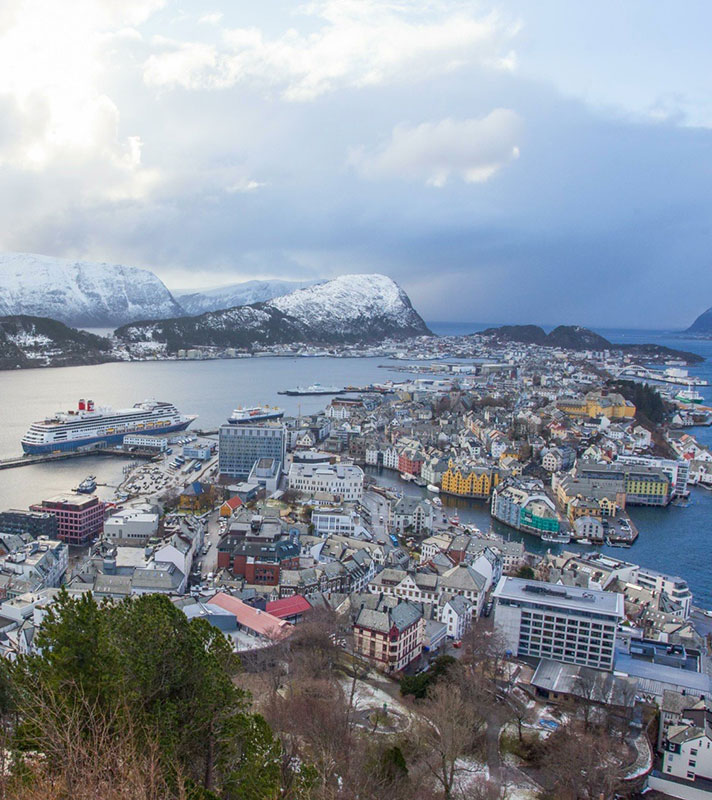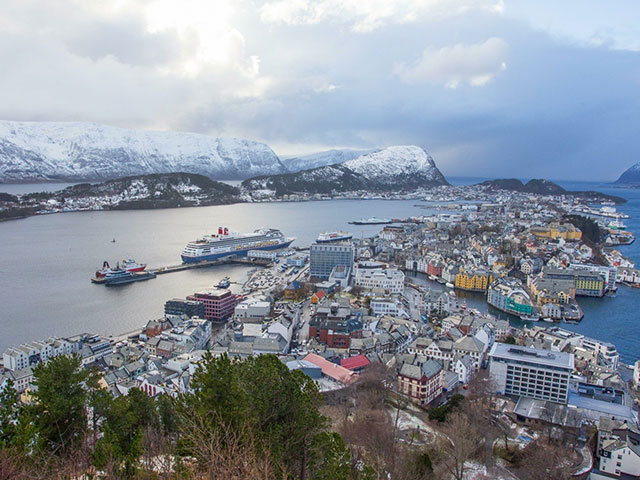 Exploring the Arctic
• T2316
Newcastle
Bolette
Thu 01 Jun 2023
23 nights
Off the beaten track, discover remote, unique destinations in Arctic Norway, Iceland and Greenland
Explore isolated Spitsbergen and sample Arctic life
Seek-out wildlife and natural wonders, from icebergs to steaming geysers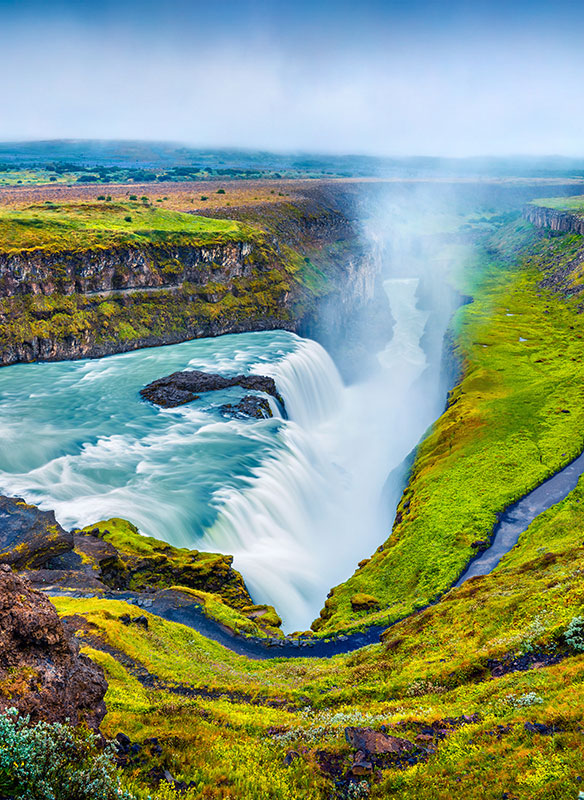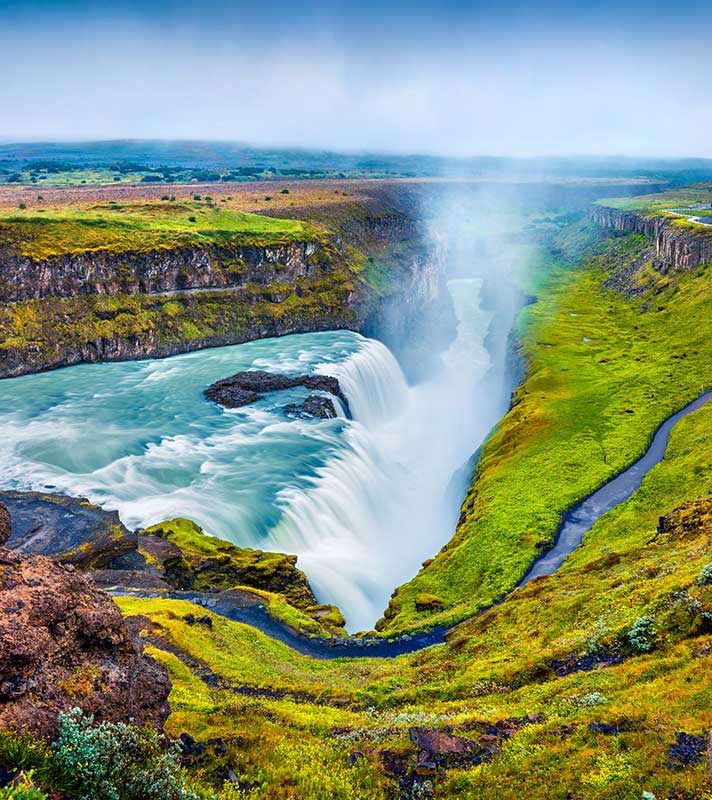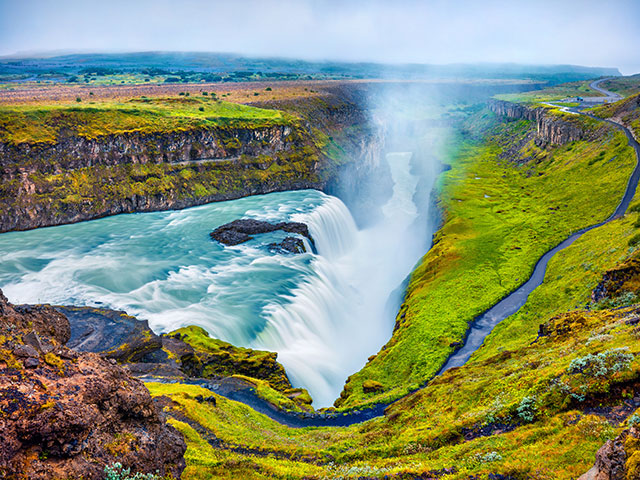 Whales, Waterfalls & Geysers of Iceland
• S2310
Liverpool
Borealis
Fri 16 Jun 2023
10 nights
Experience the beautiful landscapes of Iceland
Witness powerful waterfalls, geysers and mighty peaks
Highlights include the Golden Circle and Godafoss Waterfall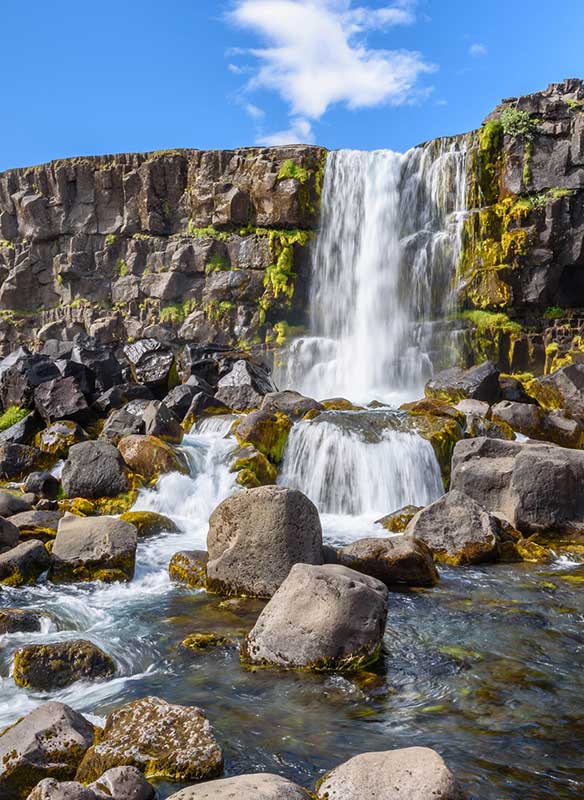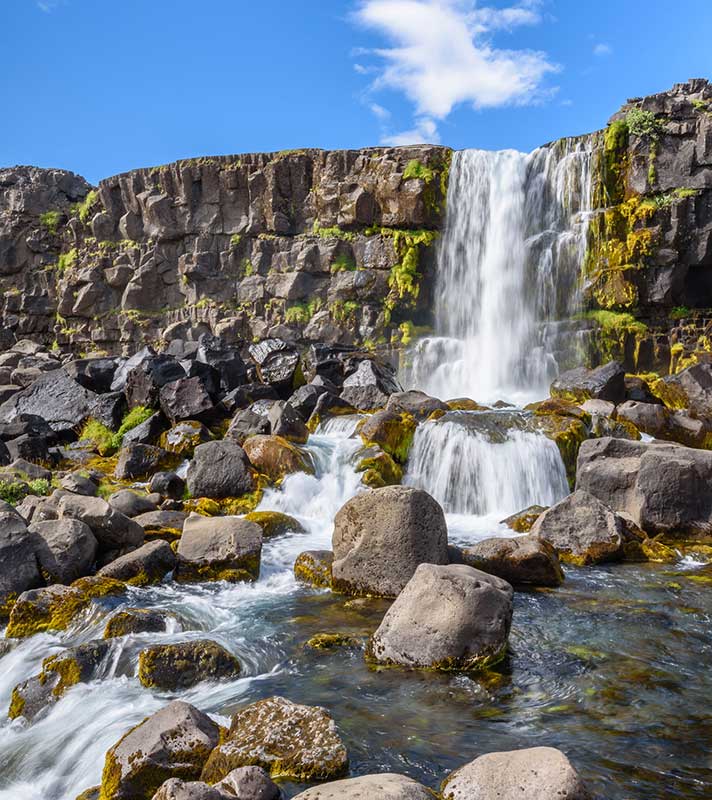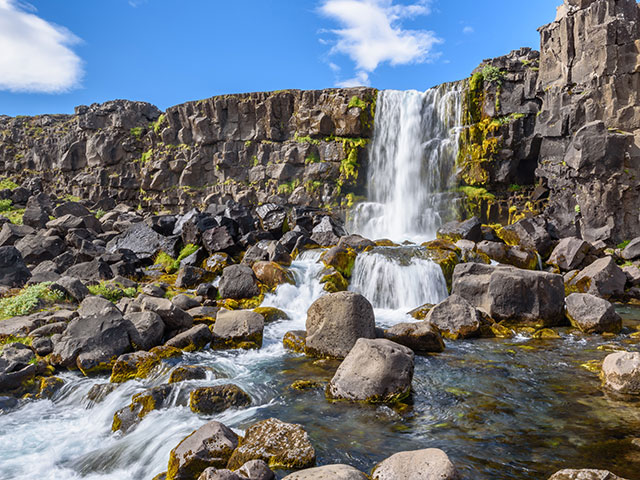 Natural Wonders of Iceland
• S2318
Liverpool
Borealis
Thu 31 Aug 2023
9 nights
Get closer to the awe-inspiring wonders and wildlife of Iceland
See powerful geysers and waterfalls, glorious glaciers and towering mountains
Go in search of whales, puffins and more, and experience memorable scenic cruising at sunset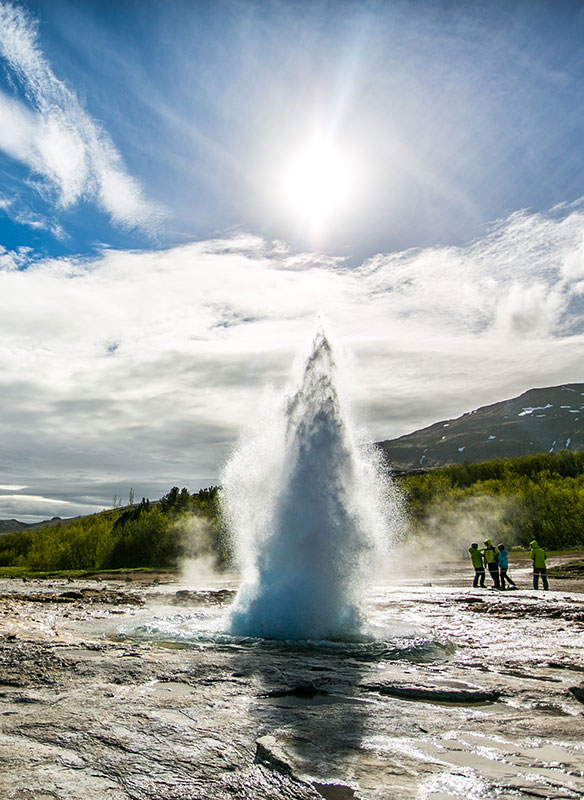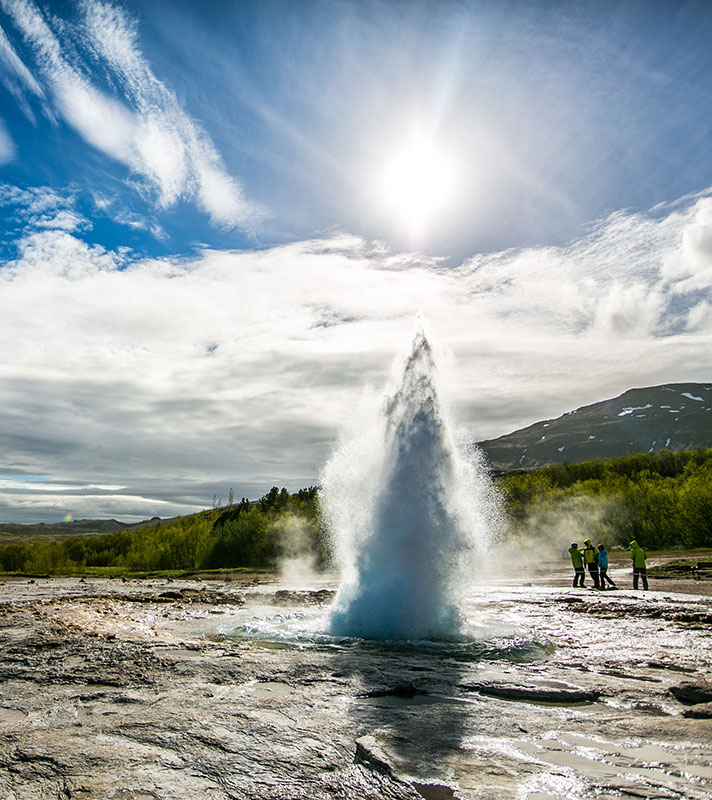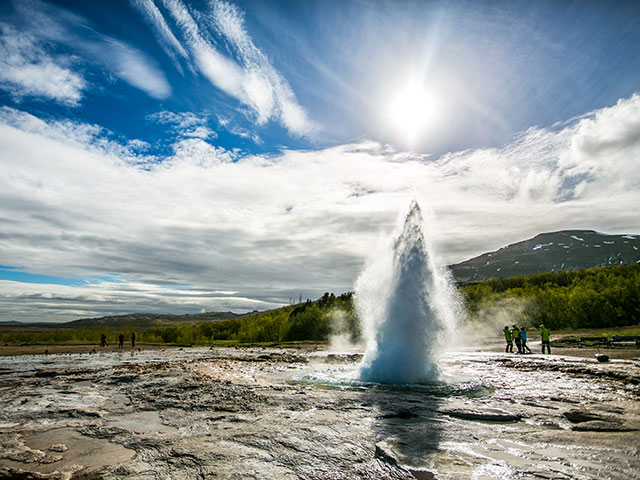 Whales, Waterfalls & Geysers of Iceland
• L2322B
Southampton
Balmoral
Wed 13 Sep 2023
13 nights
Witness the wonders and wildlife of Iceland's beautiful lands and waters
See powerful waterfalls, geysers and mighty peaks
Go in search of whales and dolphins living in their natural habitat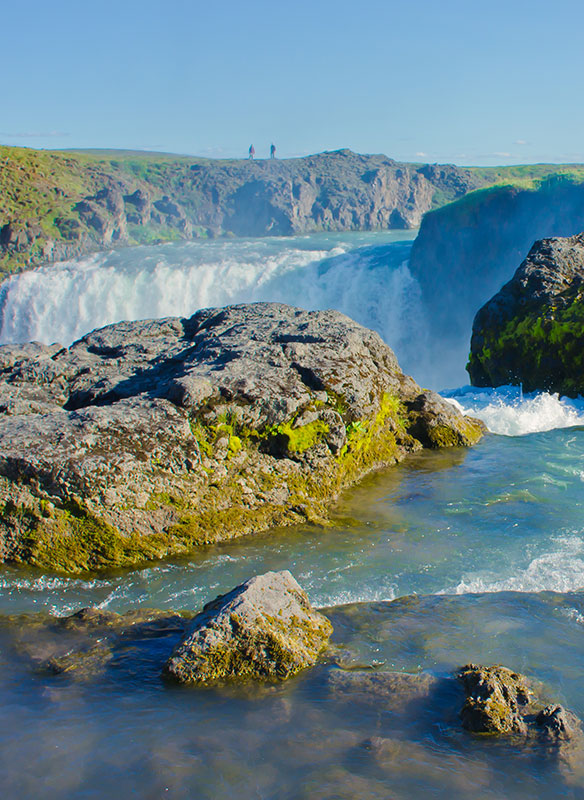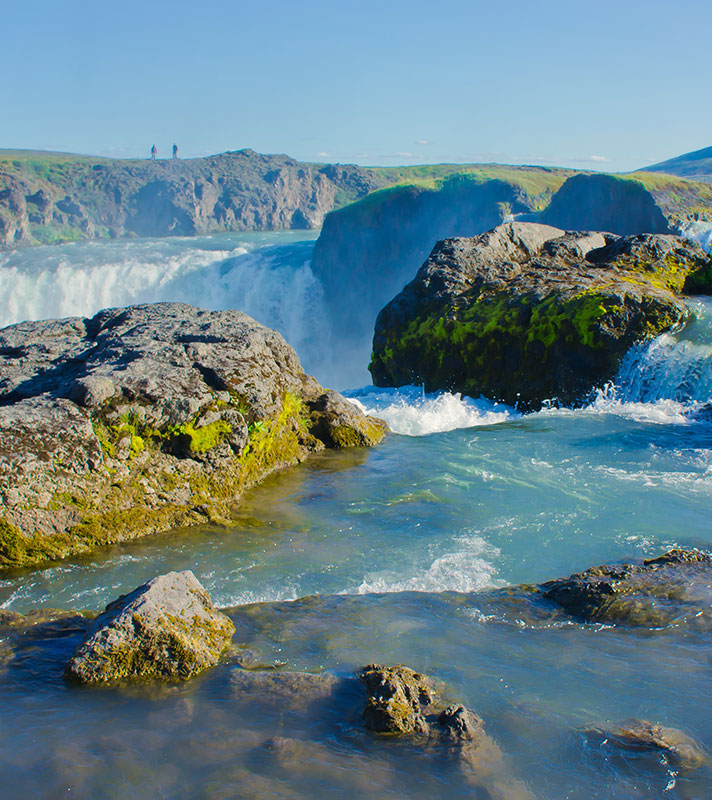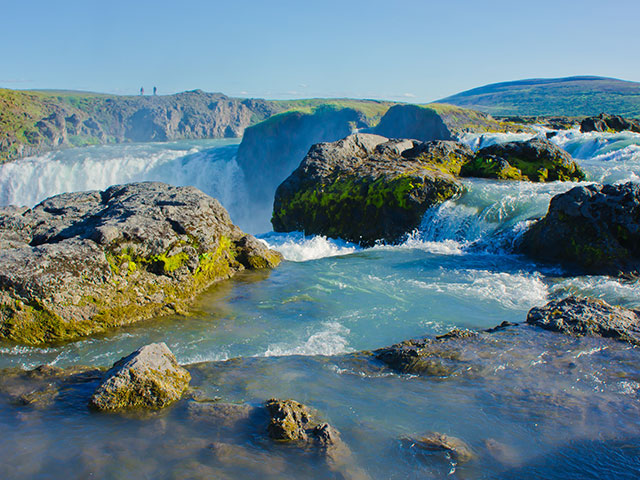 Natural Wonders of Iceland
• L2410
Newcastle
Balmoral
Wed 17 Apr 2024
9 nights
Witness Iceland's geology and geothermal activity in natural wonders and scenic landscapes
You can watch geysers and waterfalls, go whale watching and even snorkel the Silfra Fissure
Enjoy scenic cruising by Grímsey Island at sunset, past Hornstrandir and more