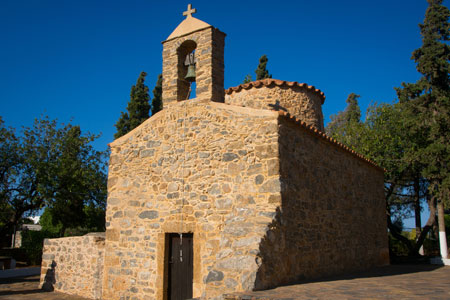 Built around a pretty lake against a backdrop of imposing red-rock cliffs and tall trees, Agios Nikolaos is one of Crete's most picturesque towns. A vibrant 'resort' throughout the holiday season, the town attracts thousands of visitors every year thanks to its blend of natural beauty, cultural attractions, interesting historic sites and fantastic beaches.
Although Agios Nikolaos appears imposing, with its typically Greek whitewashed buildings towering over Lake Voulisméni and Merabello Bay, it is in fact very easy to explore on foot. [ReadMoreMob]Taking a stroll along the town's tree-lined streets, alleys and boulevards in the Mediterranean sunshine is the best way to take in the attractions. Plenty of bars, shops and restaurants serving fine local cuisine, several charming Byzantine-era churches and interesting archaeological, folklore and national history museums all await discovery. The stunning marina and sandy beach of Ammus are well worth taking the short walk from the town centre to discover too.
Top Experiences
Minoan Civilisation
Crete was the seat of one of the earliest European civilizations, the thriving bronze age Minoan culture which left many impressive artefacts including the fascinating Palace of Knossos, one of the most iconic archaeological sites in the world.
Spinalonga
An abandoned rocky island of less than 10 hectares, Spinalonga was a leper colony between 1904 and 1907, and also provided the setting for Victoria Hislop's The Island. Amongst the rugged landscapes, visitors can find a charming Orthodox church and an imposing Venetian fortress.
Cruises to Agios Nikolaos
Greek Islands and Corinth Canal
• M2311
Southampton
Braemar
Wed 03 May 2023
25 nights
Sail the extremely narrow Corinth Canal
Discover the archaeological site of Olympia
Explore the Acropolis & Parthenon in Athens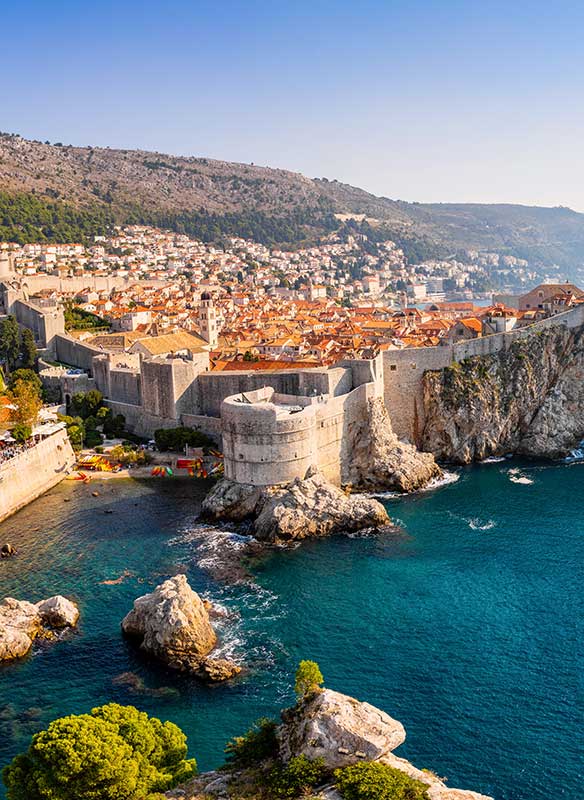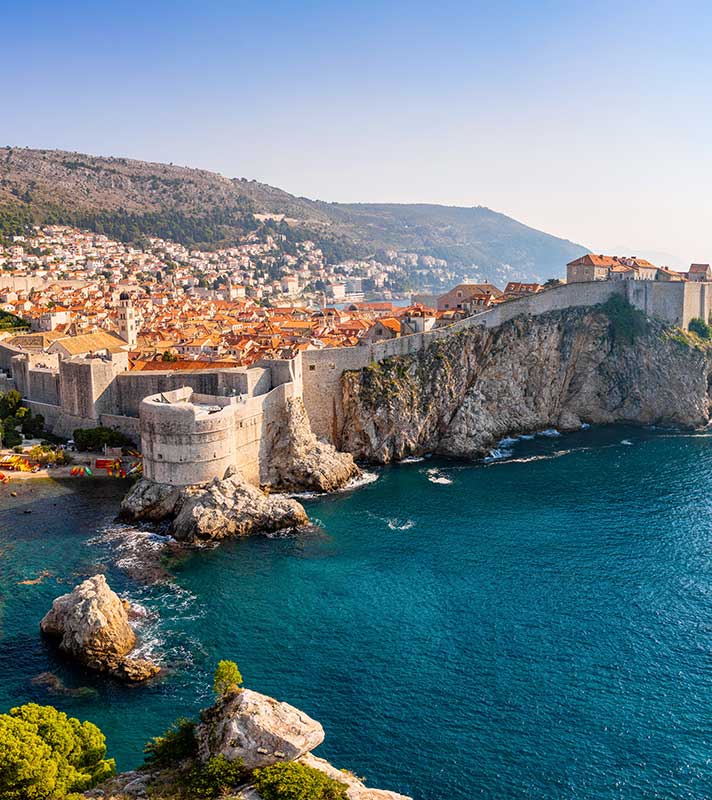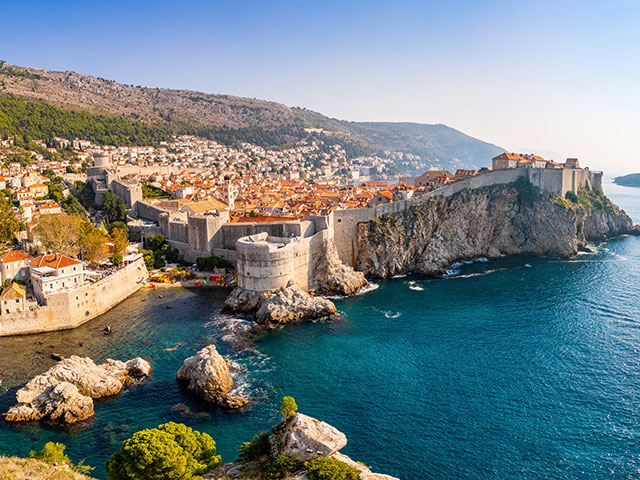 Cuba Transatlantic to the Adriatic & Corinth Canal
• M240507
Havana
Braemar
Tue 27 Feb 2024
35 nights
A unique cruise combining Caribbean, Balkan and Greek Island highlights
Experience Havana to the full; delve into fascinating ancient history; and revel in stunning scenery
On Braemar, feel the excitement of sailing Greece's remarkable Corinth Canal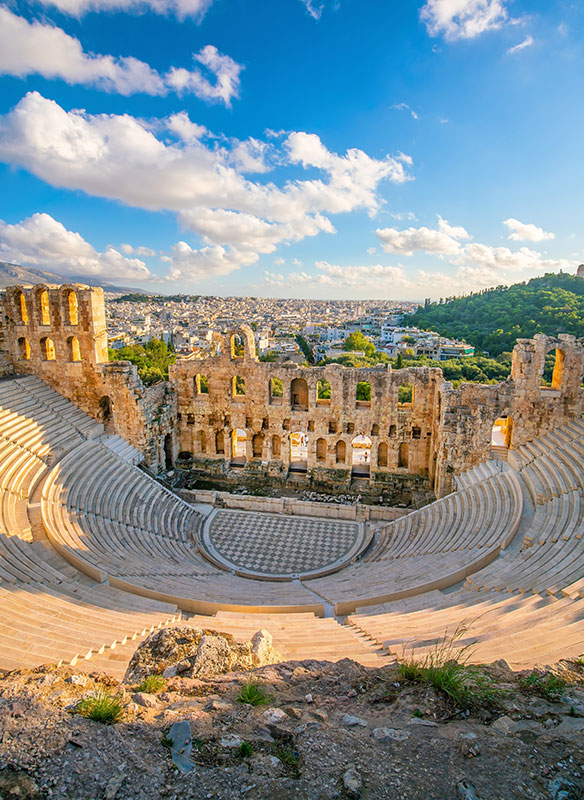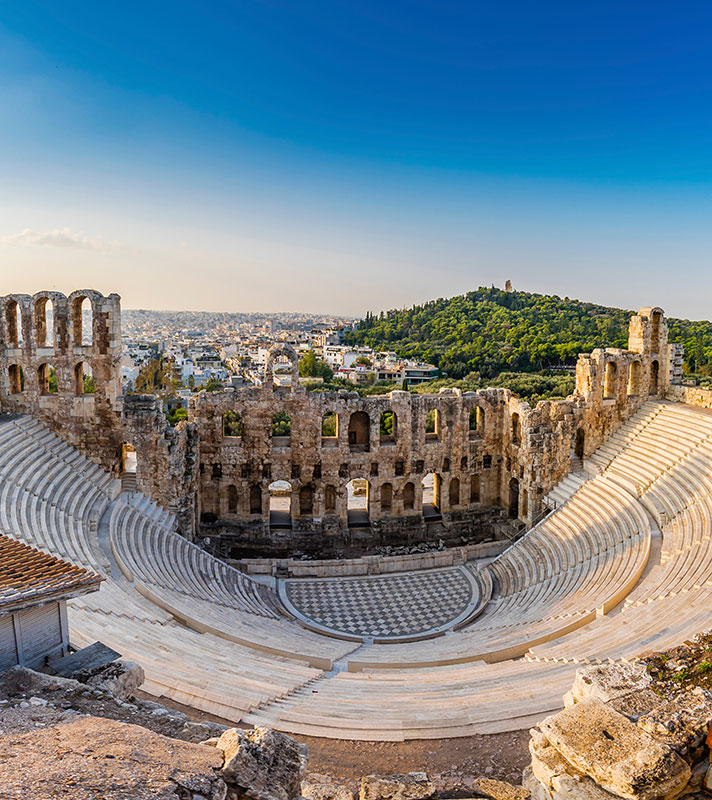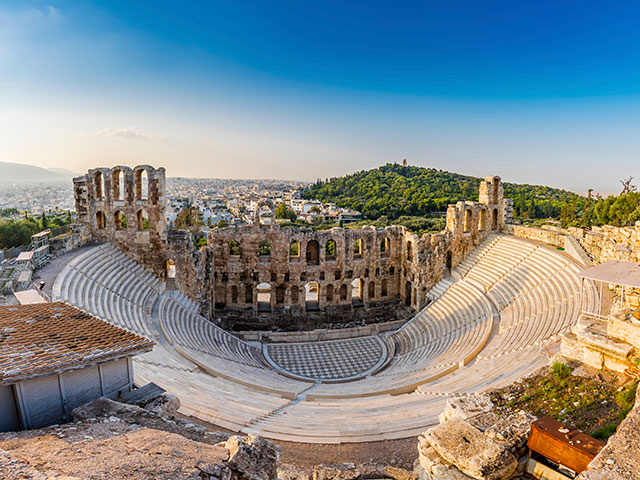 Cuba Transatlantic to explore the Mediterranean Islands and Corinth Canal
• M240509
Havana
Braemar
Tue 27 Feb 2024
57 nights
A journey packing Caribbean, Balkan and Mediterranean highlights into one special cruise
Sample Caribbean beauty and culture; and delve into fascinating ancient history
Experience epic cruise experiences, including navigating the Corinth Canal and crossing the Atlantic
Cuba Transatlantic to the Adriatic, Corinth Canal & Greek Islands
• M240508
Havana
Braemar
Tue 27 Feb 2024
45 nights
Discover Caribbean, Balkan and Greek island highlights on one epic journey
Explore Havana; take in the sights of Dubrovnik and Split; delve into ancient Greek history; and more
Navigate Greece's remarkable Corinth Canal, made possible by Braemar's smaller size
Please call our Reservations Team for latest pricing and availability.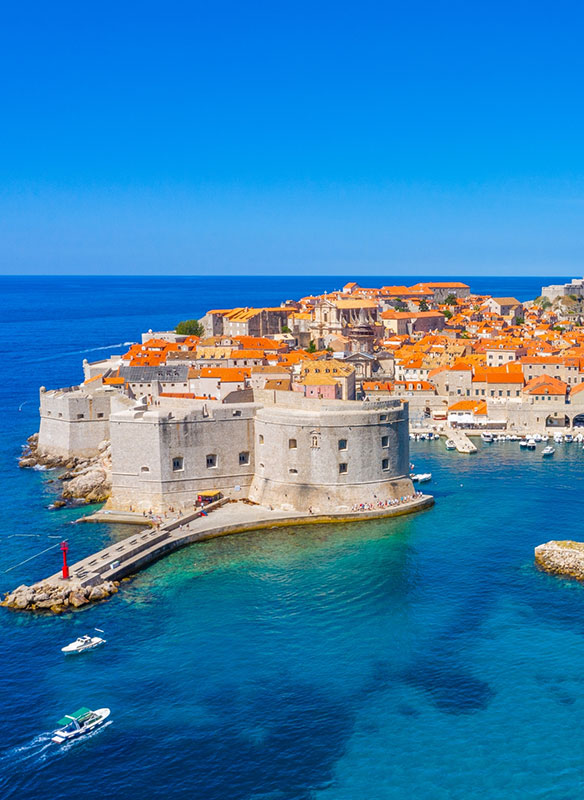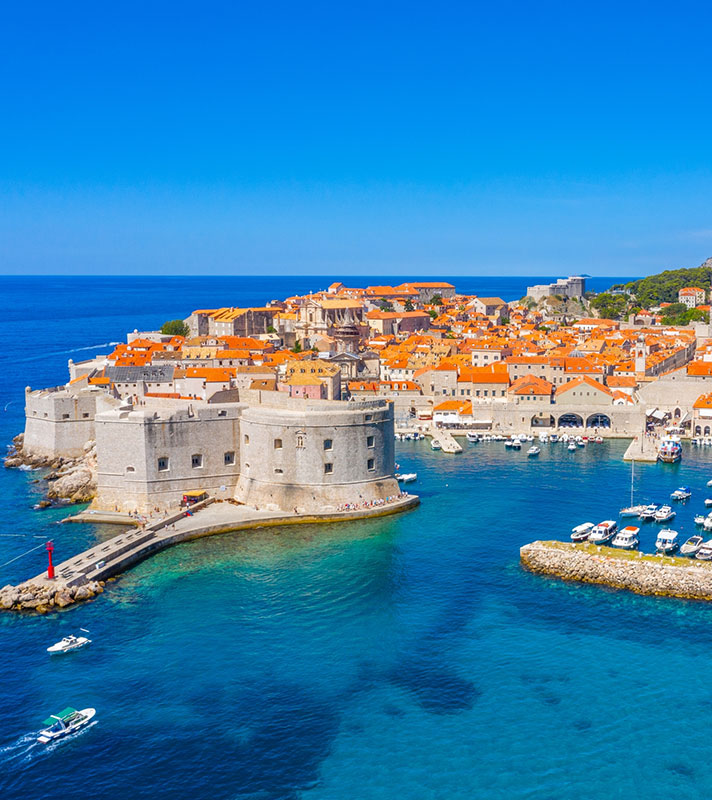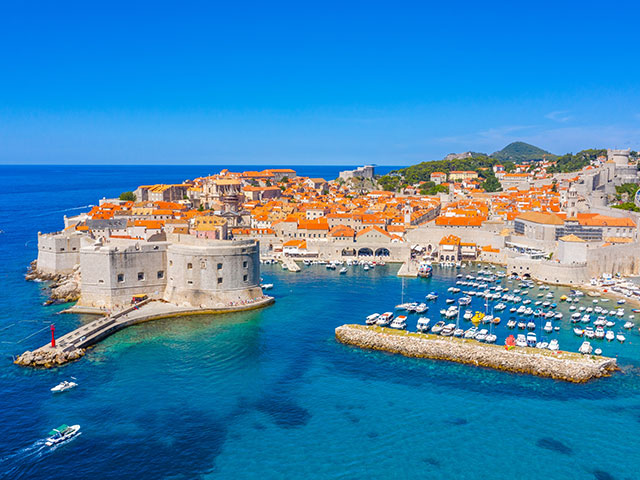 Discovering the Balkans, Corinth Canal & Ancient Greece
• M240607
Málaga
Braemar
Wed 13 Mar 2024
20 nights
An itinerary offering a fascinating insight into the ancient Balkan and Greek history
Delve into the influences of various eras and ruling powers, in centuries-old destinations
Experience an unforgettable scenic cruise of Greece's remarkable Corinth Canal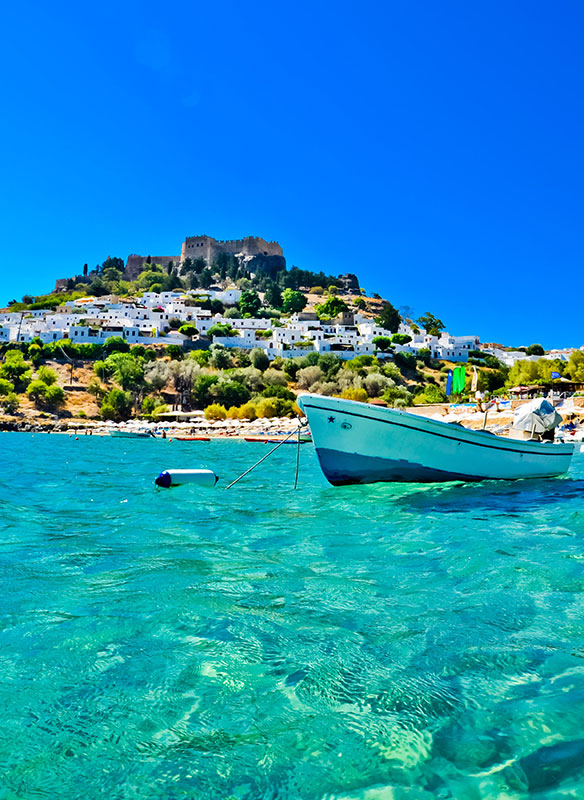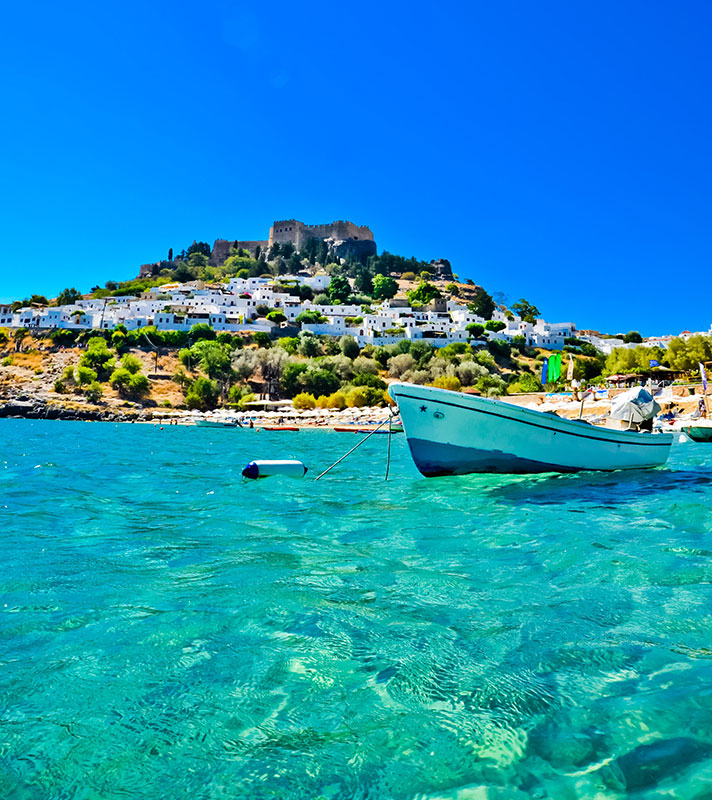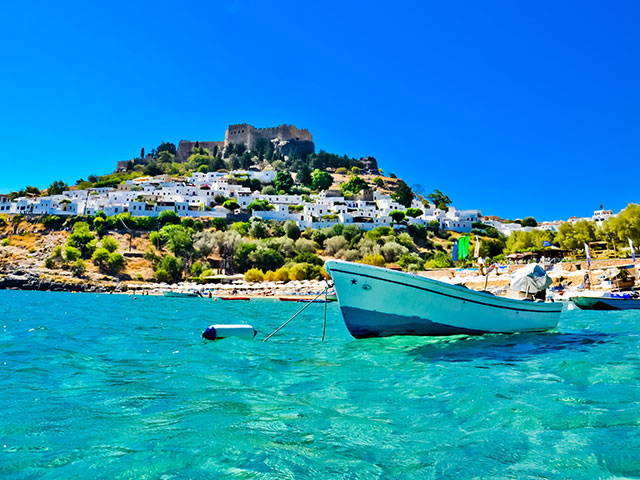 Discovering the Balkans, Corinth Canal & Ancient Greece
• M240608
Málaga
Braemar
Wed 13 Mar 2024
30 nights
Ancient Balkan and Greek history are yours to explore on this engrossing cruise
In centuries-old destinations, you'll discover a wealth of fascinating sites and highlights
What's more, you'll get to sail Greece's remarkable Corinth Canal too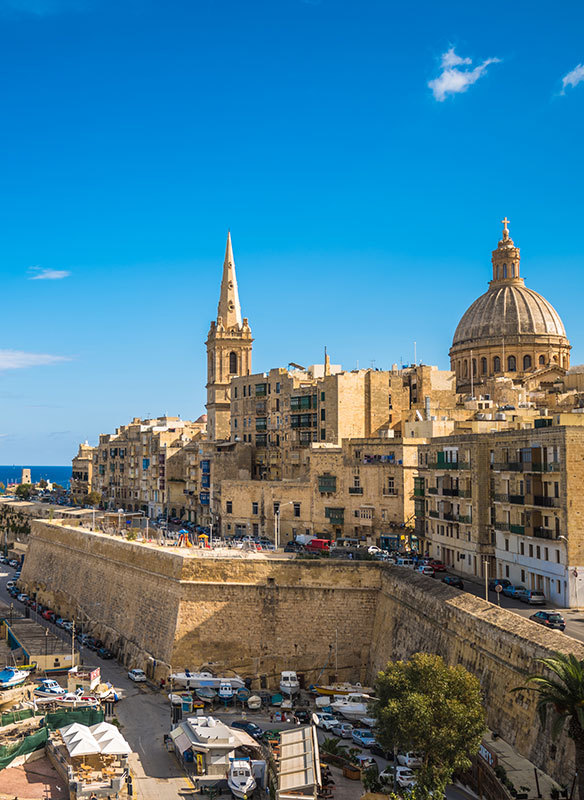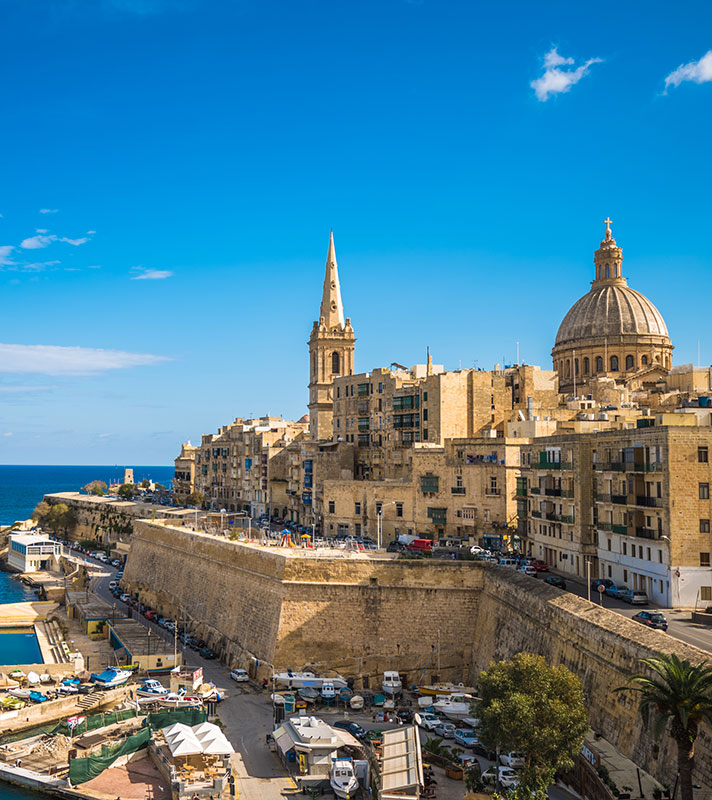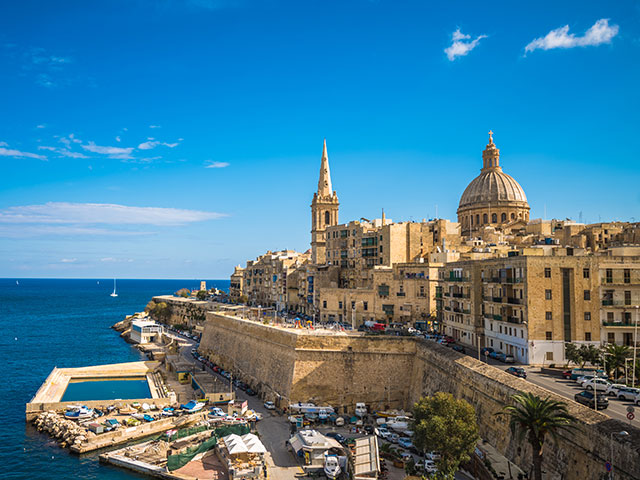 Discovering the Balkans, Corinth Canal, Mediterranean Islands and Seville
• M240609
Málaga
Braemar
Wed 13 Mar 2024
42 nights
A very special journey to a collection of captivating Balkan and Mediterranean destinations
Remarkable historic sites await in cities such as Dubrovnik, Athens and Valletta
The piece de resistance is a scenic cruise through Greece's incredible Corinth Canal
Corinth Canal & Ancient Greece
• M2407
Valletta
Braemar
Sat 23 Mar 2024
10 nights
Experience the excitement and awe of navigating Greece's incredible Corinth Canal
Capture the history, culture and beauty of Greek islands and cities
Take in the ancient sites of Rhodes, Crete, Olympia and Athens
Corinth Canal & Ancient Greece
• M240708
Valletta
Braemar
Sat 23 Mar 2024
20 nights
Experience the best that Greece has to offer, from its historic sites to its scenic delights
Delve into ancient history amongst the wonders of Rhodes, Athens, Olympia and more
On board Braemar, sail the incredible Corinth Canal – made possible by your ship's smaller size
Corinth Canal & Mediterranean Islands with Seville
• M240709
Valletta
Braemar
Sat 23 Mar 2024
32 nights
A specially crafted itinerary combining the highlights of Greece, Mediterranean islands and Spain
Take in ancient Greek sites; historic gems in Malta; Italian delights; and Spanish city culture
To top-it-off, you're in for memorable scenic cruising of the remarkable Corinth Canal
Corinth Canal & Ancient Greece
• M2408
Valletta
Braemar
Tue 02 Apr 2024
10 nights
Experience the excitement and awe of navigating Greece's incredible Corinth Canal
Capture the history, culture and beauty of Greek islands and cities
Take in the ancient sites of Crete, Olympia and Athens
Corinth Canal & Mediterranean Islands with Seville
• M240809
Valletta
Braemar
Tue 02 Apr 2024
22 nights
Discover some of the finest historical and cultural sites across the Med
You can delve into ancient Greek history; revel in the beauty of Spain; and enjoy a taste of Spain
What's more, there's unforgettable scenic cruising of Greece's Corinth Canal on Braemar
Corinth Canal & the Greek Islands
• M2412
Southampton
Braemar
Tue 07 May 2024
25 nights
Experience an awe-inspiring navigation of the Corinth Canal, only possible thanks to record-breaking Braemar's smaller size.
Discover the highlights and ancient sites of Greek islands such Crete, Rhodes and Kefalonia
On the Greek mainland, take in the world-renowned wonders of Athens and Olympia