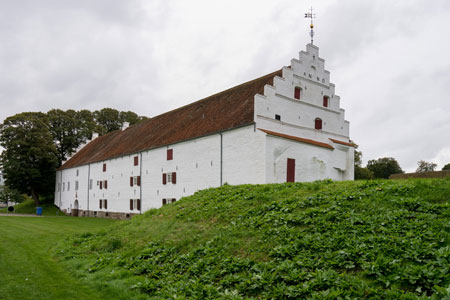 Aalborg's charming historic city, with its fabulously revitalized waterfront, sits serenely on the Limfjord, the impressive body of water that cuts through Jutland.
Often referred to as the Paris of the North, the city's well preserved medieval landmarks such as the 14th century cathedral and the half-timbered Aalborghus Castle – the castle that doesn't look like a castle –nestle alongside the vibrant bars and cafes of Jomfu Ane Gade, possibly Denmark's most famous street.[ReadMoreMob]
The Aalborg Historical Museum tells the port's 1,000-year history, while bathing at the Havnebad outdoor pool, exhibitions at the Utzon Centre and the futuristic House of Music, are all worth visiting. The city's friendly atmosphere is always a pleasure to explore. Away from the port, the nearby beaches of Bisnap, Møllestenen and Hou South offer a little rest and relaxation.
Top Experiences
Lindholm Høje
Danish history tells of the Germanic Iron Age and the Viking Age; Lindholm Høje is home to several burial sites from these important eras. Drifting sand covered the area, preserving the stone circles for hundreds of years, and hundreds of graves and stone ships have been found here. Many of the archaeological finds are on display in the museum, and these exhibits offer a fascinating insight into Viking life in the region.
Jørn Utzon
One of the most famous architects of our time, Jørn is recognised for one of the most stunning buildings in the world: The Sydney Opera House. The Utzon Centre in Aalborg features similar ideas.
Happy Locals
Aalborg is one of Europe's happiest cities and has even been recognised with the title of Europe's Happiest City in recent years.
Cruises to Aalborg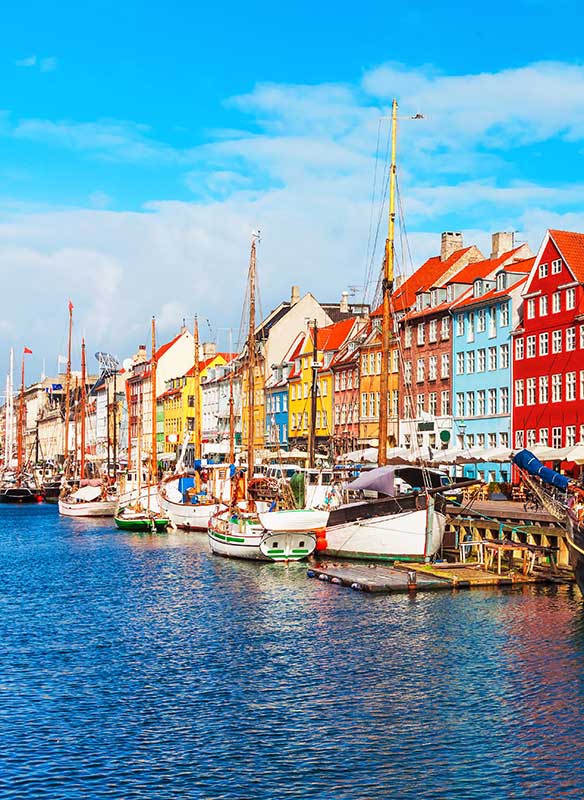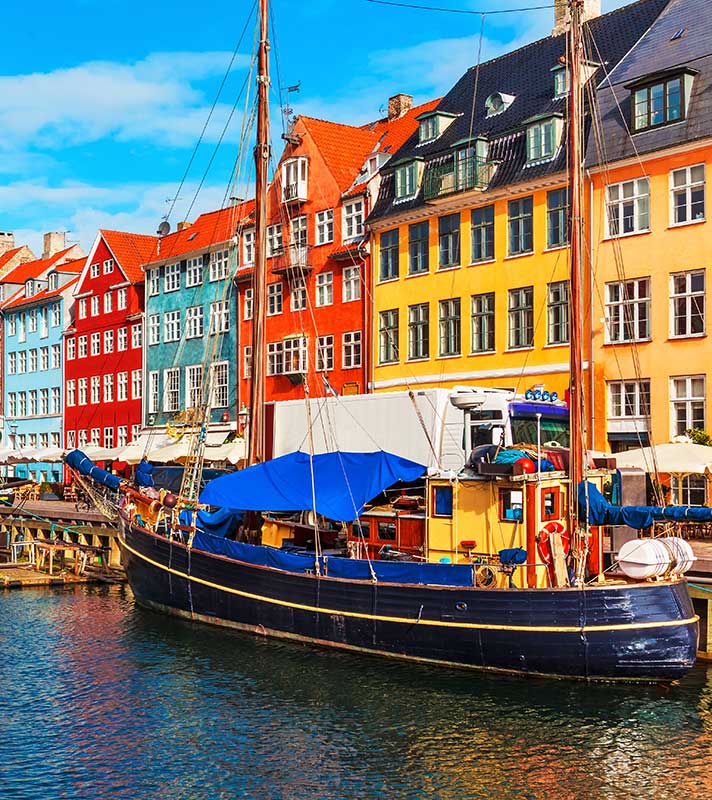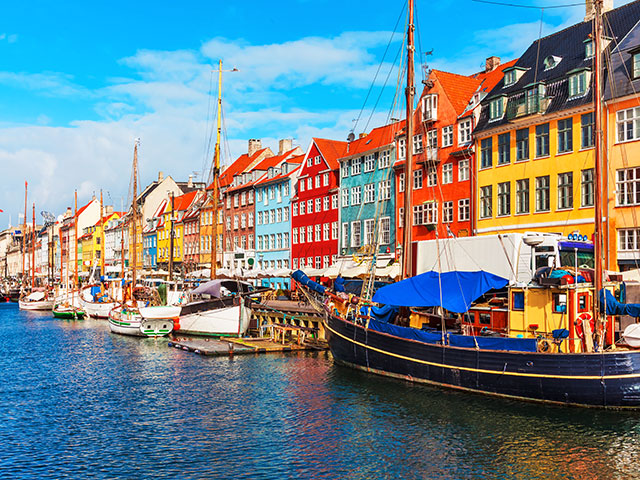 Denmark with Fredericia Festivities
• M2315
Dover
Braemar
Sun 02 Jul 2023
8 nights
Delight in Danish culture and traditions
Be part of the 6th July celebrations in Fredericia
Get a feel for 'hygge' and discover rich history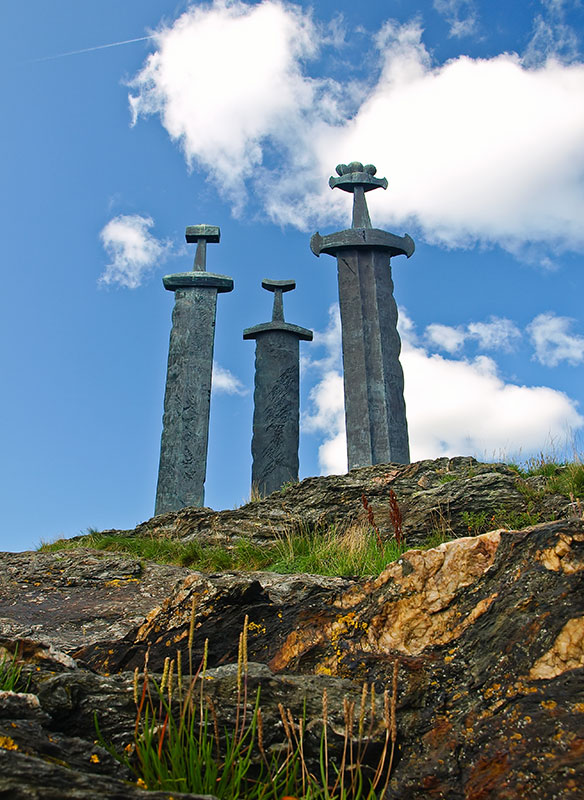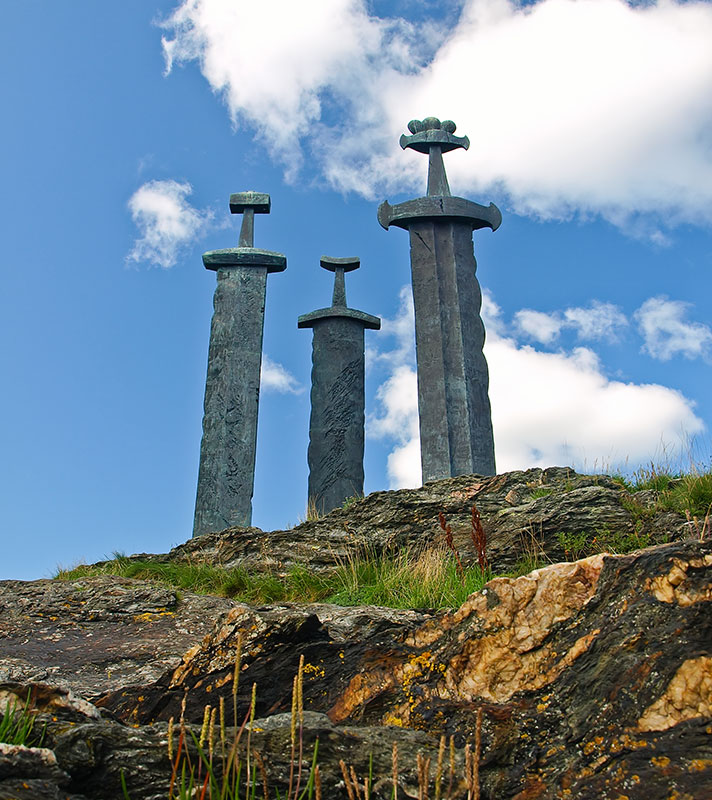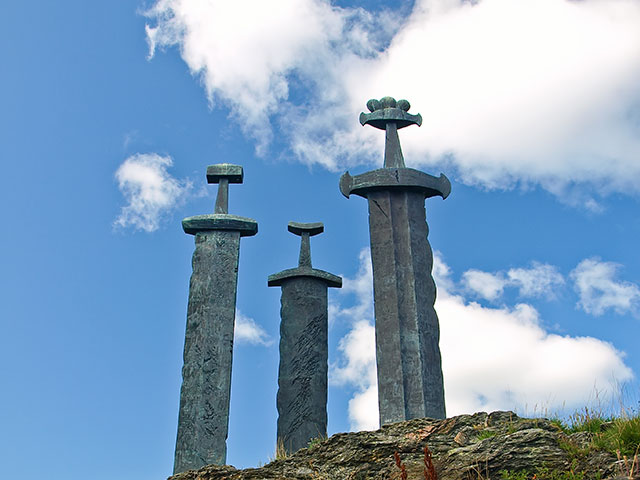 Discovering Scandinavia's Viking Heritage
• L2320
Rosyth (Edinburgh)
Balmoral
Wed 16 Aug 2023
9 nights
Explore the Viking heritage of historic destinations in Norway, Denmark and the UK
See original Viking ships; visit Viking burial grounds; and much more
Experience scenic cruising along Norwegian fjords and by Lindisfarne too